We hope you love the products we recommend! All of them were independently selected by our editors. Just so you know, BuzzFeed collects a share of sales and/or other compensation from the links on this page. Oh, and FYI — prices are accurate and items in stock as of time of publication.
Amazon Prime Day has officially arrived and we're going into overdrive. If you've been spending a lot of time, shall we say, staring at screens lately whether for work or for fun, it might be time to give your tired eyes a break. Might as well listen up and hear what we've got to say while you're here...
While it can be hard to fully sign off screens even when you're technically signed off for the day, you should probably give our irises a rest every once in a while. Que the grand entrance of Audible's Prime Day Deal — the best audiobook retailer that's here with a handsome offer that will help you take your eyes off the screen for a sec.
Here's the scoop: Audible is an audiobook subscription service that's offering 53% off their Premium Plus subscription for Prime Day, bringing it down to only $6.95/month for the first four months.
You can get access to over 20,000 (!!) recorded books so your ears and brain will never tire from the sheer variety of audiobooks available. Let's take a walk through some highlights, shall we?
For instance, Little Fires Everywhere the book that inspired the new Hulu Original series that the internet absolutely erupted over? Audible's got you covered.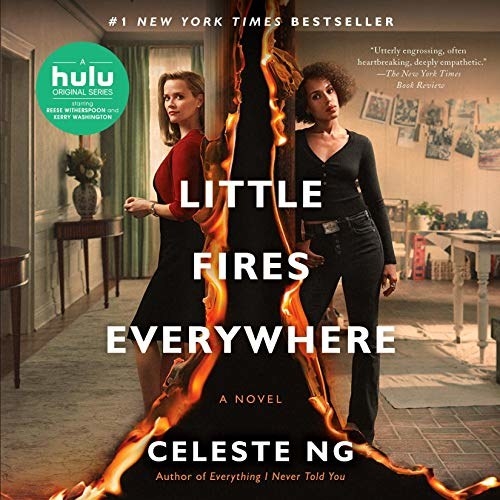 Obama's autobiography, A Promised Land, because who wouldn't want to listen to this king speak for hours on end?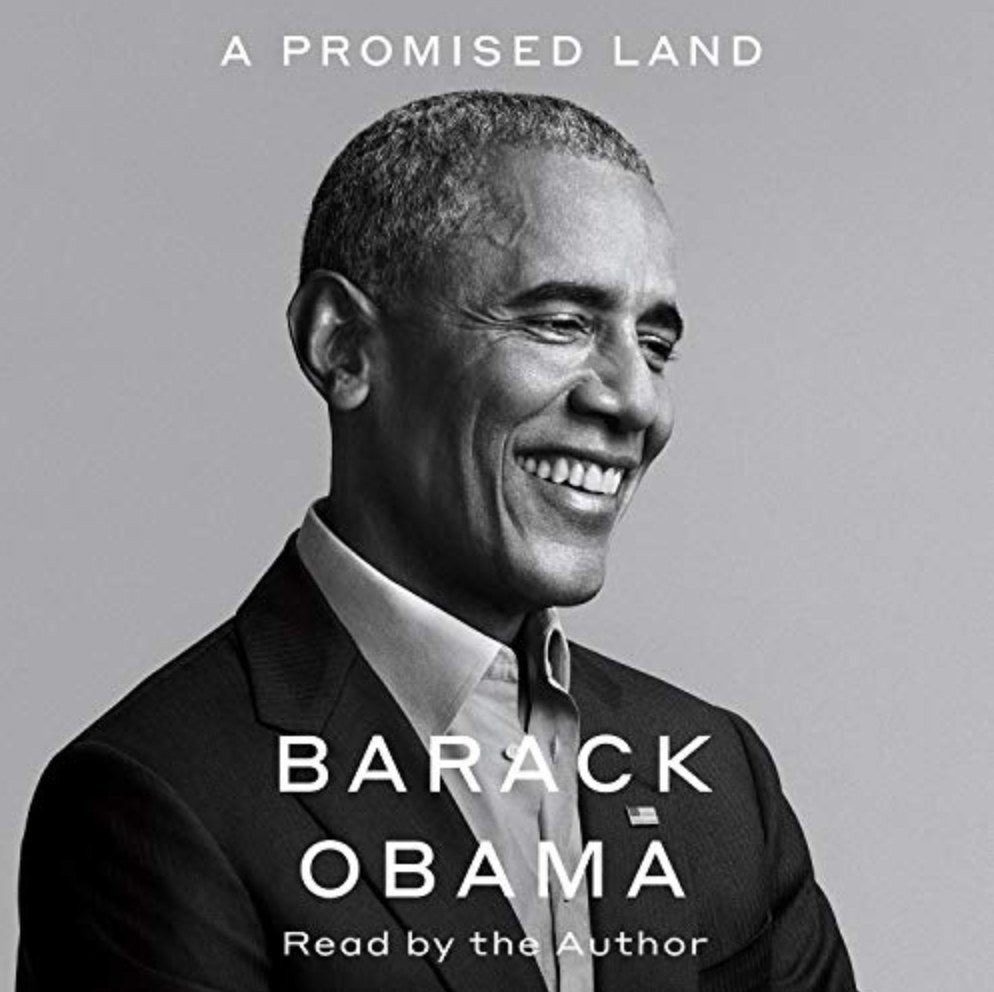 All seven Harry Potter books narrated by the iconic award-winning Jim Dale, because sometimes you gotta take it back to the classics.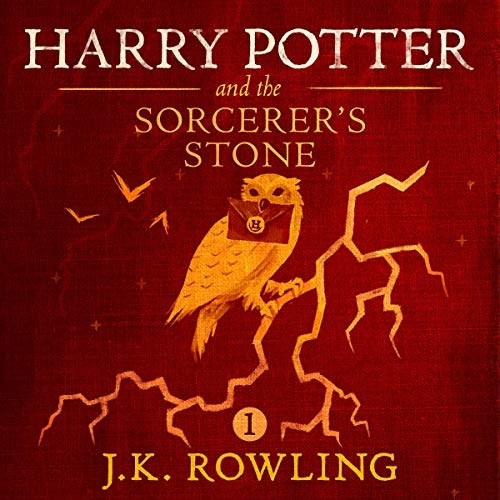 Plus, for those of you newsheads out there, Audible also conveniently comes with free news audio content from the New York Times, the Washington Post, and the Wall Street Journal so you'll have access to all your favorite content at the push of a button.
Another incredible feature Audible has (if you weren't sold thus far) is their guided meditations, yoga, motivational runs, even something I'm too scared to hit play on called an "ab blaster." Their guided wellness programs are everything and more you need to get your zen on.
If giving your eyeballs a break from all the screen time they've been exposed to isn't motivation enough, Audible's super low-cost way to enrich the library in your brain might just do the trick!