2.

How many people have you slept with

3.

Do you get cold?

NO! A HOE NEVER GETS COLD!

Via a.abcnews.com

Via foodchannel.com

Via texasbeerbus.com

5.

How would your friends describe you?

6.

Pick a guy to sleep with
What Kind Of Hoe Are You?
You are the biggest hoe I ever knew!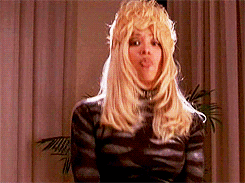 You may be a hoe but you still have morals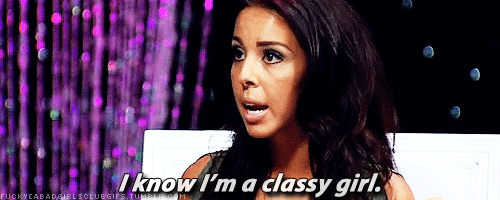 You got:

Not really a hoe
You're only a hoe on the weekends cause you're too busy with work or you're just too lazy to do anything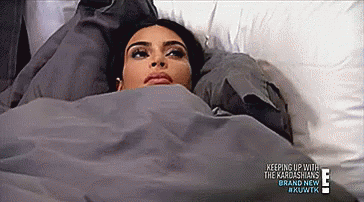 This post was created by a member of BuzzFeed Community, where anyone can post awesome lists and creations.
Learn more
or
post your buzz!