Which City Would Activate Your Creativity?
Whether it's cool new products, buildings, or an awesome piece of art, you see the beauty in all things design related. San Francisco just might be the place where your inner nerd can flourish.
It seems like you might have a passion for fashion, and New York City is just the place to let your talents grow. When will we see your work on the runway?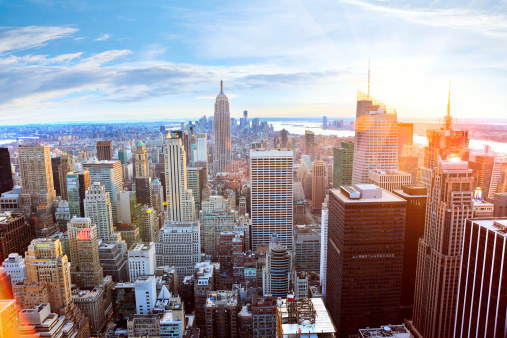 We have a feeling you might be musically gifted, which means it's time to pack your bags and head to Austin. You'll feel right at home in such a thriving music scene.
You're all about logistics, which means you'd feel right at home in an architect's dream city like Chicago. Hope you like the cold!
There's an artsy side to you, which means you'd thrive in a place with a great collaborative scene like Miami. Can't wait to see your exhibit at the big show!
All images via Thinkstock.