11 Of The Most Unique Pieces Of Architecture Around The World
If you build it… Architects know that great software can mean a world of difference, so check out all the amazing things you can create with Autodesk's free educational software. It's free.
1.
State Department for Traffic, Tbilisi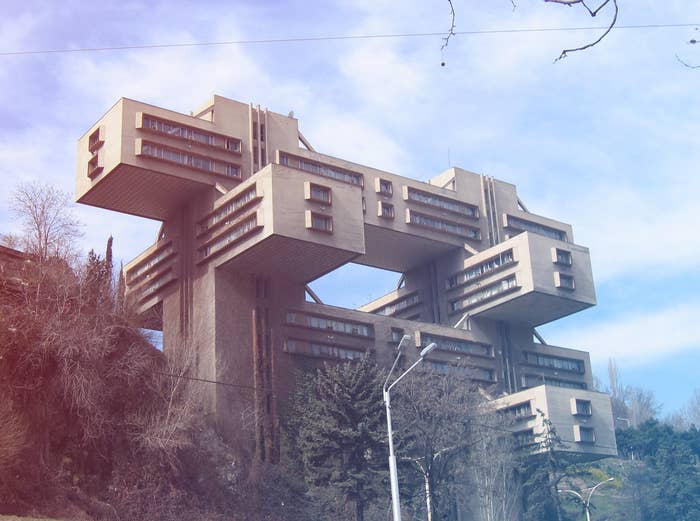 2.
Chapel of the Holy Cross, Sedona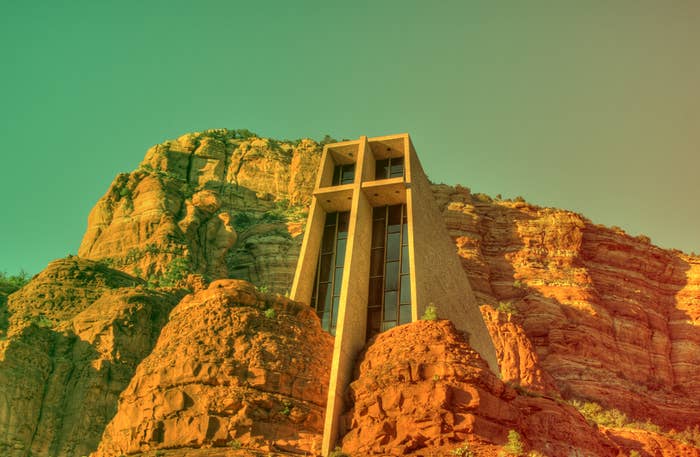 3.
Gaudí-Designed Balconies, Barcelona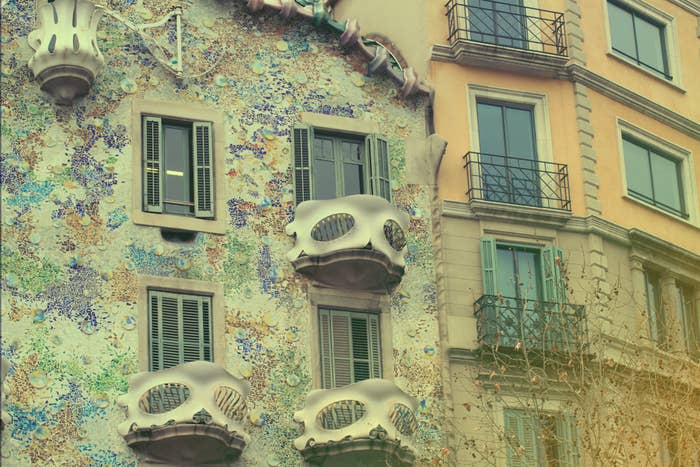 4.
The Fuji TV Building, Odaiba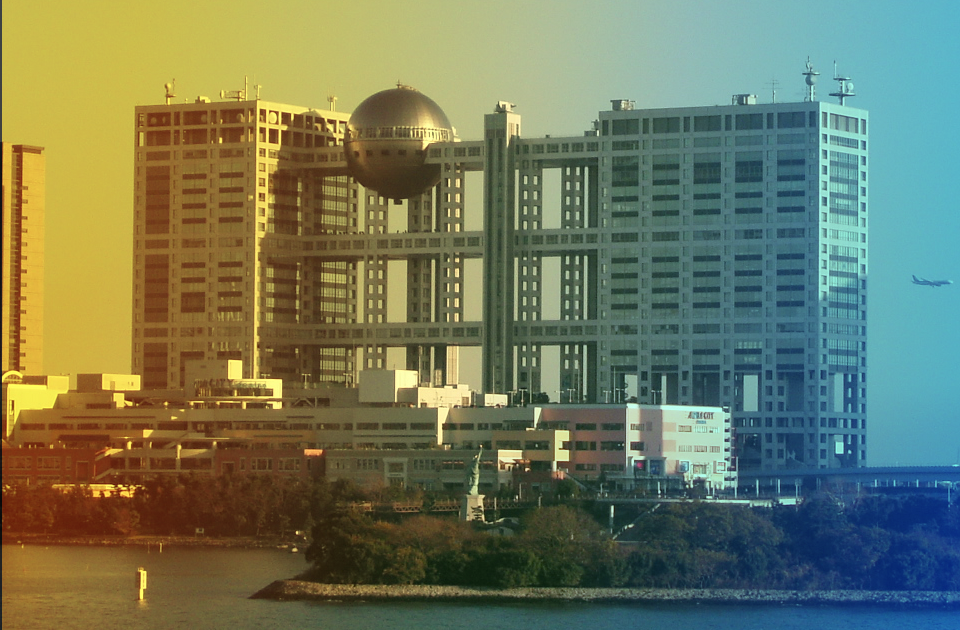 5.
Kaohsiung National Stadium, Zuoying District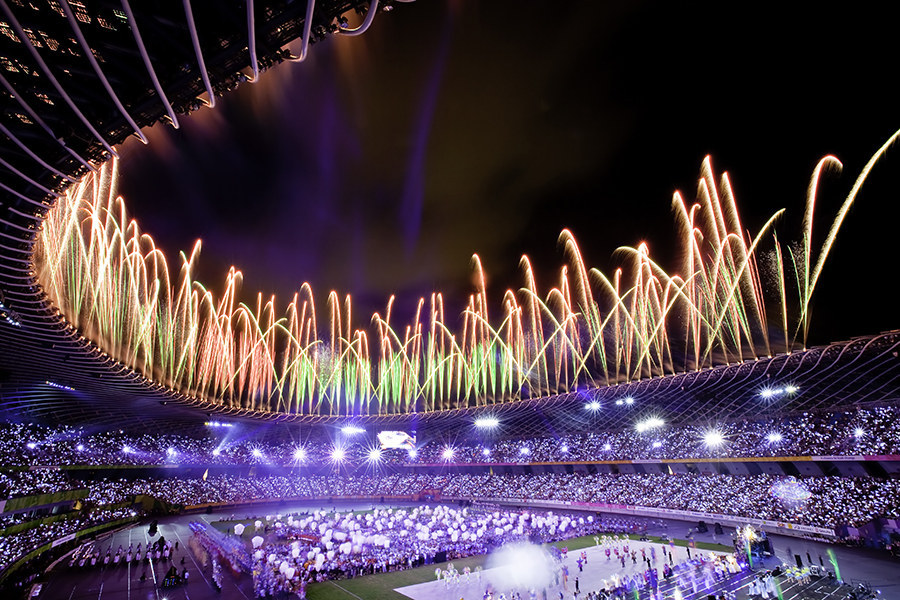 6.
KPMG Building, Munich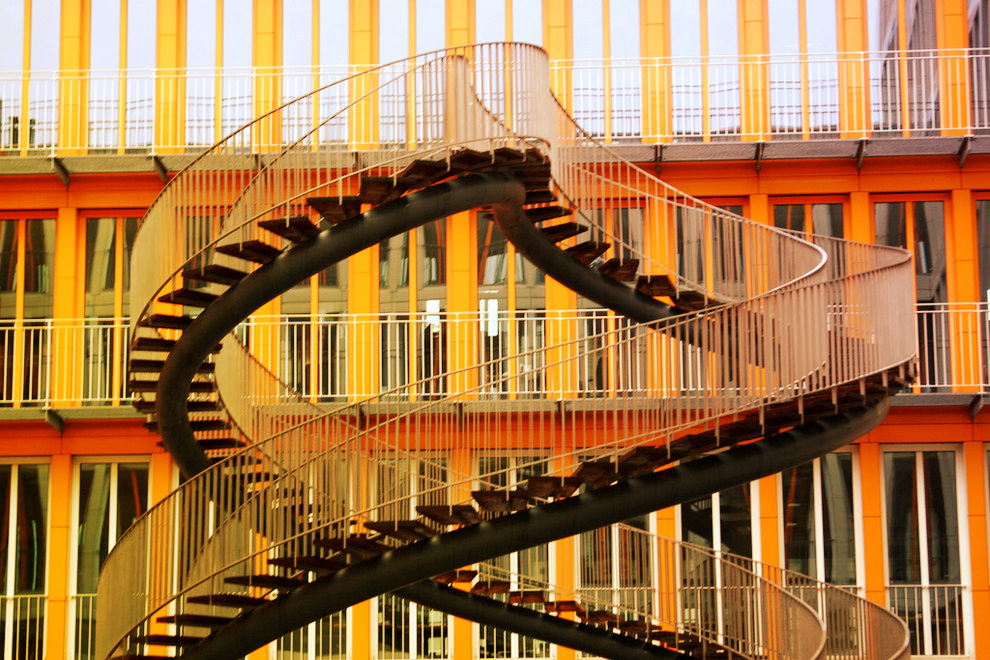 7.
Selfridges Parametric Bridge, Birmingham City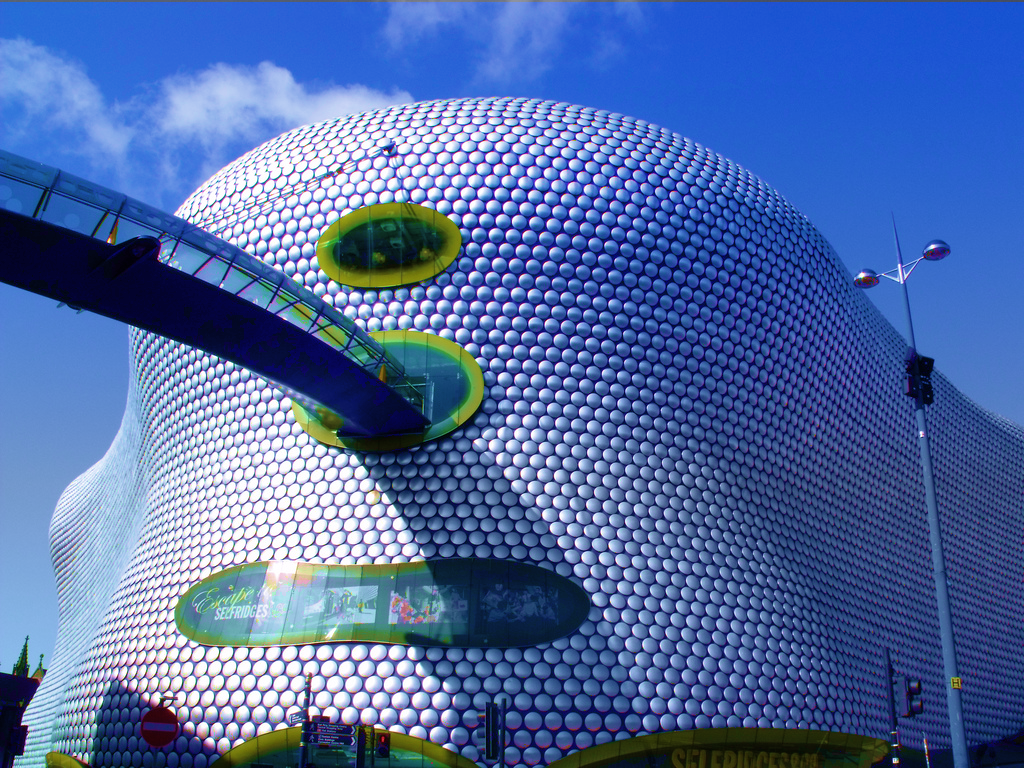 8.
Fangyuan Mansion, Shenyang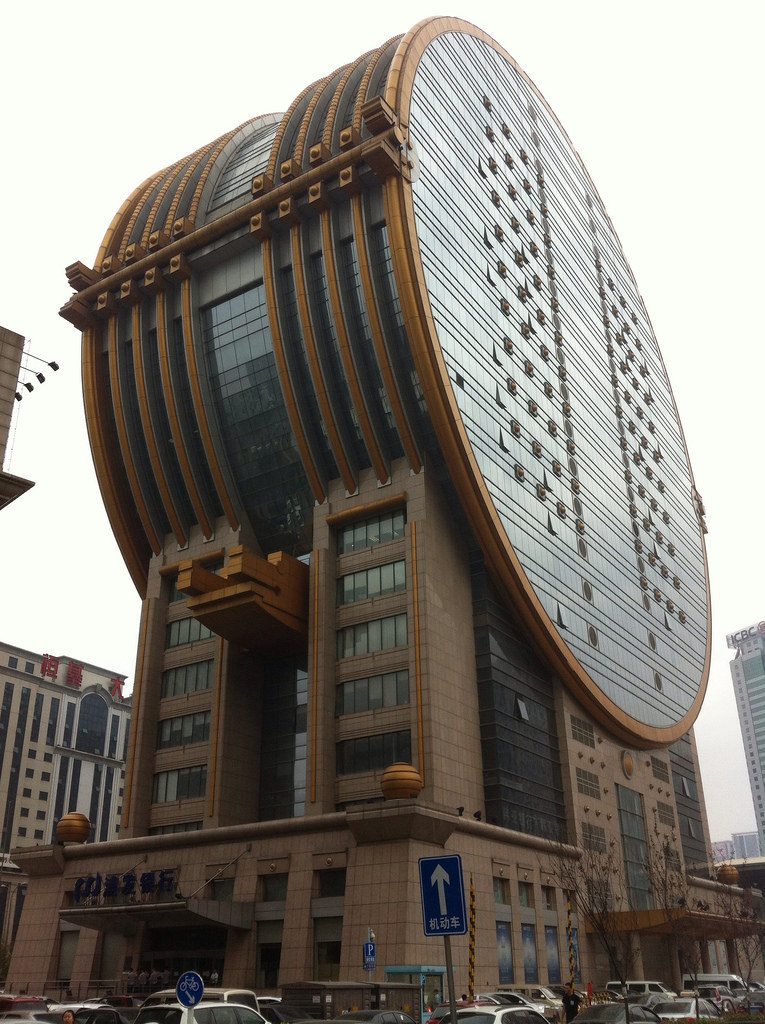 9.
Kansas City Public Library, Quality Hill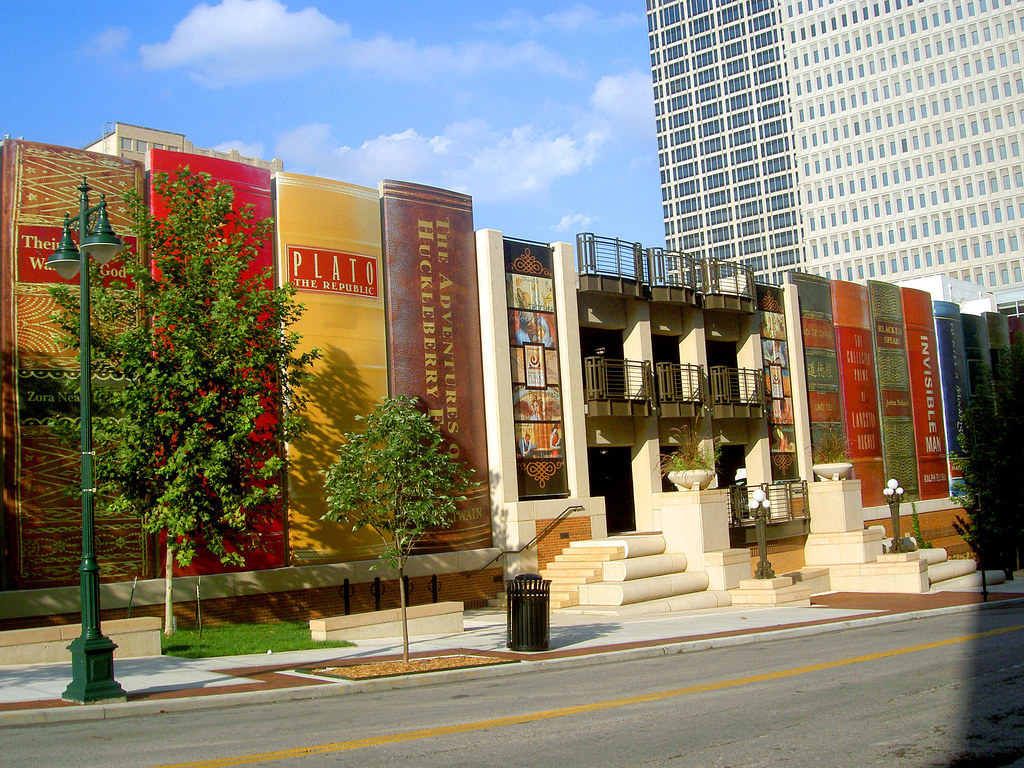 10.
Mysore Palace, Karnataka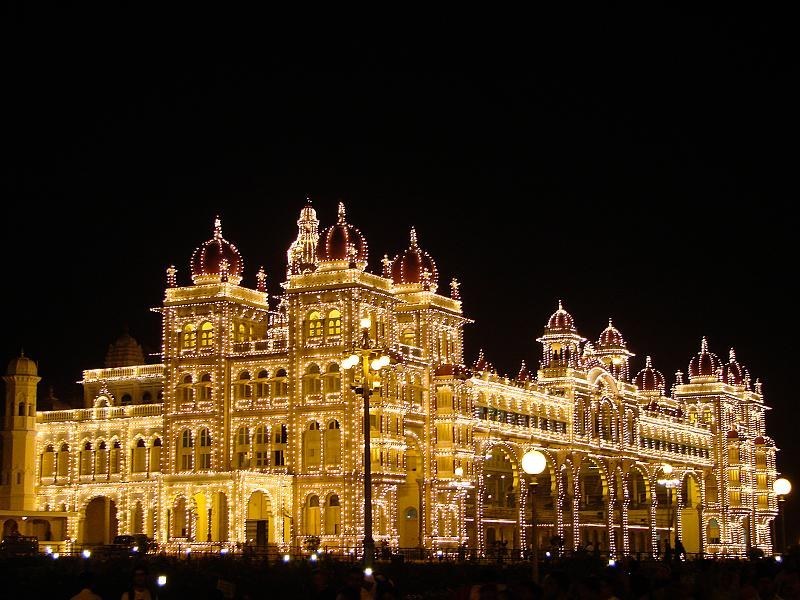 11.
Habitat 67, Montreal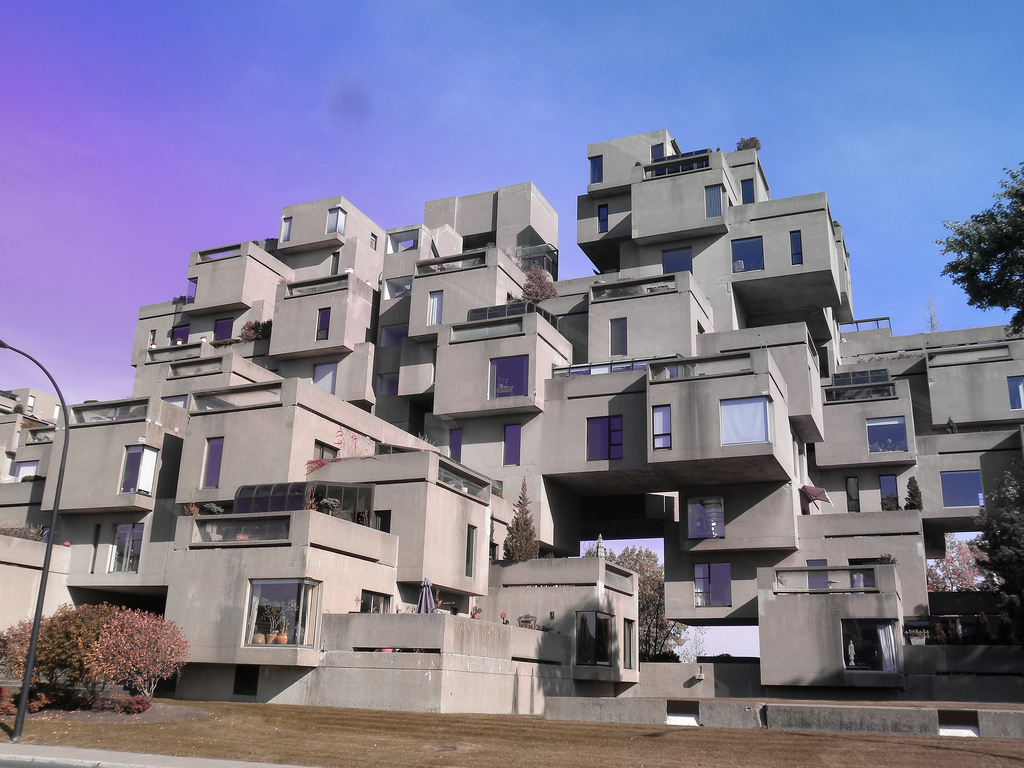 Whatever your architectural ambitions may be, Autodesk is here to help. Did we mention it's totally free?