1.
They can transform plain ol' sourdough toast into something truly mouthwatering.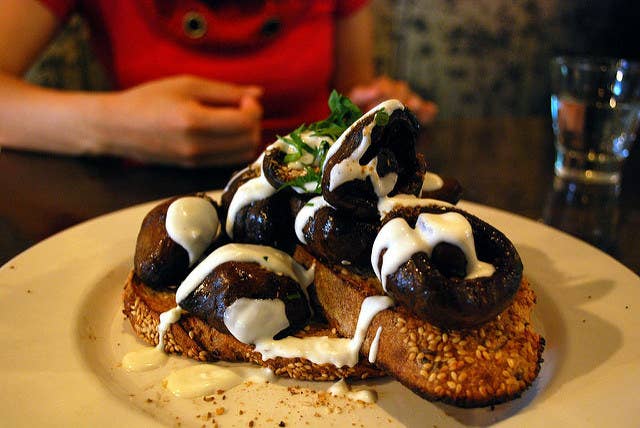 2.
Even more so when topped with an egg.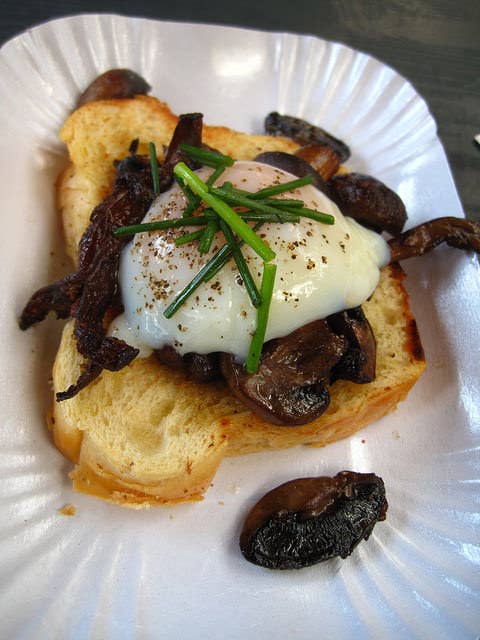 3.
Not to mention the umami goodness they bring to a standard serving of avo smash.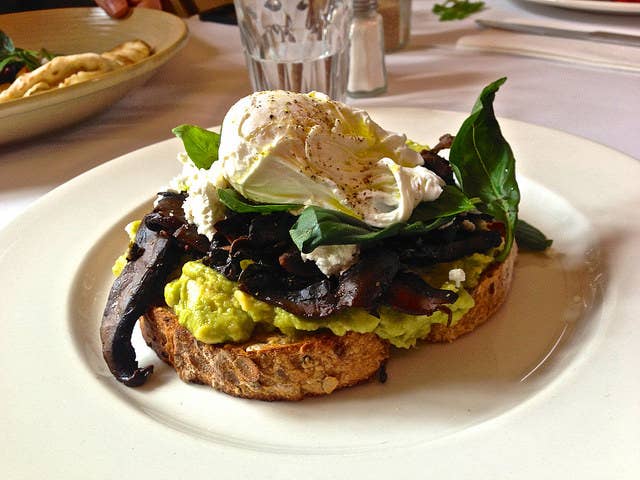 4.
They stack up all right as a low-carb alternative to toast.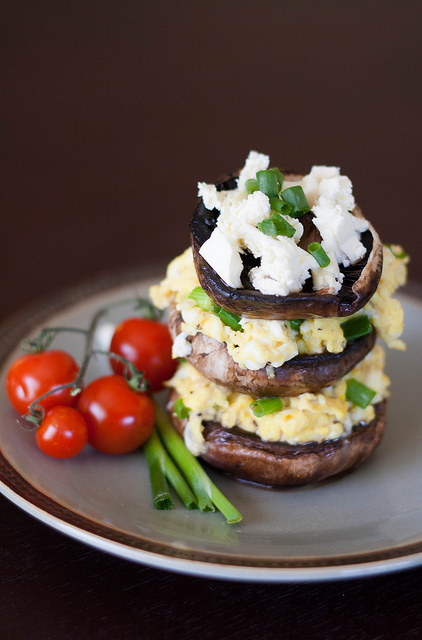 5.
A few mushrooms add juuuuust enough health to justify eating tacos for breakfast.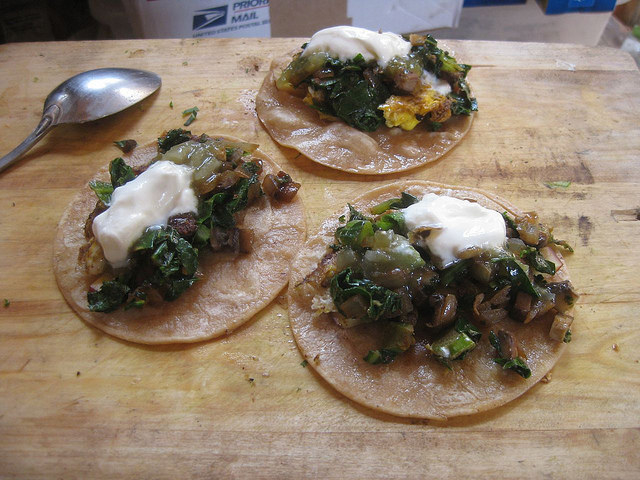 6.
(And the same goes for breakfast pizza.)
7.
They go superbly well on hash browns.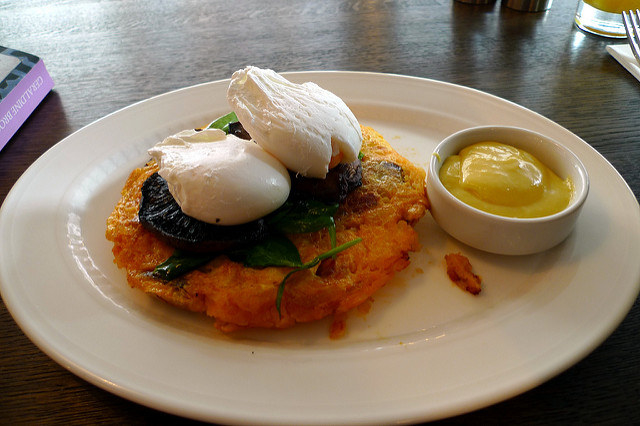 8.
And you can have them on pancakes too.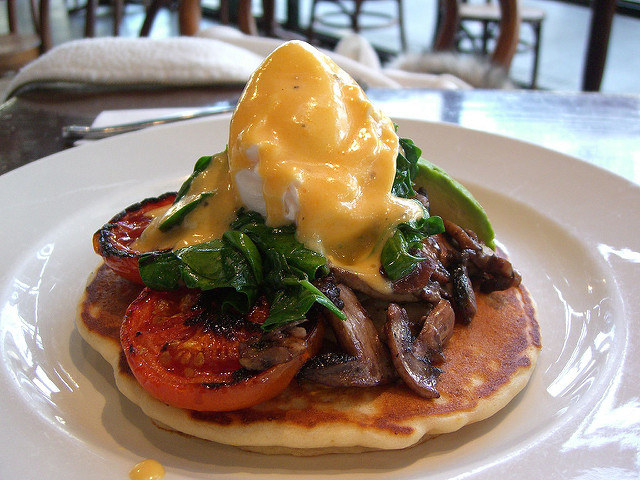 9.
Added mushrooms give a nutrient boost to any bacon-and-egg roll.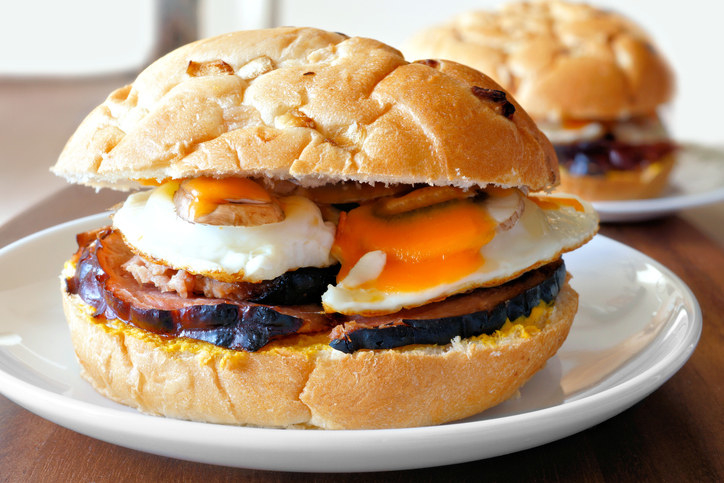 10.
They taste just as good stirred through scrambled eggs...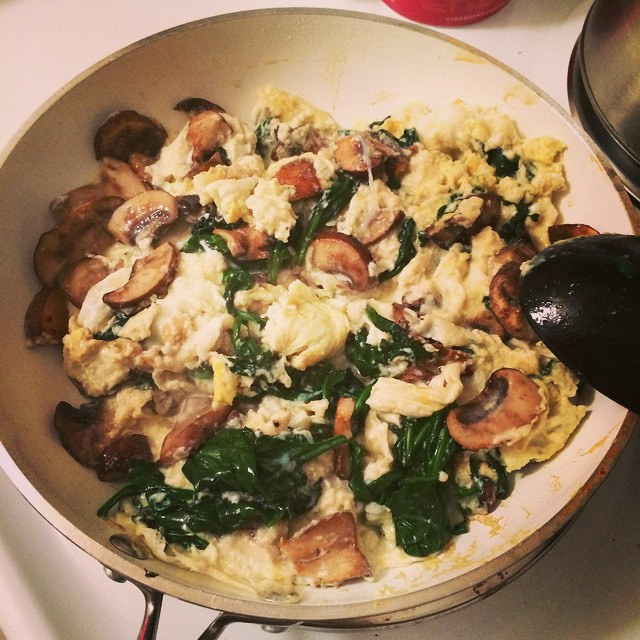 11.
...as they do on the side of a classic big breakfast.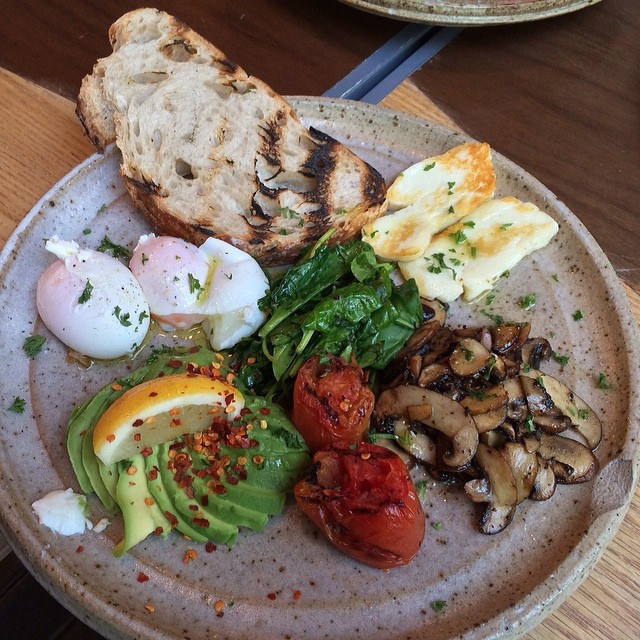 12.
And just look at these cute lil' edible egg cups!
13.
Seriously, is there anything mushrooms can't do?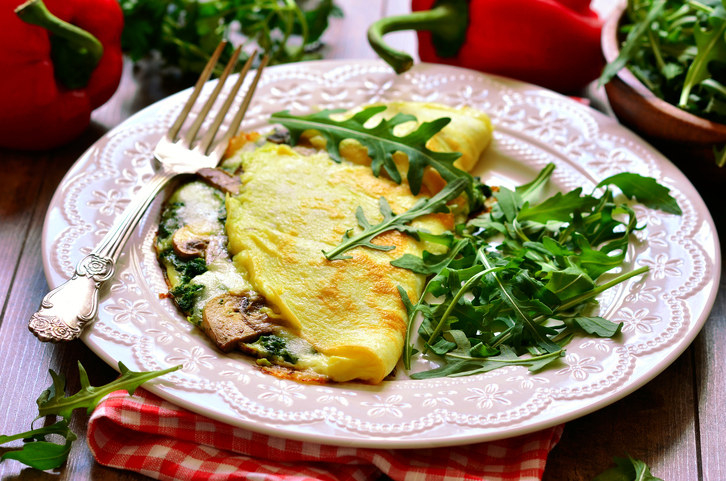 14.
You can have them baked right into your brioche brekkie roll.
15.
Or delicately sliced and sprinkled on toast, still crunchy and raw.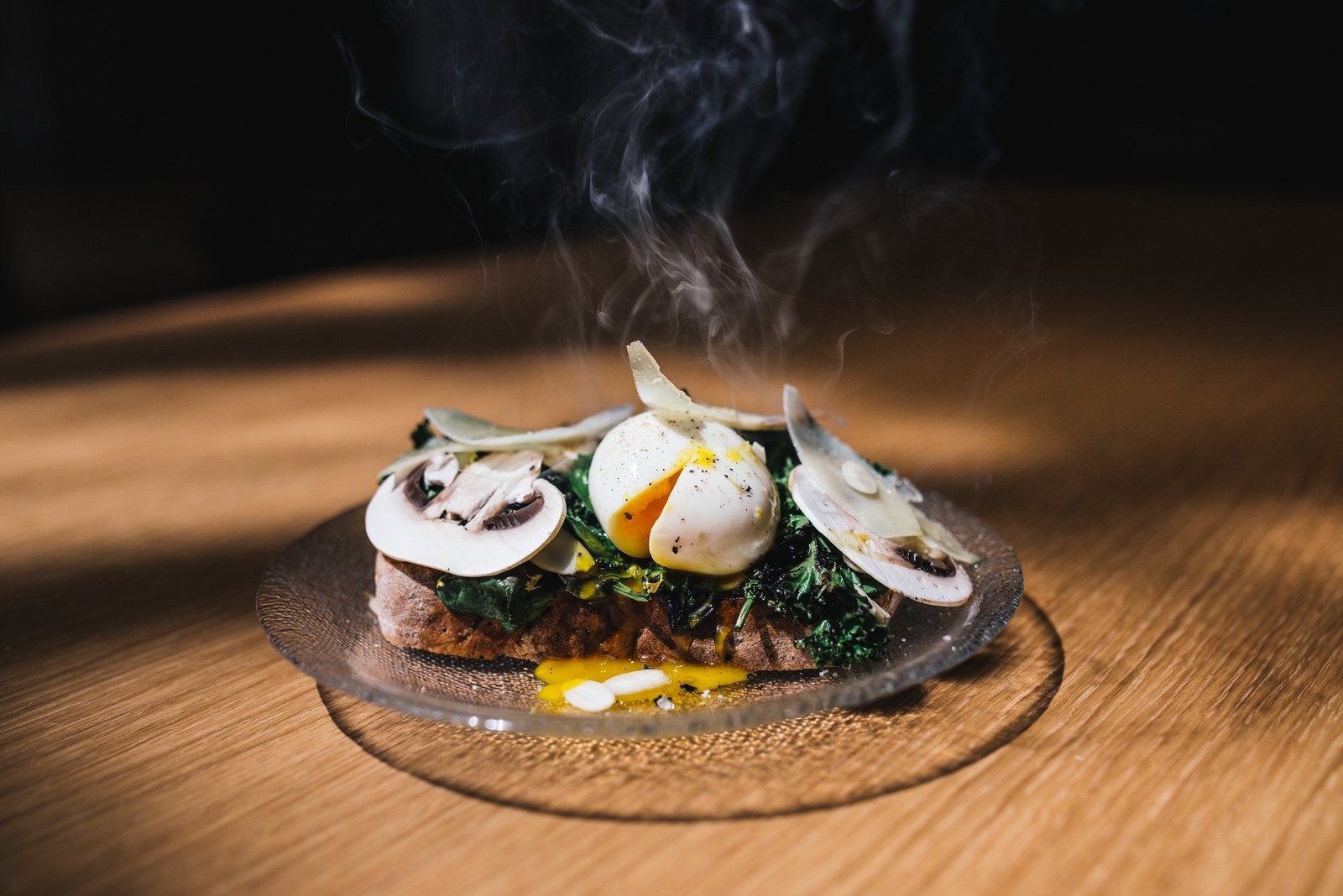 16.
There's no denying it; THEY'RE THE BREAKFAST OF CHAMPIGNONS.