Carbon footprint, carbon emissions, carbon neutral, carbon cycle — yes, we hear a LOT about carbon. It's the word that's springing up everywhere — and rightfully so, as it's what we need to focus on to tackle climate change. That's all the more reason to get knowledgeable about it!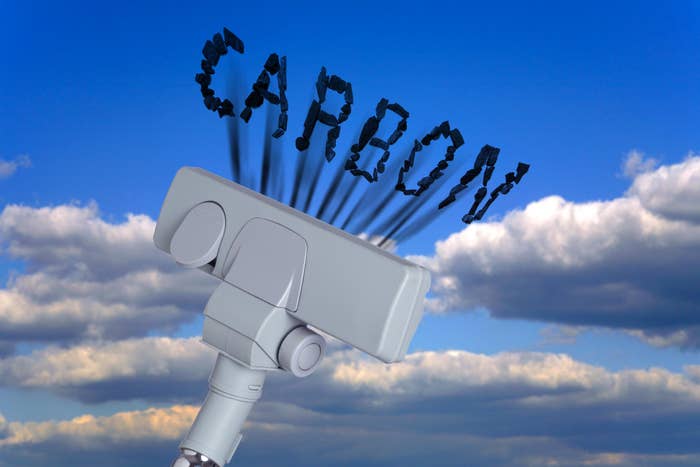 So without further ado, here are nine surprising facts to inspire your next carbon-reduction minded actions:
1.
The term 'carbon' has developed a few different meanings since it's come into wider use, which — you know — can confuse things.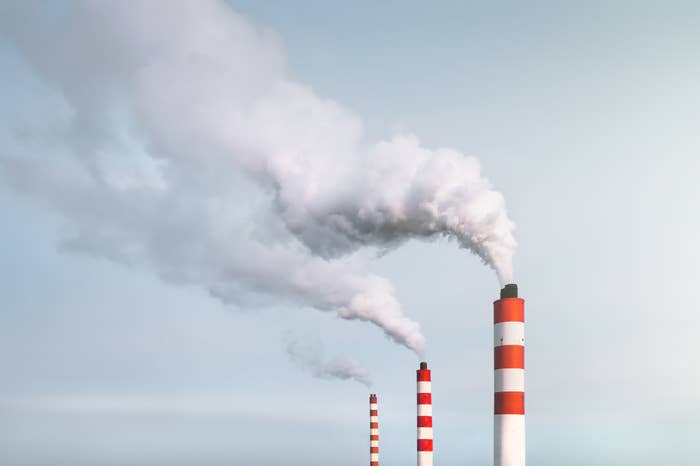 2.
In Australia, the average person's carbon footprint is 15.4 tonnes of CO2 — more than SEVEN times what it needs to be, to keep the planet at a 'safe' level of warming.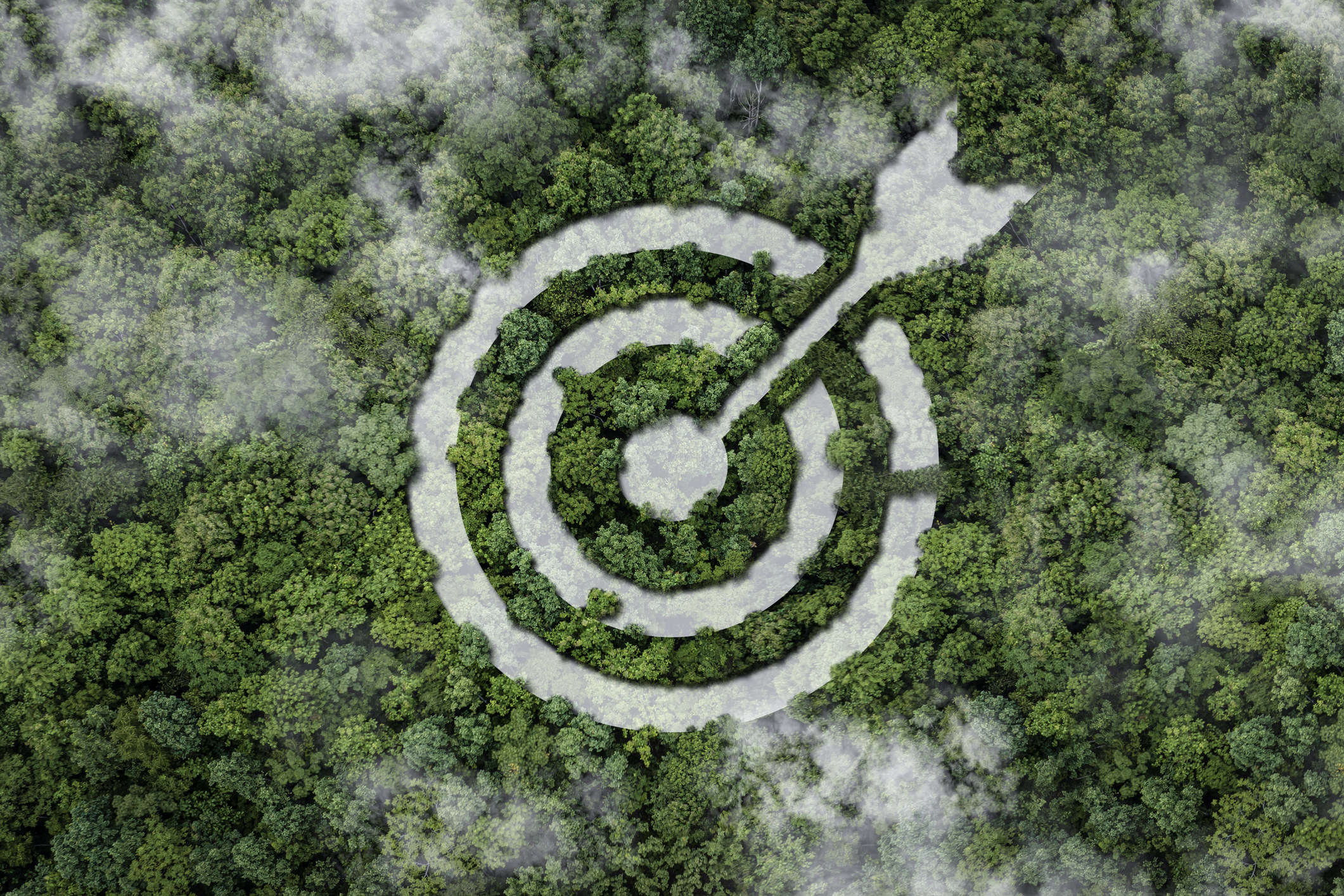 3.
Switching your super to an ethical fund can save you more carbon than living car-free for a year — and it takes mere minutes!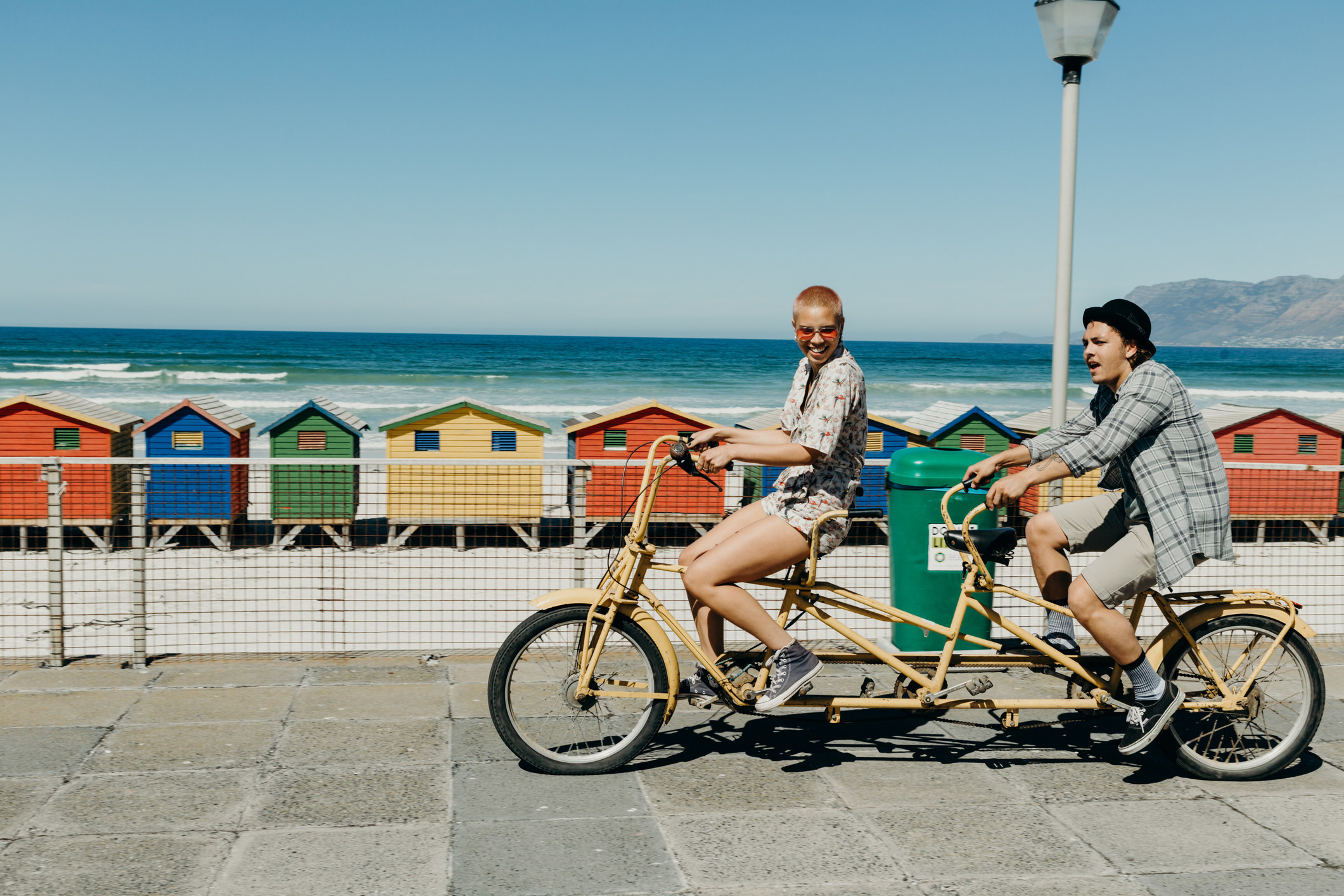 4.
Our love affair with dark chocolate is, well, a bit of an issue — and we don't mean because of your 'new year, new me' health goals. Dark chocolate has — tragically — a BIG carbon footprint.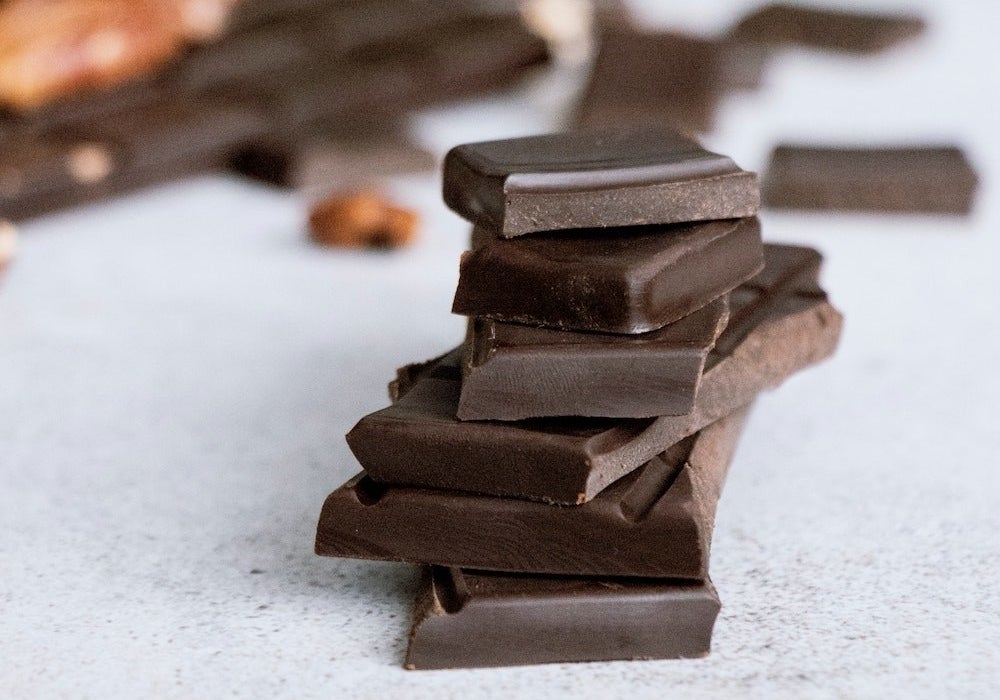 5.
Changing to a renewable energy plan has far bigger carbon-saving potential than recycling your paper, glass and plastic.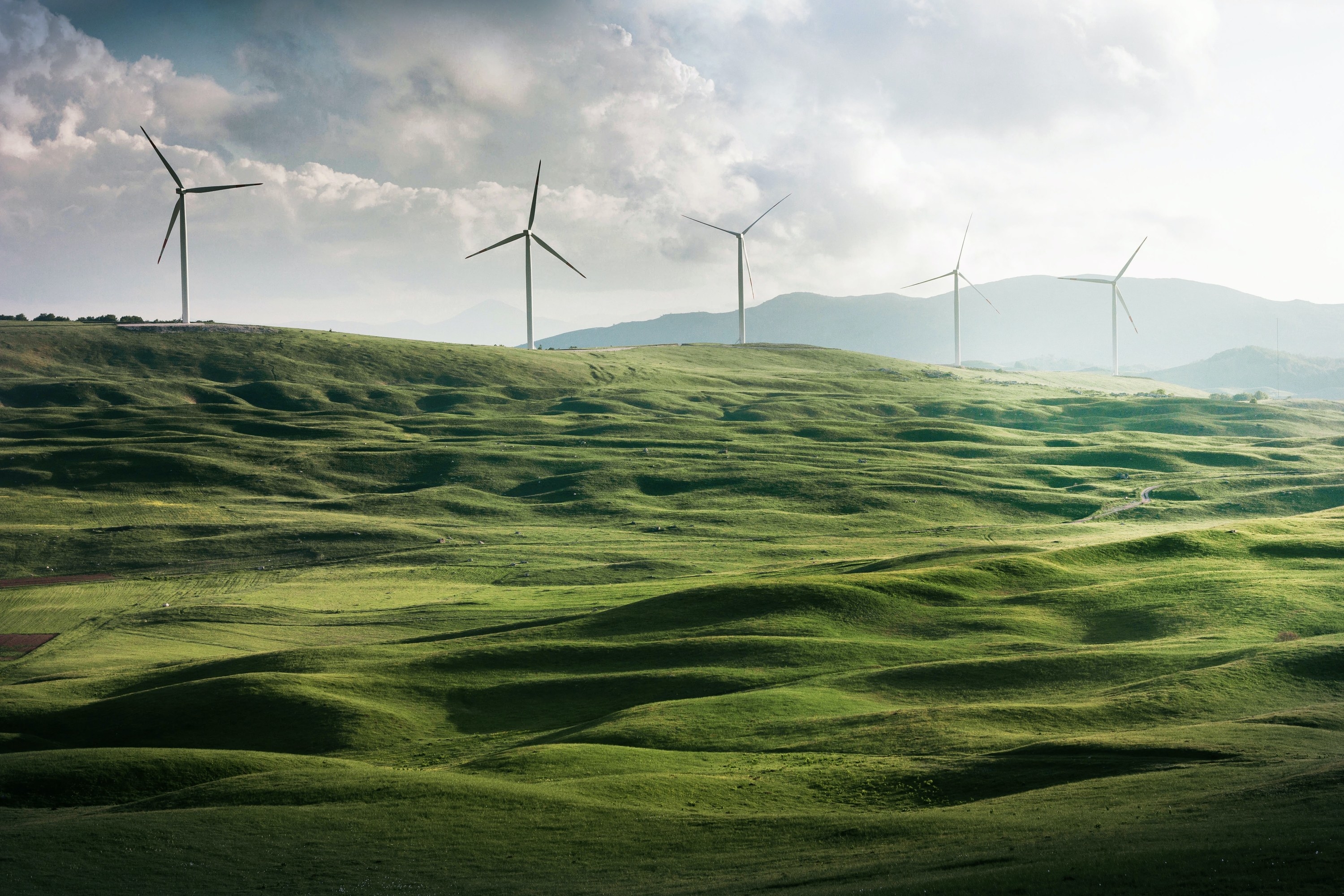 6.
We do love our cow's milk — but it comes at a high cost. Aussies create an average of one tonne of carbon emissions a year just from consuming dairy milk.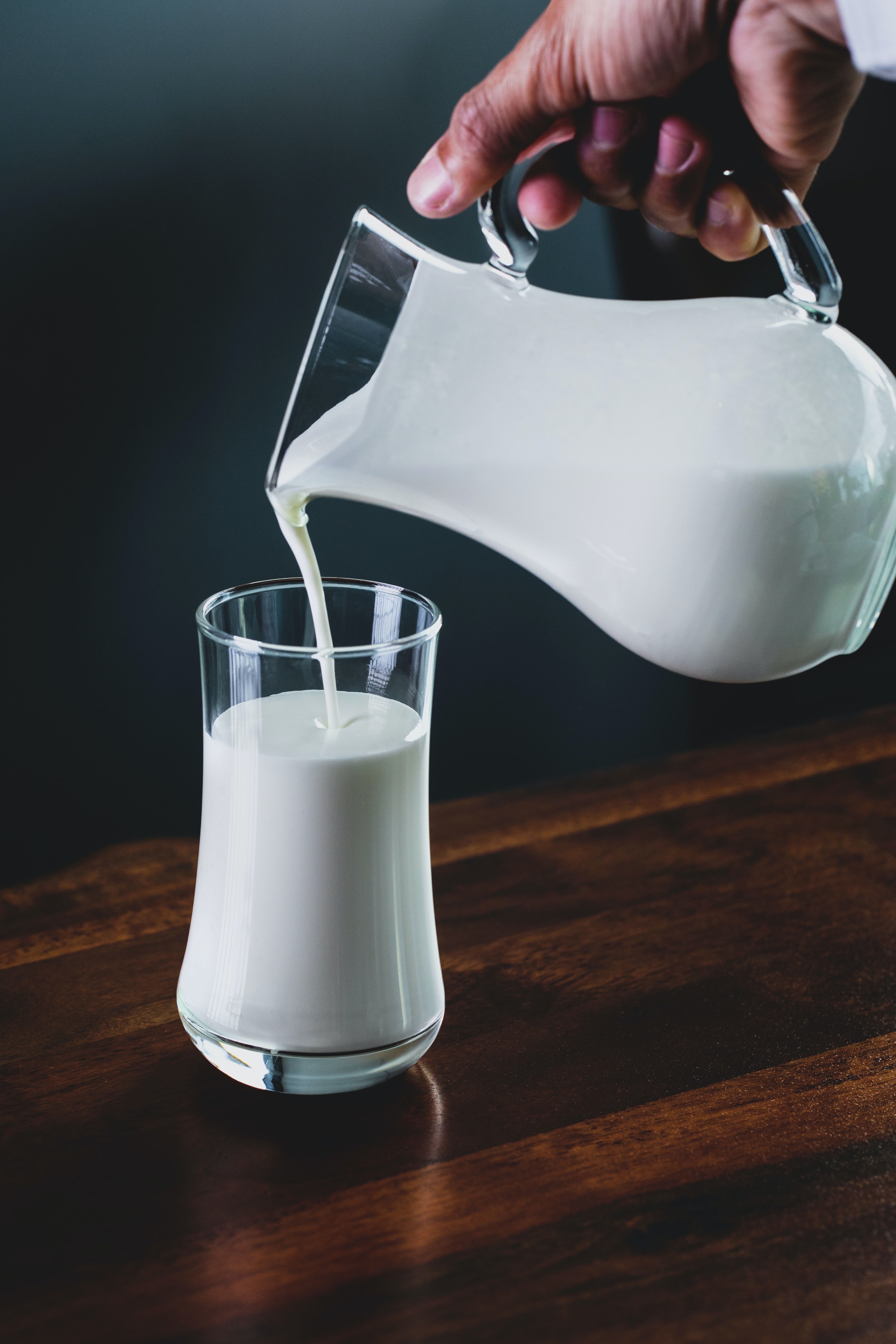 7.
Another reason to get off your phones and laptops — as if you needed one: Your digital life is adding to your carbon footprint.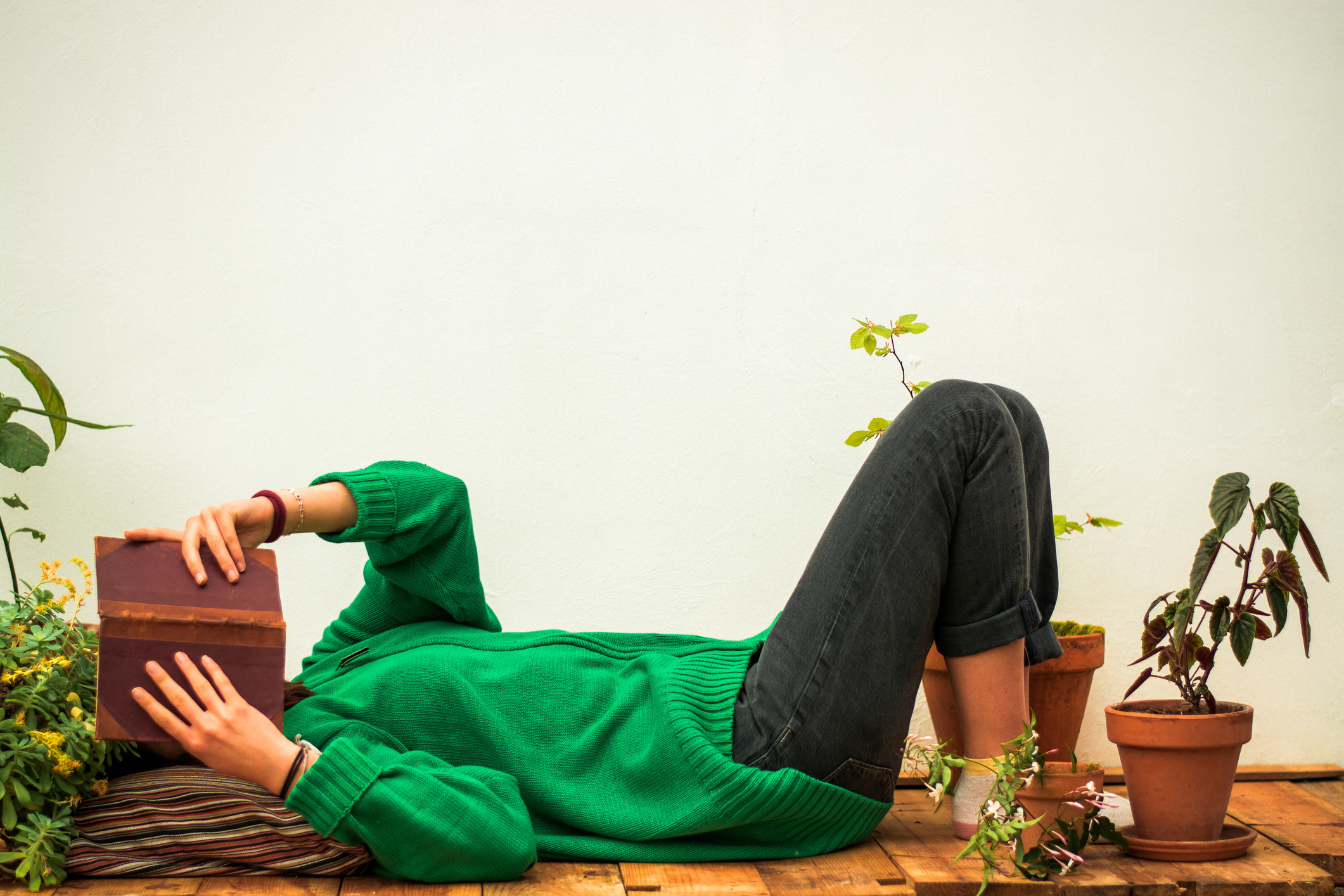 8.
How you stream video affects your carbon impact more than you might realise. (Blame it on the fossil fuels.)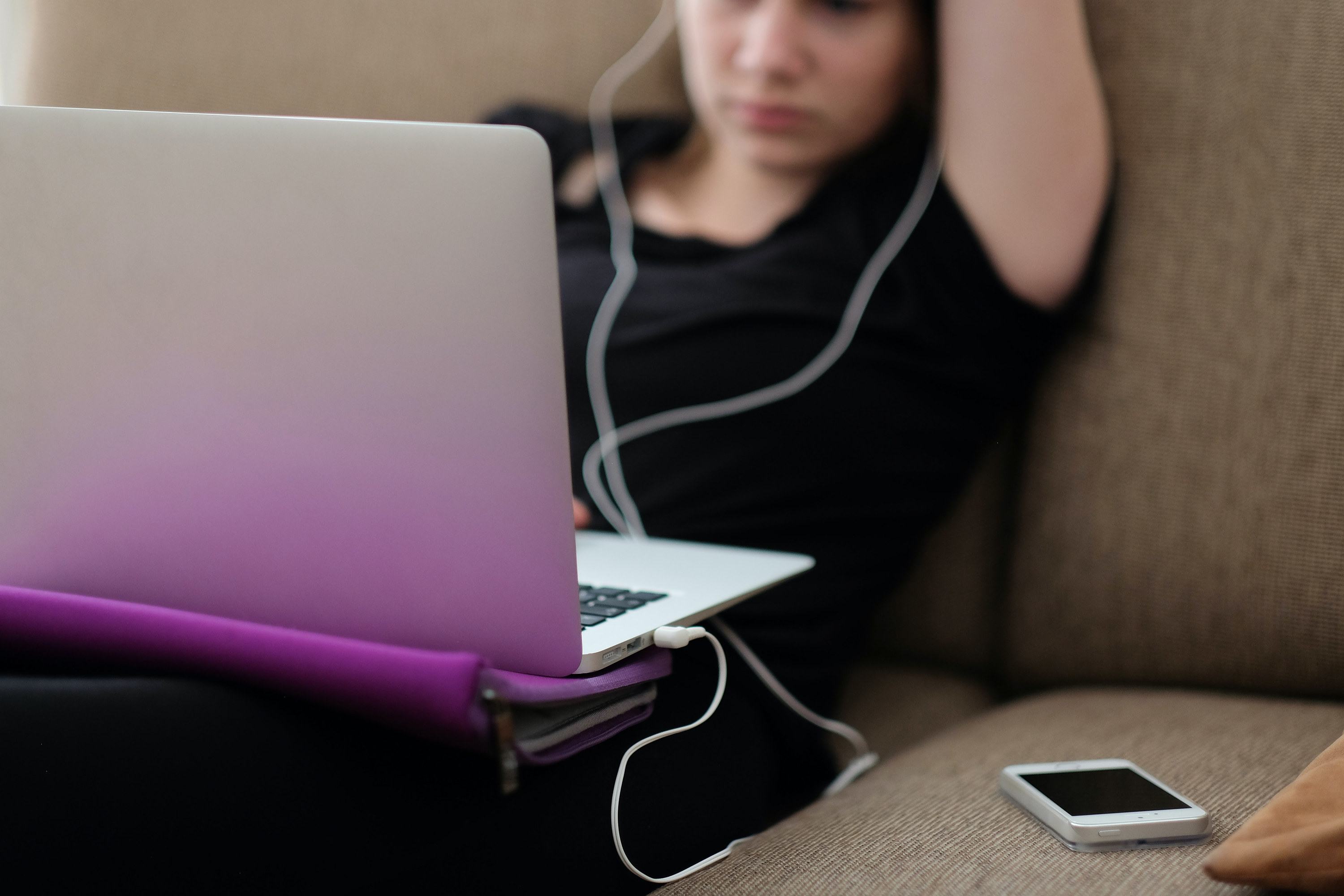 9.
And finally, recycling your organic waste saves more than three times as many emissions as cutting your shower time by five minutes.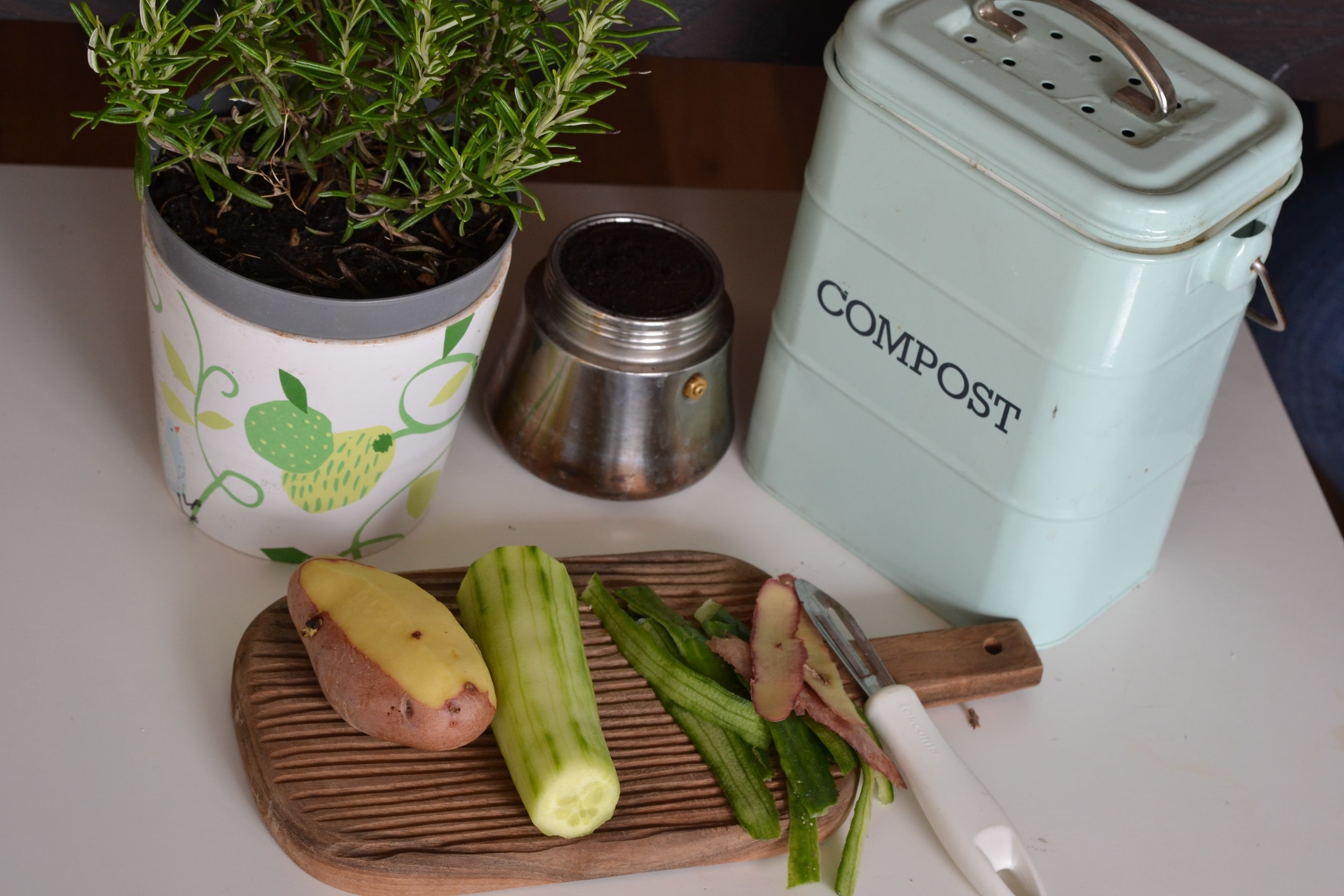 Australian Ethical allows you to align your investments with your values. To find out more about how you can save 2,793kg of carbon on average annually through switching your super fund, head on over to the Australian Ethical website today.
The carbon footprint estimates provided should not be taken as an absolute guide and should not be relied upon for making financial decisions. The comparison benchmark is a blended benchmark of the S&P ASX 200 Index (for Australian and New Zealand share holdings) and MSCI World ex Australia Index (for international fund share holdings). If you are considering making a switch, please consider not only investments and fees but also any difference in the insurance provided by the fund. You should consider seeking advice and read the relevant PDS and TMD to make an informed decision based on your own financial objectives, situation and needs. Issued by Australian Ethical Superannuation Pty Ltd (ABN 43 079 259 733, AFSL 526 055). For more information visit australianethical.com.au.