A spring training game in Tampa, Fla., between the New York Yankees and Boston Red Sox was delayed on Tuesday due to a swarm of bees.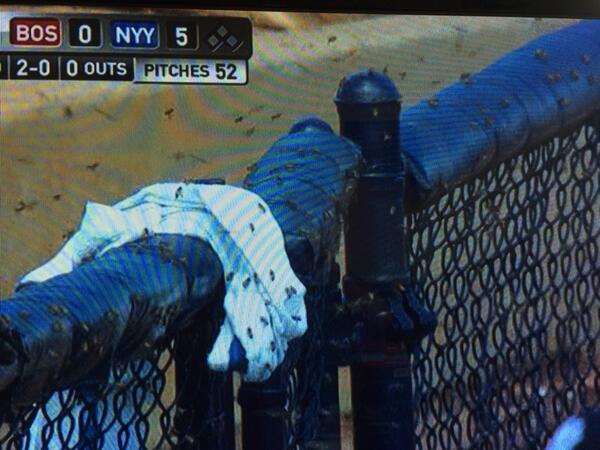 No one could BEELIEVE what was happening.
After being delayed briefly in the bottom of the third inning, the bees were cleared out of left field.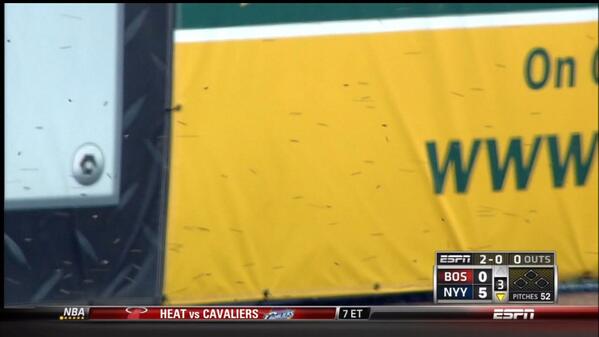 It wasn't easy though.
And some players were even concerned for the bees' well being.
The game eventually got back underway, and the Yankees made it known they weren't phased by the delay.
Nothing can stop baseball.