Jurgen Klinsmann, head coach of the U.S. Men's National team, selected the 30-man preliminary roster for the 2014 World Cup on Monday.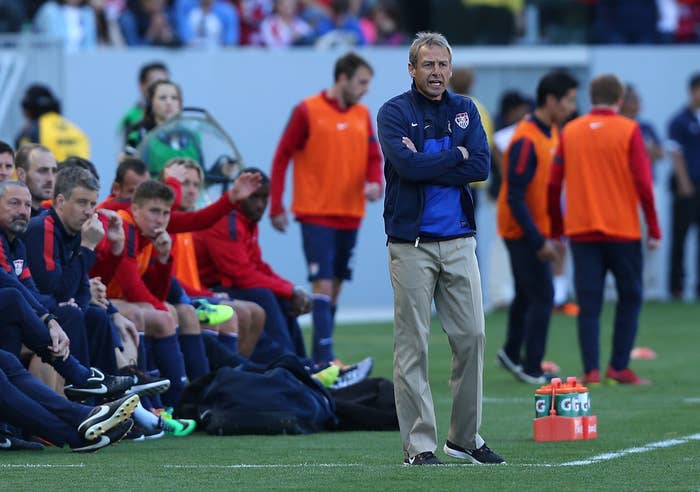 Special Notes:
— Nine major leagues around the world are present on the roster, including 15 players from the MLS.
— Nine players on the roster traveled to South Africa for the 2010 World Cup, inlcuding Jozy Altidore, DaMarcus Beasley, Michael Bradley, Clint Dempsey, Landon Donovan, Maurice Edu, Clarence Goodson, Brad Guzan and Tim Howard.
— Three players selected have more than 100 appearances for the U.S National Team, including DeMarcus Beasley, Clint Dempsey, and Landon Donovan.