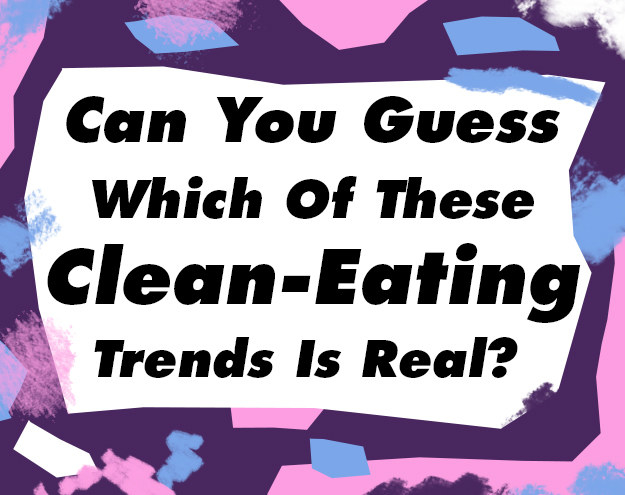 Macadamia nuts are due to be big news this year. The sweet nut is a good source of protein, antioxidants, and potassium among other things so is super good for your hair and nails too!

Via Fact source: foodmatters.com

Not yet, but could these be a snack of the future? We hope so.

Yes! And it has been a thing for a while. It is most well known for its distinct black colour and its salty taste, and as an unexpected bonus, it also contains lots of nutrients and antioxidants. Prettyyy cool.

Via Fact source: msn.com

Jackfruit is officially the new meat substitute. If you like the sound of it, why not try making pulled jackfruit?

Via Fact source: nutritionstudies.org

While it's not yet a "thing", cauliflower water is the health food trend of the future. Watch this space.

Nope – not yet anyway, but we can guess that this is only a matter of time.

Yup, you heard that right! Pea protein is about to go big time – the vegan food product can be bought in milk form or as a protein powder.

Via Fact source: theguardian.com

Unfortunately not, but as gross as a Camembert smoothie sounds, it also sounds like it could be pretty good, right?

Combine your love of sashimi and martinis with this trend, which is basically a nod to the raw food diet.

Via Fact source: eatori.com

Yes! Spelt flour has a reputation of being a healthier alternative to wheat flour – even though the two are closely related – thanks to the many benefits it has for your skin and hair. Some say this super grain can help prevent premature greying and also strengthen your hair roots!

Via Fact source: organicfacts.net

Put the salt shaker down and crunch up some seaweed sheets instead. The sea vegetable is a healthier alternative to salt which goes great on salads, stir-frys, and even in breads.

Via Fact source: bbcgoodfood.com

Yes! Avocado can literally go in everything and is a good vegan substitute for butter in cake icing.

Via Fact source: bbcgoodfood.com

Banana skins are still only a comedy prop...for now…

Believe it – it's real. Wine? GOOD. Ice cream? GOOD. Red wine ice cream? A mind-blowing cheat-day snack. Even better, it has long been rumoured that red wine (consumed in small measures) can be good for your health AND hair. Amazing.

Via Fact source: mayoclinic.org

Yep, you heard that right – sous vide cooking (pronounced "sue-veed") *is* the new slow cooker. The vacuum-packed, temperature-controlled water bath method sounds pretty old school but produces perfect results every time. Plus, it doesn't use oil or butter, so it's pretty healthy too!

Via Fact source: thekitchn.com
Okay, so not all of those were real clean eating trends but avocado certainly is. Treat your hair to some serious nourishment with Aussie's Miracle Nourish collection with added avocado oil and eucalyptus extract - hangry hair be gone!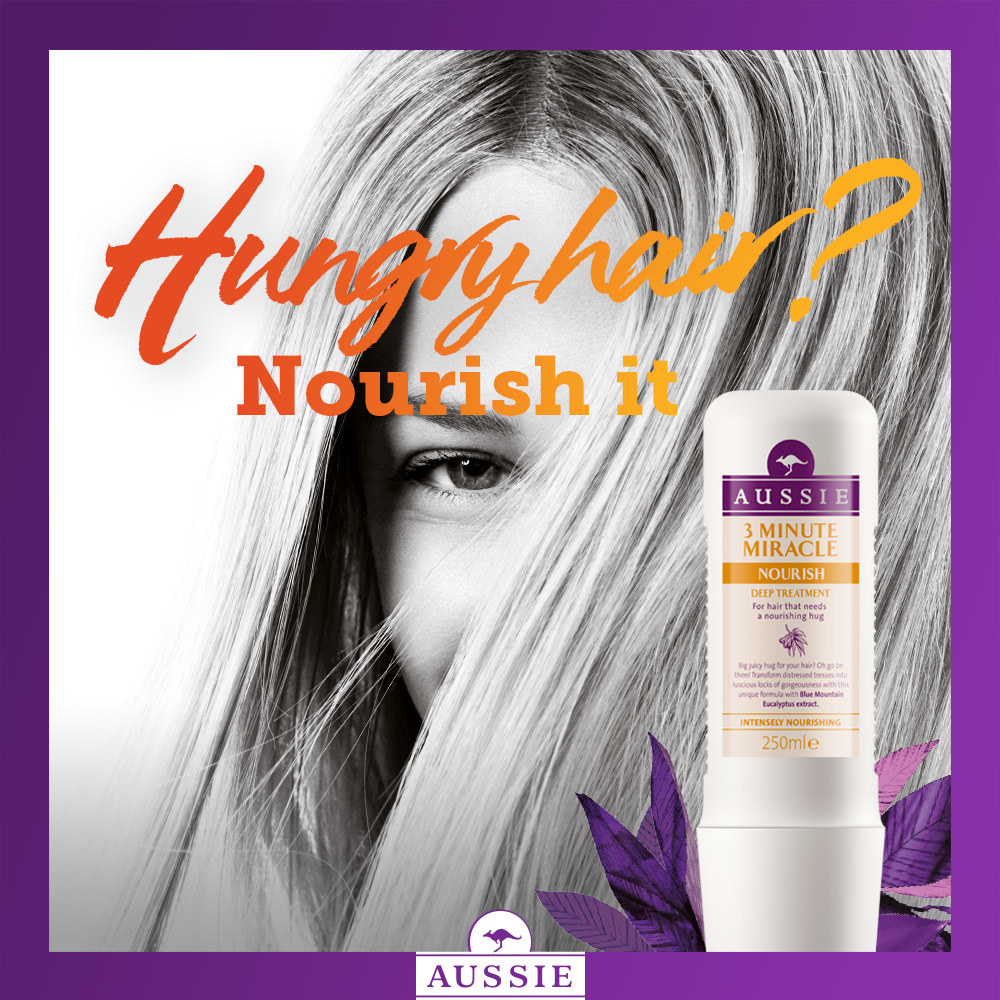 All images courtesy of iStock / Getty Images (including thumbnails).
Looks like there are no comments yet.
Be the first to comment!