Let's be real, you've pretty much always wondered what human breast milk tastes like. Well look no further, we got some brave participants to taste and describe the... eh... drink.
This is Ochi, mother of two and milk giver. For one time only, she'll be letting humans around the office try some of her breast milk.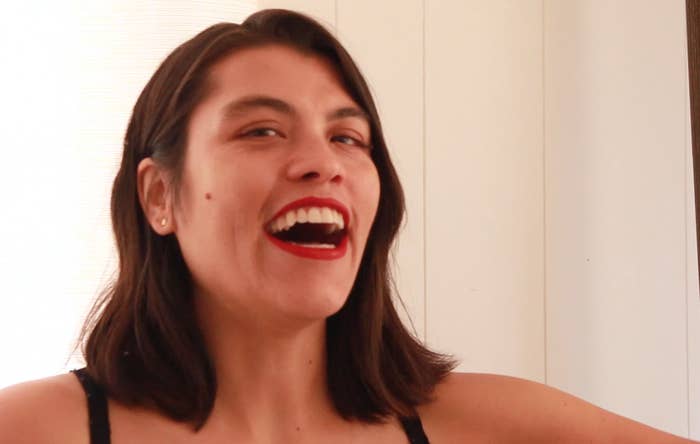 The subjects had some high expectations... maybe too high.
Meanwhile, this guy was just hoping he would tap into the fountain of youth.
But first, they needed to smell it before going in for the sip. Maybe that was a mistake...
...BECAUSE IT WASN'T THAT BAD!
Then, they were told whose milk it was, and they went crazy.