Have you ever wanted to do your makeup just like your favorite celebrity? Well, we had three handsome guys try it out and the results were on point:
Shane modeled his makeup after G-Dragon, Edgar was aiming to look like Gerard Way from My Chemical Romance, and Zach was ready to embrace his inner Prince.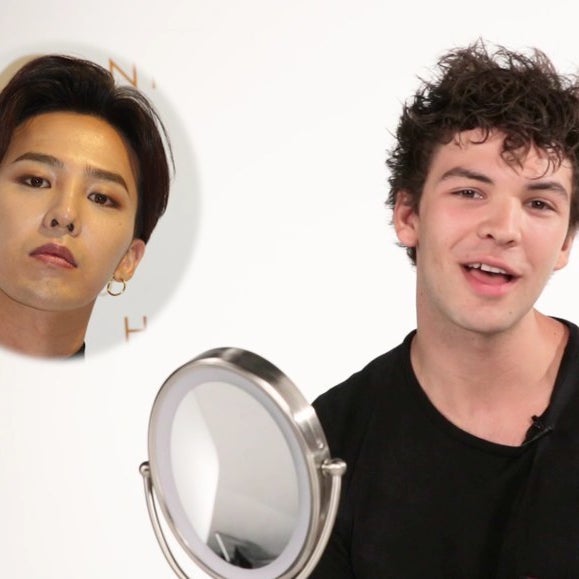 And even though they were all struggling, they were very encouraging and supportive towards each other.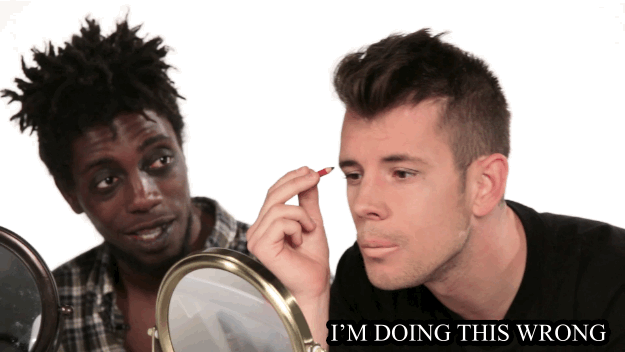 ... so, we had Josh, a professional makeup artist, come in and save the day.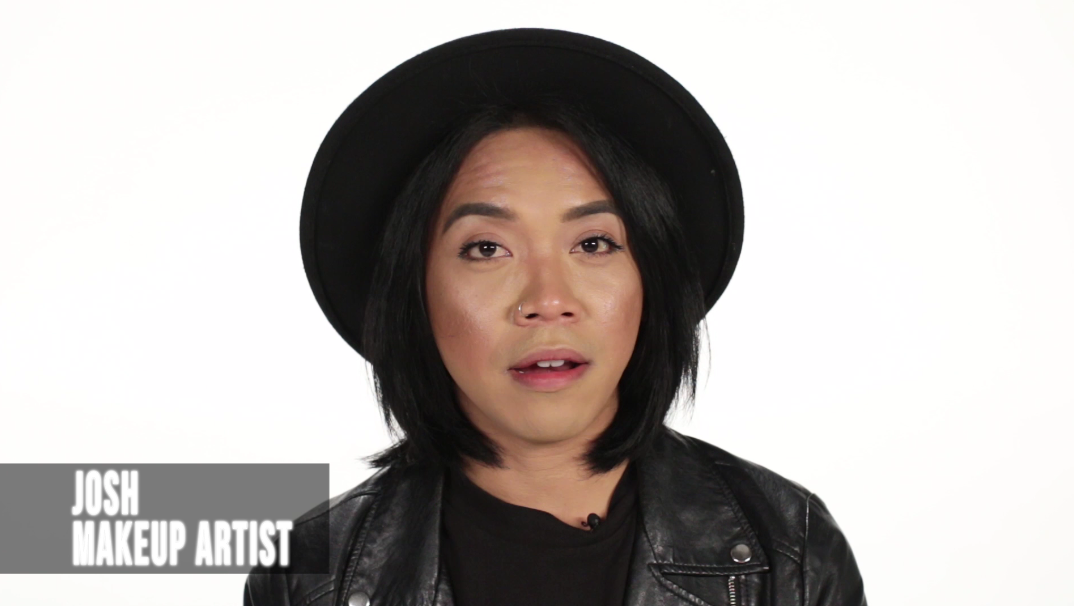 For Shane, Josh focused on making sure his skin flawlessly glowed with a touch of a warm bronzer for his eyes.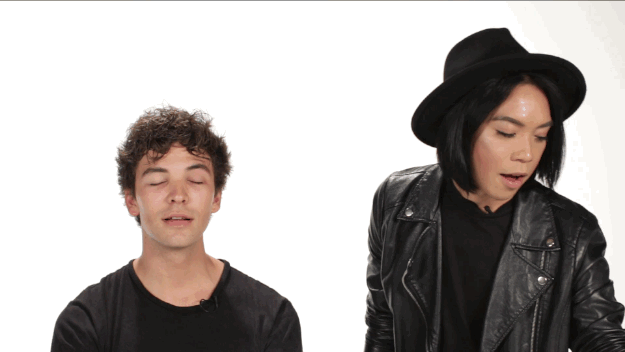 And Shane had a face for the GAWDS after.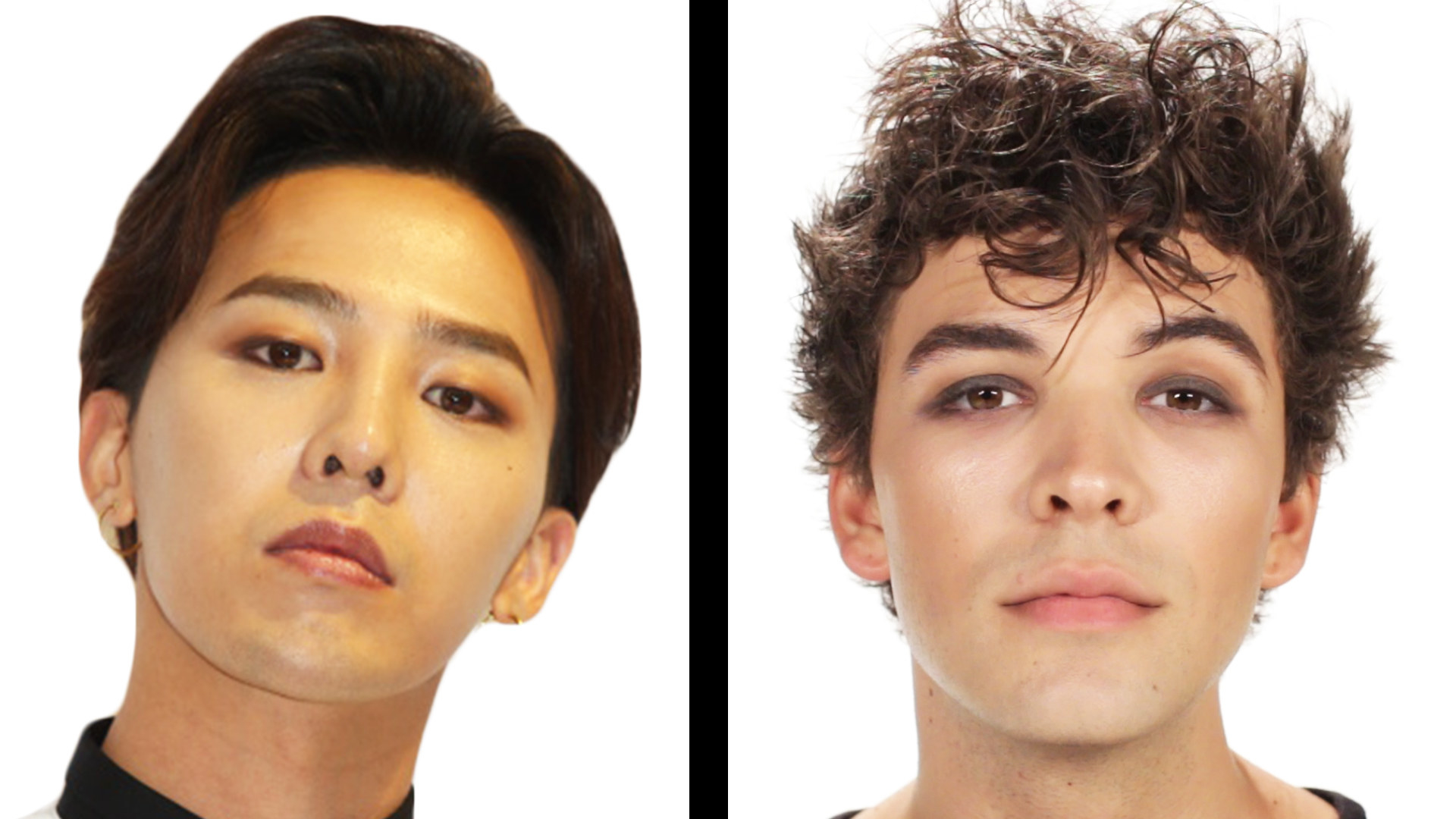 Josh made sure to focus on Prince's signature wing eyeliner and added some contouring to get those Prince cheekbones.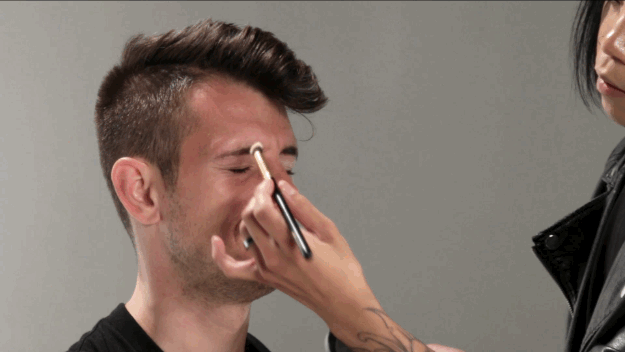 And the result gave us LIFE.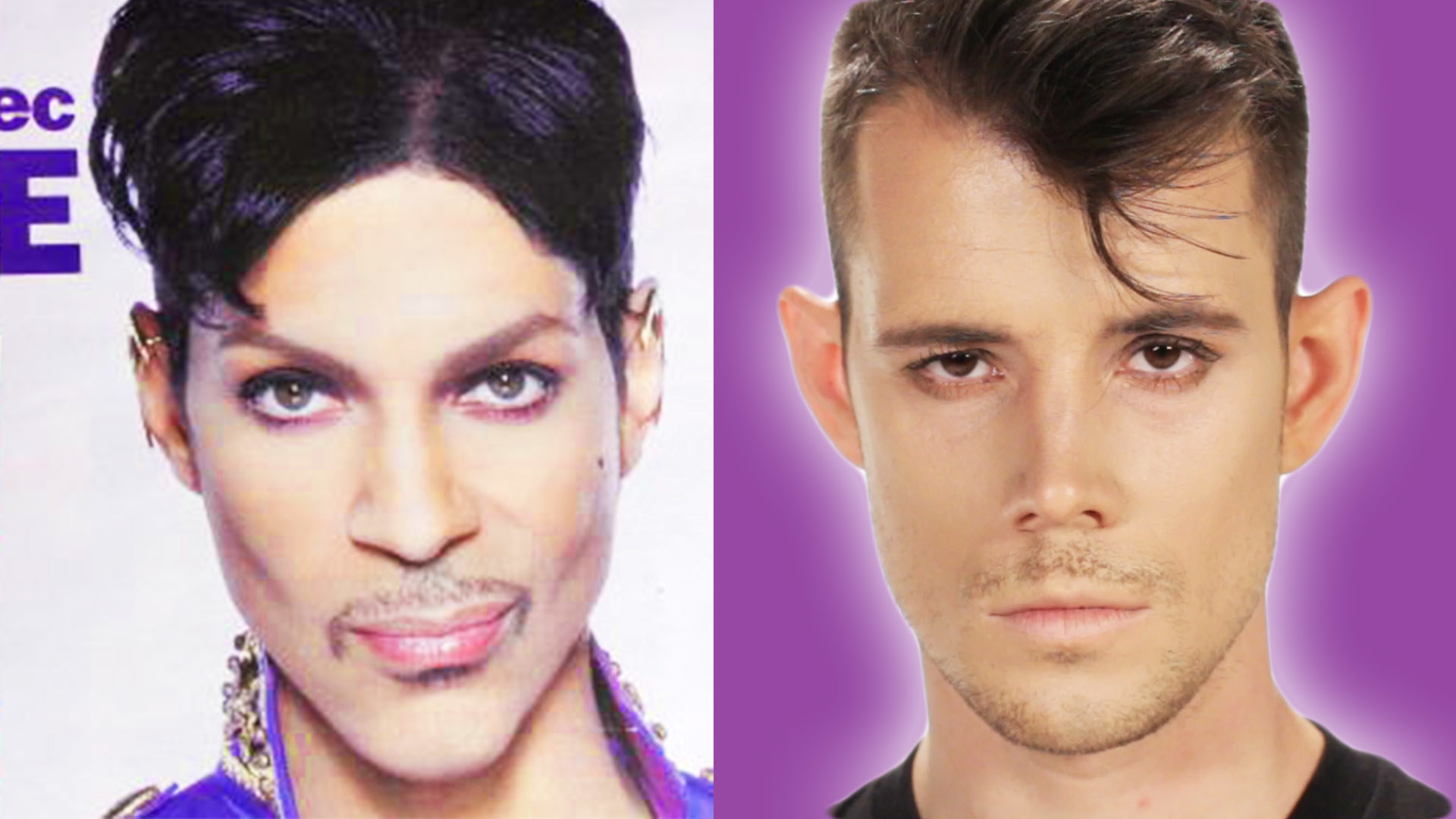 And Edgar gave us a smize like no other.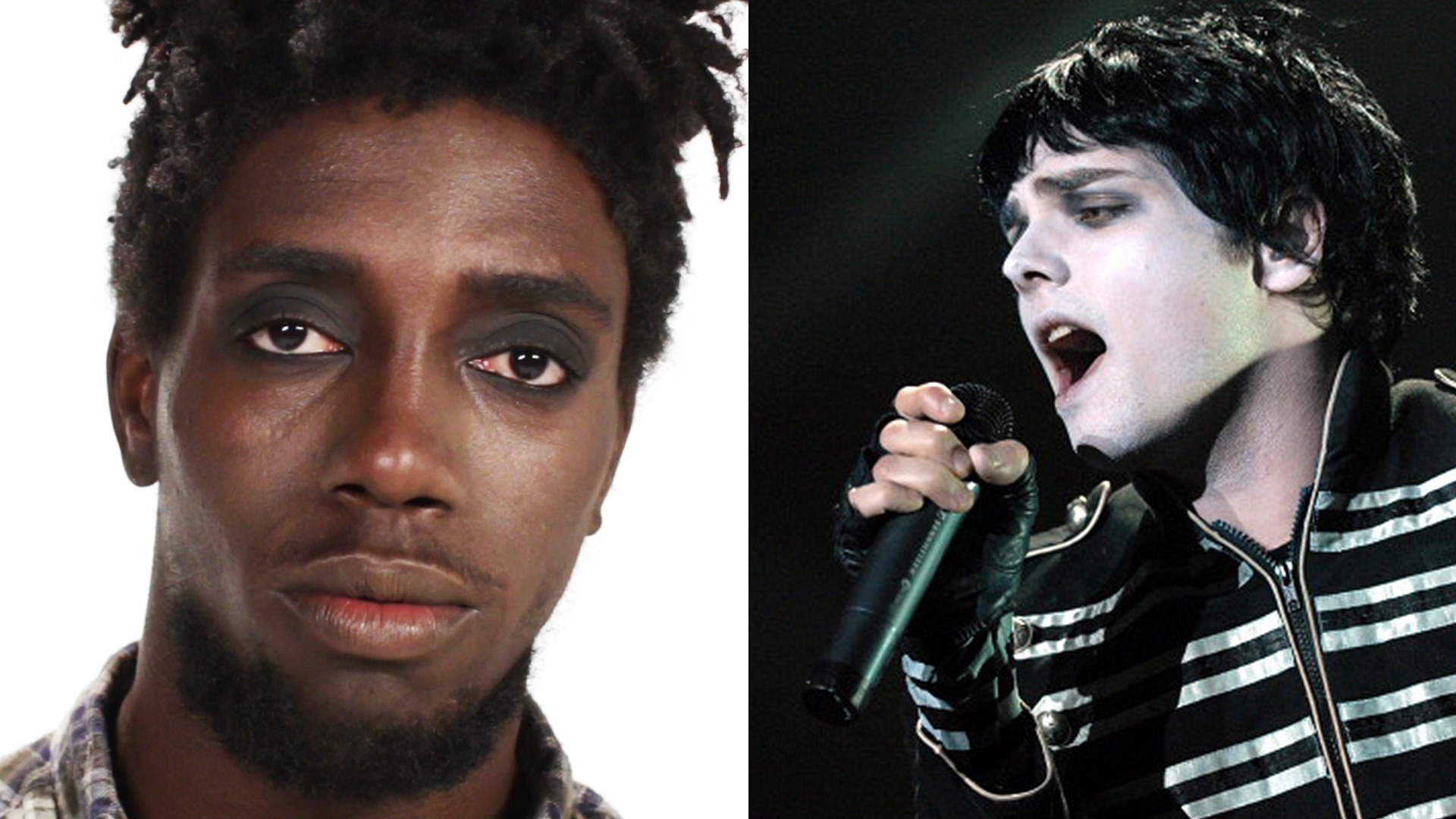 Some reminisced how it reminded them of when they met someone special.