1.
If anyone sent me this text, I would straight-up invite them to a joint wedding board on Pinterest.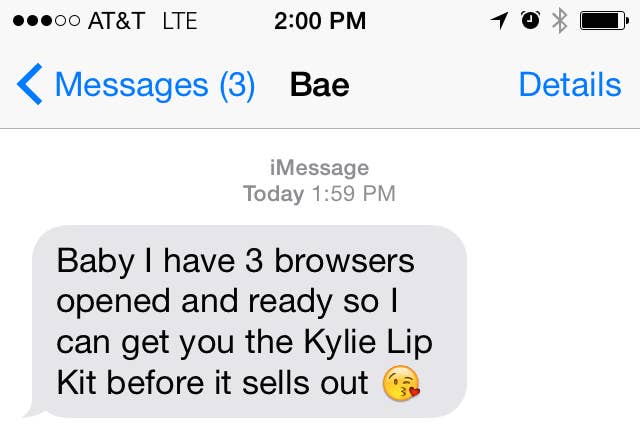 2.
Or light some candles and turn up some Marvin Gaye.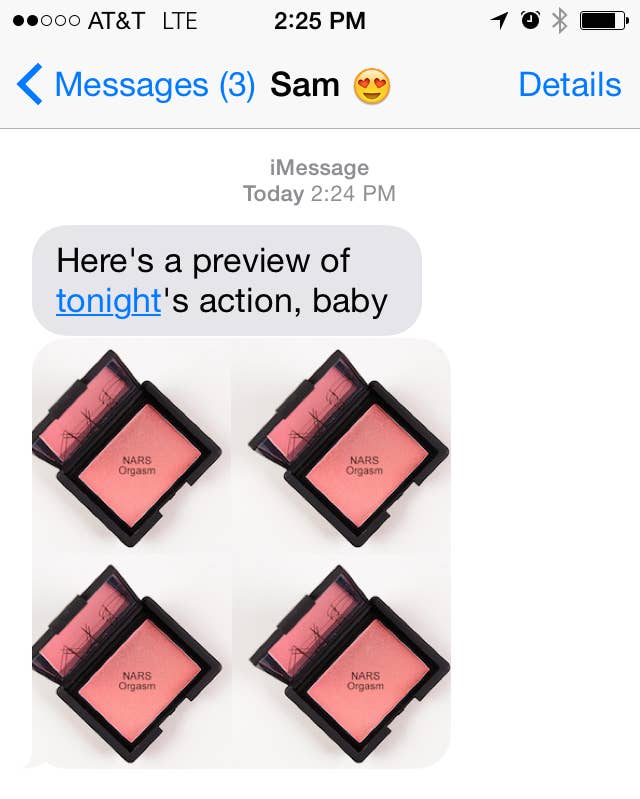 3.
Maybe slip into something a little more comfortable.*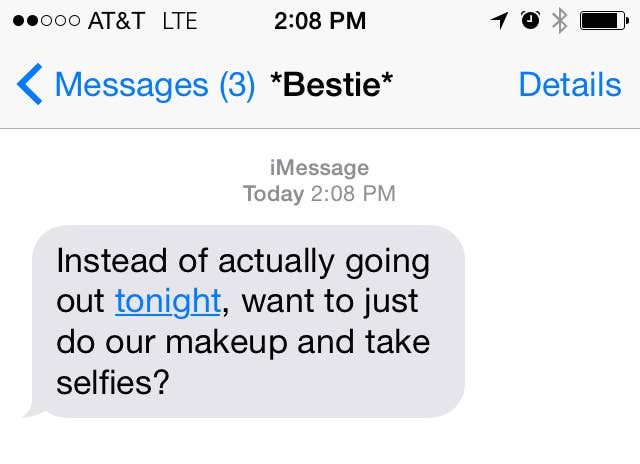 5.
And I'd buy someone a steak dinner for this message: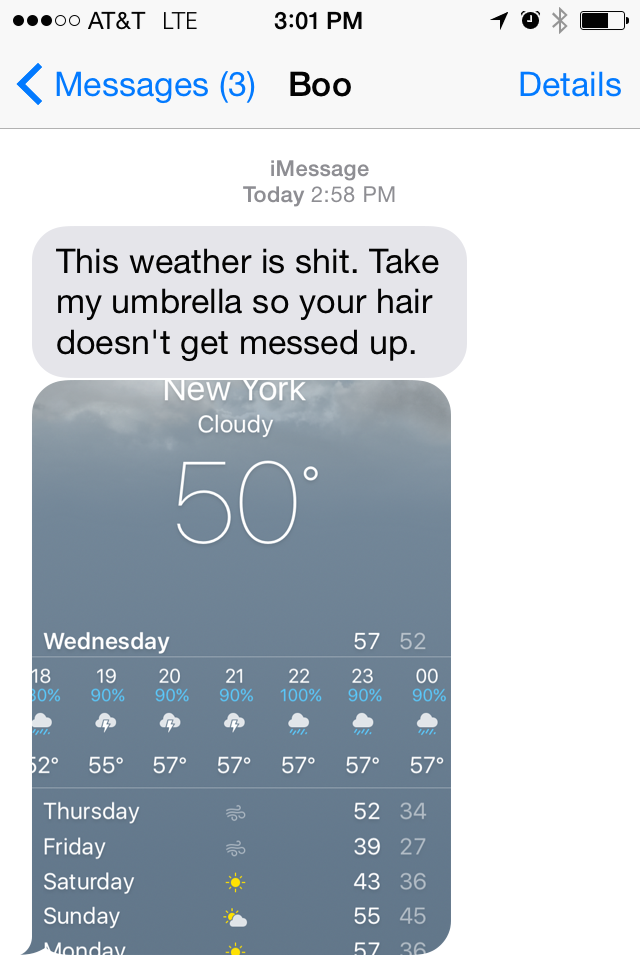 6.
ASDFGHJKLQWUTYUPO.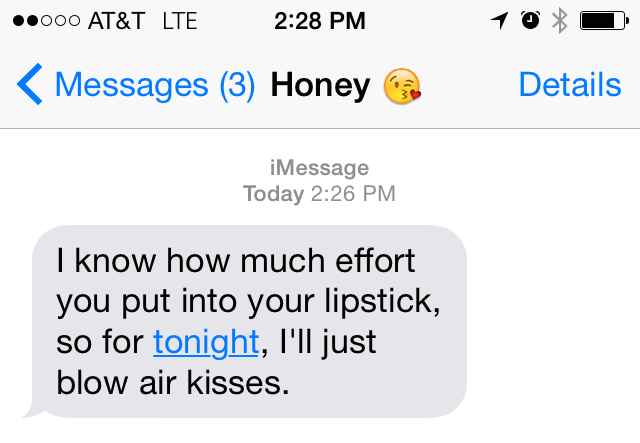 7.
My dream is to have a long, romantic walk on the beach with this selfless human:
8.
Excuse me while I ask this person's parents for their hand in marriage.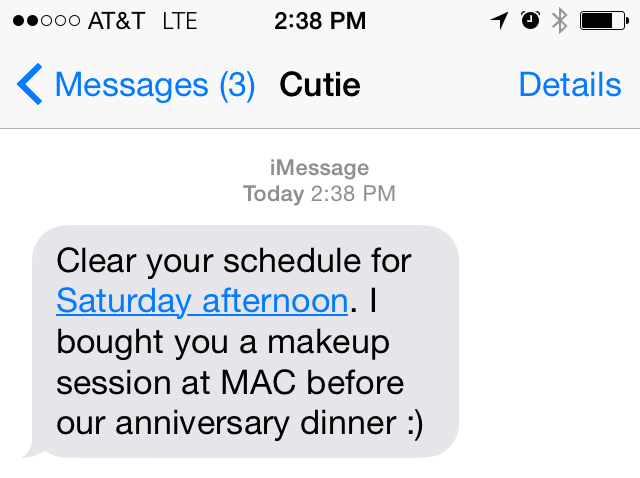 9.
Is it hot in here or is it just my ovaries?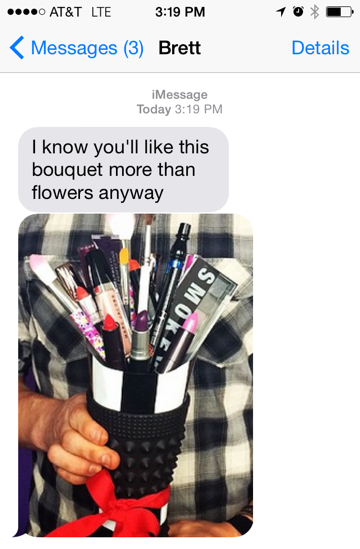 10.
I think I'm crying.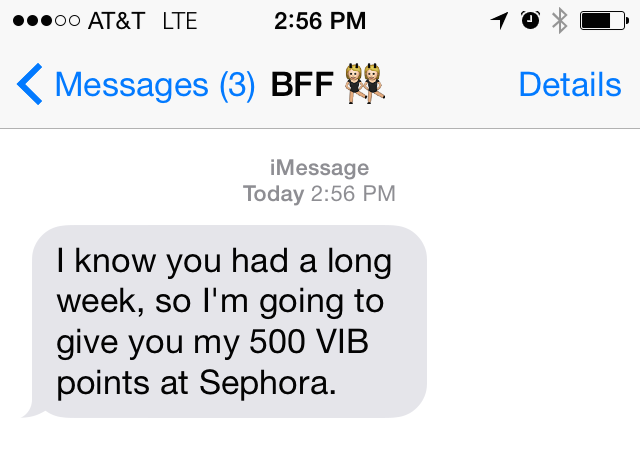 11.
If you were looking for a guaranteed night of ~romance~ you just got it.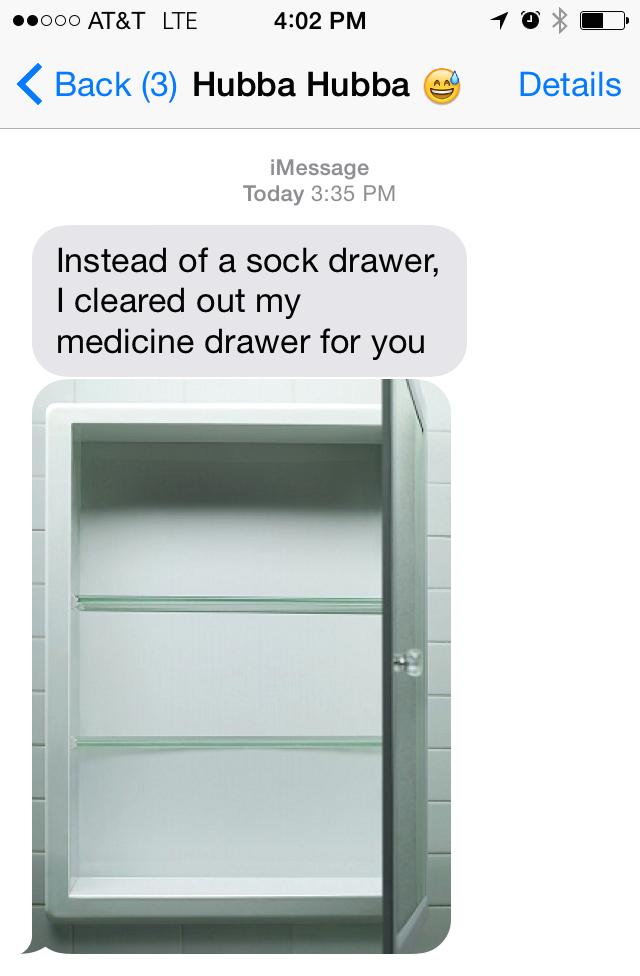 12.
This is true love, people.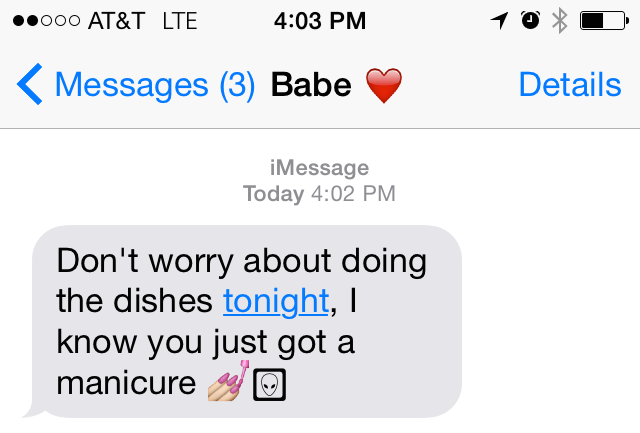 13.
But this — this is your soulmate: