Bronzer can give you that ~faux glow~ with very little effort.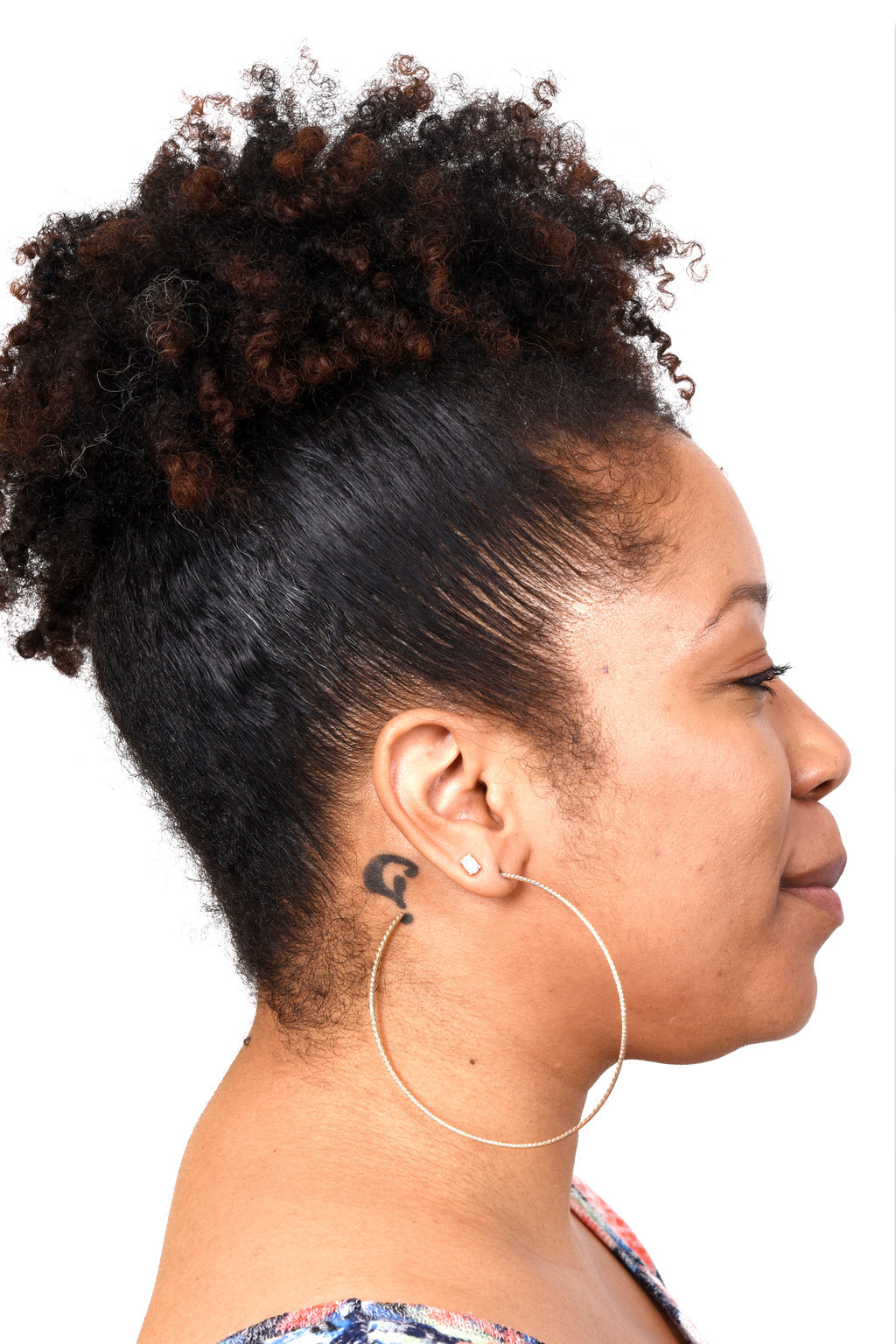 And blush can completely brighten up your face.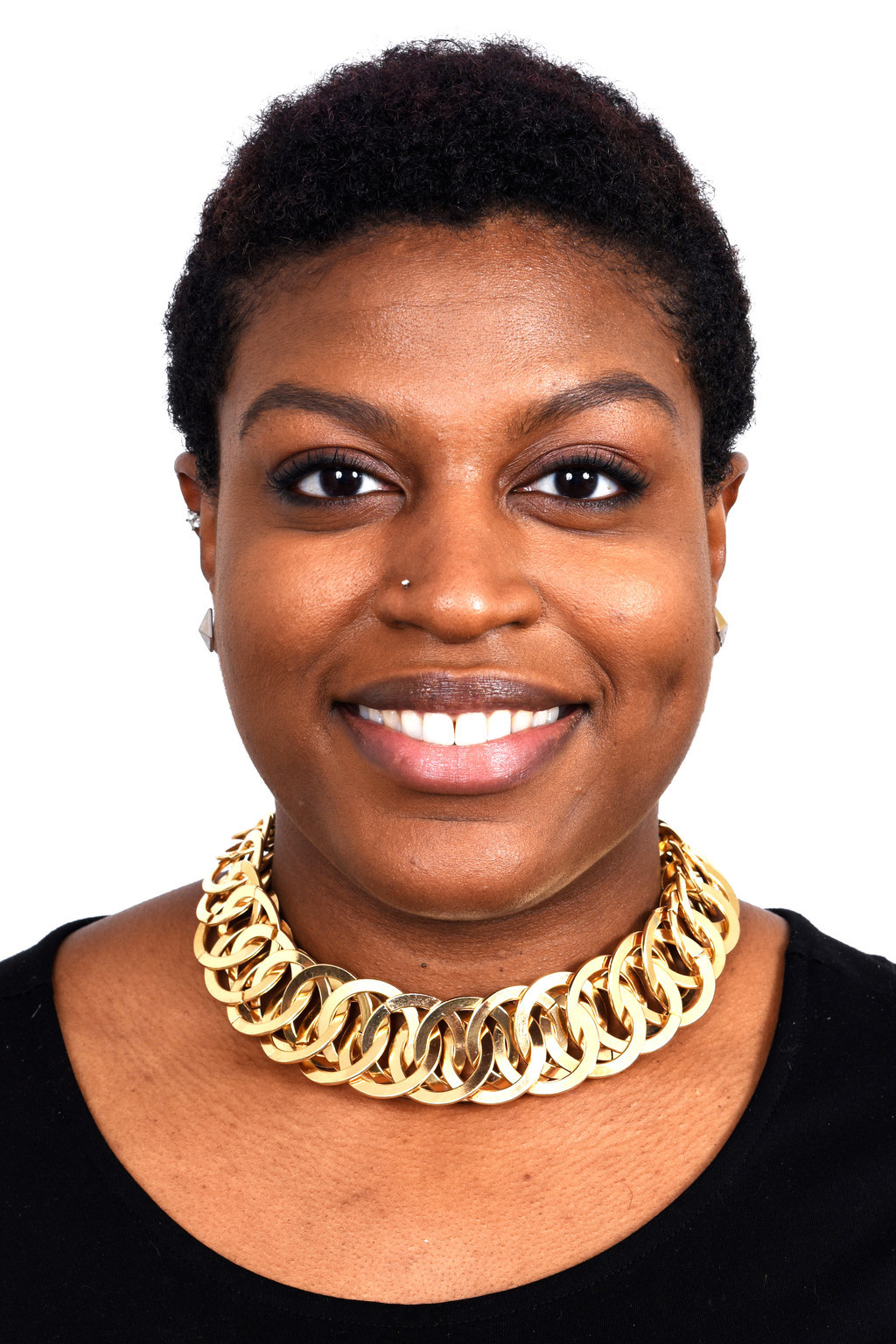 But if you don't know WTF you're doing, things can go downhill pretty quickly.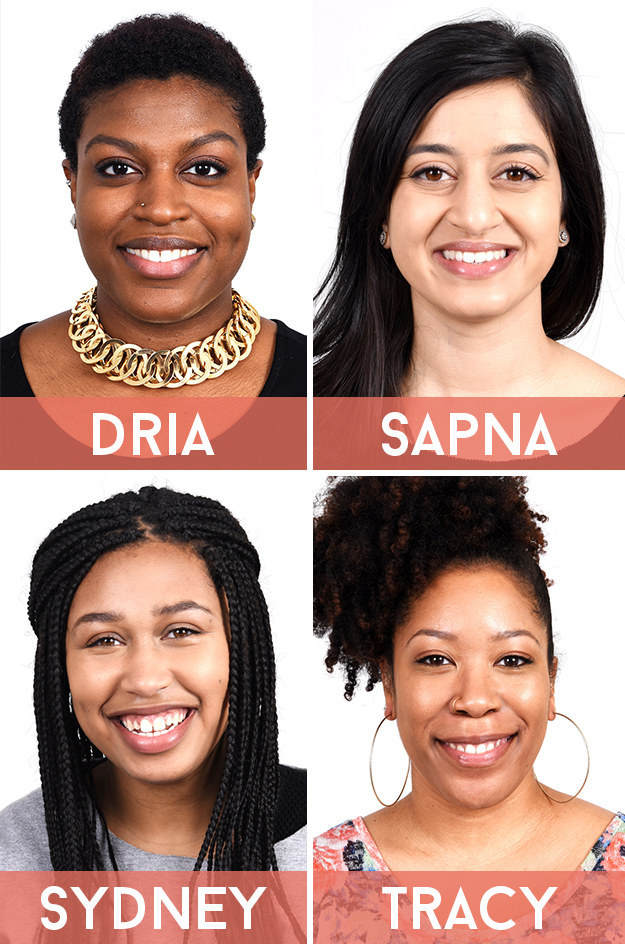 First off, get yourself the right tools.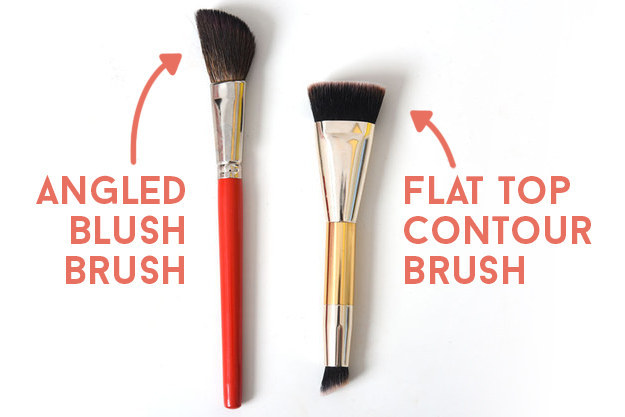 Here's how to emphasize your cheekbones:

There are different techniques depending on whether you're using a powder or cream-based formula.
With powder blush, gently dip your brush into the powder and sweep it across the apple of your cheeks.
Sweep powder bronzer just under your cheekbone and up toward your temples with a brush.
As for cream-based blush, rub the pad of your fingertip in the blush, then blot the cream onto the apple of your cheek and up toward the temple.
Then, blend the color with your finger until you can't see any defined lines of where it begins or ends.
Next, we tested a LOT of products.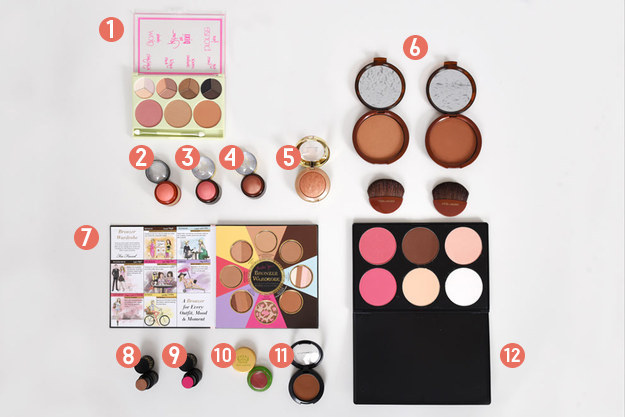 Of everything we tested, these were the products that worked — and looked — the best.
The Body Shop blush is a powder with a silky finish that can be applied directly from the container.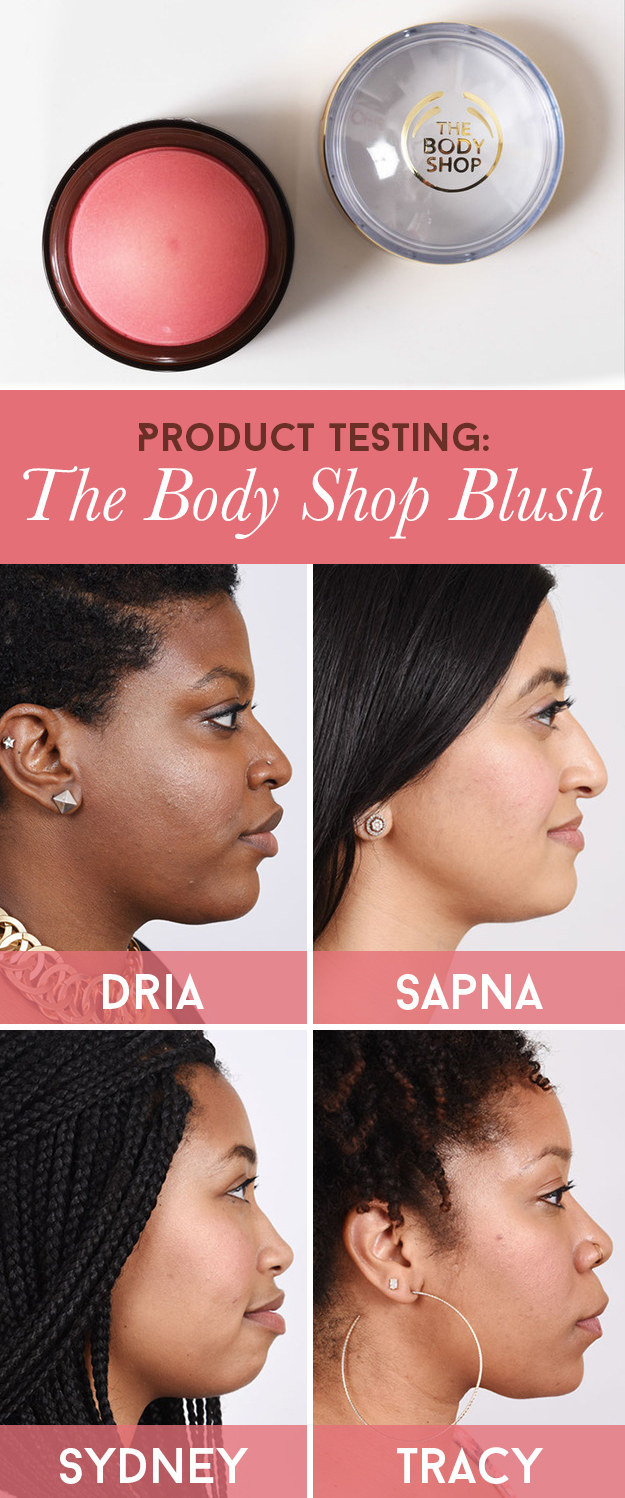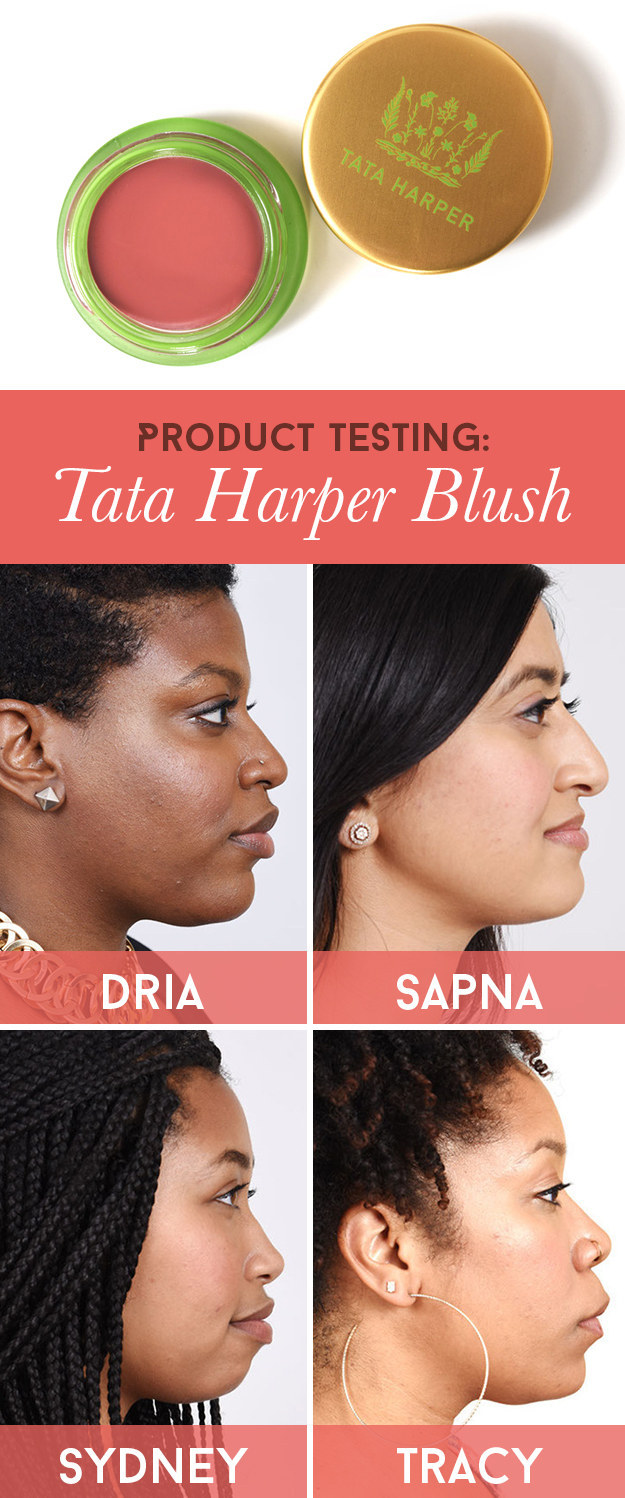 MAC Powder Blush is, yes, technically a blush. But because of the shade, we used it as a bronzer instead and it looked amazing.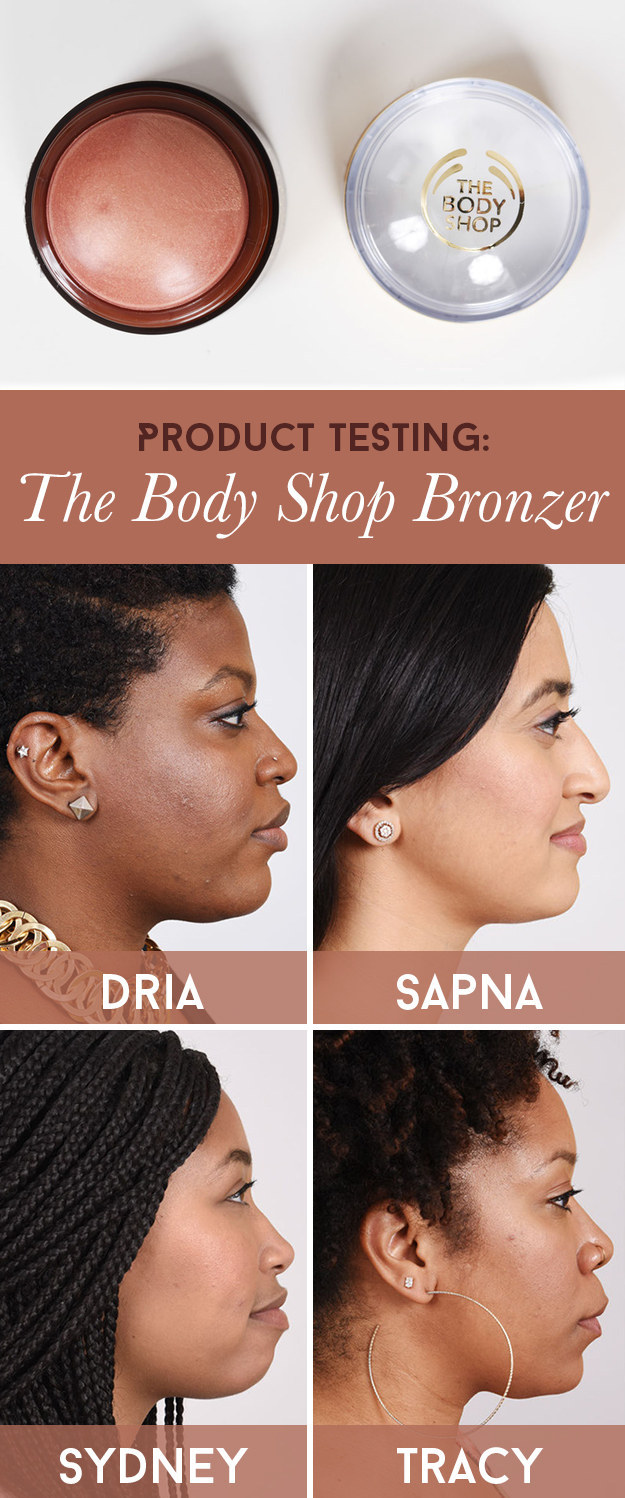 Dria felt like most of the products she tested weren't pigmented enough for her, so we decided to stray from reader suggestions to find something that she would love wearing.
Maya suggested using lipstick as blush and it WERKED.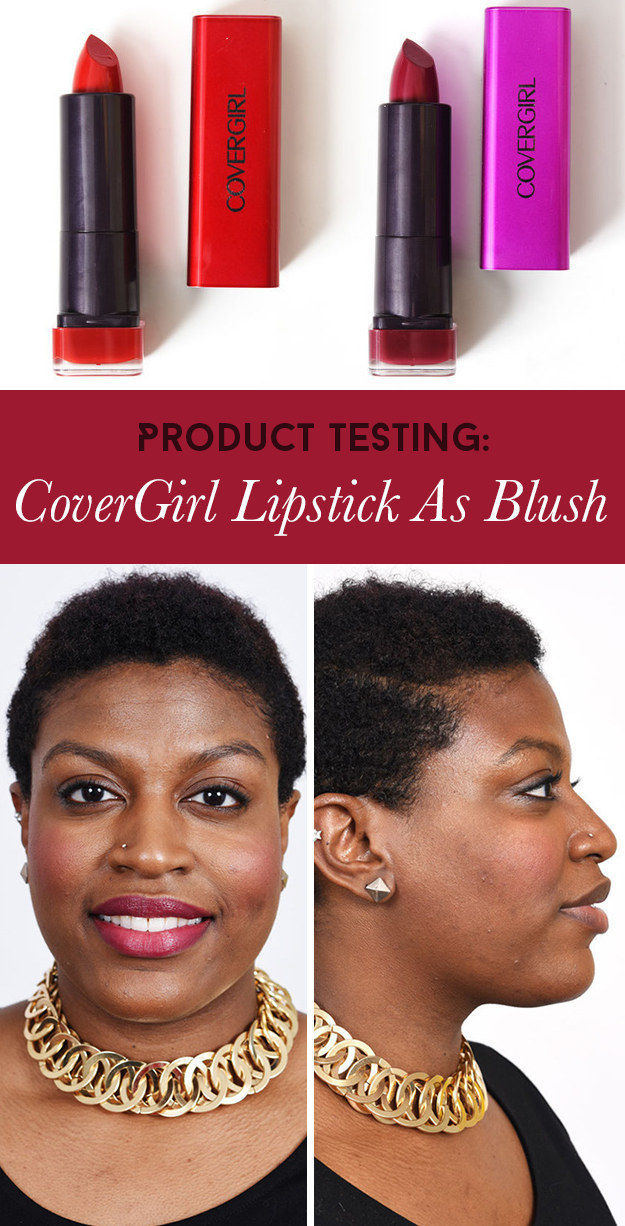 This is the bronzer Dria is wearing above: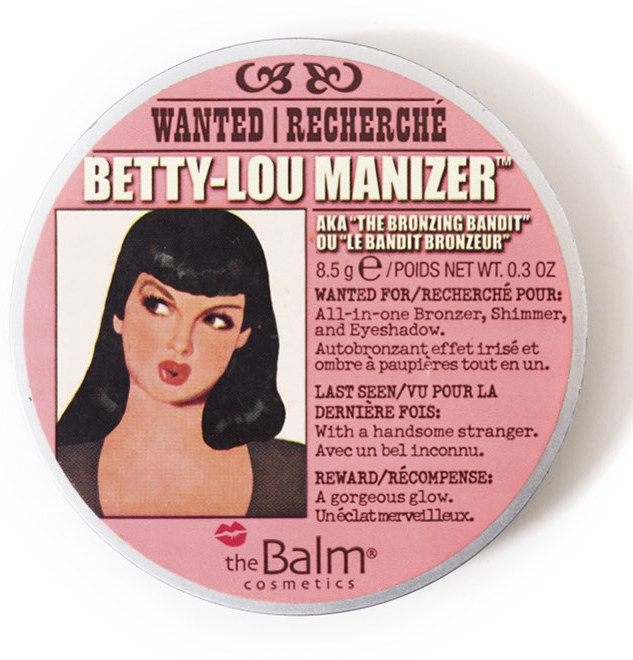 What We Learned:
- Because creams and gels tend to be more highly pigmented, they really pop on deep skin tones more than powder formulas. However, if you have a powder blush shade you love, try layering it over a cream to give it more pigmentation.
- Medium to light powder bronzers with a hint of shimmer give a true sun-kissed look better than deep matte bronzers.
- When in doubt, use makeup in ways it's not marketed for — like wearing lipstick as a blush.
Go forth with glowing, flushed cheeks!