Urban Decay junkies, rejoice, for there is a new eyeshadow palette forthcoming.
As a reminder, the Vice 3 palette was incredible.
Behold! The swatches from the new Vice 4!
LOOK. AT. THOSE. COLORS.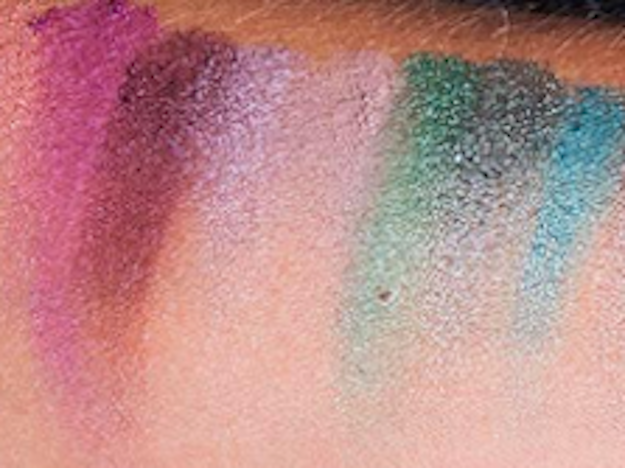 Think of the smoky possibilities!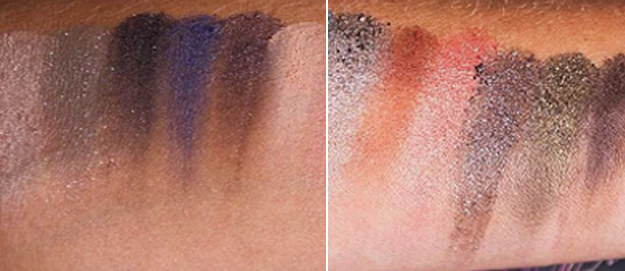 And even though we have limited information so far, people are already starting to lose their collective shit.
Take all the money, Urban Decay. Take whatever you want.
#Bless, Urban Decay.