We hope you love the products we recommend! Just so you know, BuzzFeed may collect a small share of sales from the links on this page.
1.
For your bestie who's fresh out of fucks to give: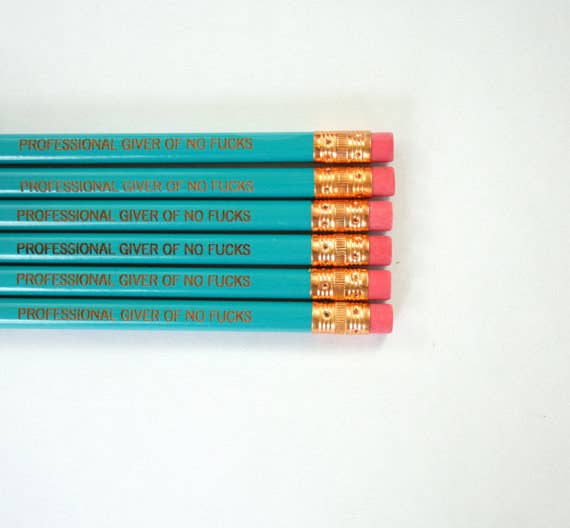 2.
For the bae who wants to spread the fucking love: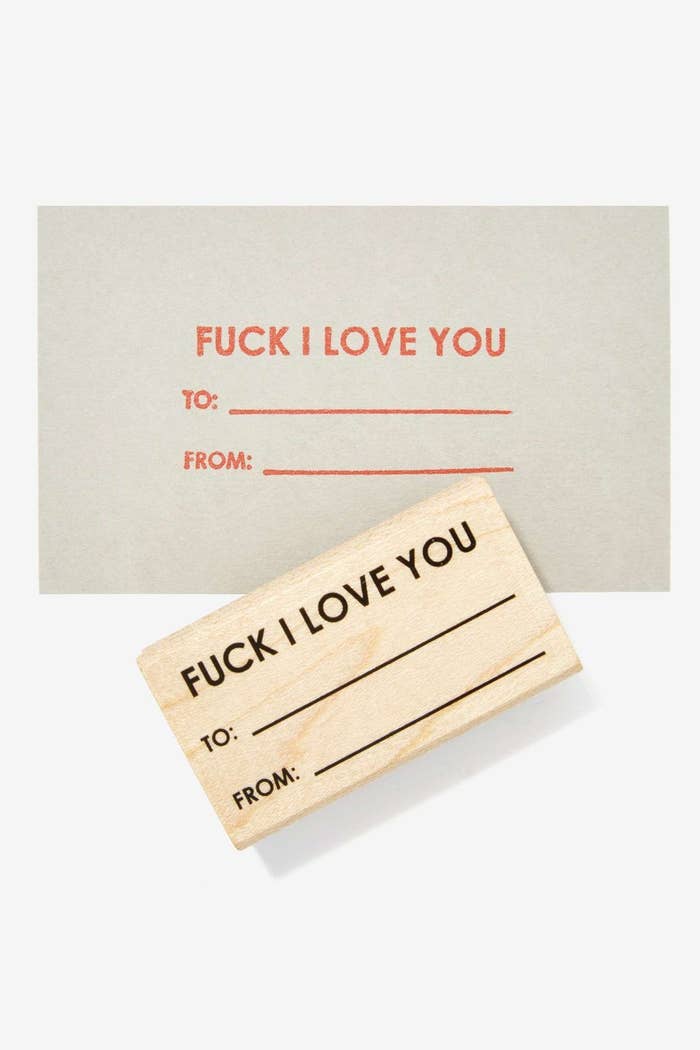 3.
We all know a badass bitch who deserves this candle.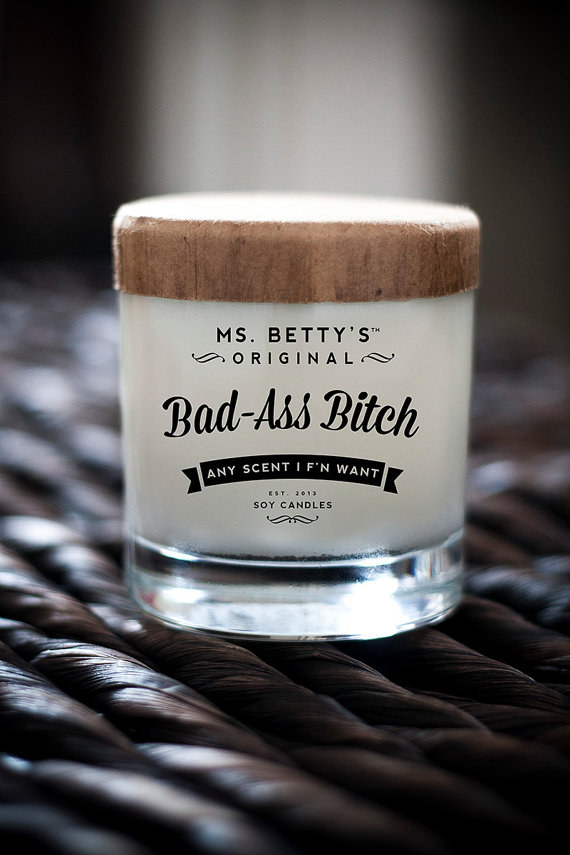 4.
Give the classiest bitch you know this wire ring.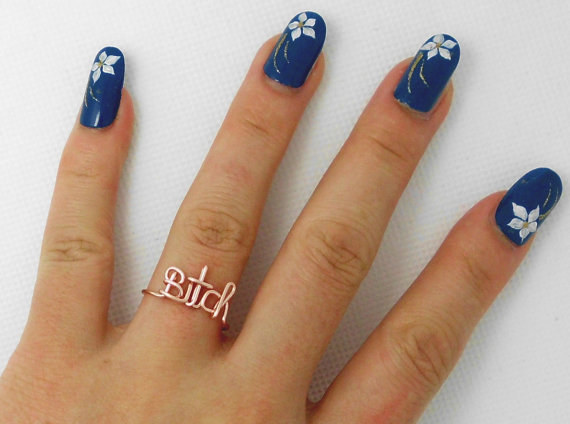 5.
For the swearer who loves a good cup of coffee.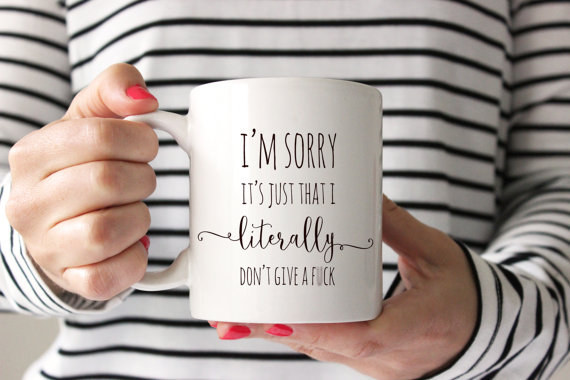 6.
For your friend who wants to do some real epic shit: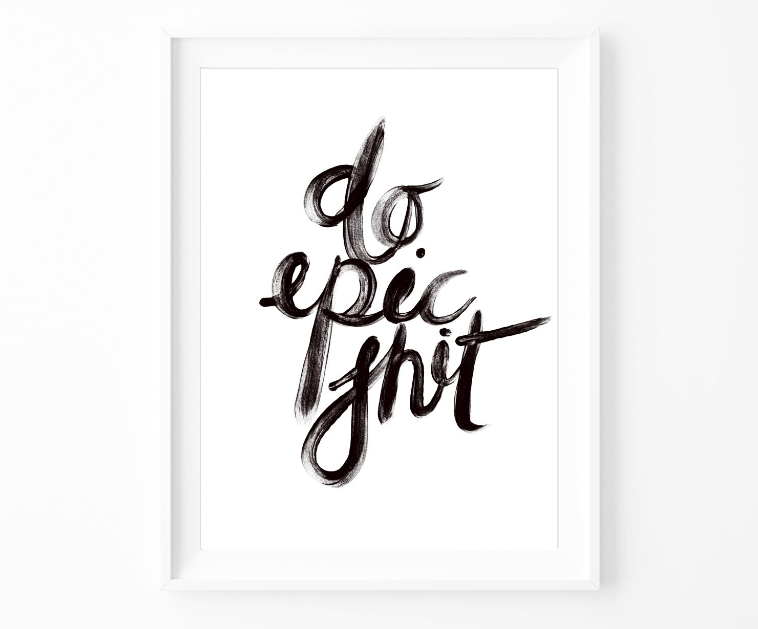 7.
No excuses — just get shit done and get this poster.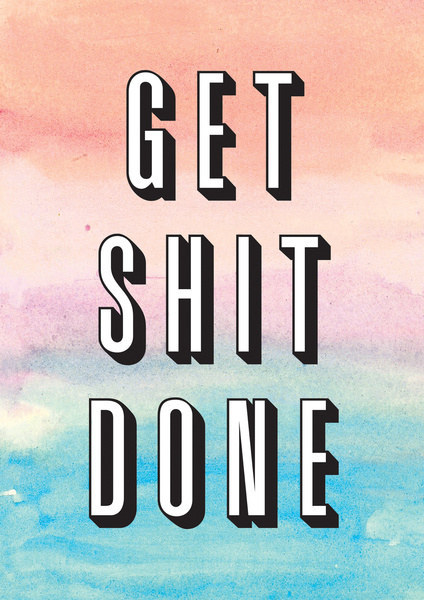 8.
Having the mouth of a sailor doesn't mean you don't have fucking manners.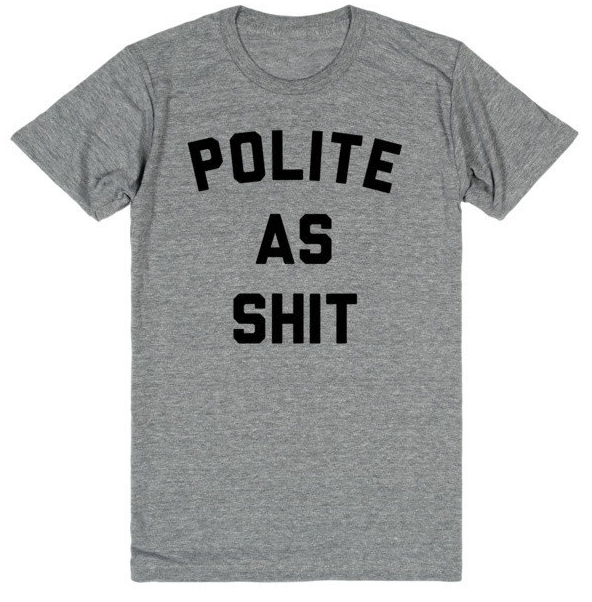 9.
This card is low-key the entire present.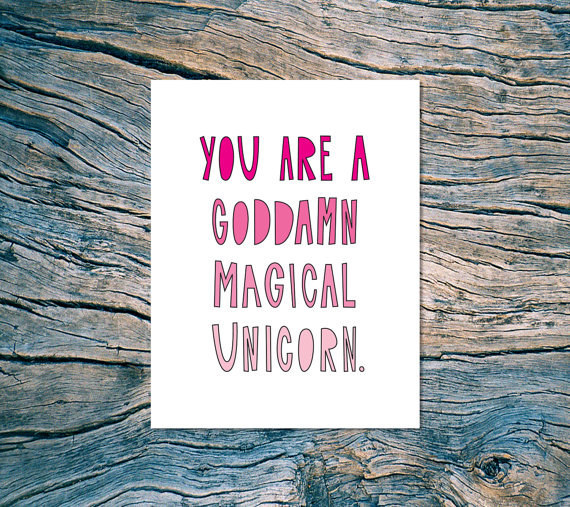 10.
This shirt belongs on the body of your other half.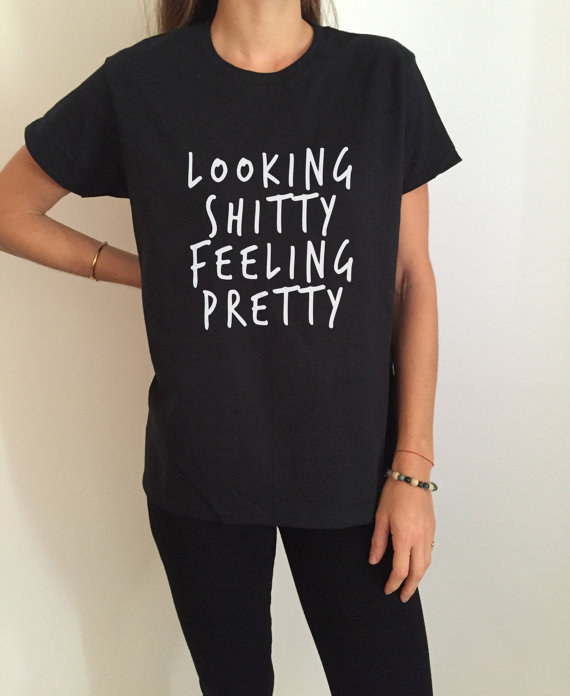 11.
Keep that bitch's good vibes going.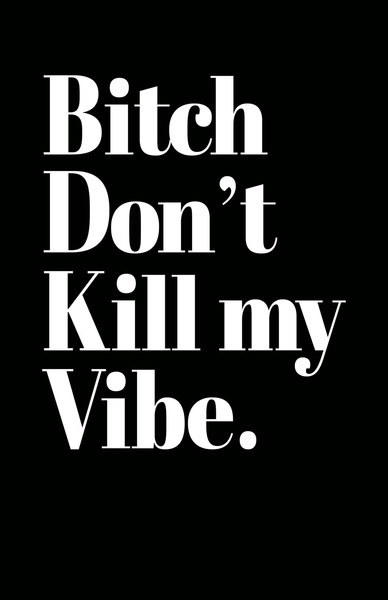 12.
For your French, potty-mouthed sweetie: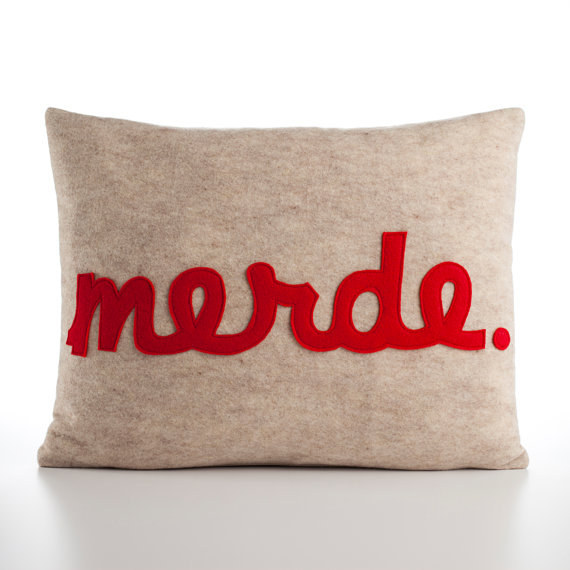 13.
For your friend who puts all kinds of shit on their face: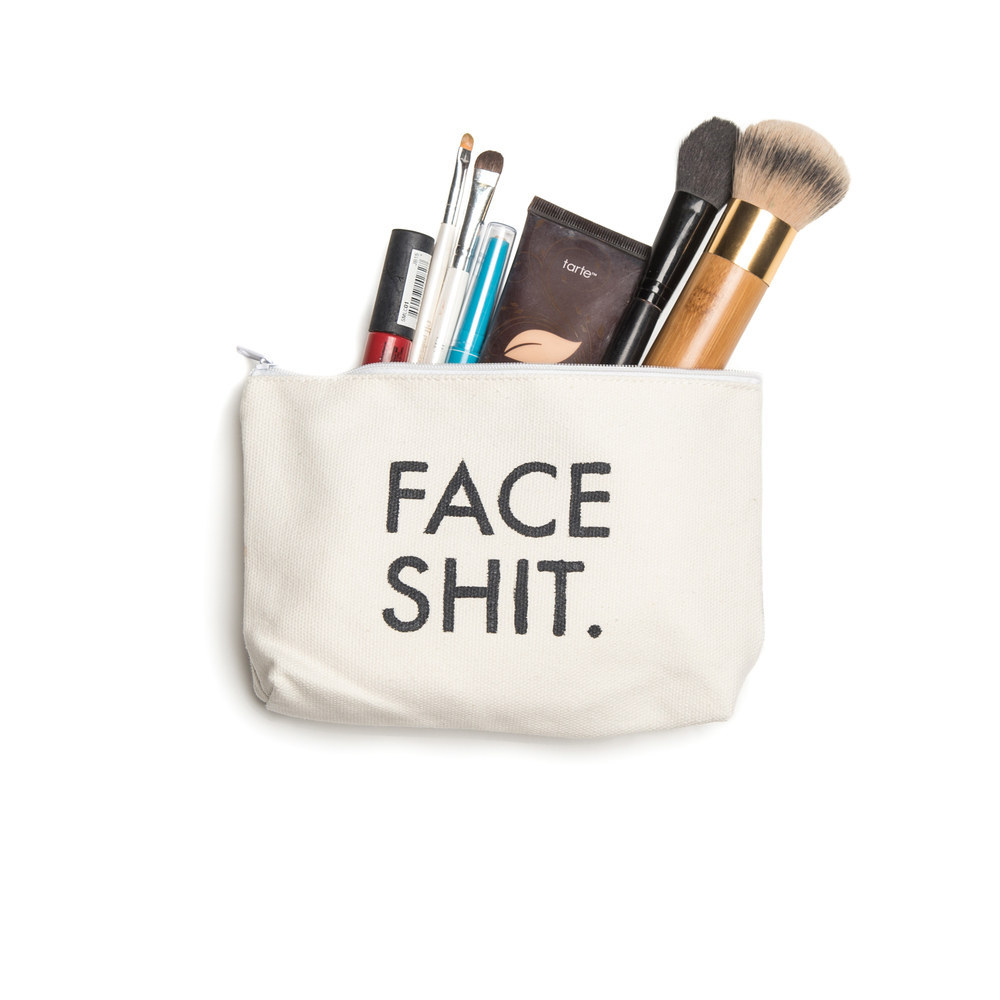 14.
Help your inspirational friend get wasted AF with this wine glass.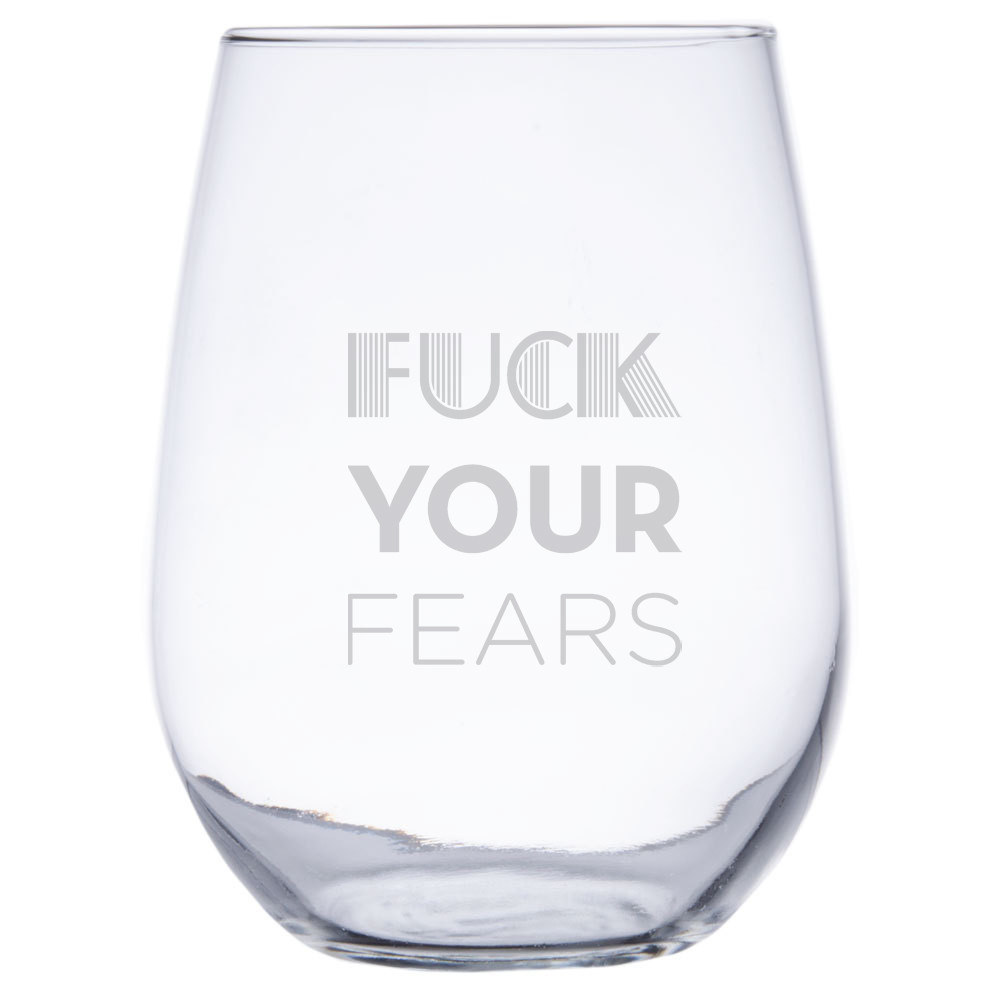 15.
Here, give your sassy friend this "Eat Shit" lunch box. They deserve it.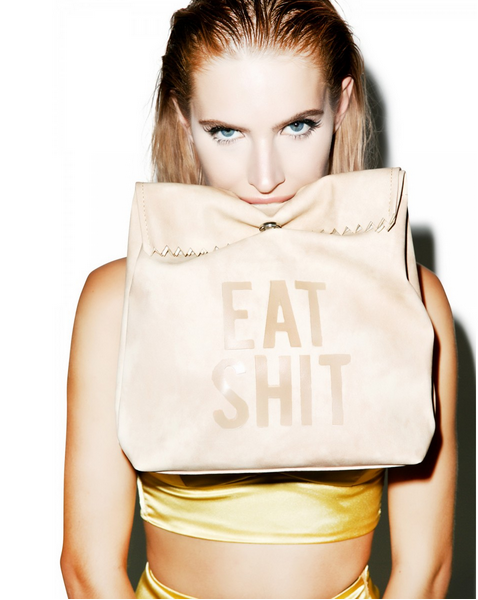 16.
Help your swearing friend subtly give the most important message of the season with this necklace.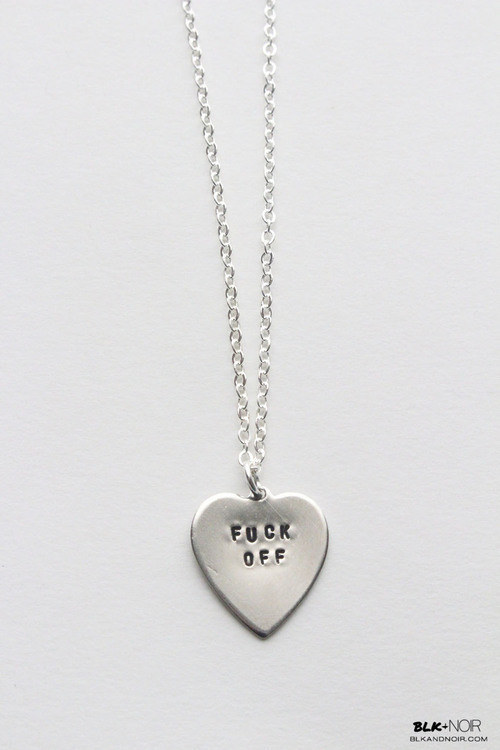 17.
Gift this gym-hating soap to your friend who fucking hates working out.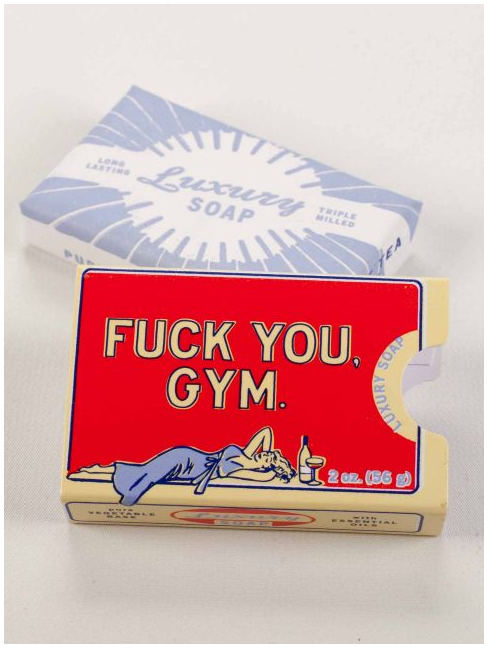 18.
Get these chic boots for the shit kicker you love the most.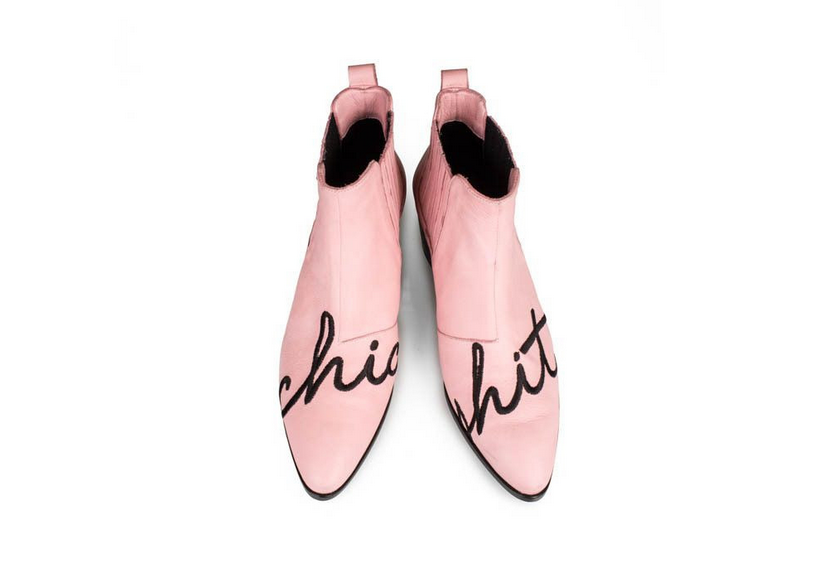 19.
Get this for your BFF who has a shitty memory.
20.
We all know at least one of these women.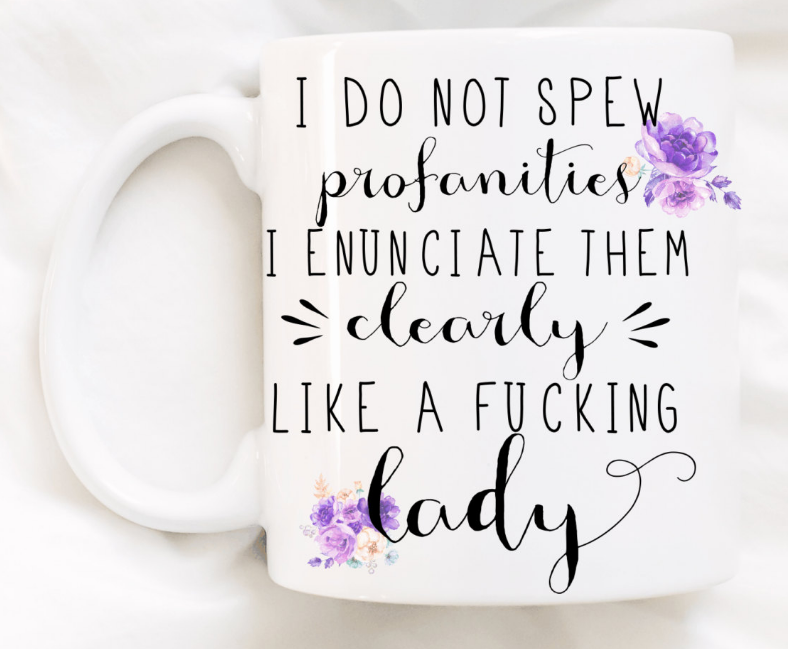 21.
And for the friend who really lets it all hang loose, get the IDFWU wall decal that was basically made for their apartment.