Meet Alejandra Espinoza.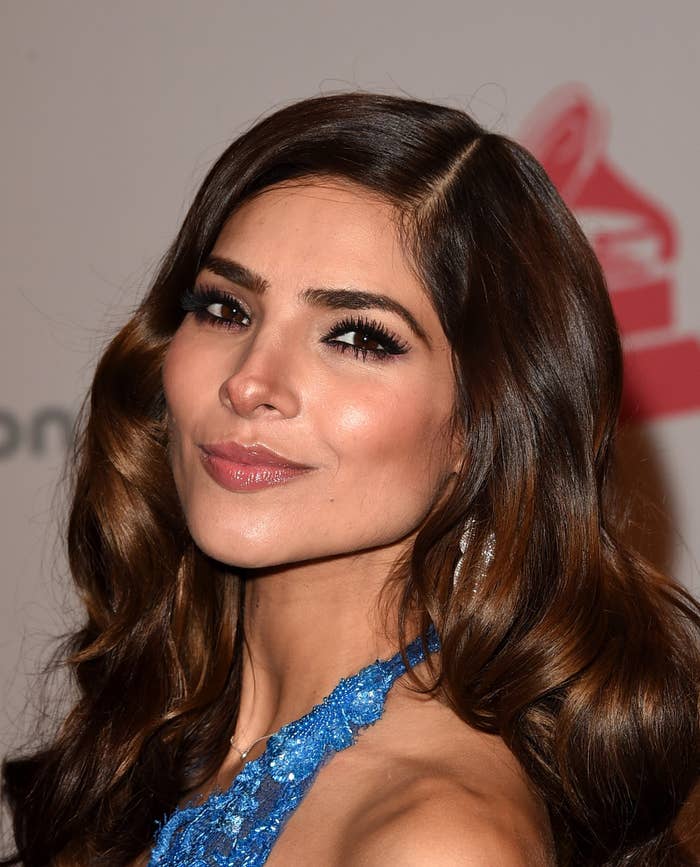 She's a (drop dead gorgeous) 28-year-old Mexican-American beauty queen, model, and TV host.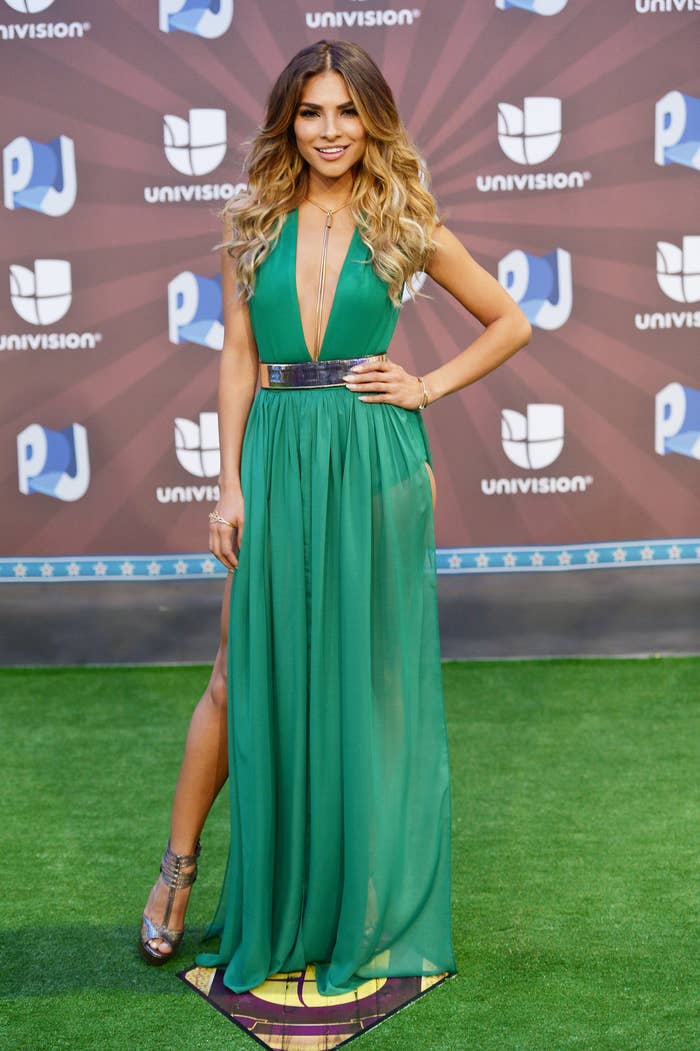 And now, she's the newest face of Revlon.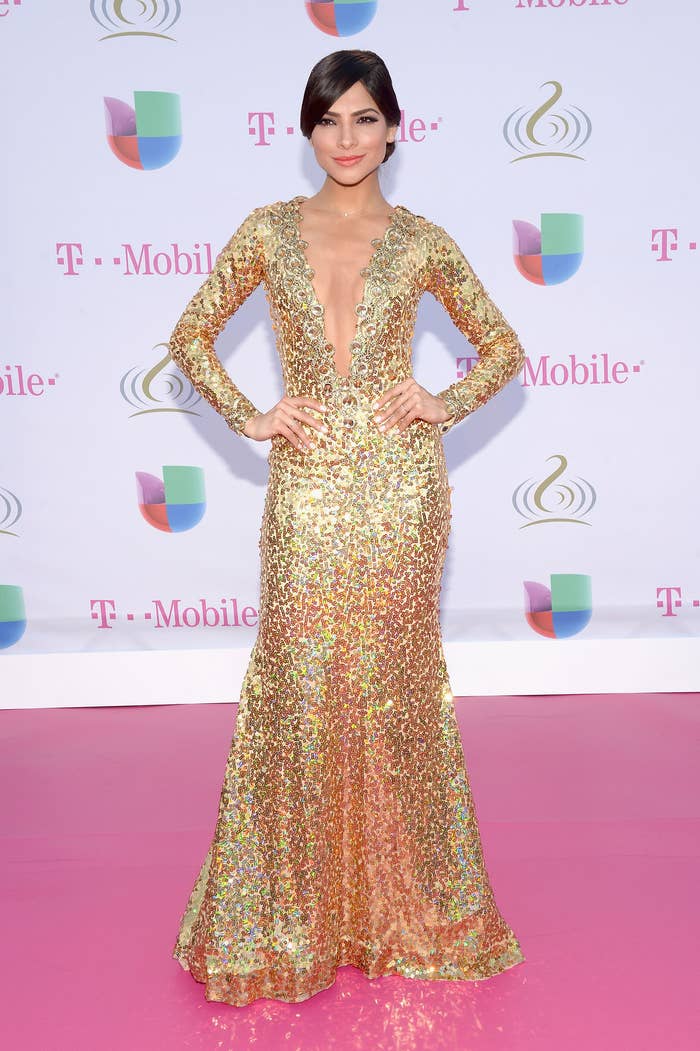 Because LOOK AT THAT FACE. The woman is FIERCE AF.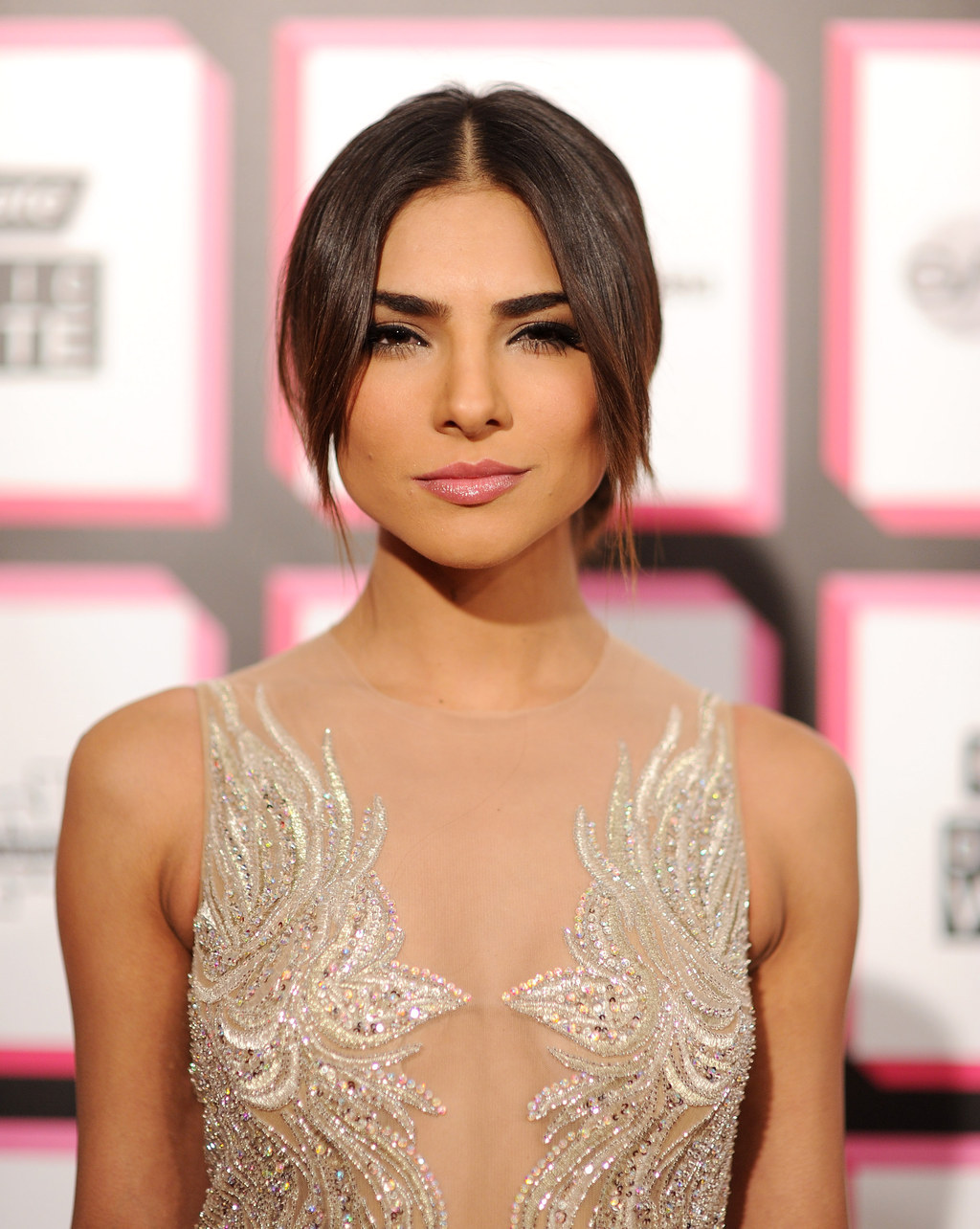 I MEAN.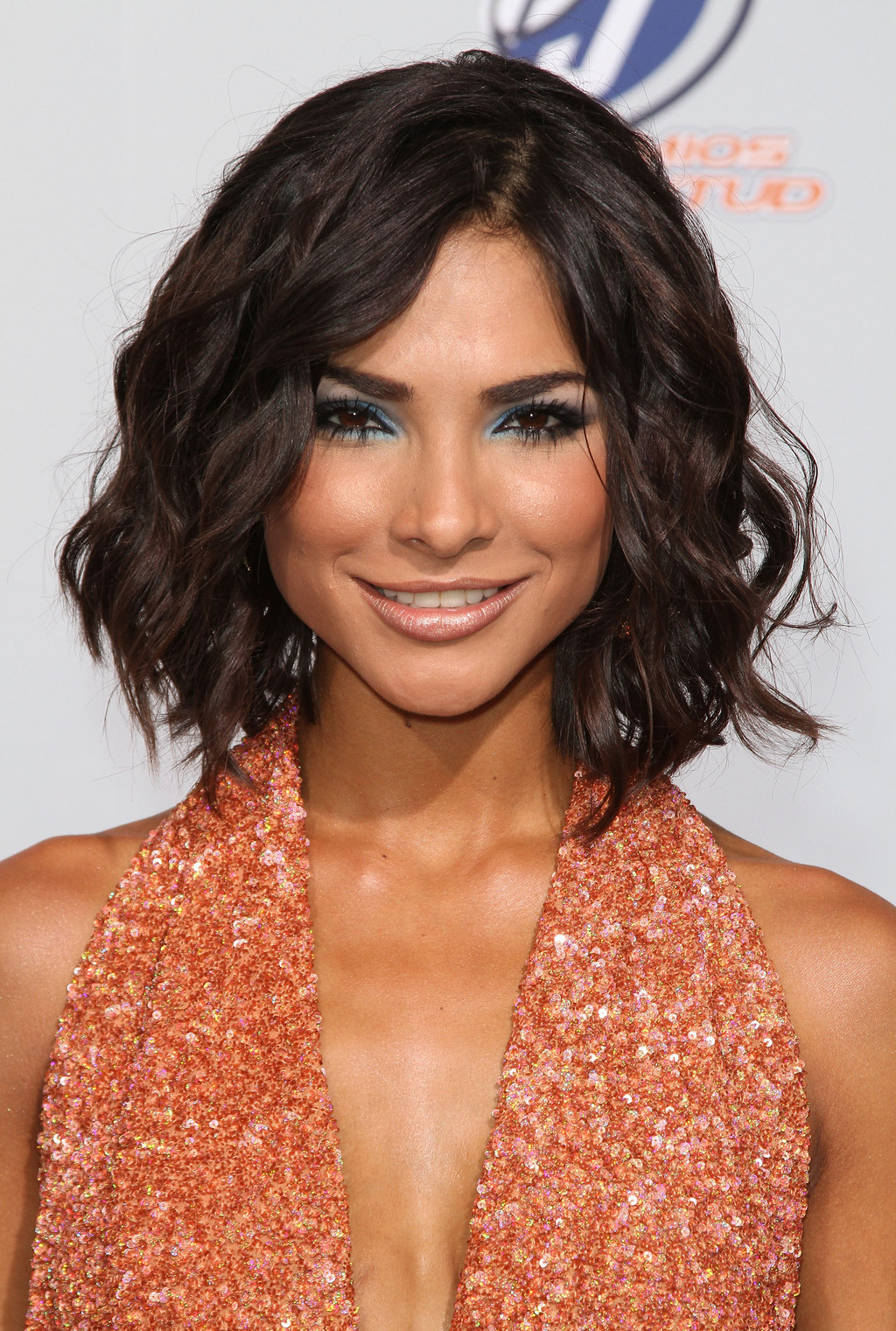 CAN YOU EVEN?!?!?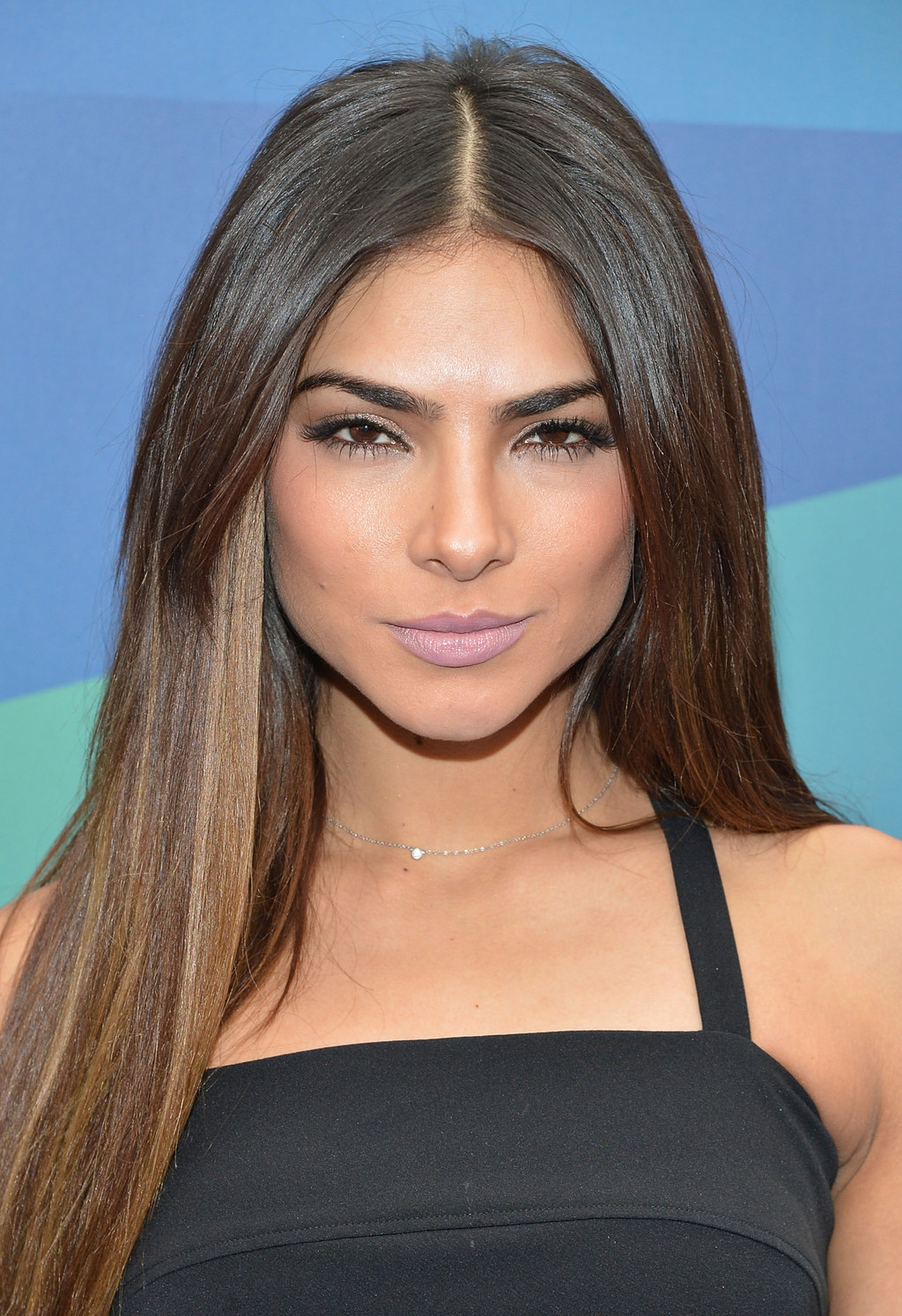 You know who else is a Revlon ambassador? Oh, just Emma Stone.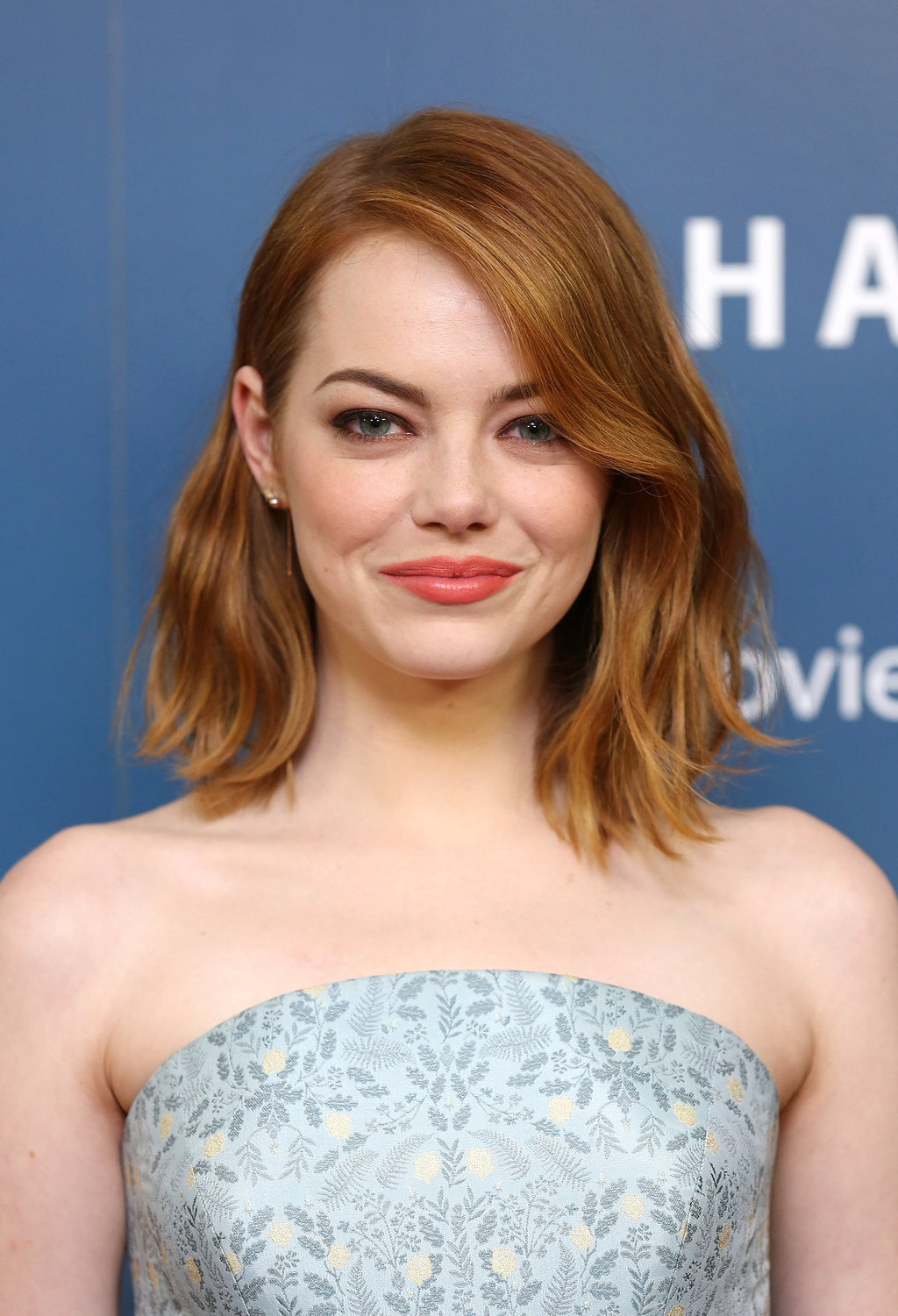 And Olivia Wilde.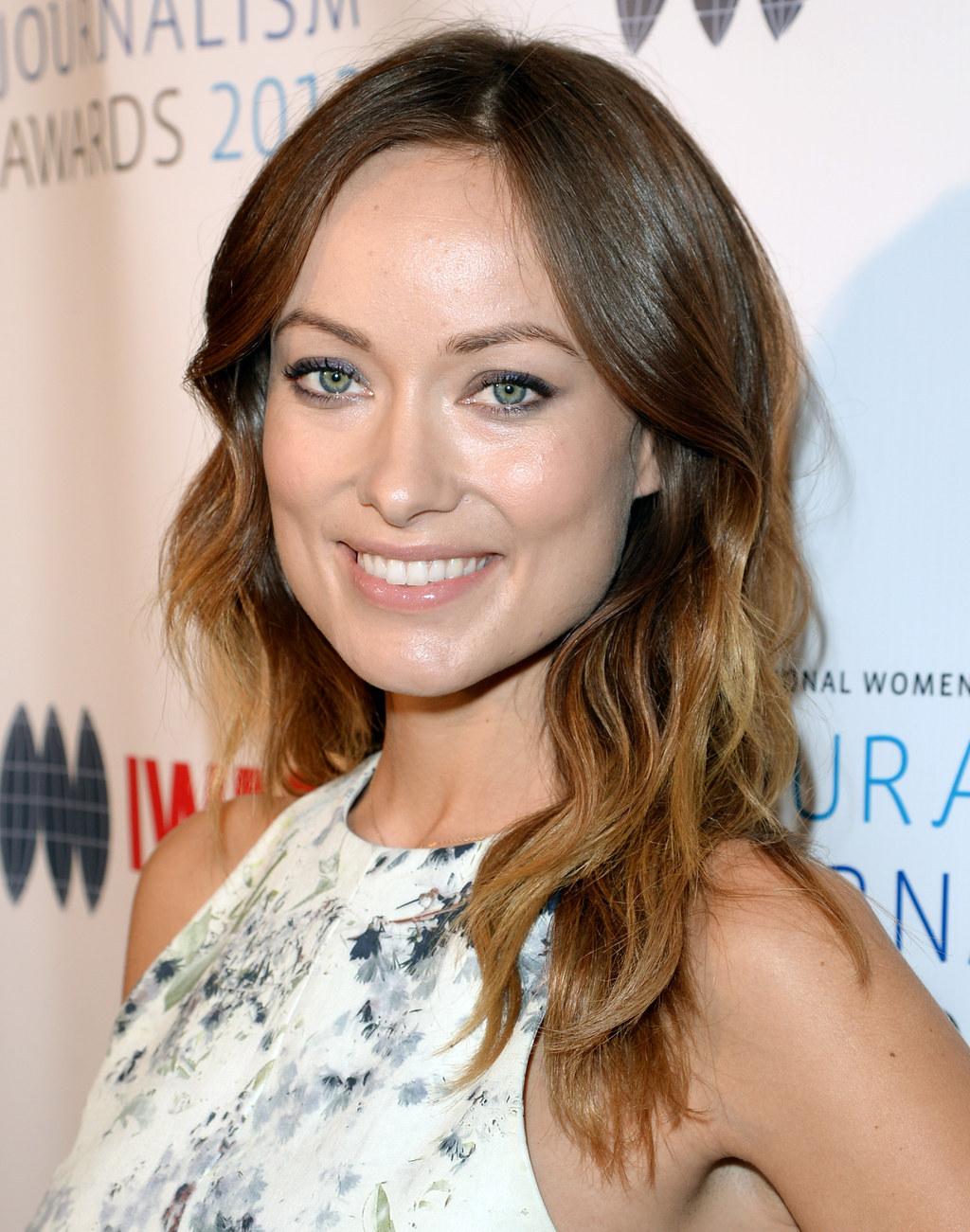 And HALLE MOTHERFUCKING BERRY.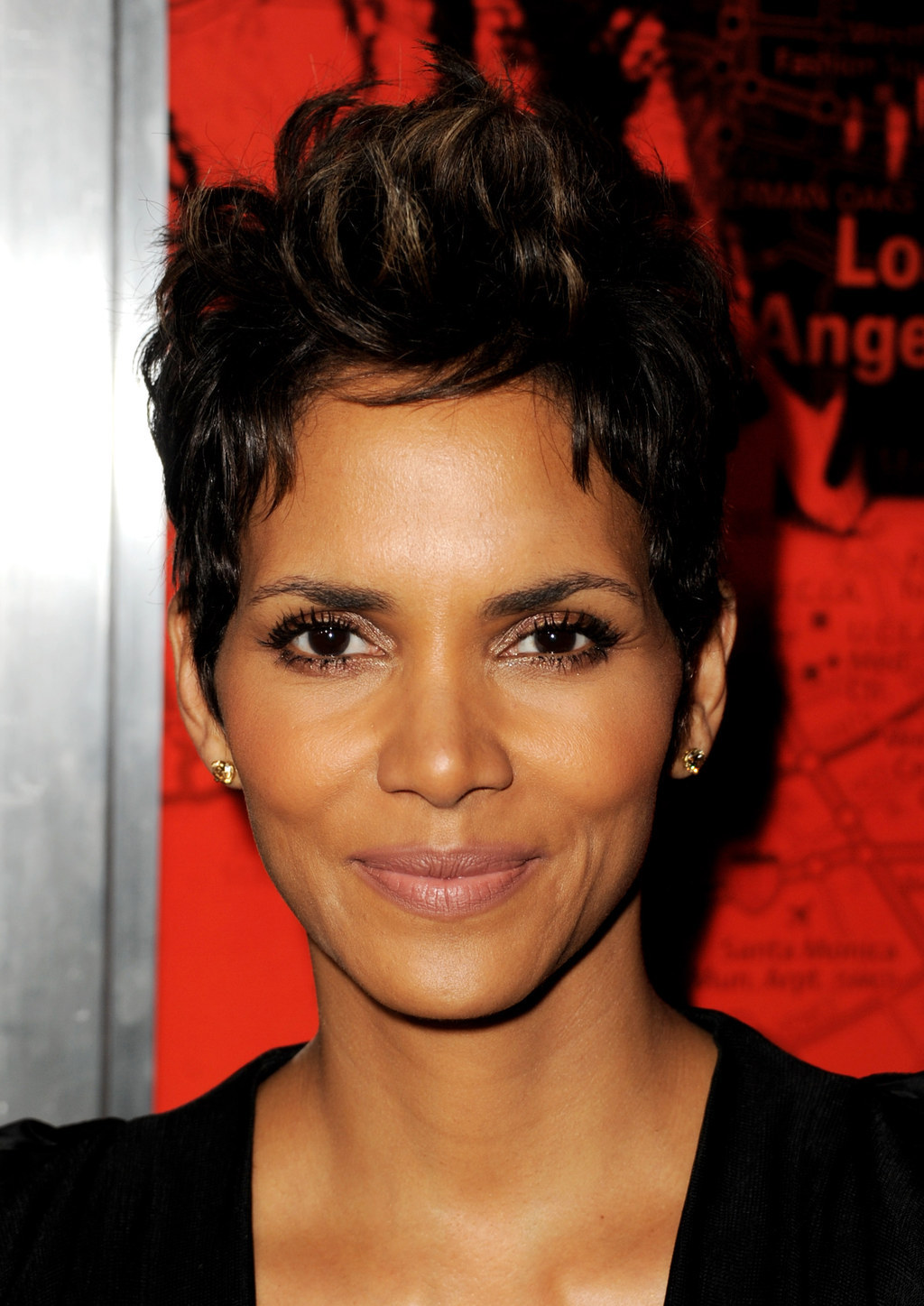 Bottom line: This is a HUGE deal.