Meet Pat McGrath, easily the most accomplished makeup artist in the world right now, and the woman responsible for breaking every boundary there is in the world of beauty.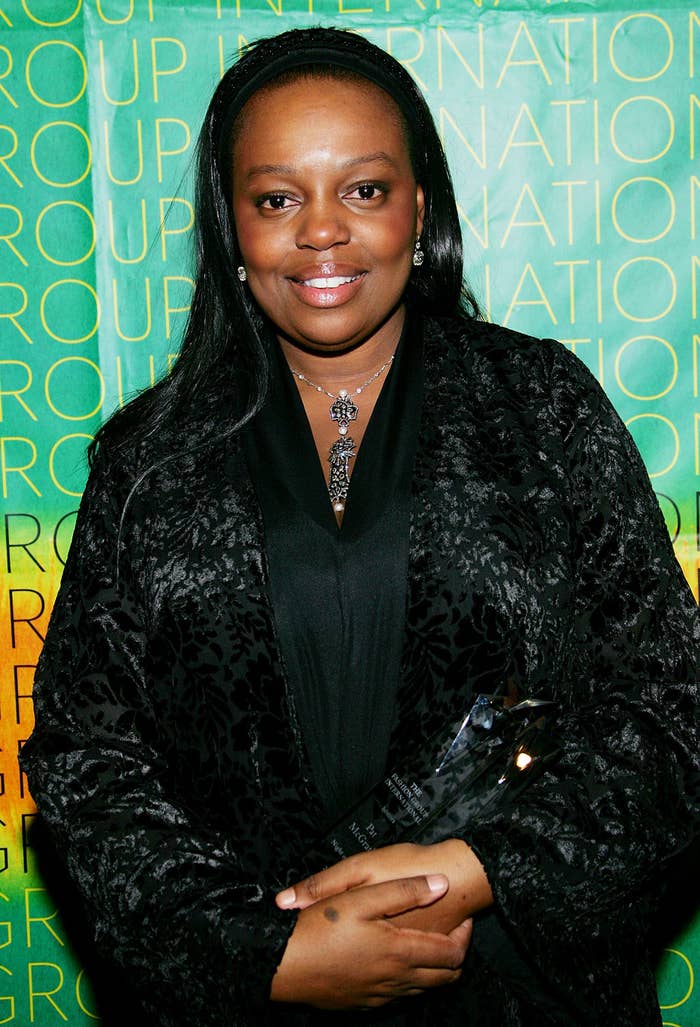 Every season, Pat leads the creative direction for makeup at countless different shows at Fashion Week all over the world.
Right now, Pat's in Paris working on fashion shows (and hanging with her favorite supermodels between work).
Pat is grabbing cosmetics by the proverbial balls and redefining the creativity that is makeup. Just look at this glitter skull makeup that took eight hours to apply!
You think that was impressive? Take a look at this handcrafted crystal and shell face.
But don't think Pat simply covers up faces with beautiful objects. She paints hair, too.
Everyone stop what you're doing and appreciate what will henceforth be known as the crystal unibrow.
Pat thinks jewelry is too good for your neck. Drape necklaces over your face! Cover yourself in gems! Have pearls dripping from your forehead!
Then, there's the skillful painting. This face belongs in a museum.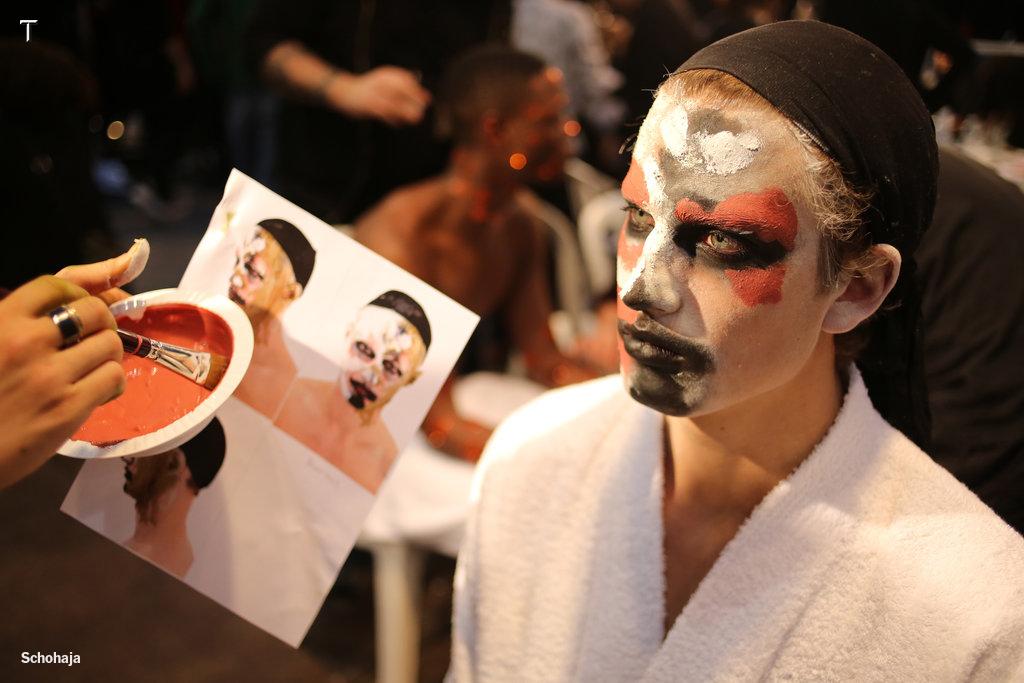 You want proof that makeup can change a face? Here's supermodel Doutzen Kroes with incredible, galaxy-like glitter on her eyes and lips.
Just for comparison, here's what Doutzen, the Victoria's Secret Angel, looks like on a regular basis.
Thank you, Pat McGrath, for proving that makeup is art applied to the face.