Back in February 2015, a Change.org petition was created in the hopes that MAC Cosmetics would create a makeup line inspired by singer Selena Quintanilla.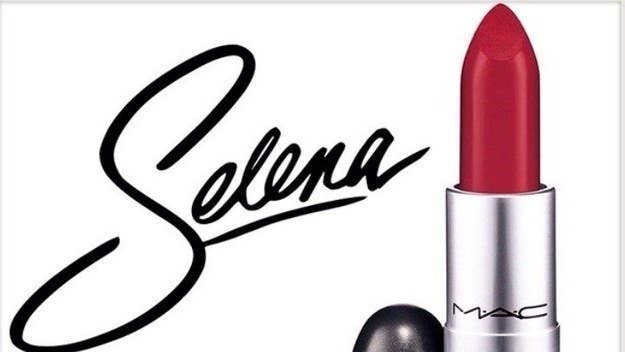 The campaign was a total success, and in June 2015, MAC announced that they'd be making a collection honoring Selena.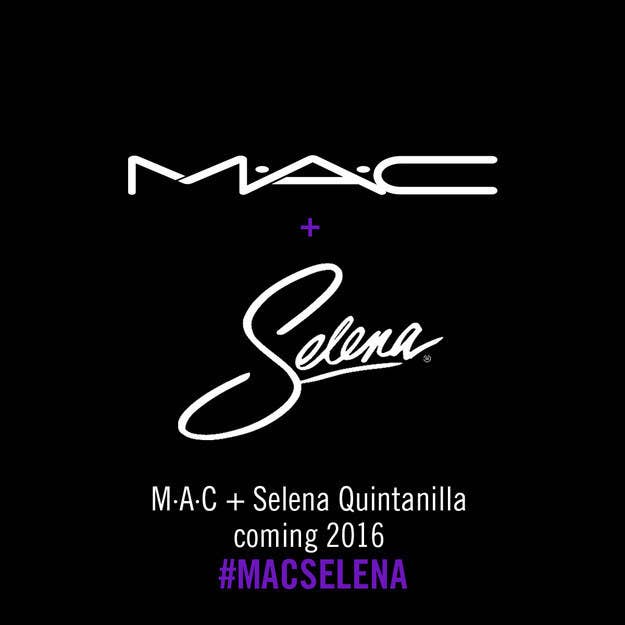 Tuesday, MAC released the first campaign shot for the collection: red lipstick in the shade Como la Flor.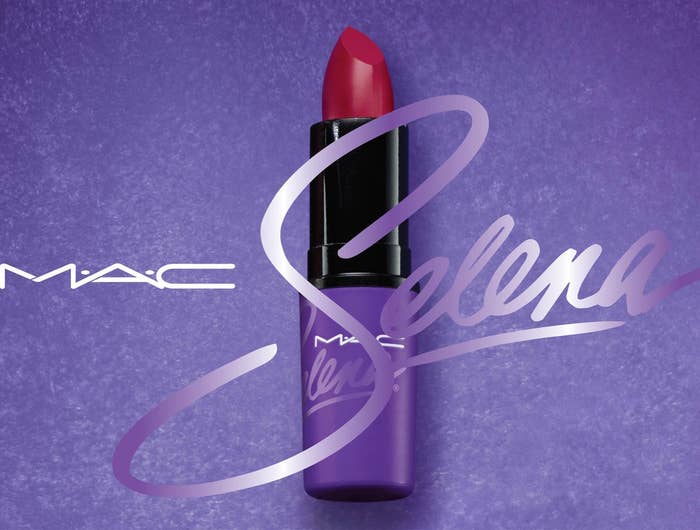 Because everyone's been waiting YEARS to get those red lips for themselves.
The collection proves the power of determination, but it also proves the power of Selena.