This is Selena Quintanilla: Singer, performer, beauty icon.
This year marks the 20-year anniversary of Selena's passing, and her fans are arguably more passionate than ever.
Back in February 2015, a Change.org petition was created in the hopes of MAC Cosmetics creating a line inspired by singer Selena Quintanilla.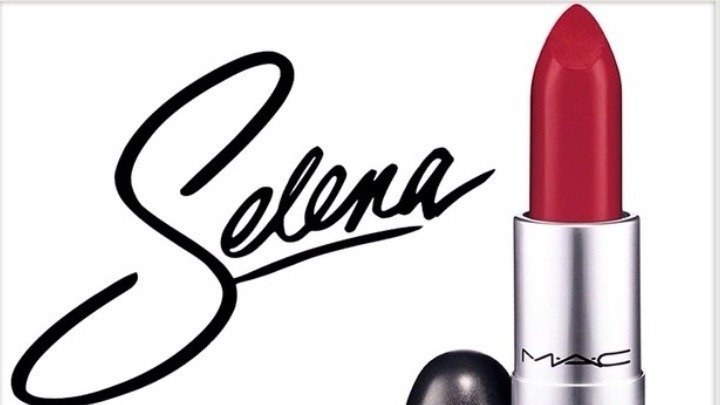 As of this posting, there are over 37,000 signatures on the petition.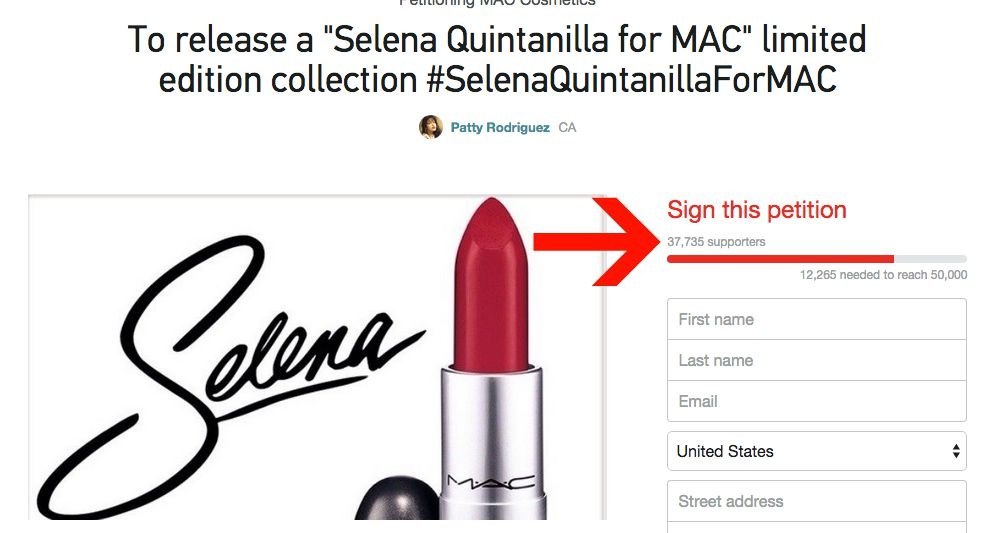 And fan art was even created in the hopes that MAC would notice.
And MAC DELIVERED. THE. GOODS.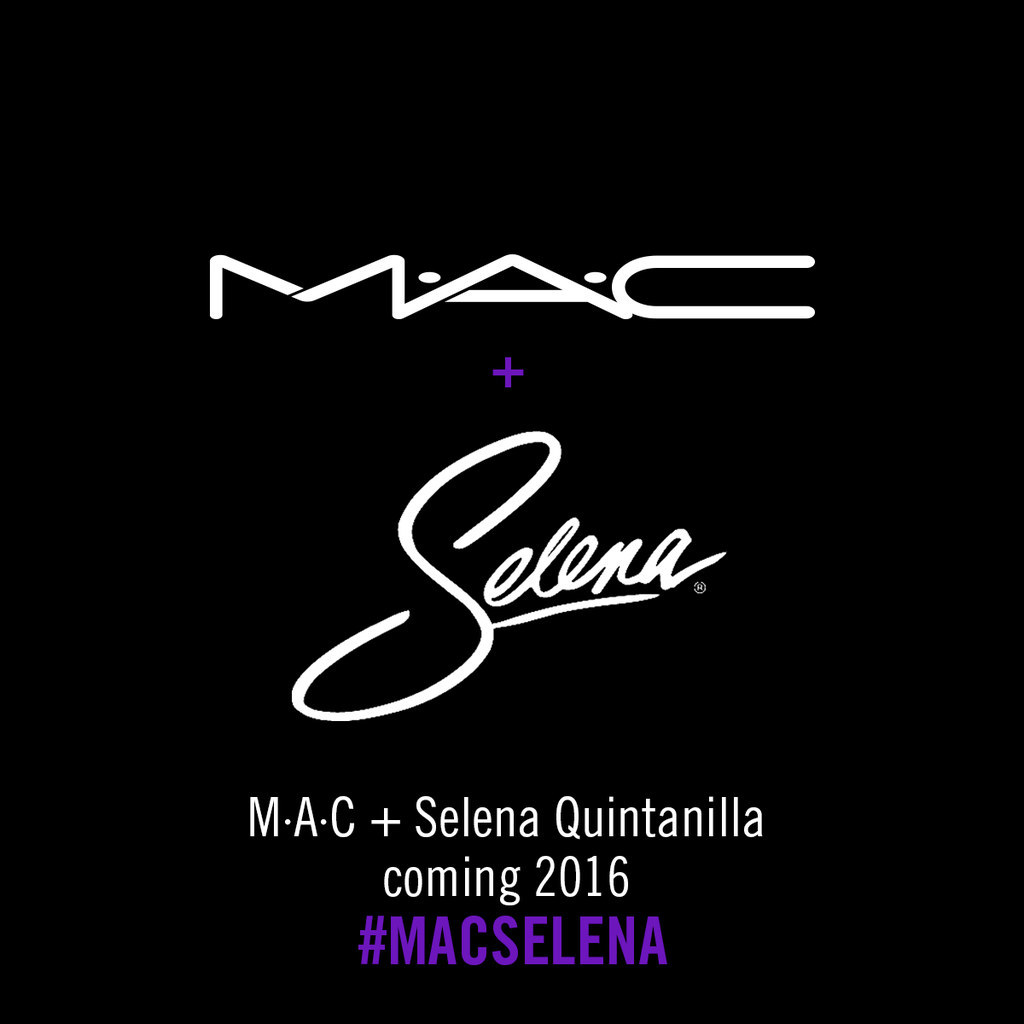 The MAC + Selena collection will be coming in 2016.
And fans are losing their shit. (Understandably so.)
It all happened because of an online petition.
All of it. We need it all.
Money is no object.
Words cannot describe the happiness.
This collection is the lord's work.
BRB crying of happiness.