MAC Has Cinderella Makeup So You Can Be A Disney Princess Now
Warning: User may turn into pumpkin once makeup is removed.
Today, MAC Cosmetics announced their latest collection: Cinderella.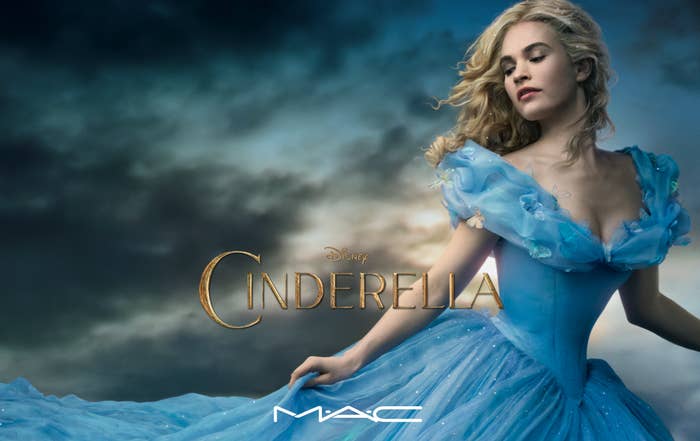 Do you understand what this collection means? We're all one step closer to being Cinderella.

Speaking of slippers, this is the Cinderella lip gloss called Glass Slipper.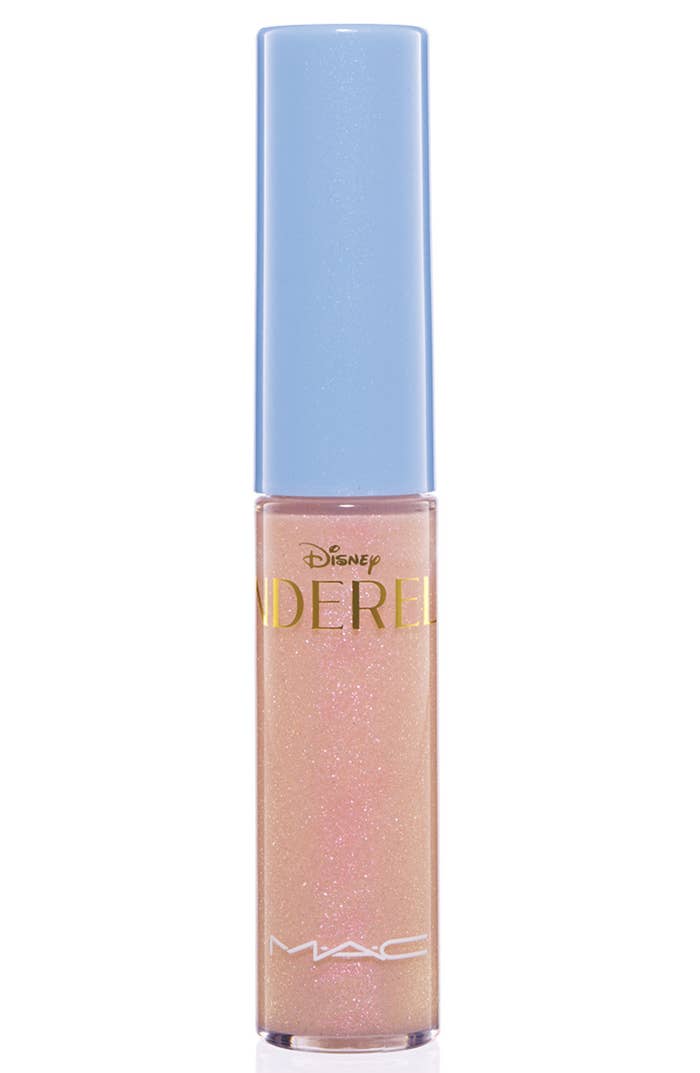 And this? Just a beauteous eyeshadow palette called Stroke of Midnight.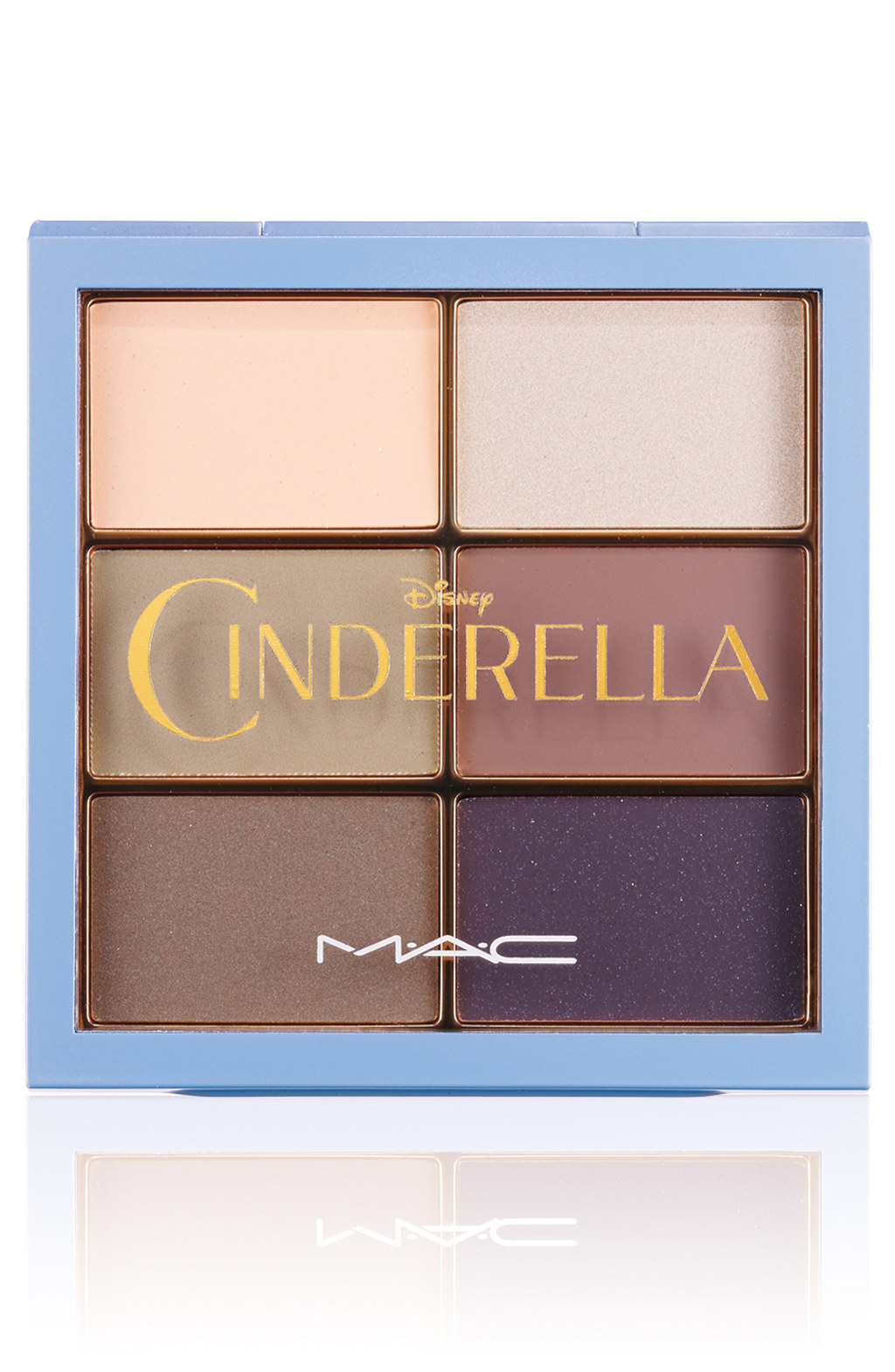 Now's your chance to have a grown up makeup compact in your purse!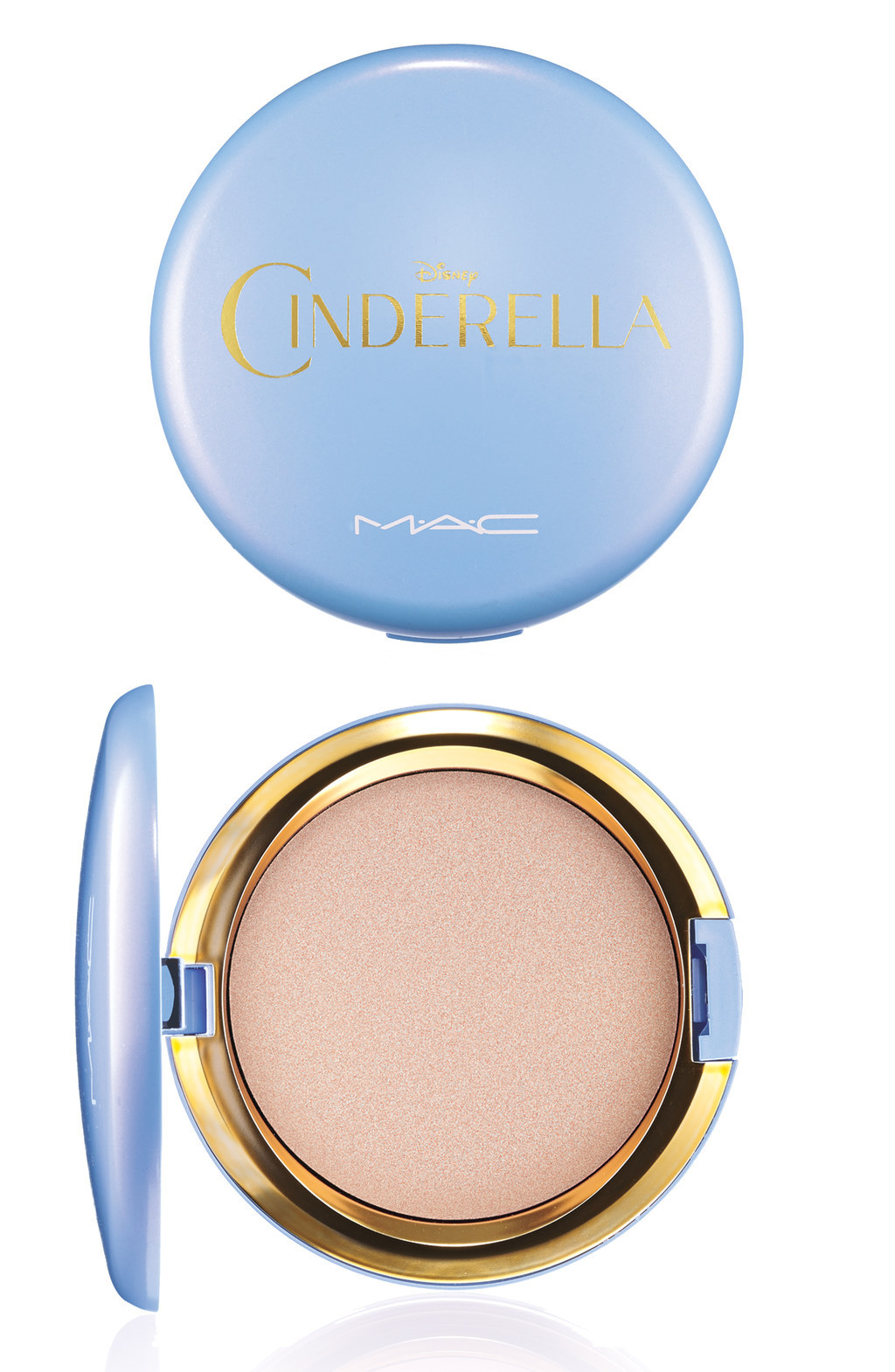 What's that? You're feeling darker than usual today? Painting some Evil Step Mother onto your fingernails will feel all kinds of good.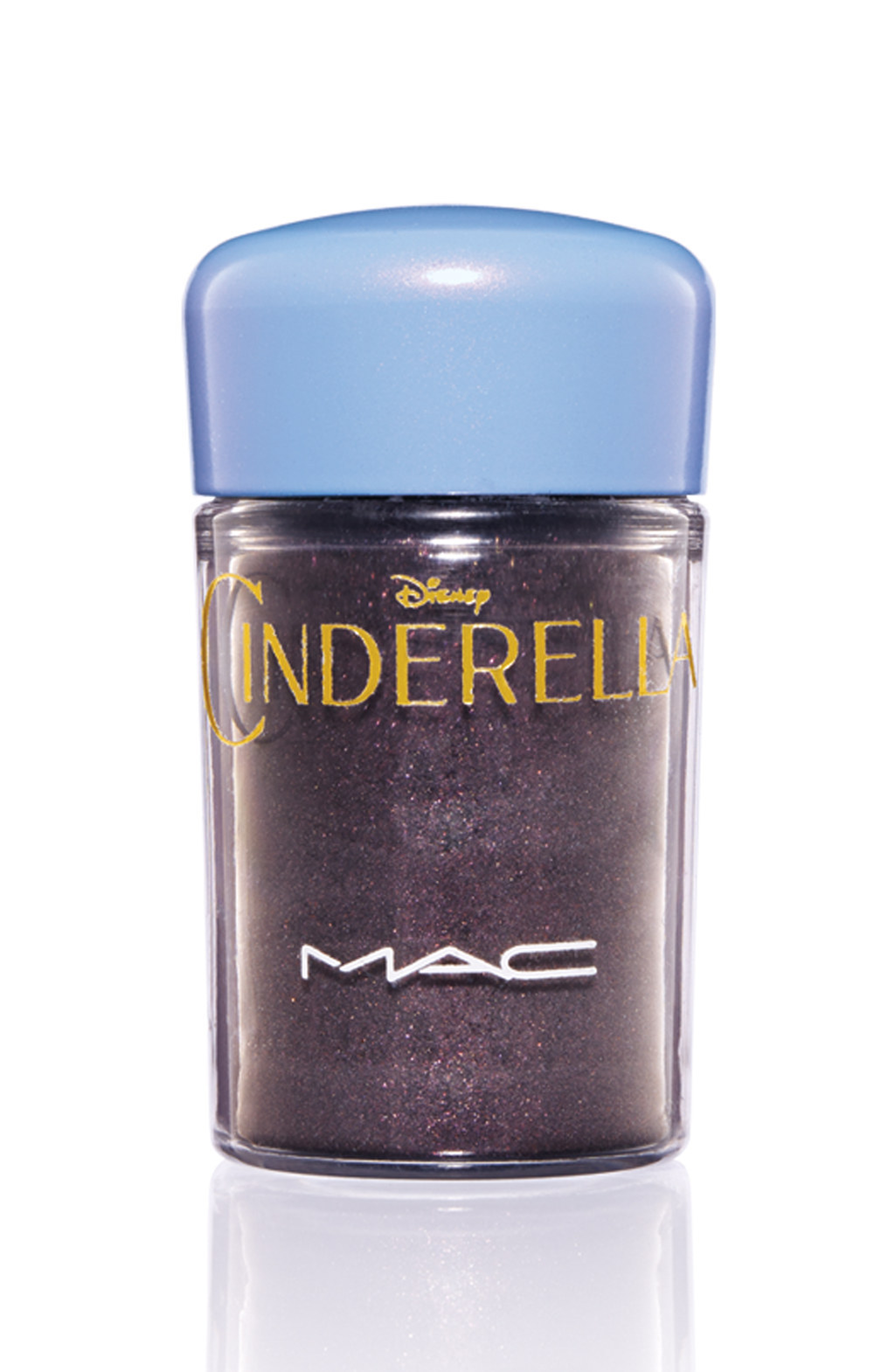 Or, swipe on Royal Ball when you want to feel extra *~fancy.~*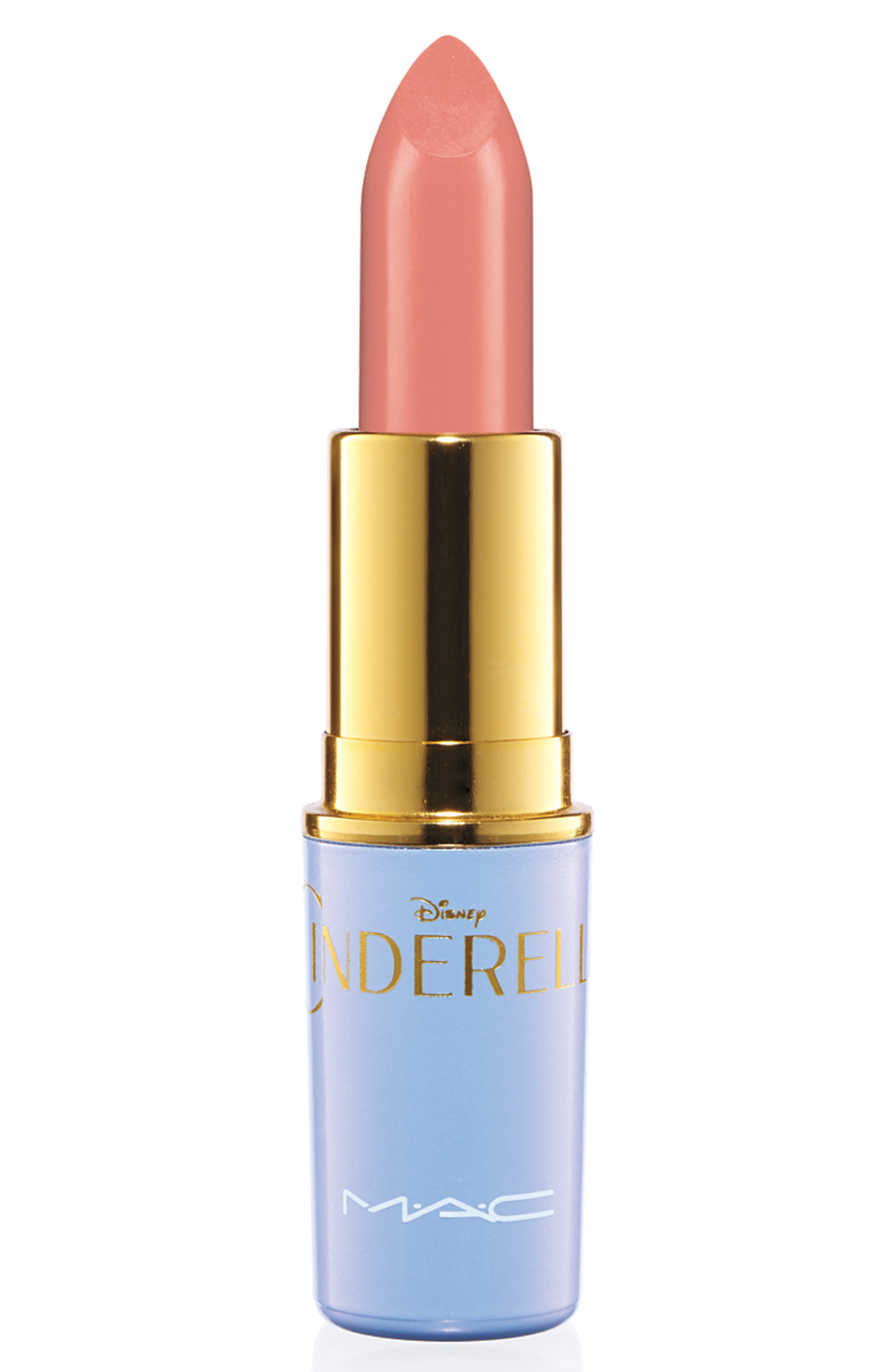 You can start turning into Cinderella on February 26 when the collection hits MACCosmetics.com.