Ahhh, Lauren Conrad, the blonde kween of cat eyes, braids, and all things twee.
Look at this platinum hair! Look at it! Now take a minute to screenshot this because it's GONE.
Over the weekend, LC Instagrammed this picture with her go-to hairstylist and bestie Kristin Ess. PLEASE NOTE THE MATCHING RED HAIR.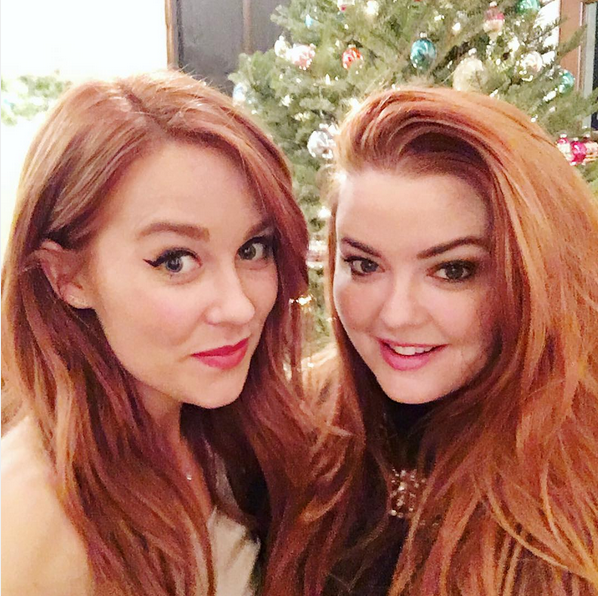 🚨🚨🚨 RED ALERT 🚨🚨🚨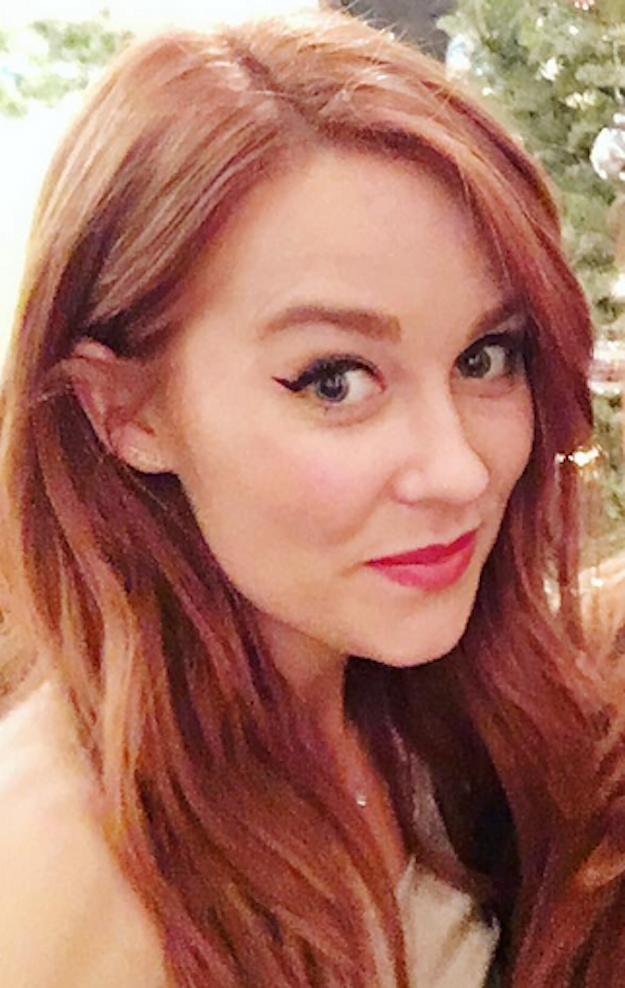 The two have been playing with each other's hair forever, but now that they're MATCHING it takes things to a whole new level.