Kendall Jenner Is Officially A Victoria's Secret Model
She'll be sharing the runway with Candice Swanepoel, Adriana Lima, Behati Prinsloo, and the rest of the angels.
Kendall Jenner: Reality star, author, clothing designer, and high fashion model.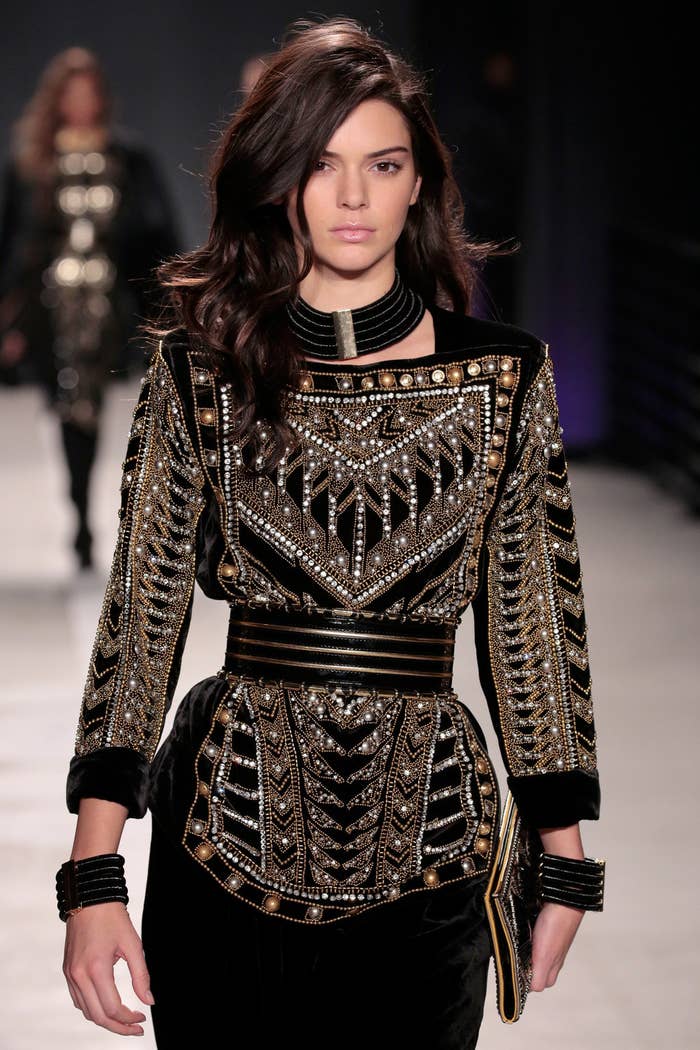 This year she's been walking the runway for basically every ~major~ fashion designer on the planet.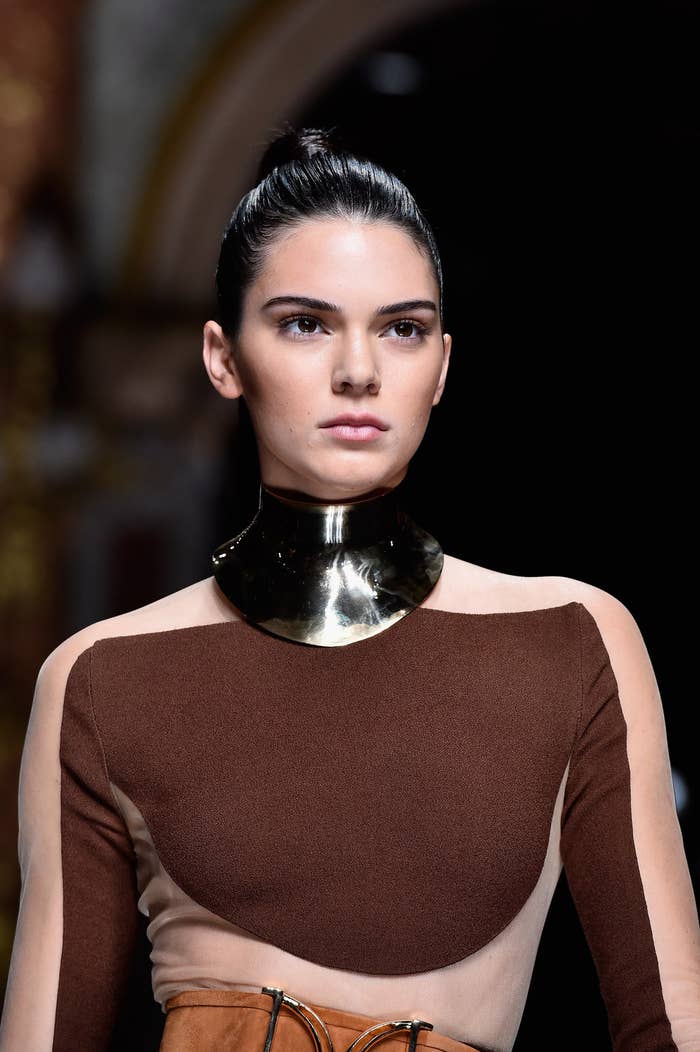 And she just booked basically the biggest fashion show there is: Victoria's Secret (!!!!!!!).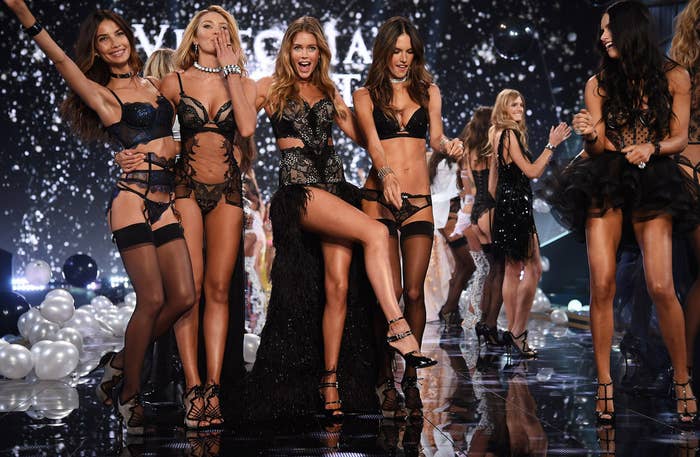 E! News reports that Jenner's officially been booked to walk at the show, which will air on Dec. 8, 2015, at 10 p.m. on CBS.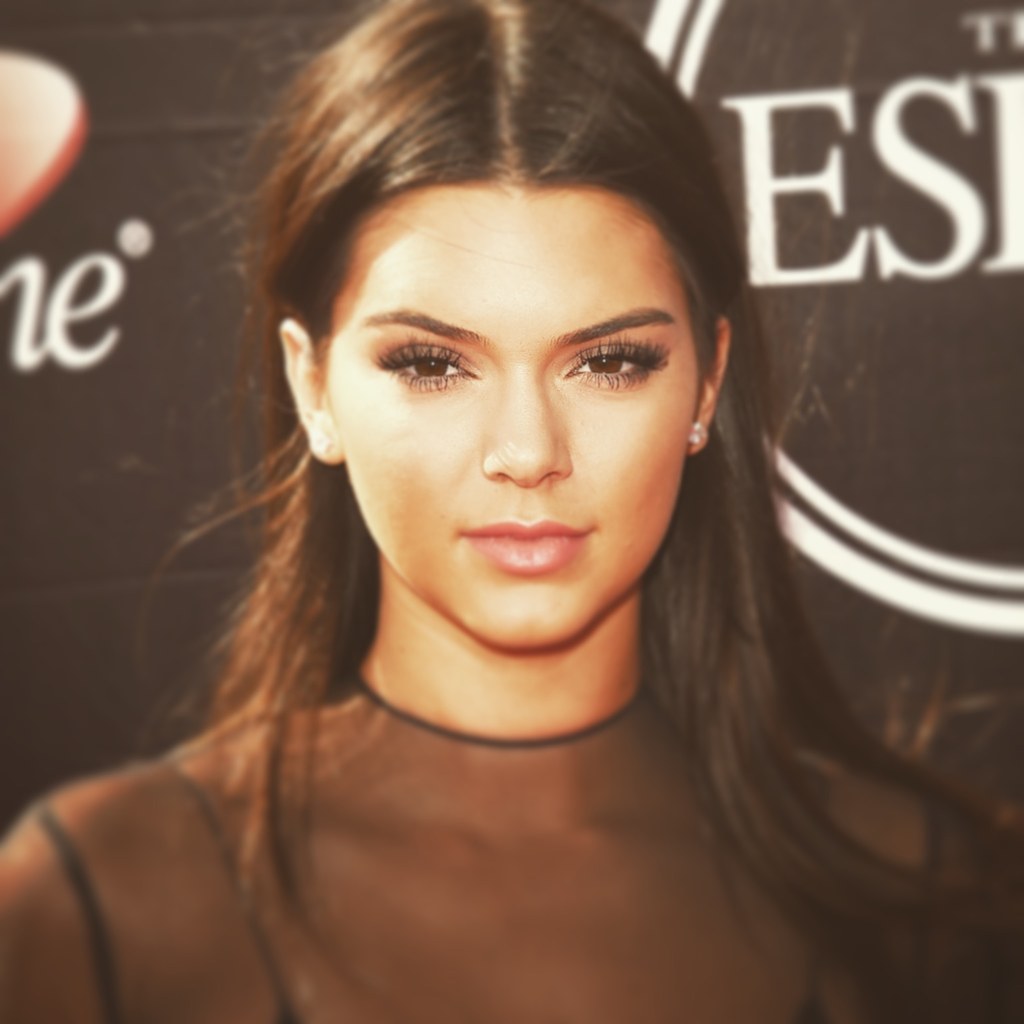 And she'll be walking along with her bestie, Gigi Hadid.
Congrats on getting your wings, ladies!