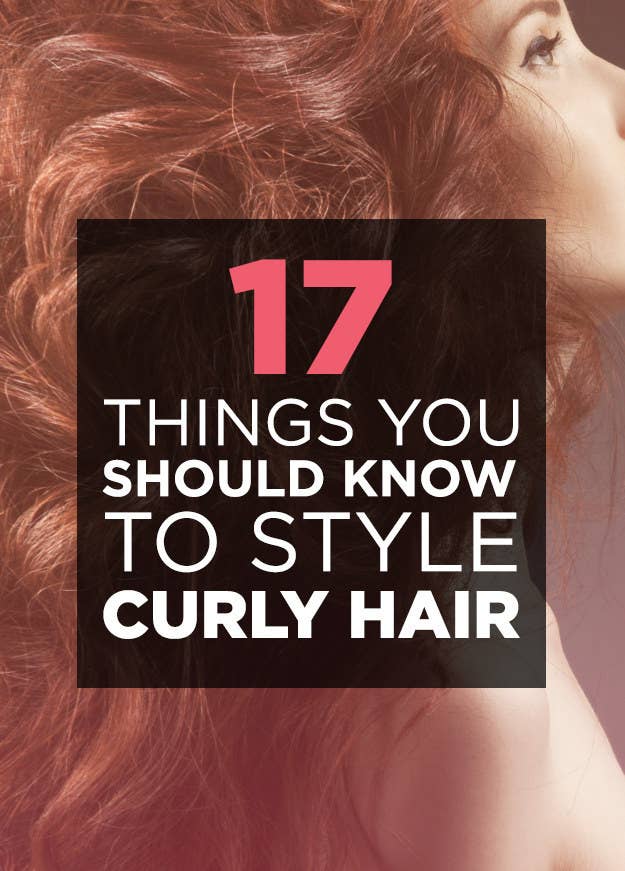 1.
Determine your curl type before you determine your course of action.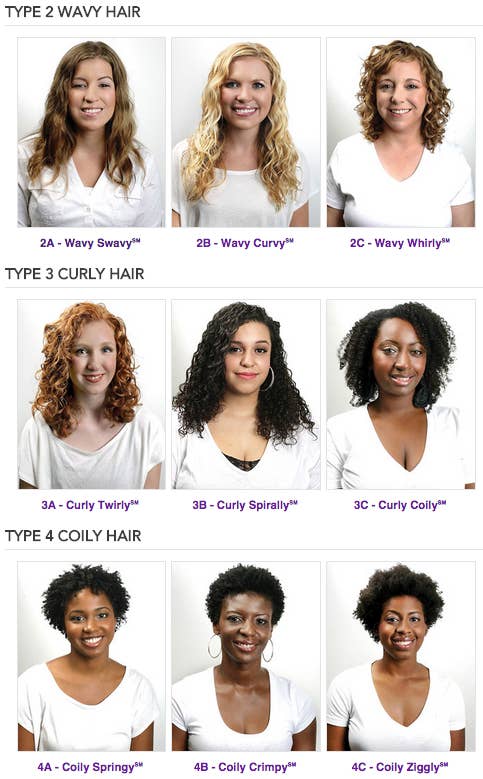 2.
Make a DIY gel at home for a natural option that will help with frizz and the "poufy" look that can happen so often.
You'll need flax seed and water, but you can also add grapefruit seed extract and essential oil for extra moisture and fragrance. For the entire recipe, head to The Happy Hunters.
3.
Make sure you're getting a haircut specifically for curly hair.
4.
Flip your head upside down to use a diffuser.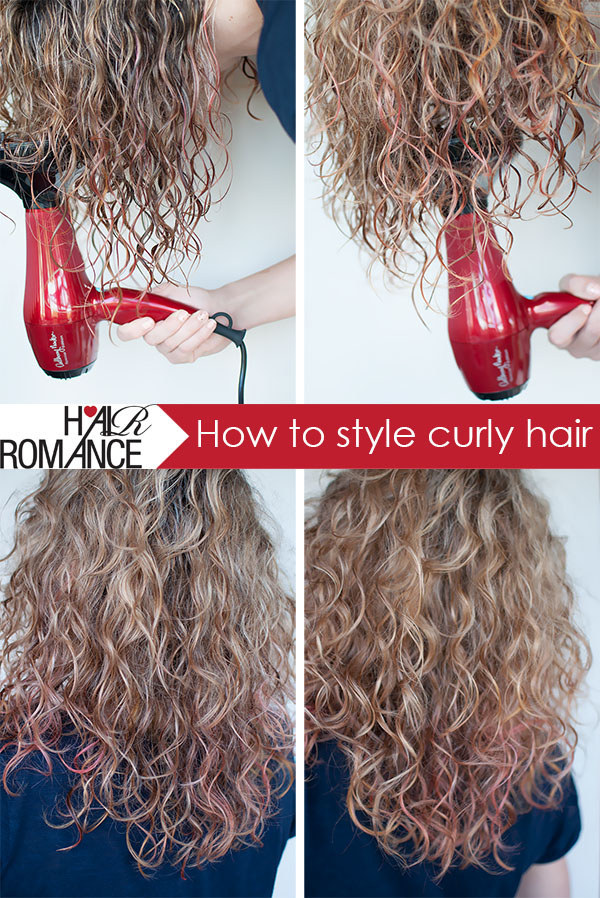 5.
Get natural volume by using double prong clips to clip up your roots while your hair is still damp.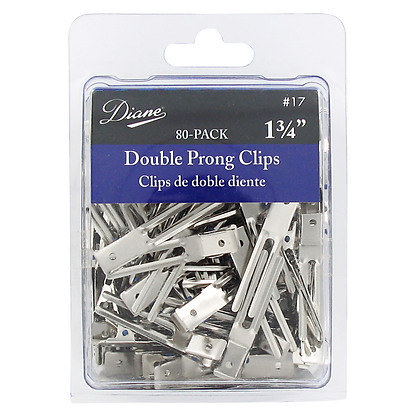 6.
Following these 10 tips will help your curls flourish.

7.
Exfoliate your scalp to get rid of product buildup.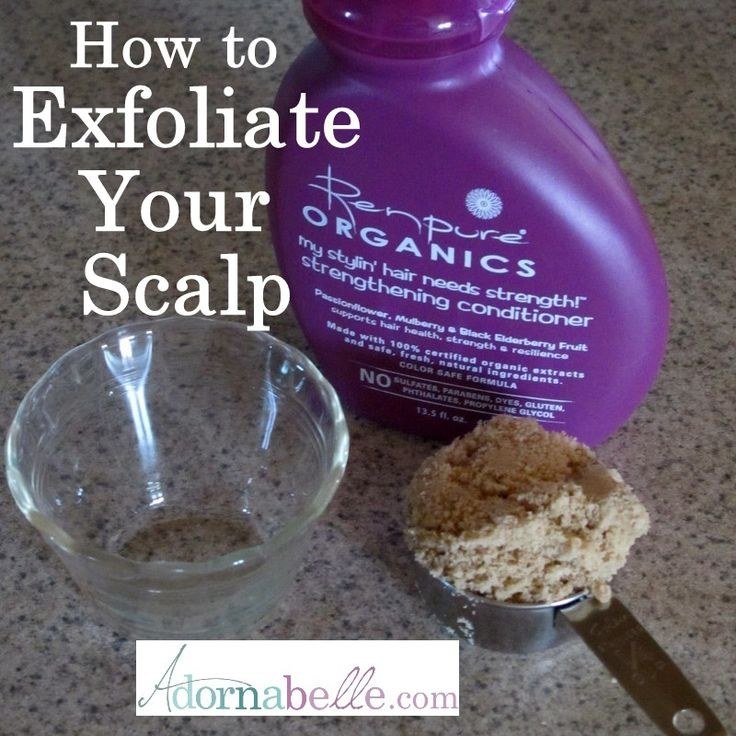 8.
Steer clear of brushes unless you want to completely destroy your hair.
9.
Apply product while your hair is still wet.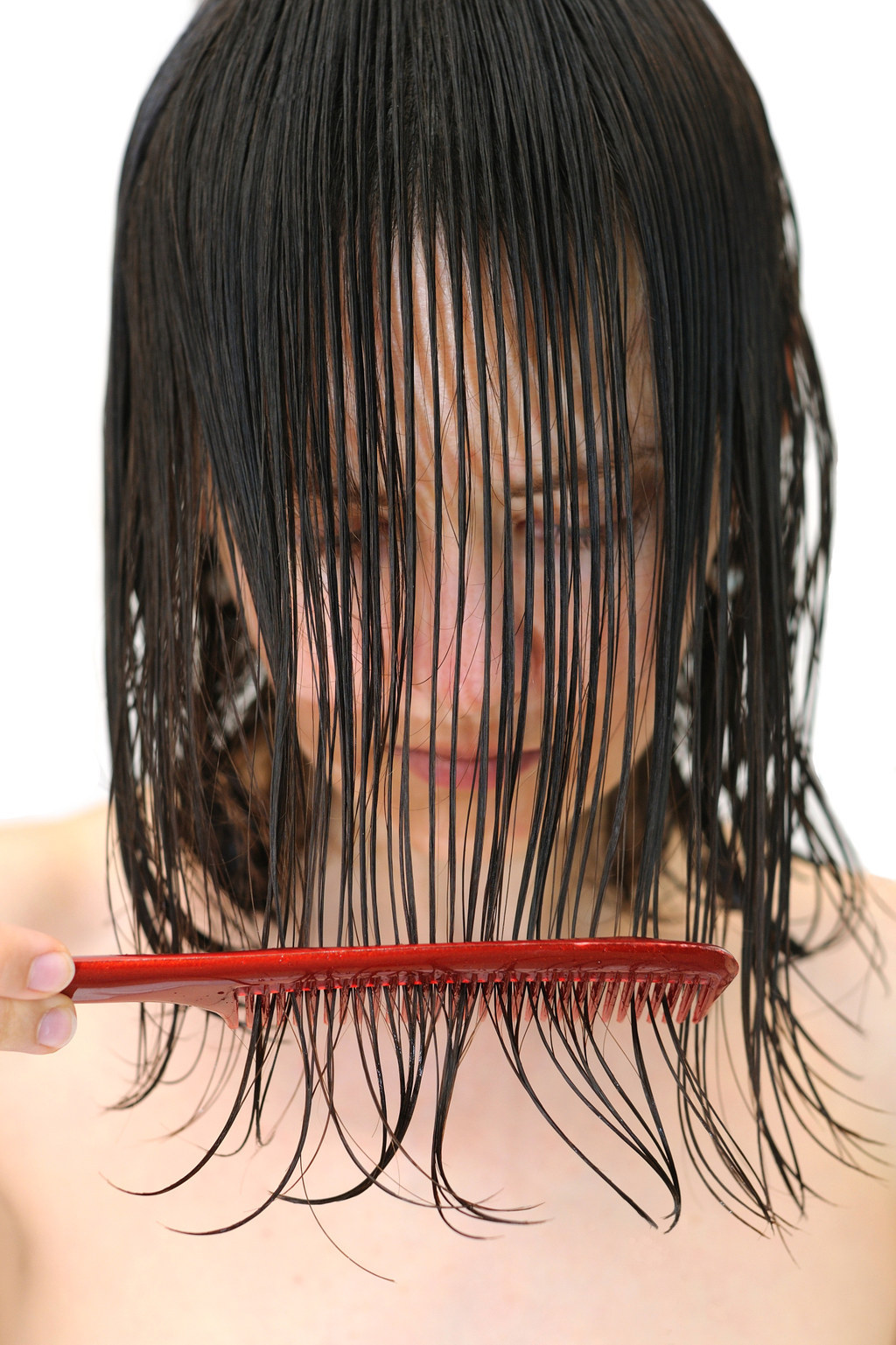 10.
Invest in a deep conditioning mask.
11.
Or DIY a coconut oil mask for insanely hydrated hair.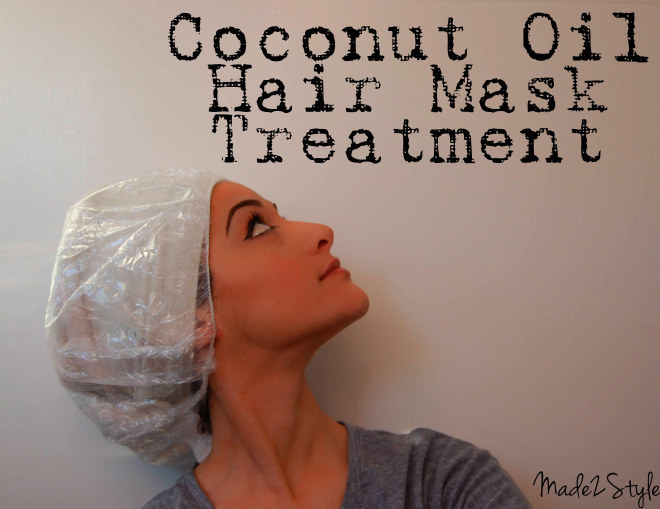 12.
Get body without frizz by using your fingertips.
13.
Instead of washing your hair every day, just use a refresher spray.
14.
Or, skip washing your hair entirely and go no-poo.
15.
Get a deep-conditioning treatment about two weeks before coloring your hair to minimize damage.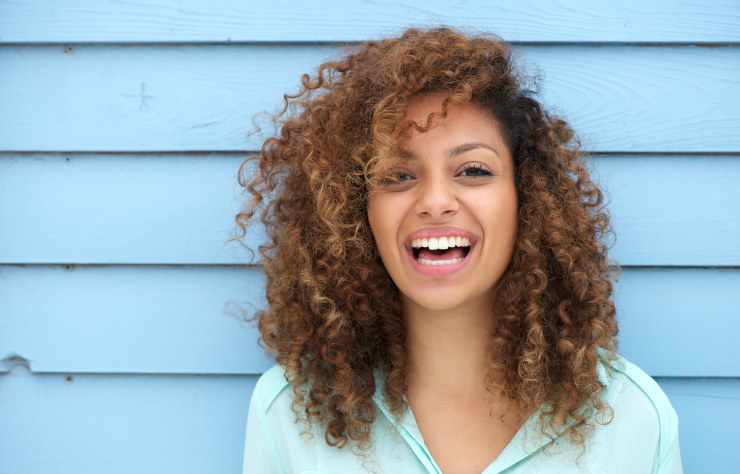 16.
If you're trying to grow out your curls, use these tips.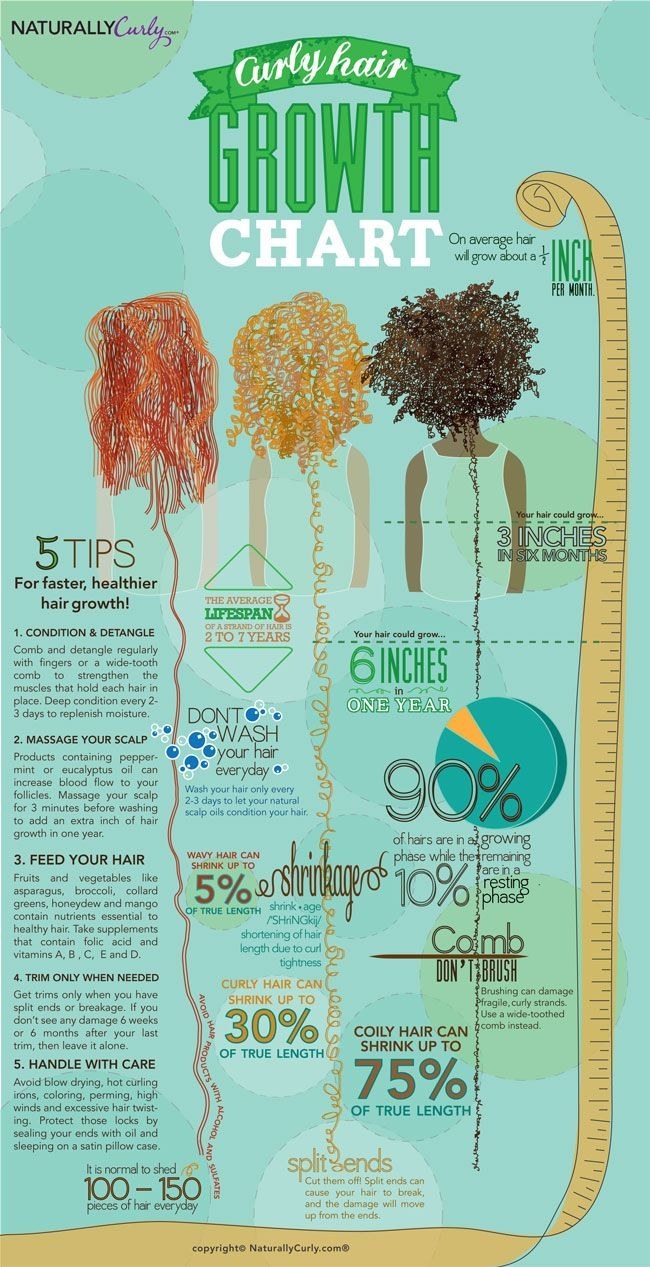 Want some help looking and feeling your best? Sign up for the BuzzFeed Health & Beauty newsletter!