If you watched the second presidential debate, you may recognize Kenneth Bone, the breakout star who won over viewers with a single appearance.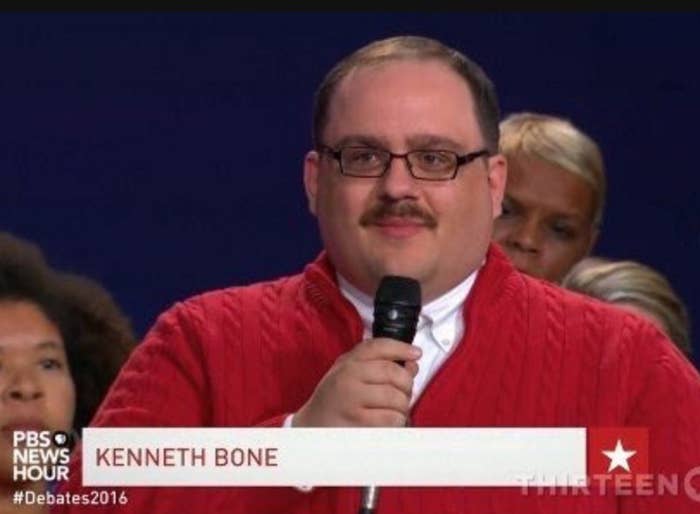 Bone became such a phenomenon that the red Izod sweater he wore to the debate literally sold out the NEXT DAY.
So it was only a matter of time before this wholesome man was turned into a cash cow. Case in point: The "Sexy Undecided Voter" costume now on sale at an online Halloween costume shop.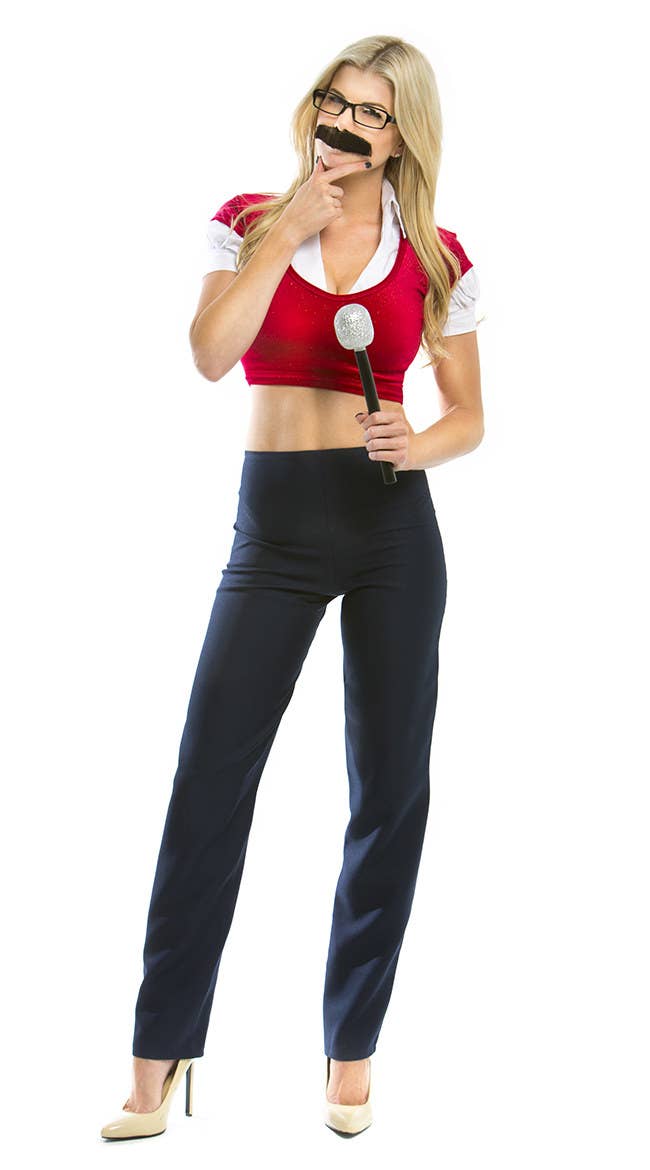 It comes with a fake mustache, black glasses, blue pants, a microphone, and a crop top version of Ken's famous red sweater.
OH, and it costs NINETY-NINE DOLLARS AND NINETY-FIVE CENTS. So basically, $100 for a costume that is as ridiculous as it is flammable.