On Friday afternoon, MAC Cosmetics announced their partnership with Caitlyn Jenner on a lipstick to be released on April 7.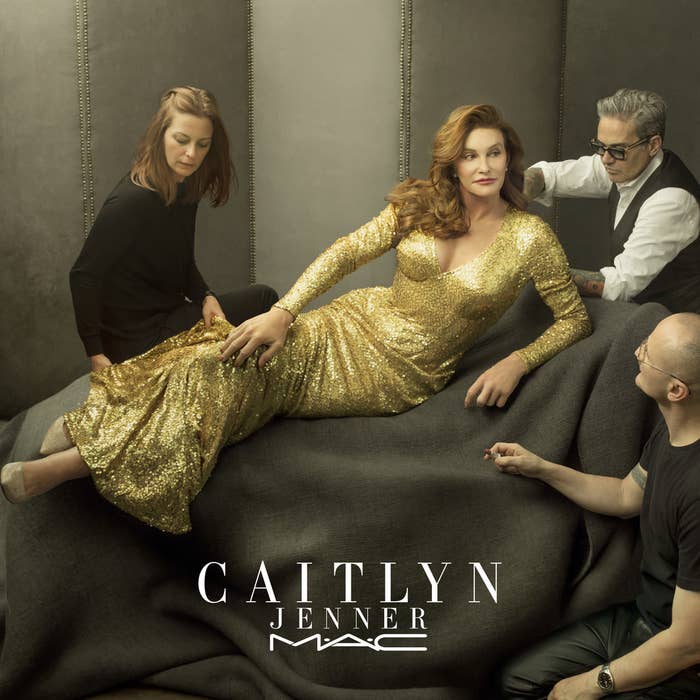 The shade is called "Finally Free."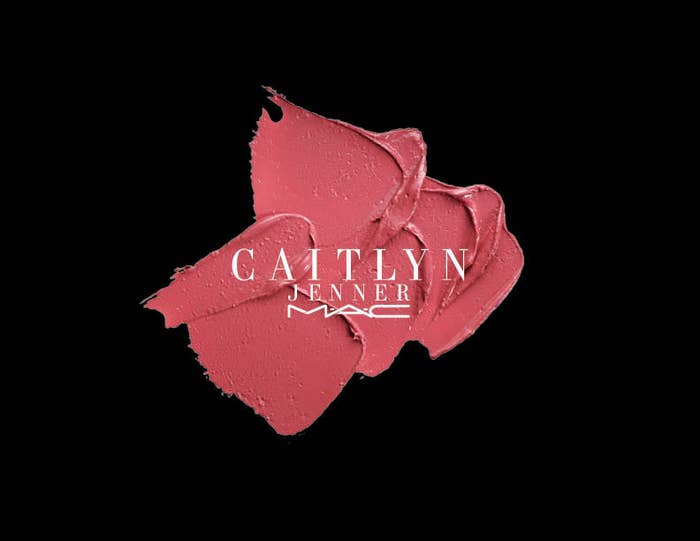 Also, 100% of proceeds from the sale of the lipstick will go to the MAC AIDS Fund Transgender Initiative to further its work in support of transgender communities.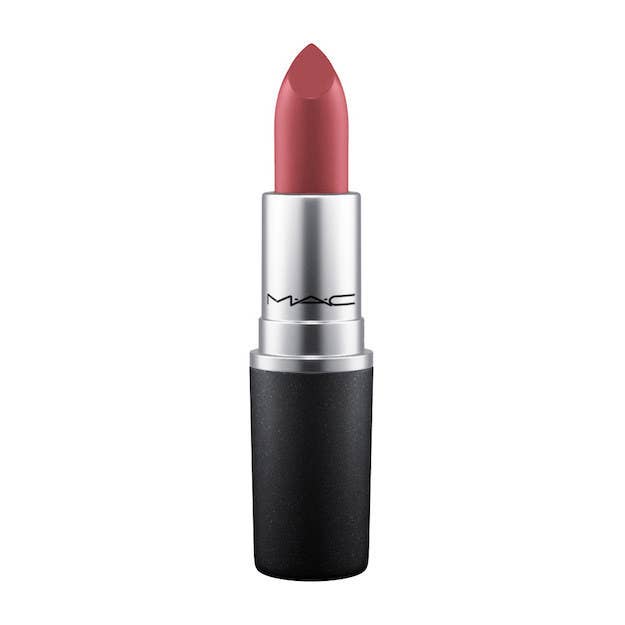 Jenner announced the collaboration on her Instagram on Friday afternoon.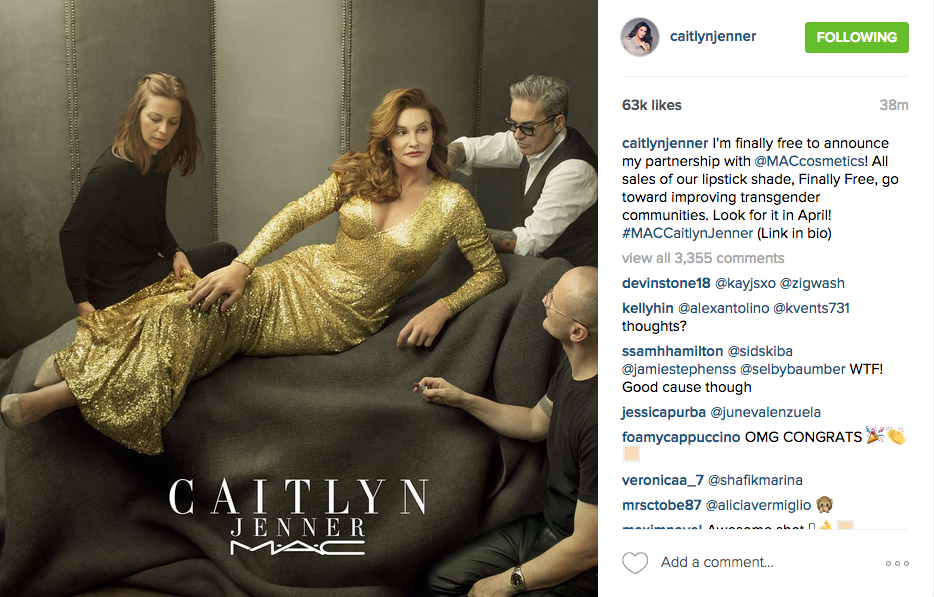 WELL DONE, EVERYONE.