You may be familiar with Blake Lively.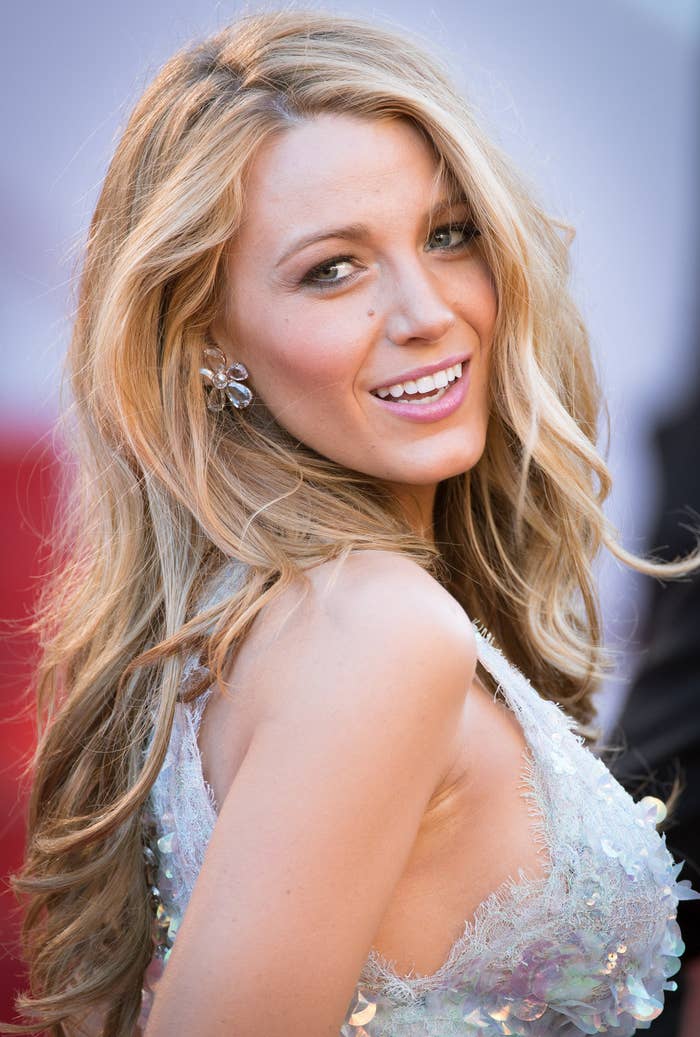 She's this impossibly wonderful human.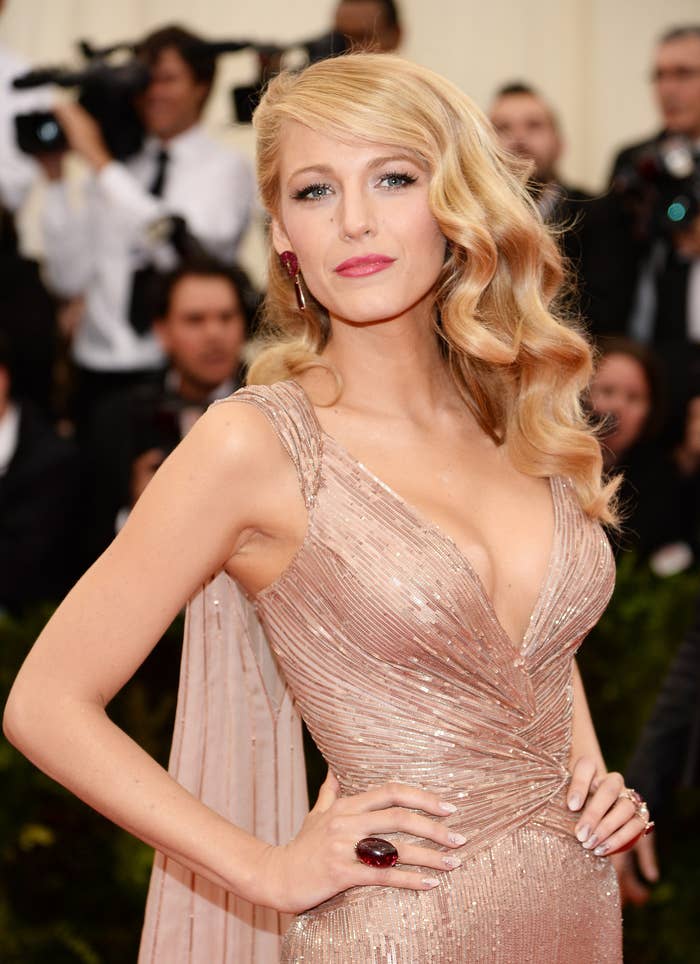 Who happens to be married to this other impossibly wonderful human.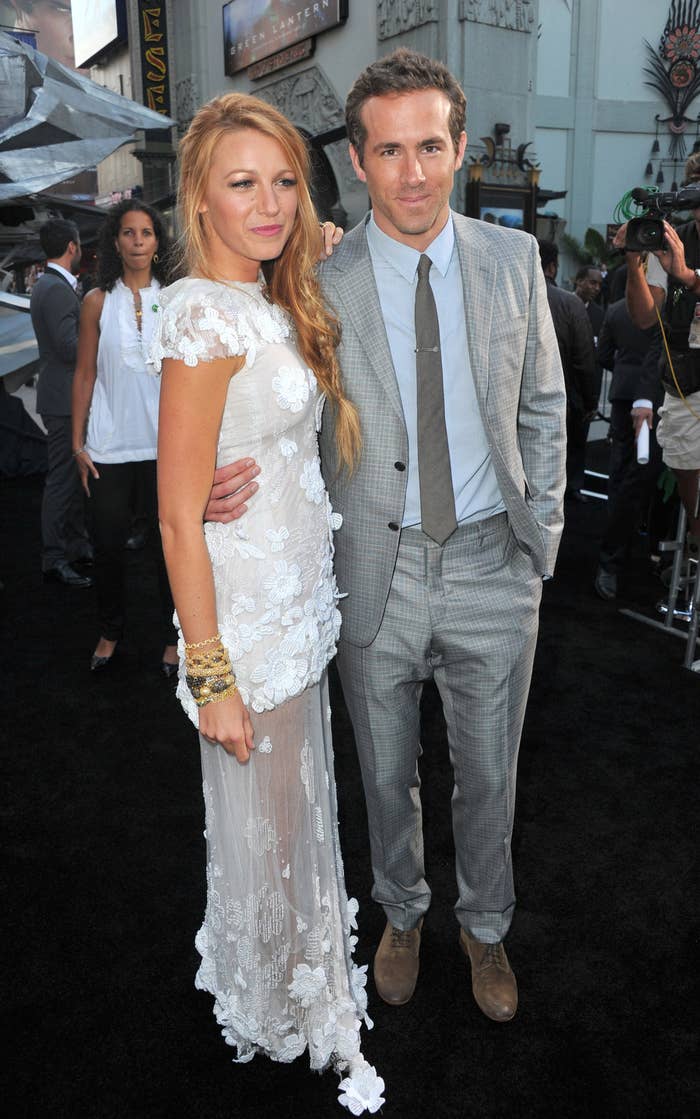 And she happens to have the WORLD'S MOST PERFECT HEAD OF BLONDE HAIR.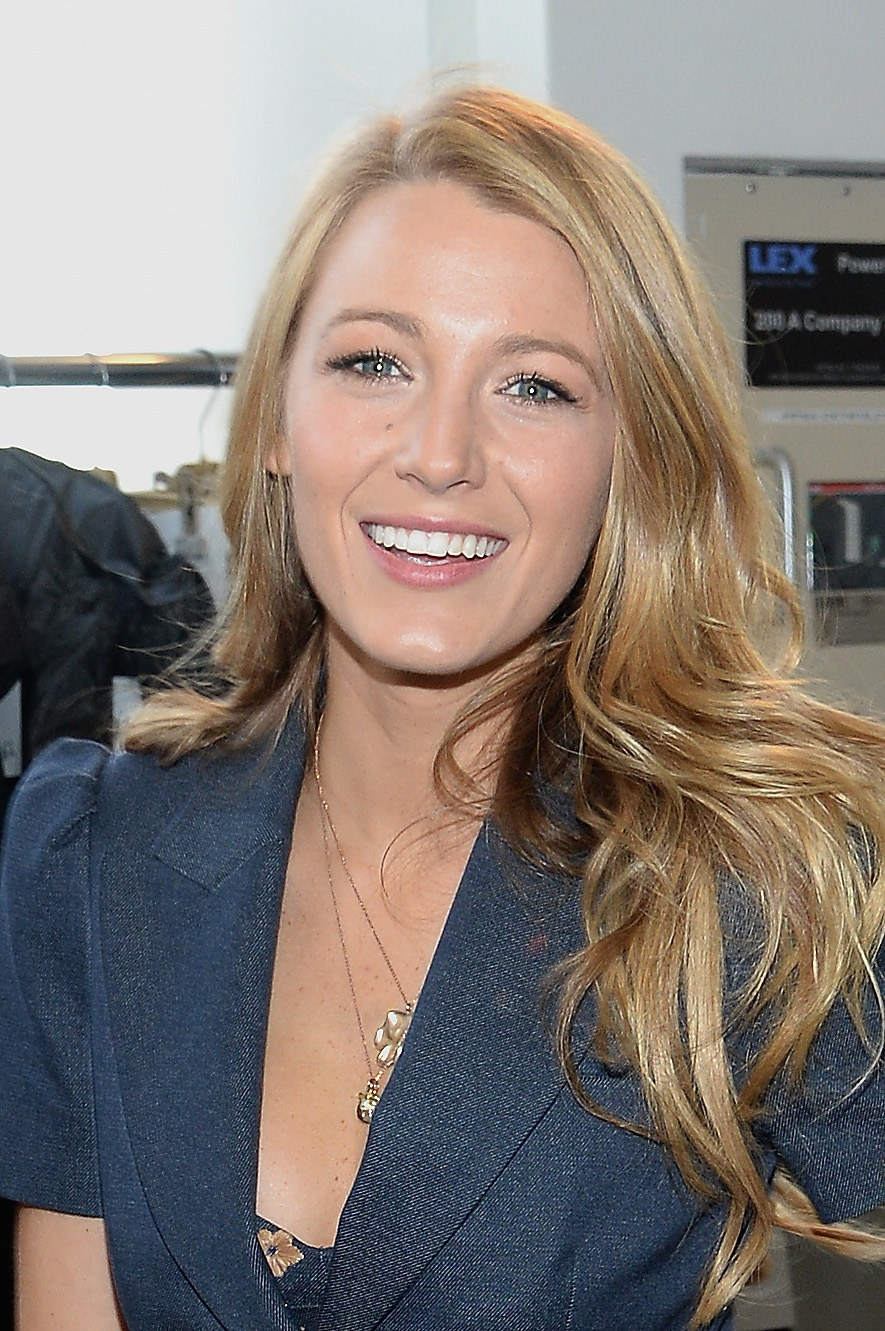 CAN WE JUST LOOK AT THIS BLONDE HAIR FOR A MINUTE?!?!?!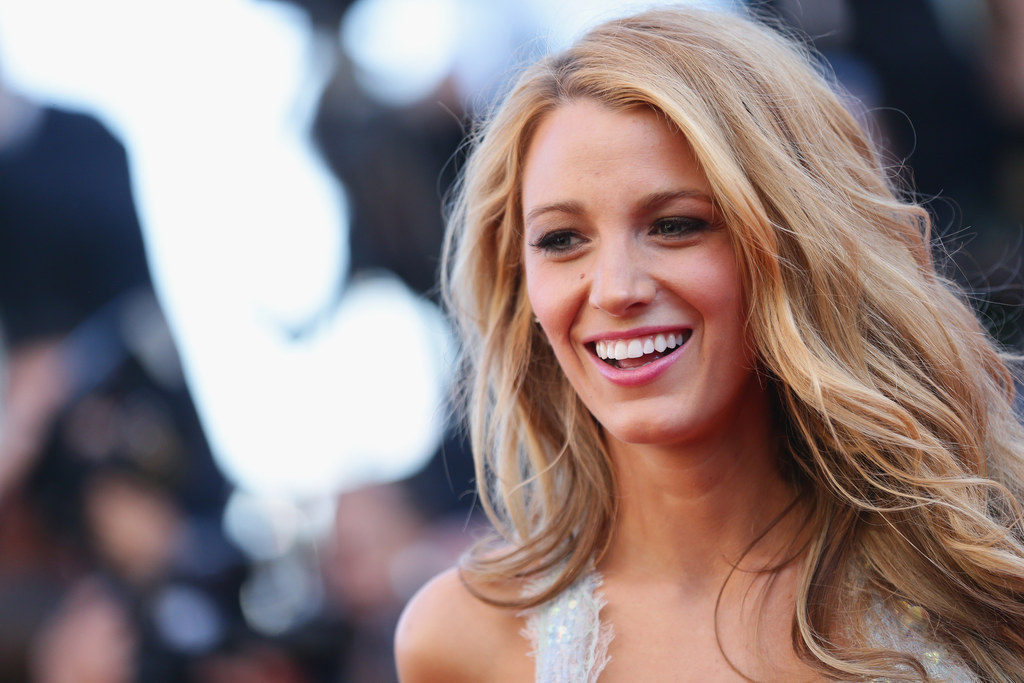 Now say goodbye to the blonde hair, folks.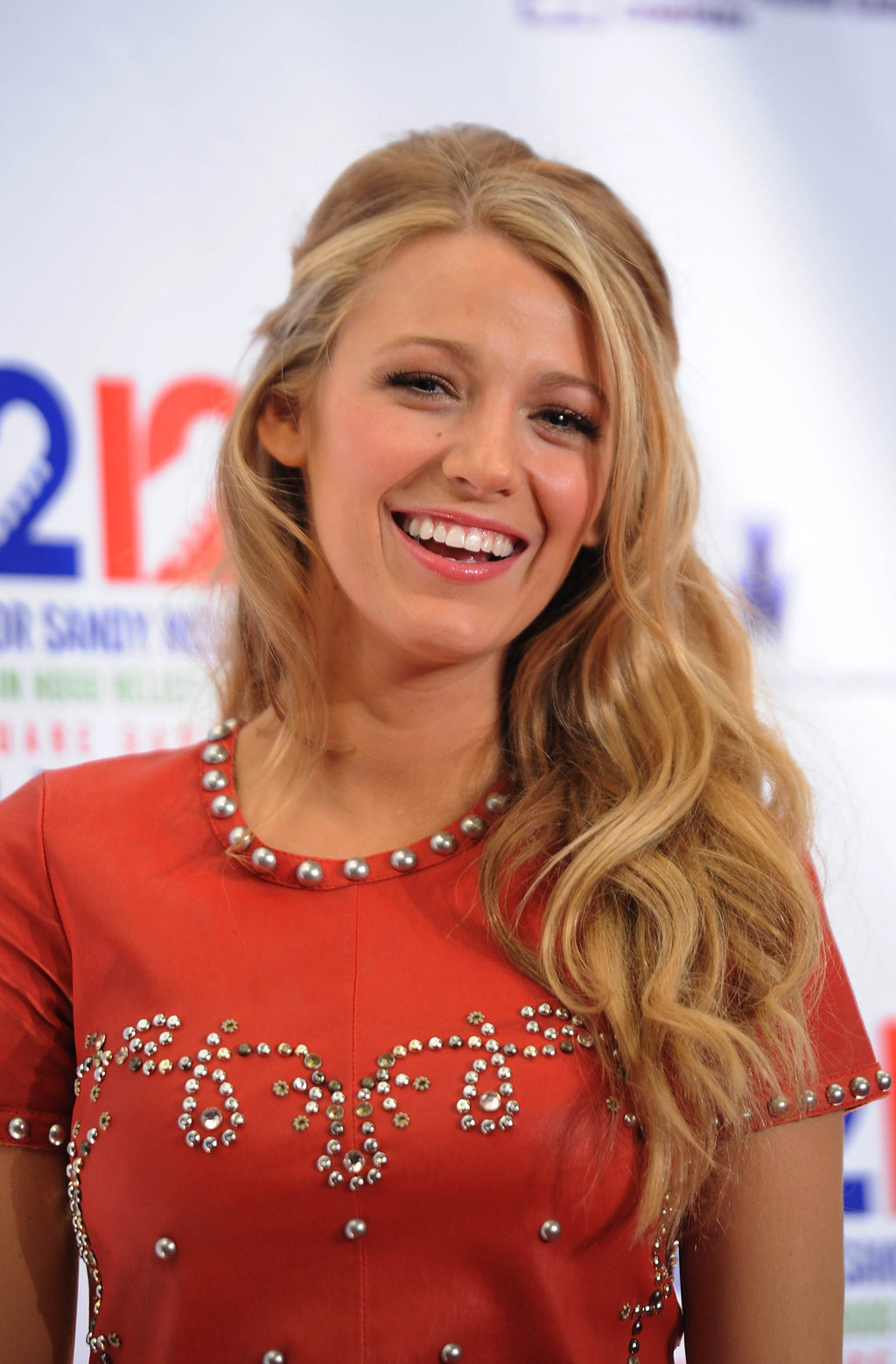 She's a "bronde" now, which is a fancy word for a combination of blonde and brunette colors mixed together.
RIP, Blonde Blake. We already miss you.