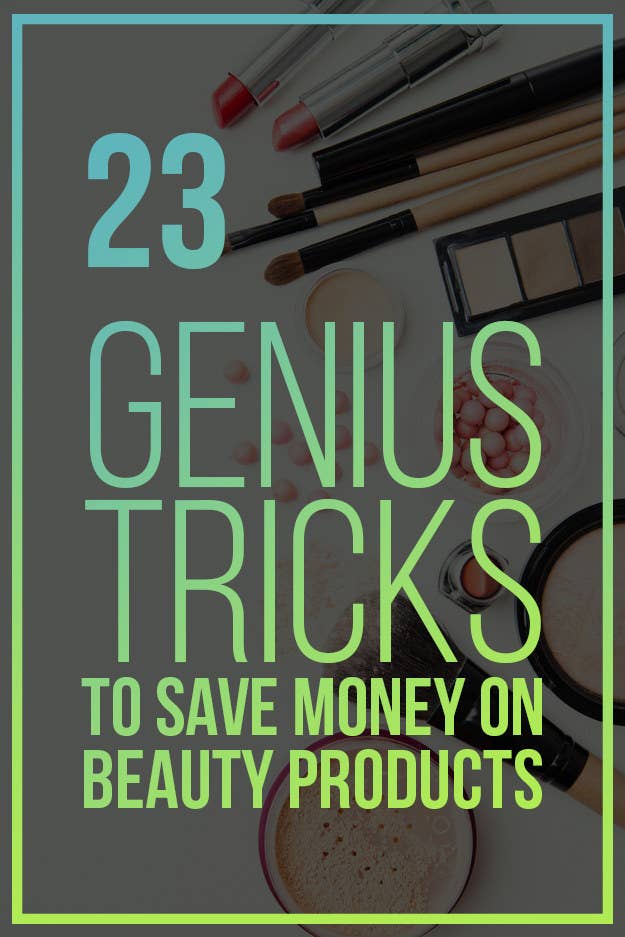 2.
Cut open tubes and bottles to scrape out every bit of product.
4.
While you're shopping online, leave items in your cart overnight.
6.
Test out the travel-size products before buying anything full-size.
7.
Use coconut oil as makeup remover.

8.
Look for the quantity of product you're getting for your money.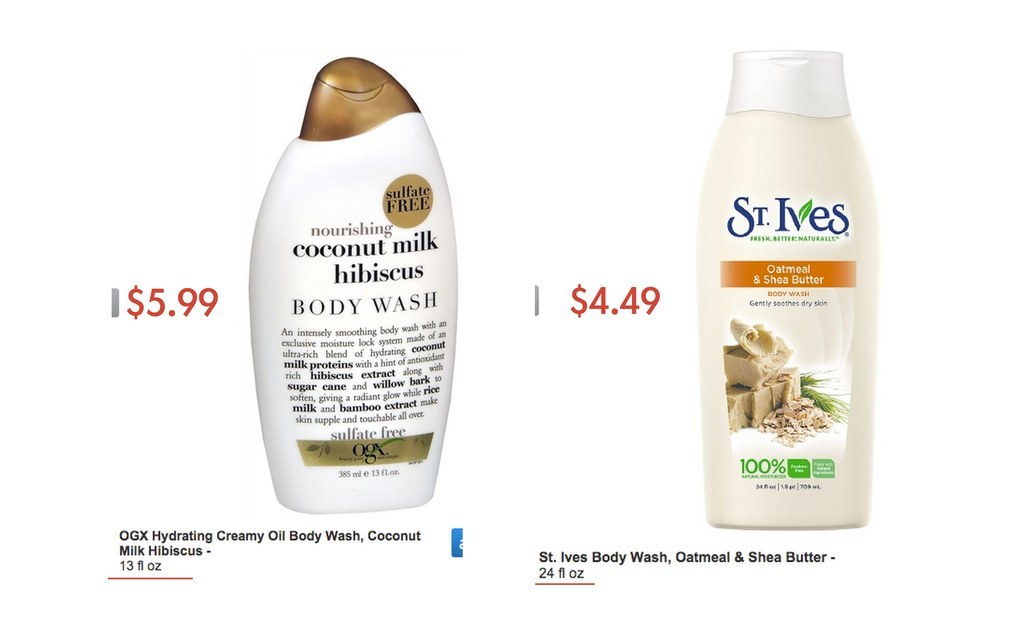 10.
Search YouTube, online store reviews, and beauty blogs for reviews before purchasing a product.
11.
Instead of having your hair dyed at a salon, use henna hair dye at home.
12.
Get a monthly beauty subscription box.
13.
Mix your foundation with lotion to make it last longer.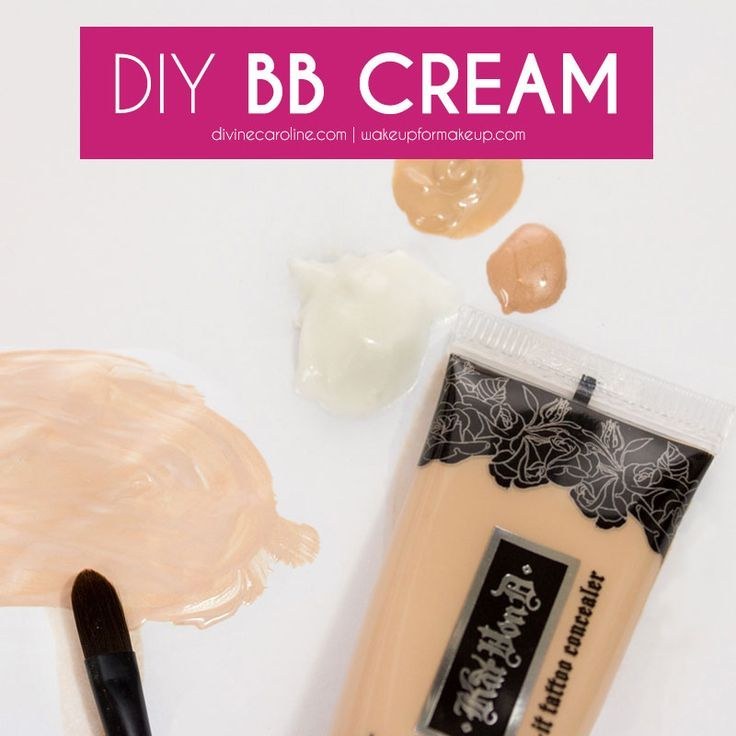 14.
DIY your manicures and pedicures.
17.
Get double use out of your beauty products.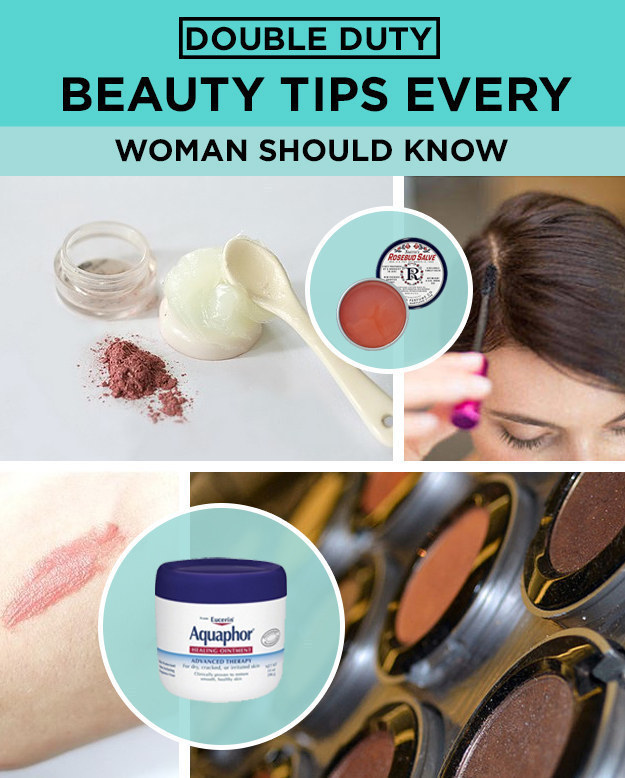 18.
Make a list of what you're willing to splurge on.
19.
Shop for products after the holidays, when everything is on a crazy sale.
20.
Hit up Dollar Tree and other dollar stores for the beauty products you want, but with lower price tags.
22.
Sign up for the rewards card wherever you do your shopping.
23.
Purchase products that you can return — even after they've been opened.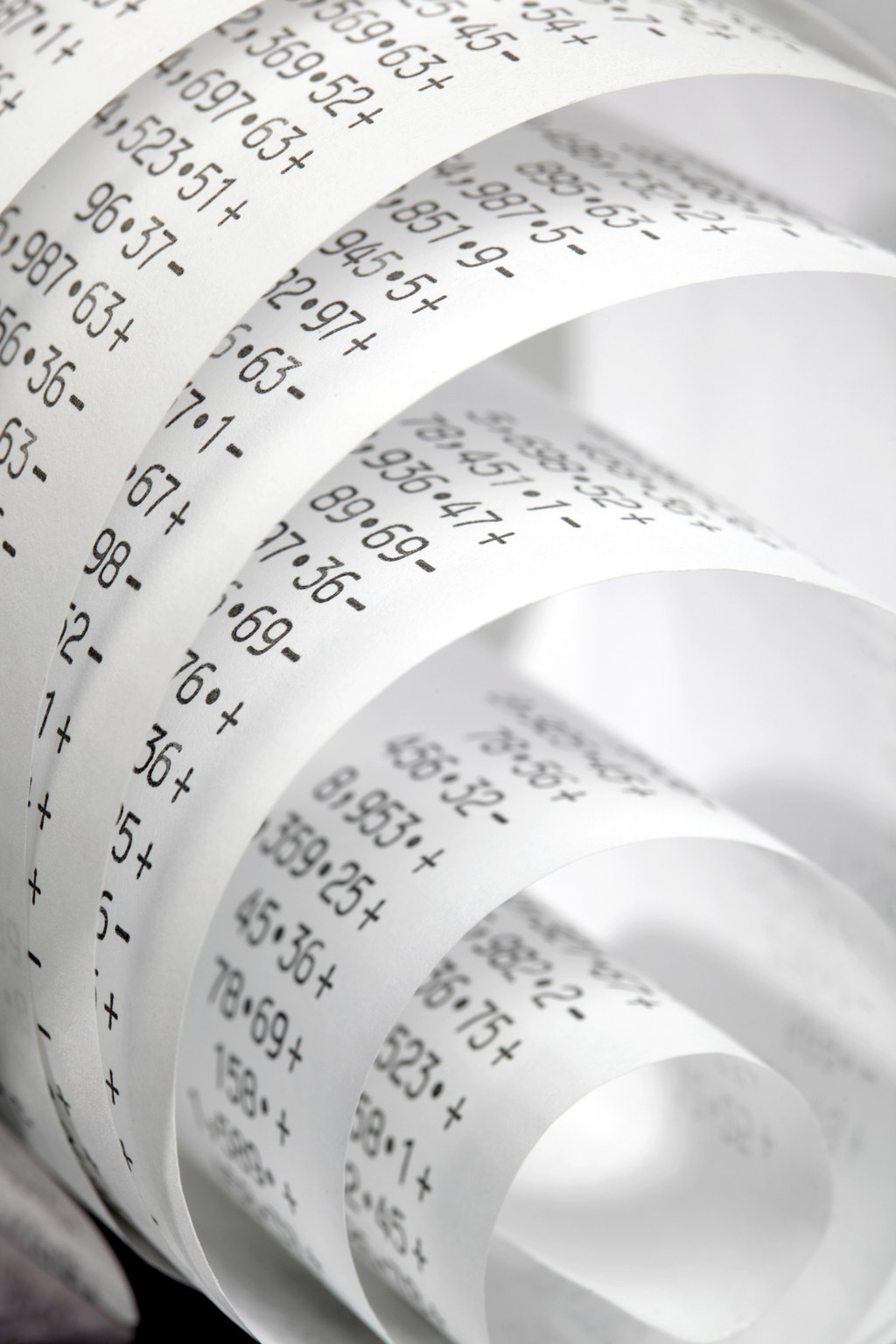 Go forth and play with (cheap) makeup!