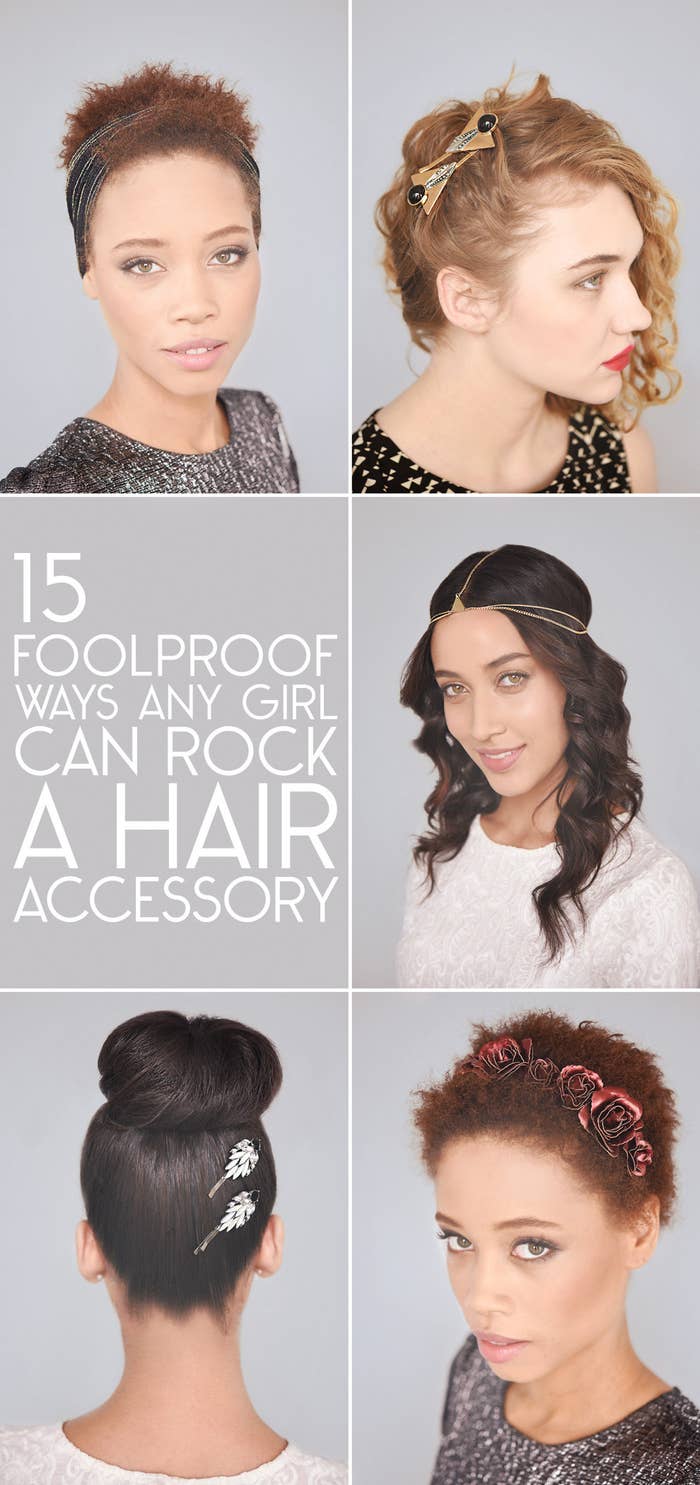 Styles For Pixie Cuts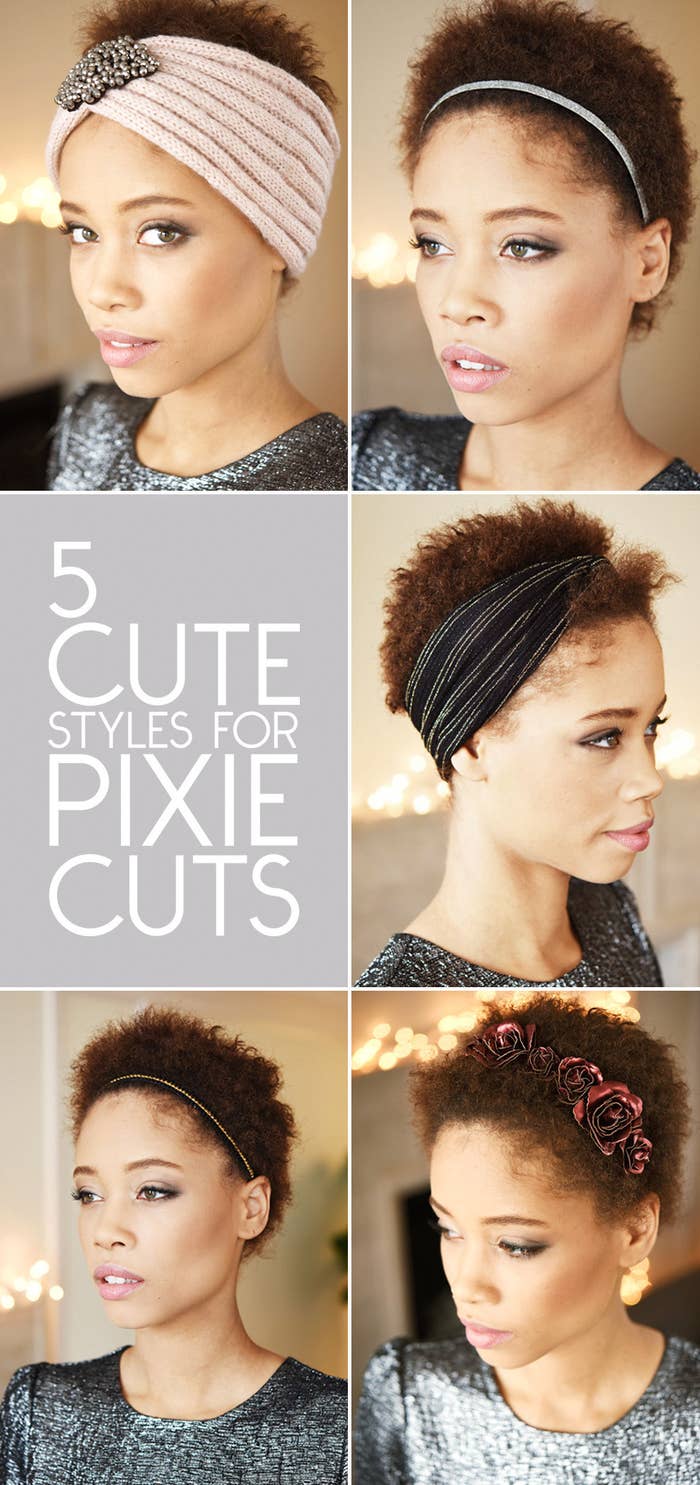 1.
Wear a crown and be the true flower child that you are.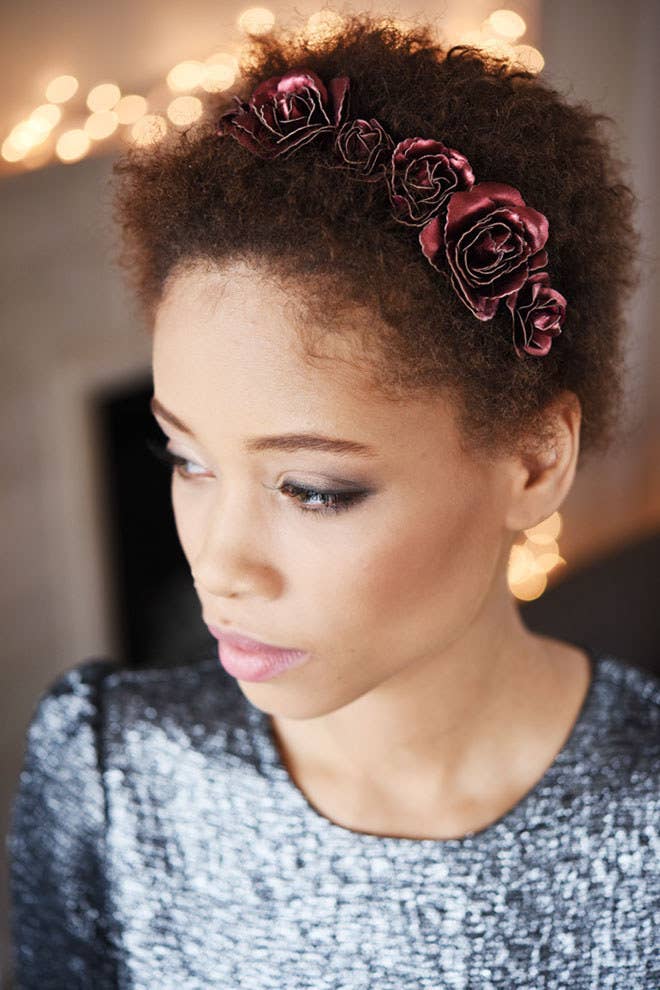 2.
Subtly hint at your fancy personality with a teeny beaded headband.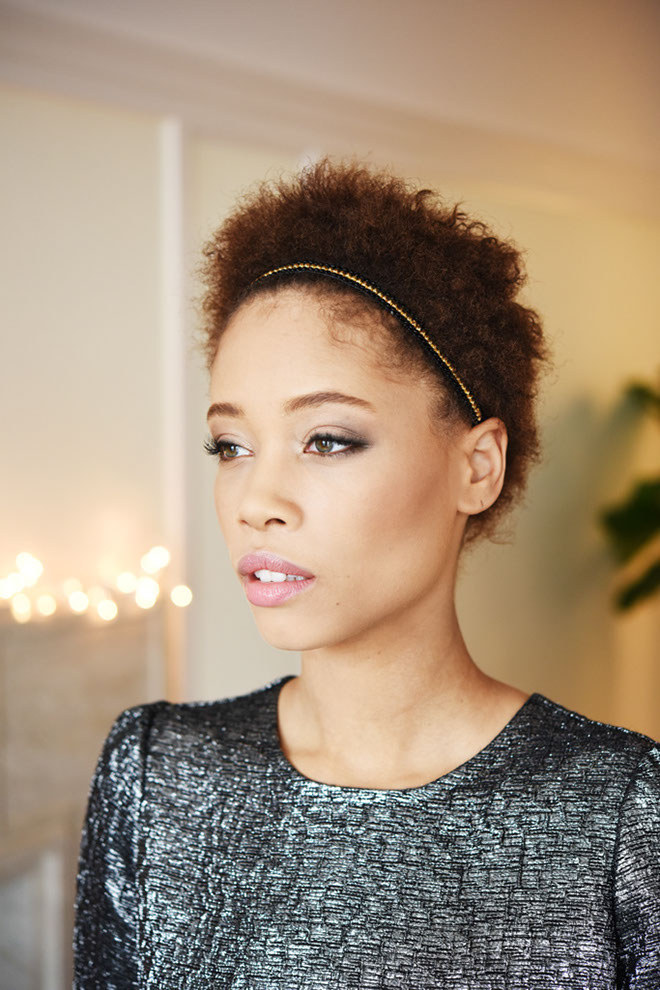 3.
Get cozy and classy with a gorgeous knit headwrap.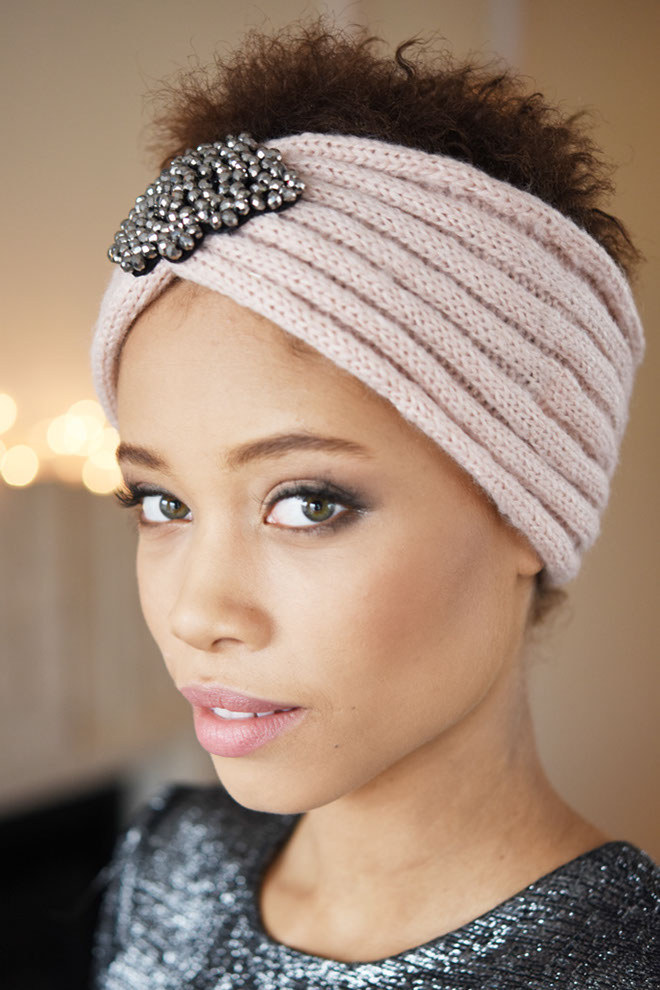 4.
Go for a sparkly turban and you basically won't even need to touch the rest of your pixie.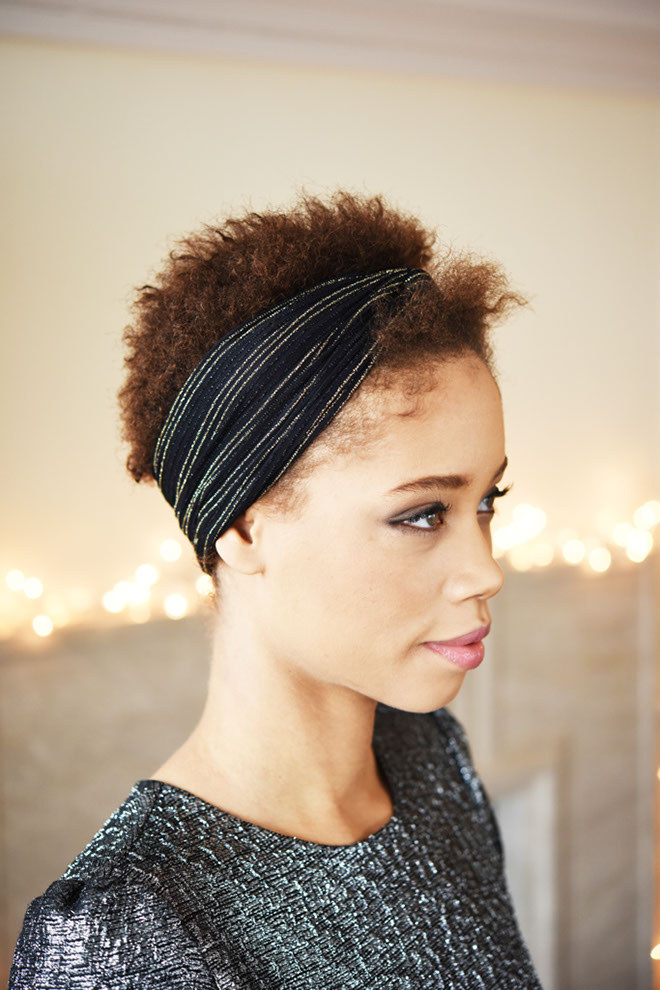 5.
Choose the chic way to wear sparkles in the form of a skinny glitter headband.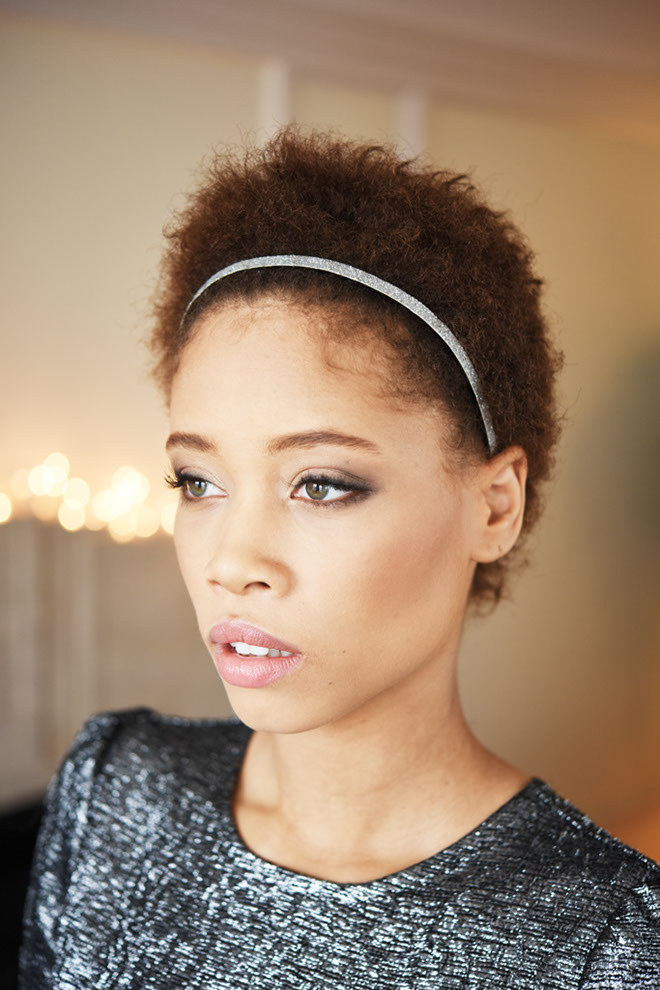 Styles For Curly Hair
6.
Play a game of peek-a-boo with tiny bows and your curls.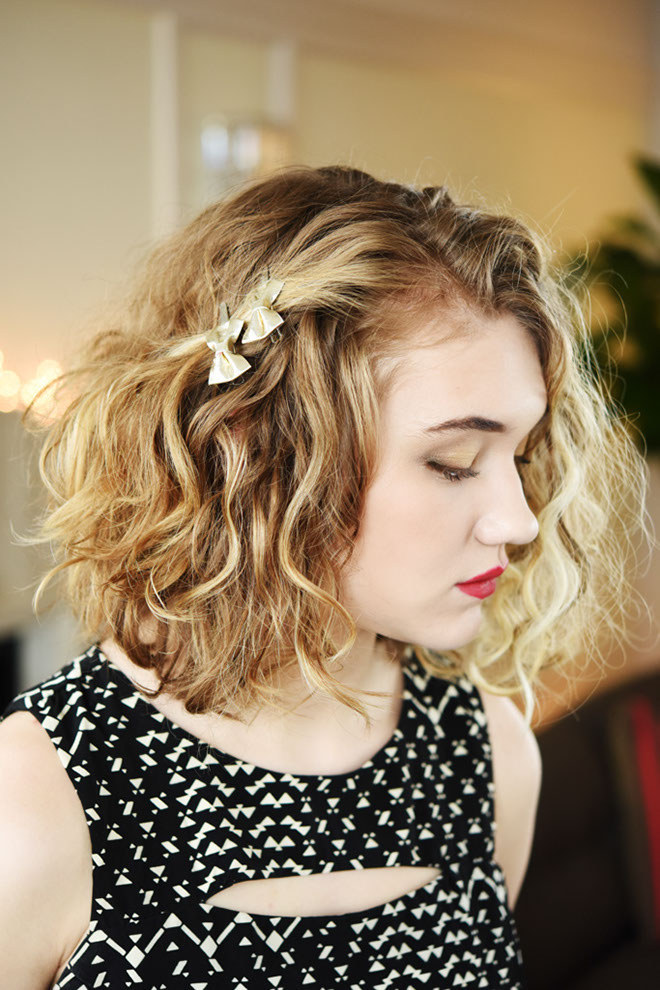 7.
Or you could give your curls the edge they need with a black leather bow.
8.
You might go for a little business on the right, party on the left with some jazzy pins.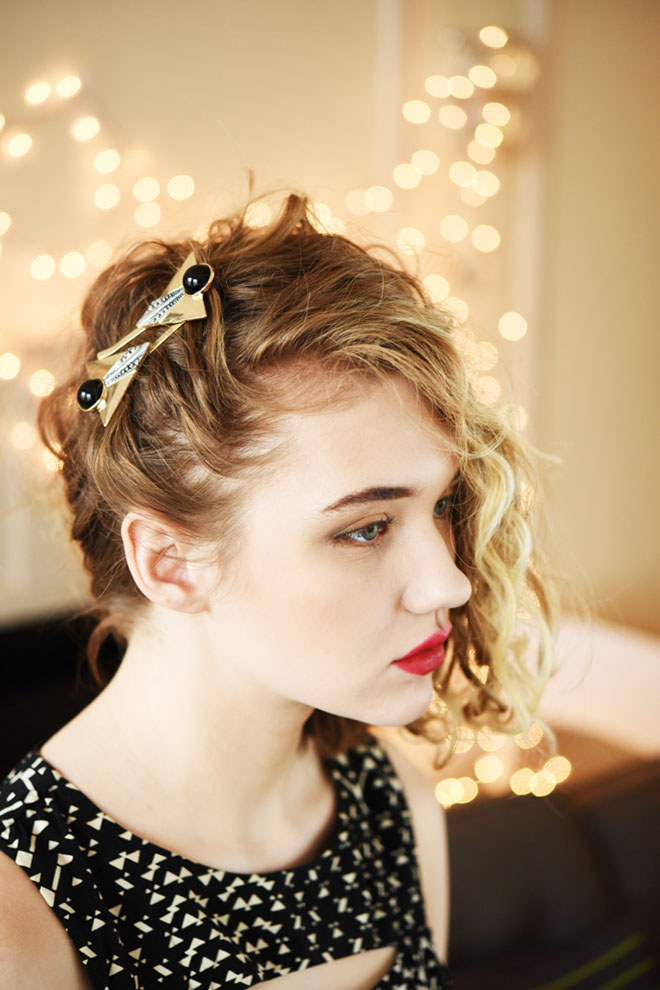 9.
Get a bit geometric by making a ridiculously easy (but pretty!) triangle with hair slides.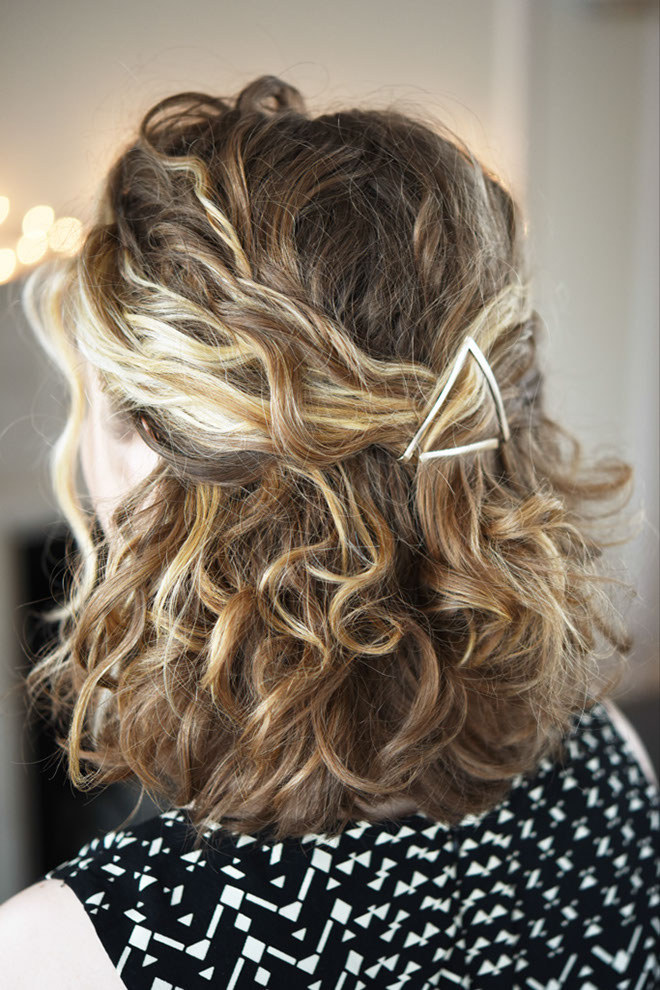 10.
Ask yourself one question: If you aren't wearing a velvet bow in your hair, are you even at a party?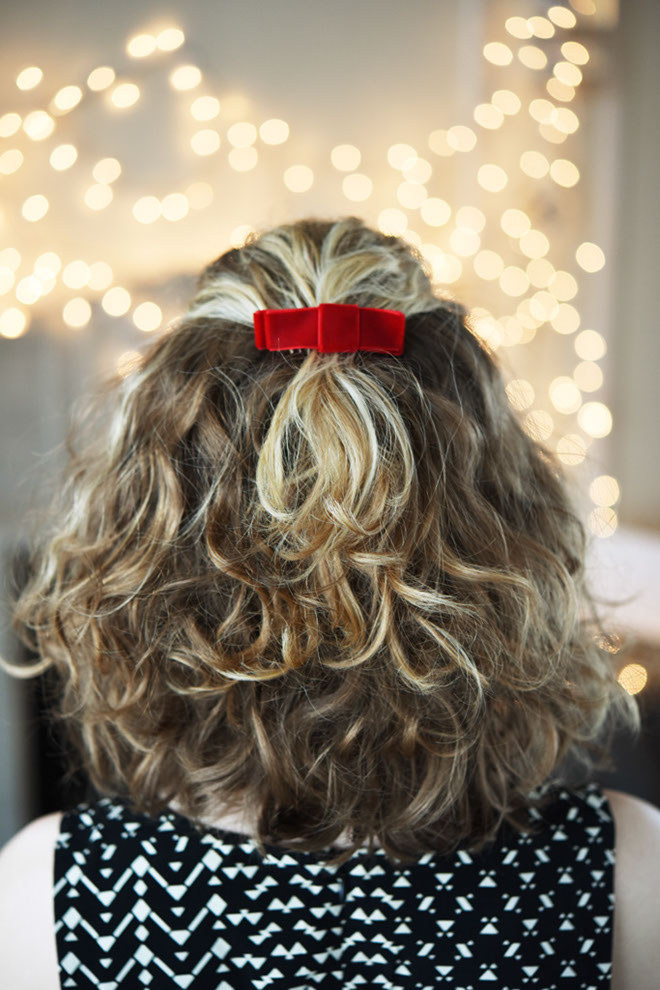 Styles For Long Hair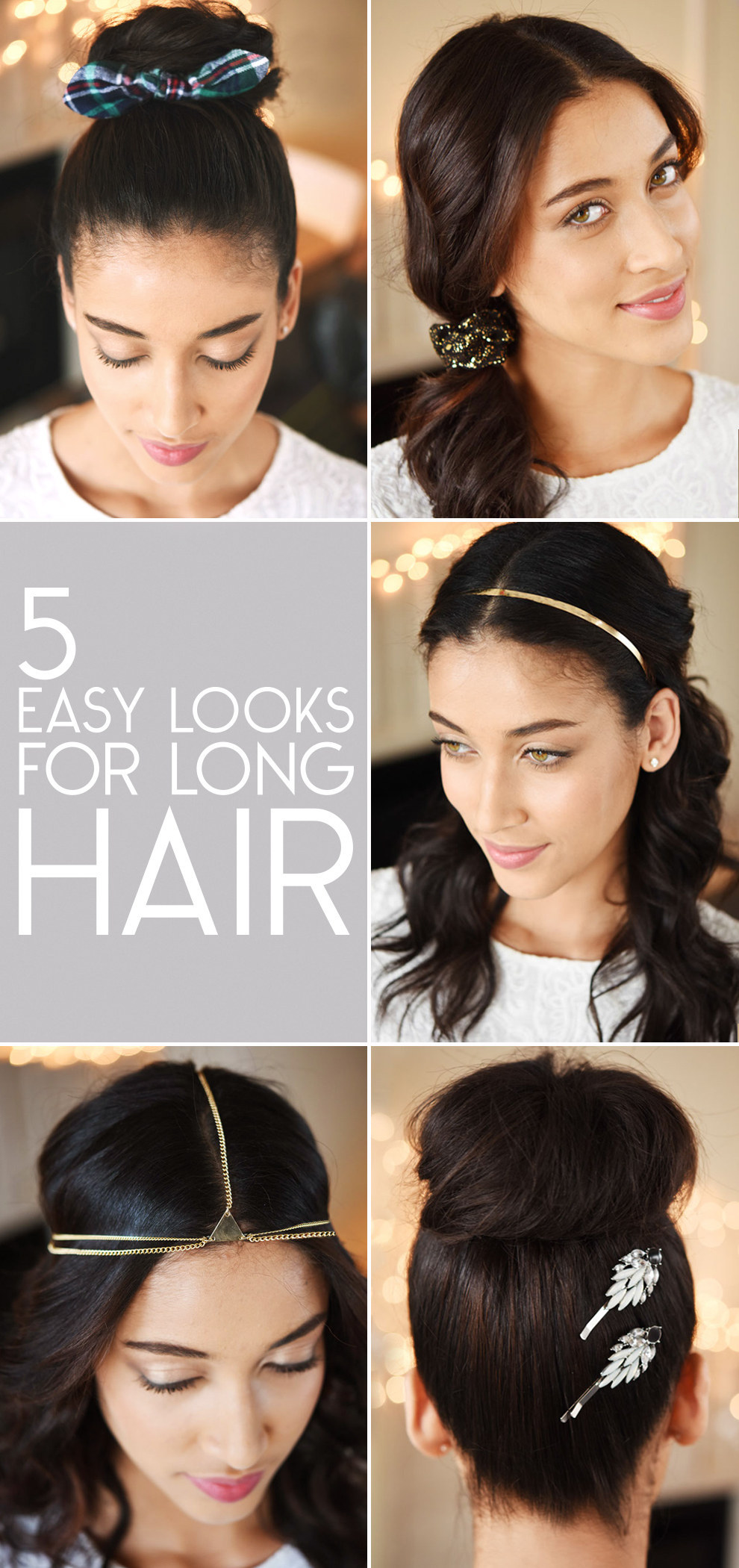 11.
If you're always throwing your hair into a top knot, you can easily add a touch of ~class~ with this patterned scrunchie.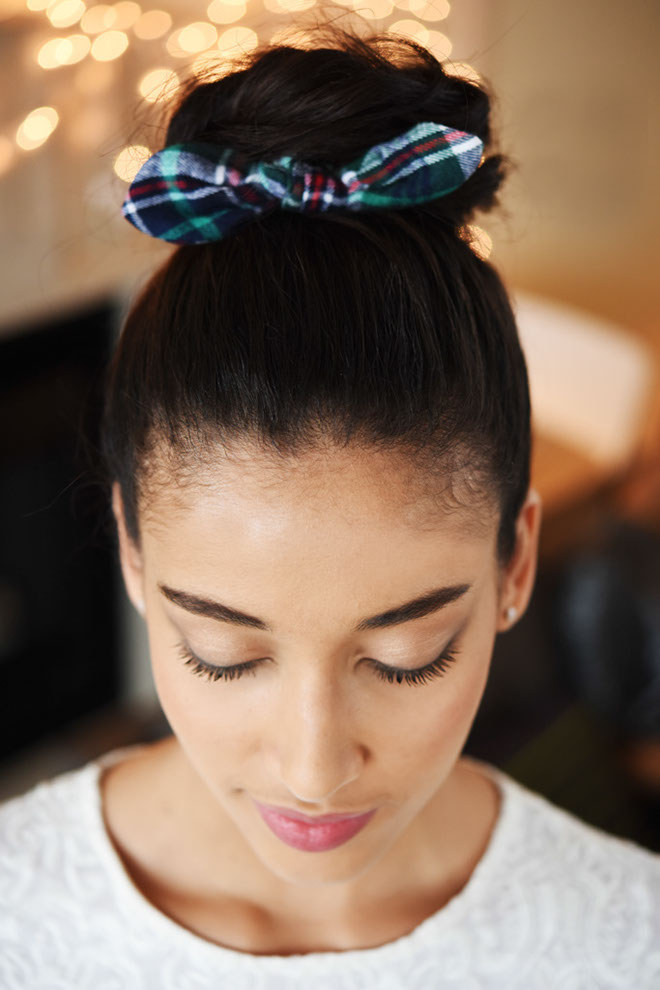 12.
Or you can really amp up your ponytail wattage with this glittery scrunchie.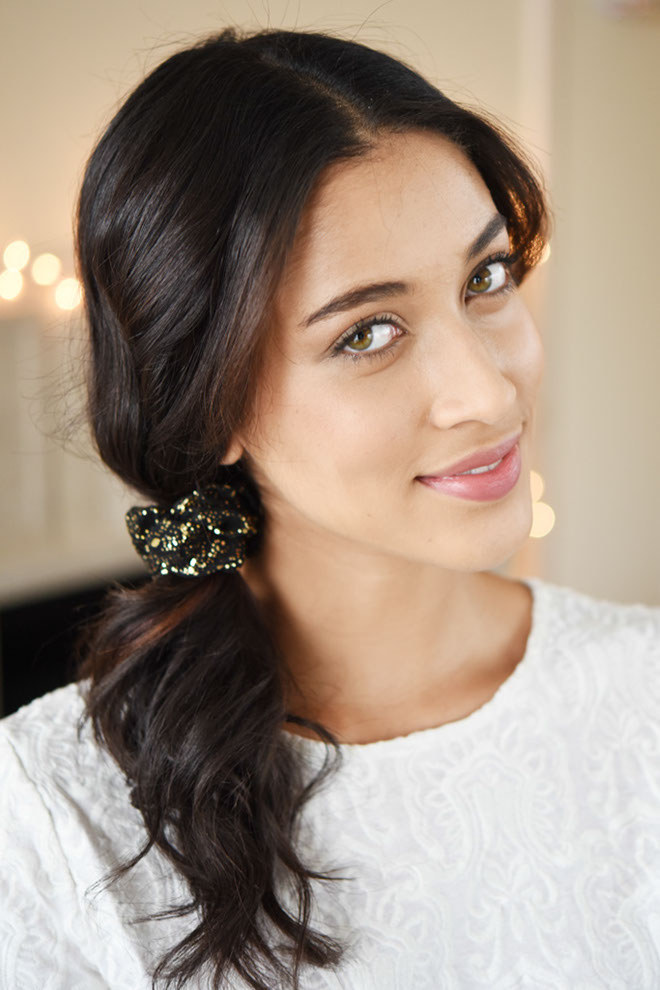 13.
Just try to wear a thin gold headband and not feel like the Blair Waldorf version of yourself.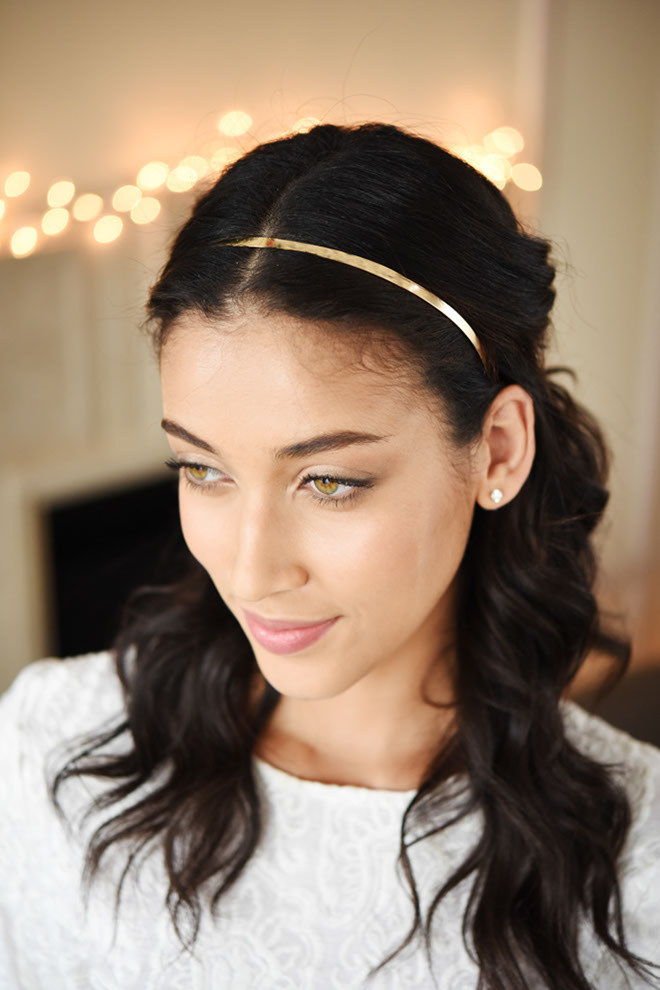 14.
Place this delicate little chain piece atop your head and don't even bother with anything else.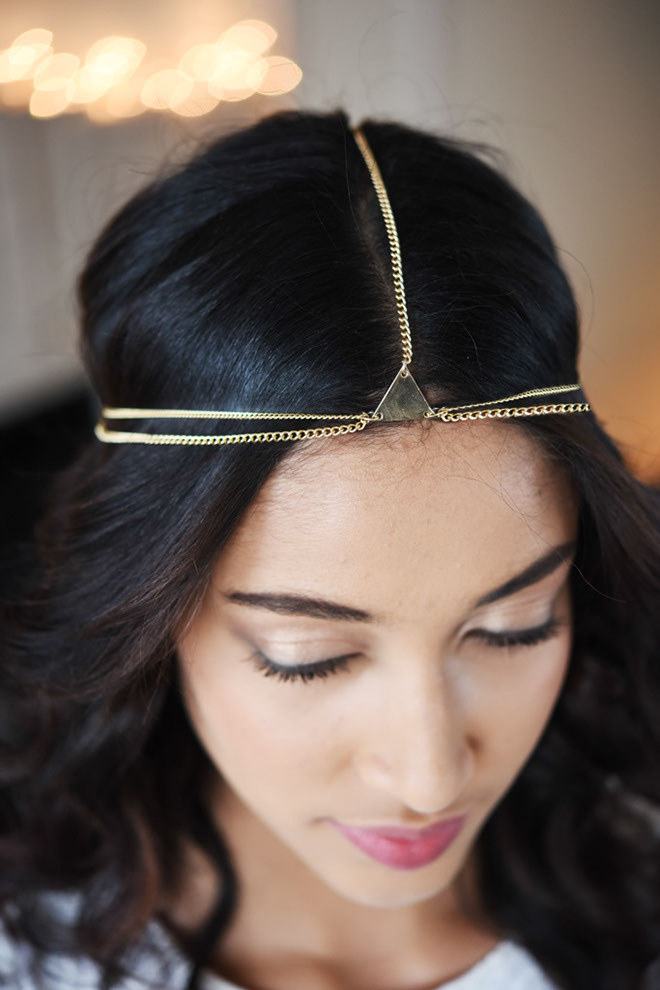 15.
Or give party-goers something to remember you by with some hair pins at the back of your head.