1.
This pokey little dear, who wants you to ignore the prickles and dish out some cuddles.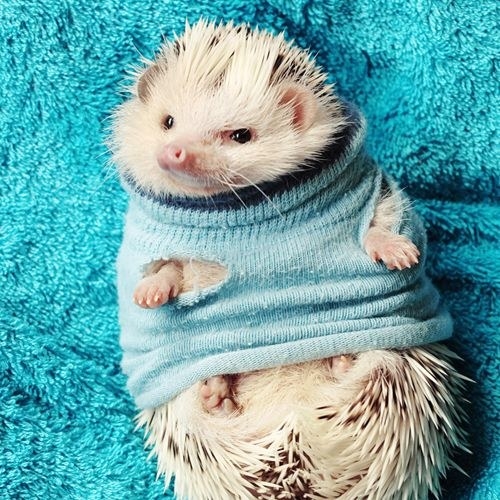 2.
This slithery little snookums that wants to wrap around you and keep you warm.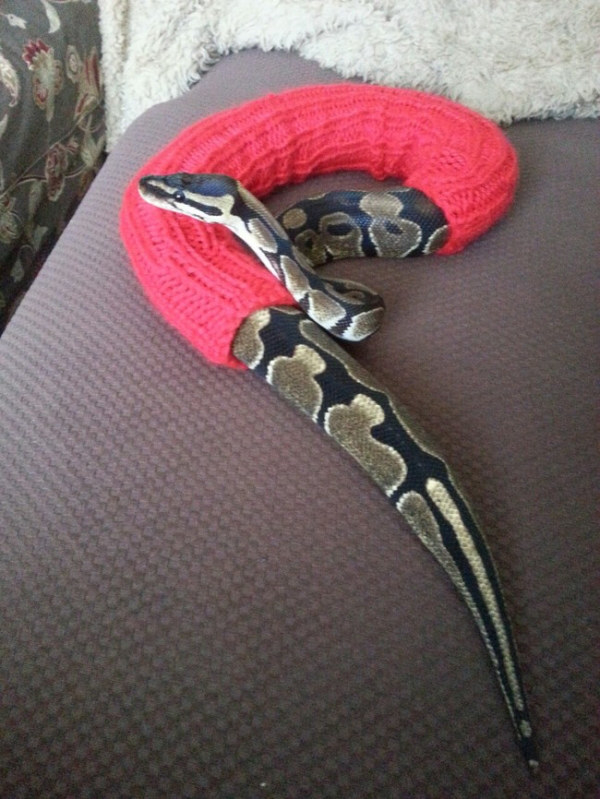 3.
This cutie little button that just wants to eat ants and be warm.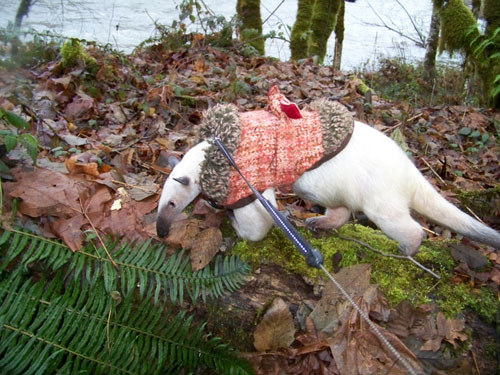 4.
This little Romeo who wants to dress warm and be the cutest gosh darn dinosaur out there.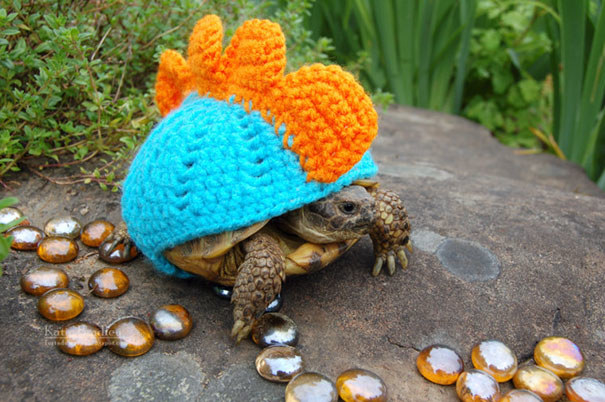 5.
These beautiful little friends that want to be warm and fly as hell.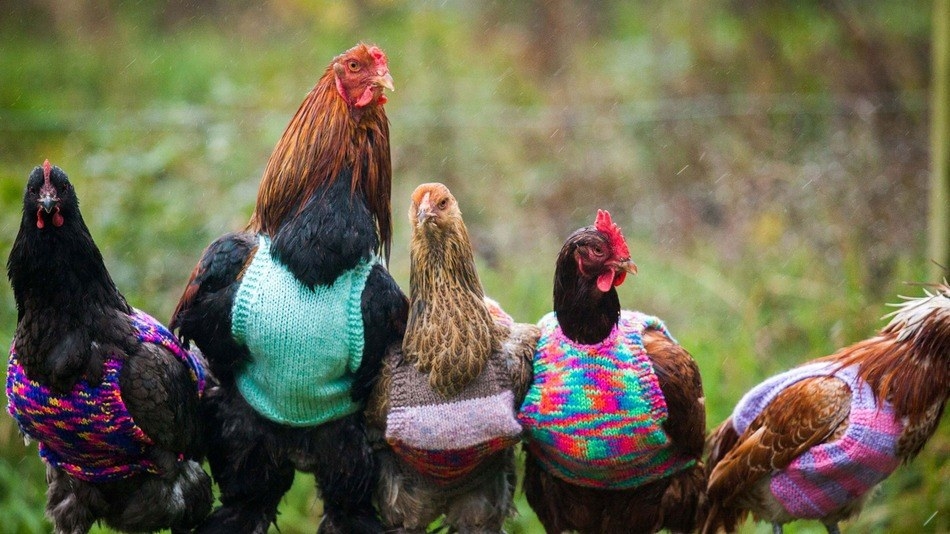 6.
This twinkly little soul that just wants to be held.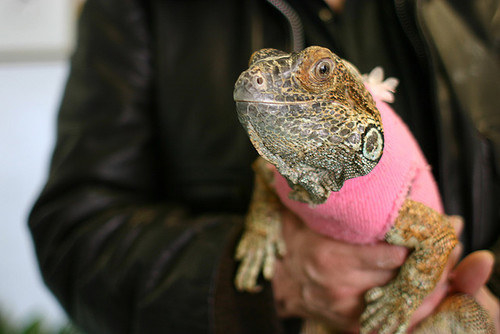 7.
This poor little angel that needs to bundle up extra tight because he's a snail and he moves so slow he's out in the cold extra long. Someone take this poor baby inside now please.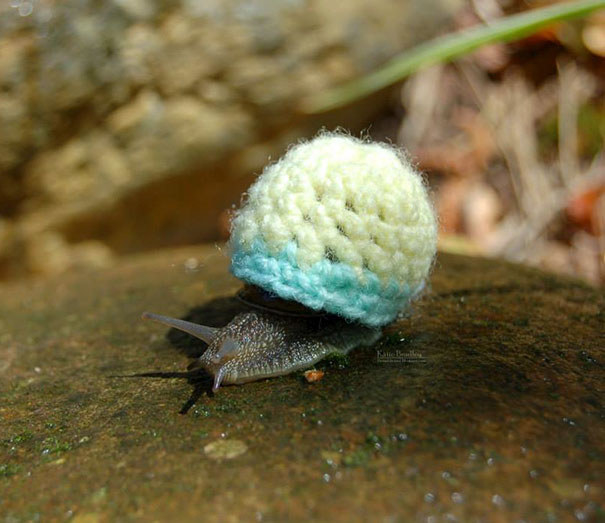 8.
This beautiful little darling that just wants to snuggle in jammies all day long.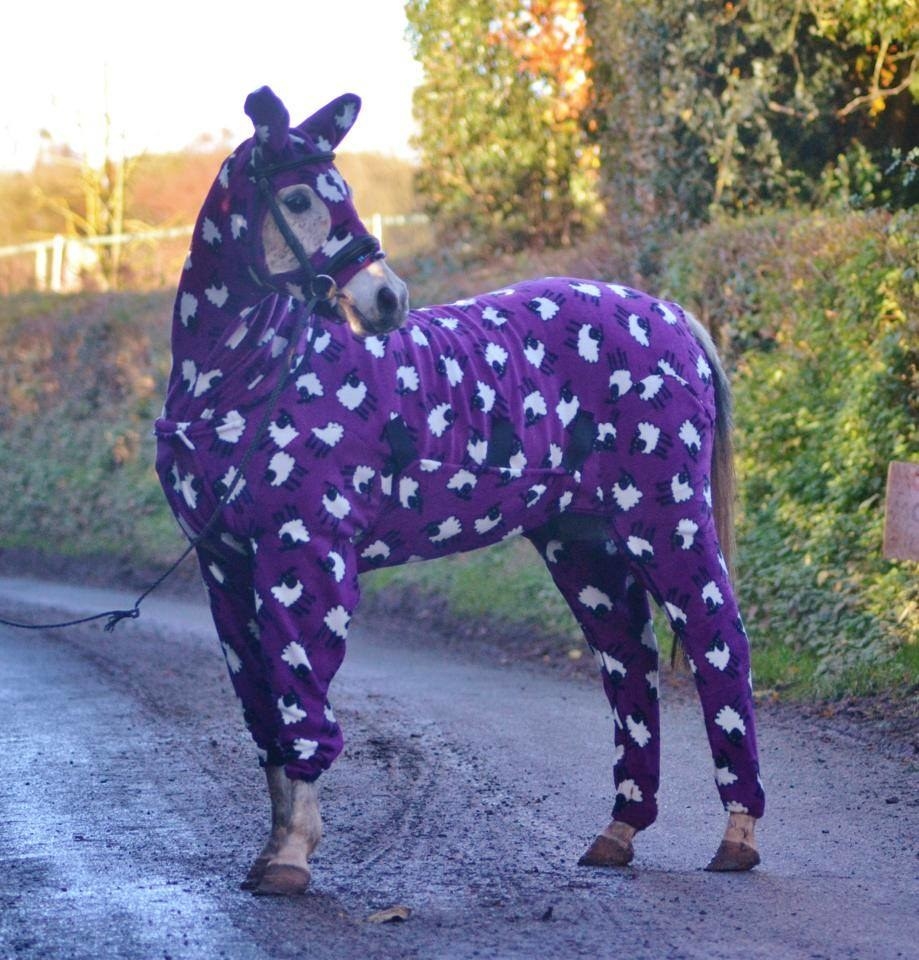 9.
These tiny little pumpkins who want you to swaddle with them and watch the waves hit the shore.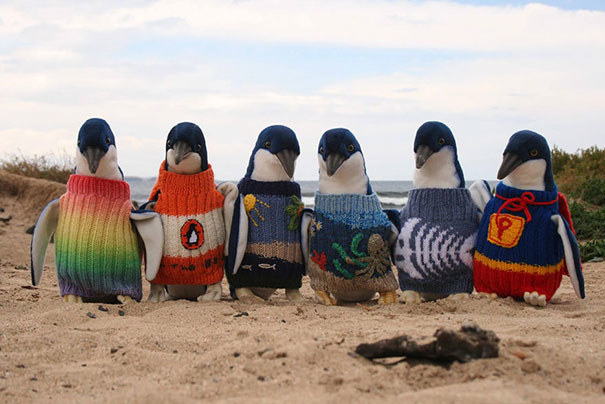 10.
This little pookie that wants to invent slippers to put on his feet so his toes-ies don't get cold while he's on his rope.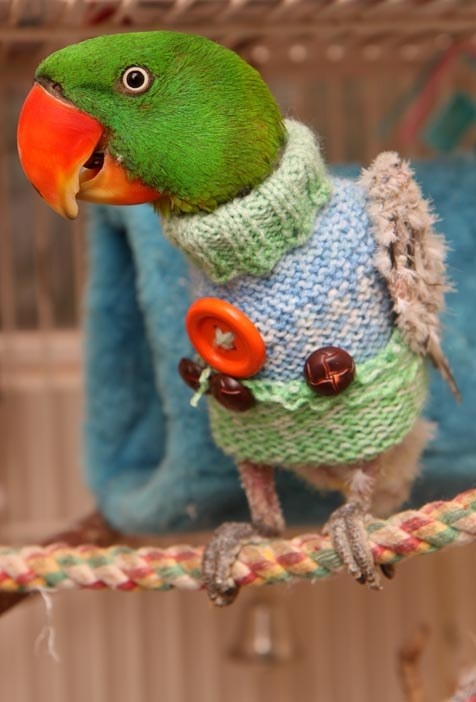 11.
This lil' oink who IS WEARING TINY SOCKS!! Omg, brb crying.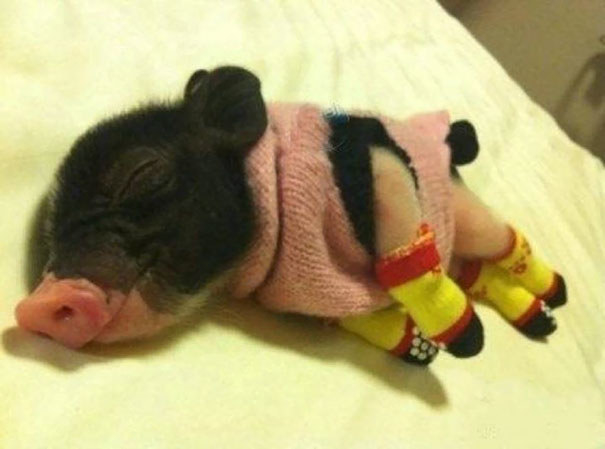 12.
This little floofer who has so much floof that its coming out of its sweater.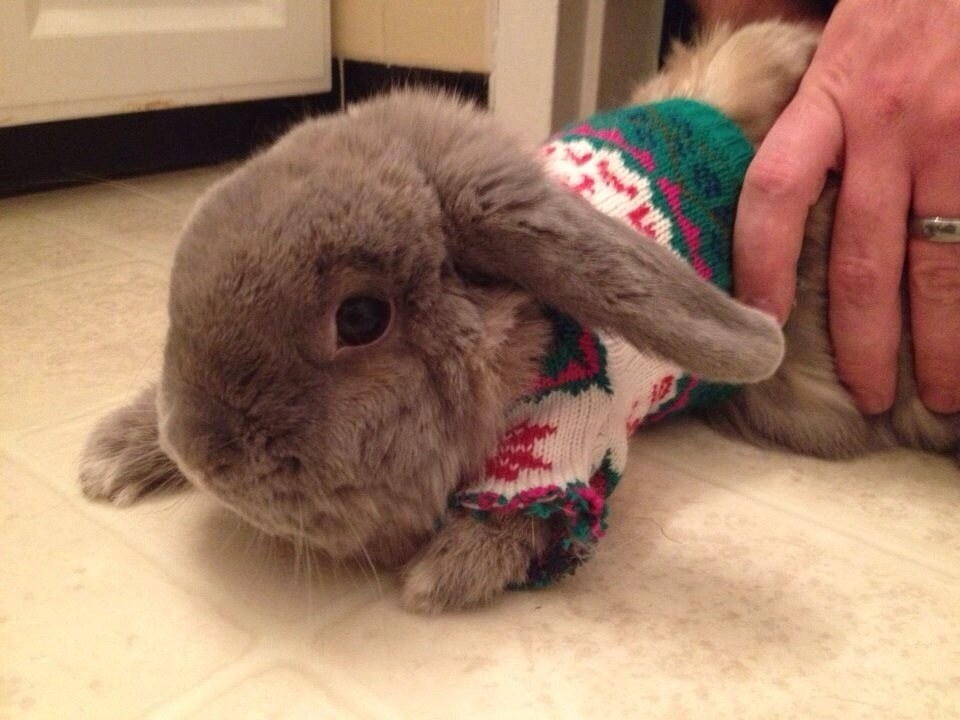 13.
These delightful little sweethearts that are wearing sweaters despite being covered in wool.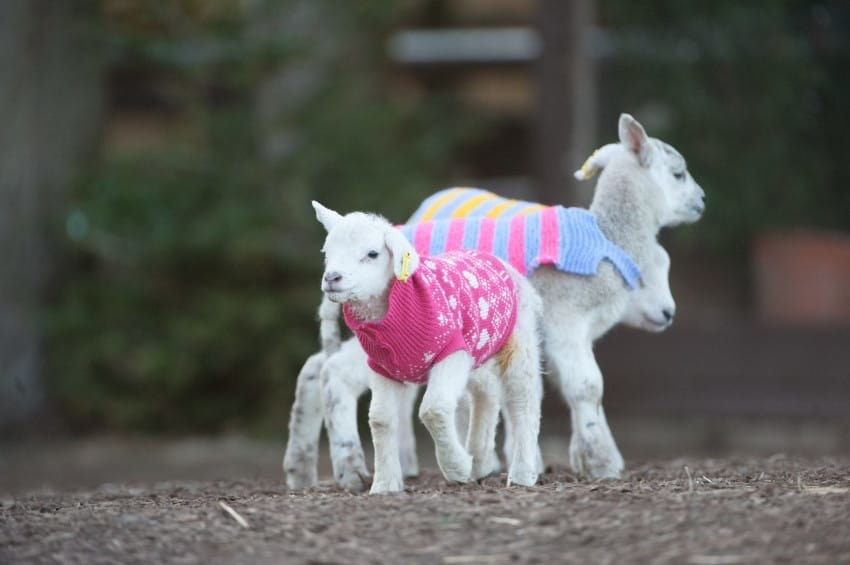 14.
This curious little baby doll that knows adorable polka dots are the only way to go.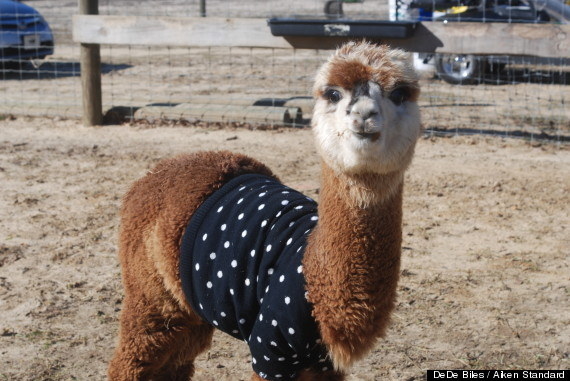 15.
This charming little moo that is wearing camouflage so you don't see that he's cold.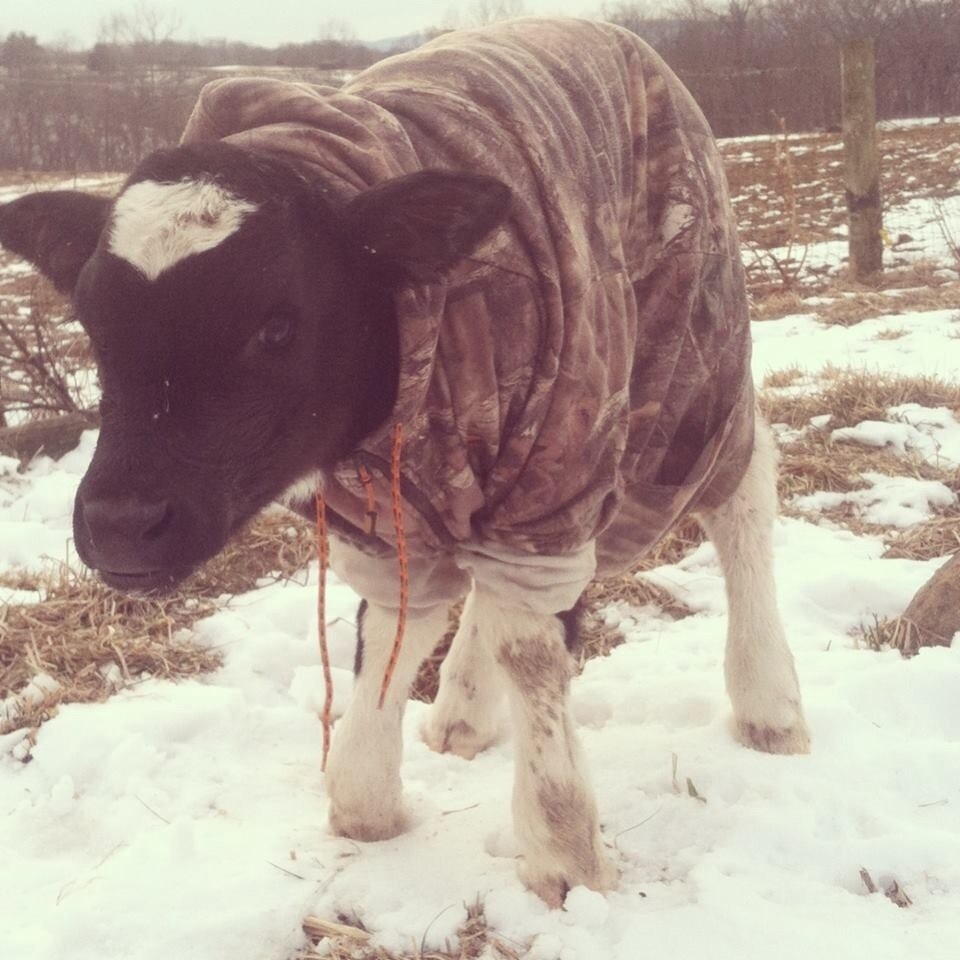 16.
These little cuddle muffins that want comfies and they want comfies now.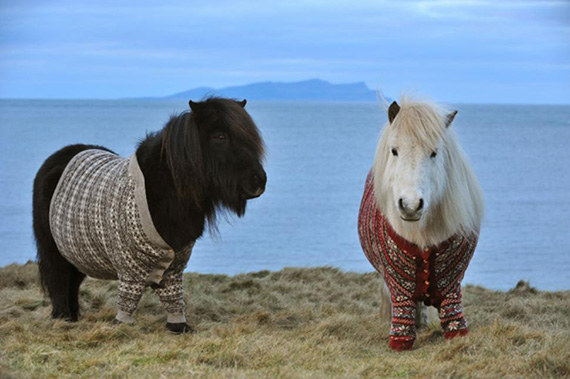 17.
This lil' gumdrop that wants to scurry about in his best duds.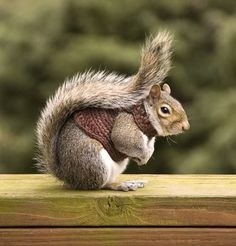 18.
This little doodlebug that needs pets for warmth.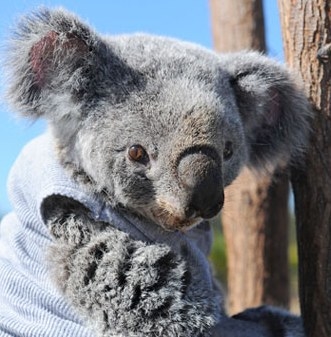 19.
This snuggly little marshmallow that wants to nuzzle under your neck.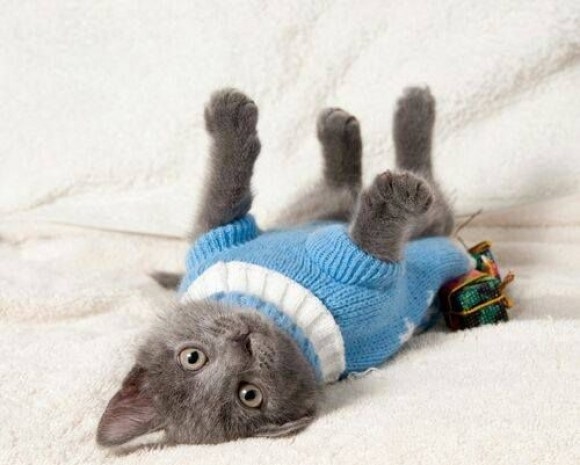 20.
This wonderful little waggle-waddler that wants to be cozy.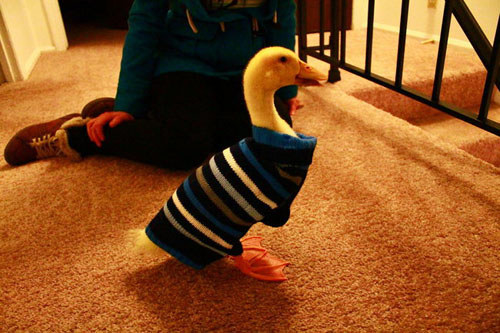 21.
This cutie lil' peach that wants to bask in the sun all day.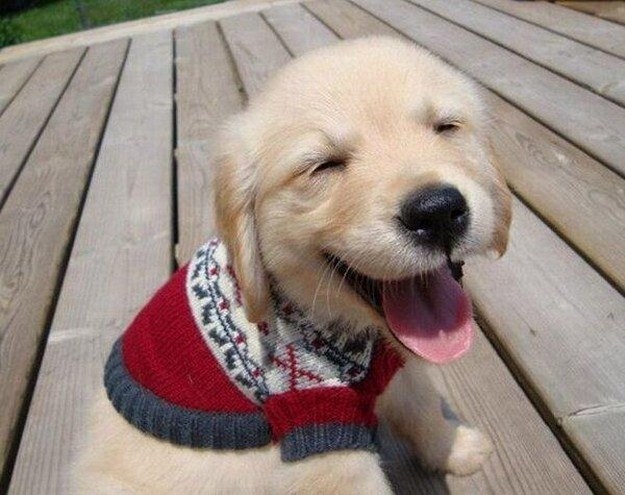 This post was created by a member of BuzzFeed Community, where anyone can post awesome lists and creations.
Learn more
or
post your buzz!