Theres a guy u like. How do you approach them?

me

hottie alert!!! hottie alert!!

Via me

u love being a good catfish. u get out ur fake snapchat account and sneak ur way thru bc ur 12 while he be 50

Via me

you send a few flirty messages with a lil xx at the end

Via me

go hard or go home bitch. you follow him straight away and send send him multiple messages at a time. a lil caps lock won't hurt too.

Via me

I don't approach, I stalk the shit out of his social media and don't even add him i just stalk his posts.

How hungry r u rn?

me

mmmmmmm luvs a good snak

Via me

im so hungry i could eat a mule but the crumbs of my snacks from last night in my bed will do.

Via me

very..hungry for the dick:) lol

Via me

0/10 i don't get hungry. what is that?

Via me

I'm so hungry rn but i can't eat bc i'm supposed to be asleep

what does ur diet consist of?

me

crunchy yummy

Via me

hummus and carrot sticks. celery sticks if ur feeling extra spicy

Via me

left overs from last night and 3 for 3 meals from maccas bc ur classy

Via me

dick dick and more dick ( u wish ha ha funny girl for life)

Via me

dick and gongcha, what do u mean?

you really want to go out but your parents won't let you. Whats da plan hoe?

me

arms loverrrr

Via me

Sneak the fuck out bye bye bitch! Lol! Xx

Via me

tell them I'm going to the city w/ aubree and go anyway

Via me

This isn't a problem bc yo parents always out working anyway, they don't notice a thing hah they thought

Via me

i stay at home and cry about it bc I'm petty

What r u bad at most?

me

'fess up lil hoe

Via me

everything!!!! u r a very bad girl.....A bad, bad girl !

Via me

paying attention for a long amount of time

Via me

Via me

fucking maths why am i in advanced maths wtf?

ur friends in a lil pickle and they ask for help. what's ur advice?

me

fickle ur pickle

Via me

Via me

be honest with them and T.I.L.I.I. keep it real and raw!

Via me

u try to find any possibility to get them out of that mess

Via me

its all gold until they start crying

what r u good at the most?

me

theres lots but choose one talented bitch

Via me

ur good at being bad at everything :( sad but true!

Via me

winking! i used to be bad and get indirected for it all the time but I've been practicing a lot and now I'm a pro!

Via me

Via me

roasting people. i ain't sorryyyy
Who Is Ur Friend Twin??
-spontaneous - clumsy -doesnt take life seriously. but that's what makes it fun. -ur fav cake and ice-cream flavour is vanilla -vegetarian 4 lyf - realest bitch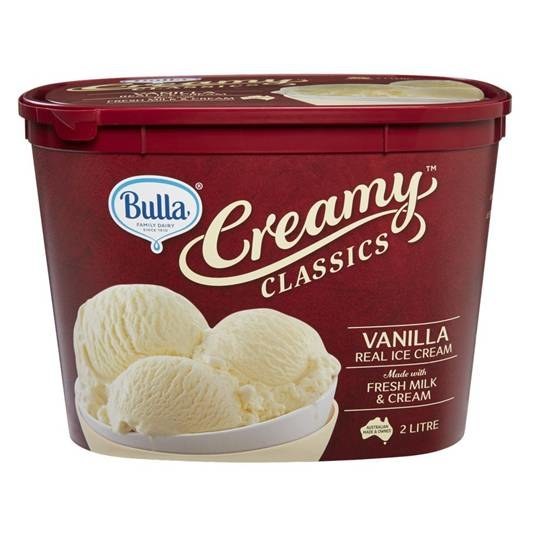 CATFISH KWEENNNNN!!! ur young and you want to have some fun. u love men but not as much as you love water bc u a thirsty hoe.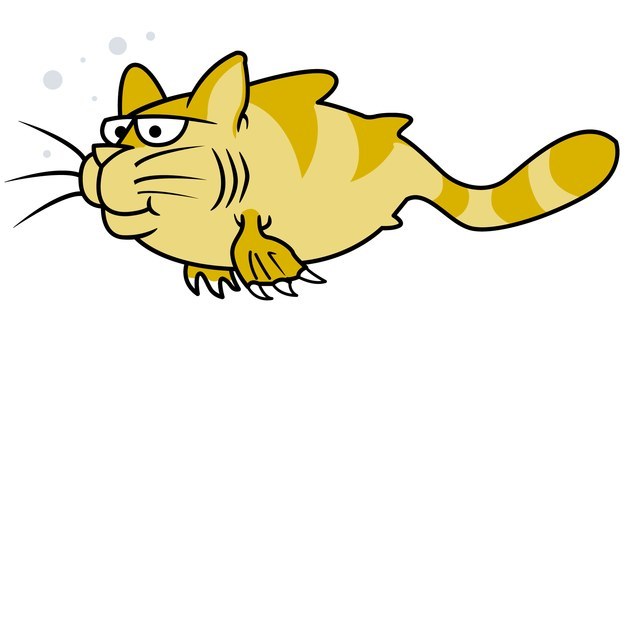 u got the best one out of all of them. u and aubree r so compatible with your equal amount of talent an perfection as her! the world is ur oyster. go get em tiger

u r the baddest bitch who doesn't take shit from no-one. u love urself like anne loves anne. u an independent women who don't need no man but wouldn't mind the d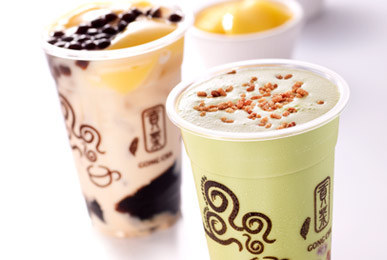 This post was created by a member of BuzzFeed Community, where anyone can post awesome lists and creations.
Learn more
or
post your buzz!