Stop everything you're doing, because AT&T has three amazing unlimited plans! And trust us, you'll wanna know about these plans.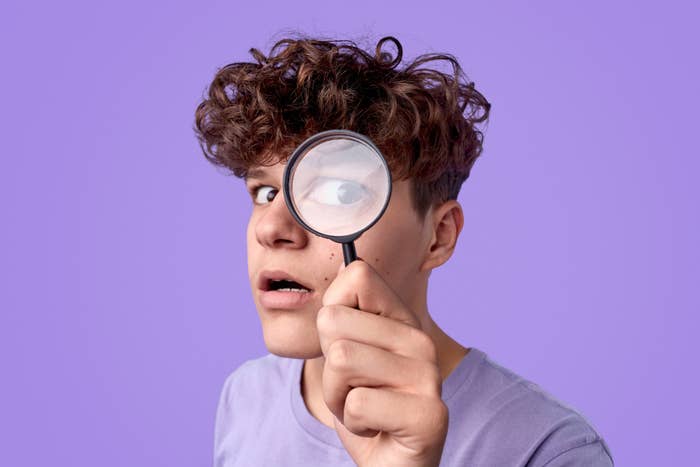 All unlimited plans include AT&T 5G access* and AT&T ActiveArmor℠ security. (Download of apps required).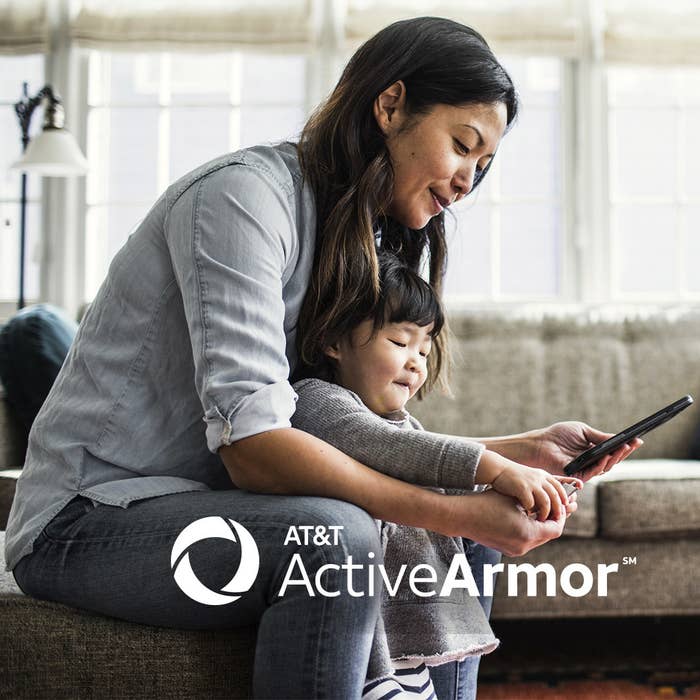 All unlimited plans also include unlimited talk, text, and data in the US, Mexico & Canada, as well as unlimited texting from the US to 200+ countries.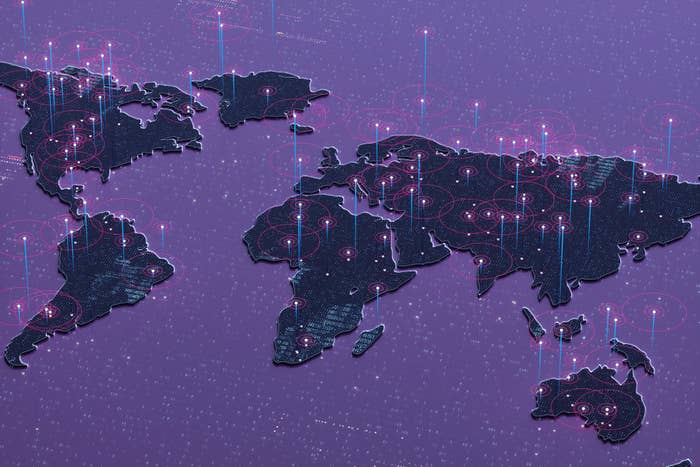 The AT&T Unlimited Extra® plan includes 15GB of Hotspot data per month, while the AT&T Unlimited Elite® plan includes 40GB of Hotspot data.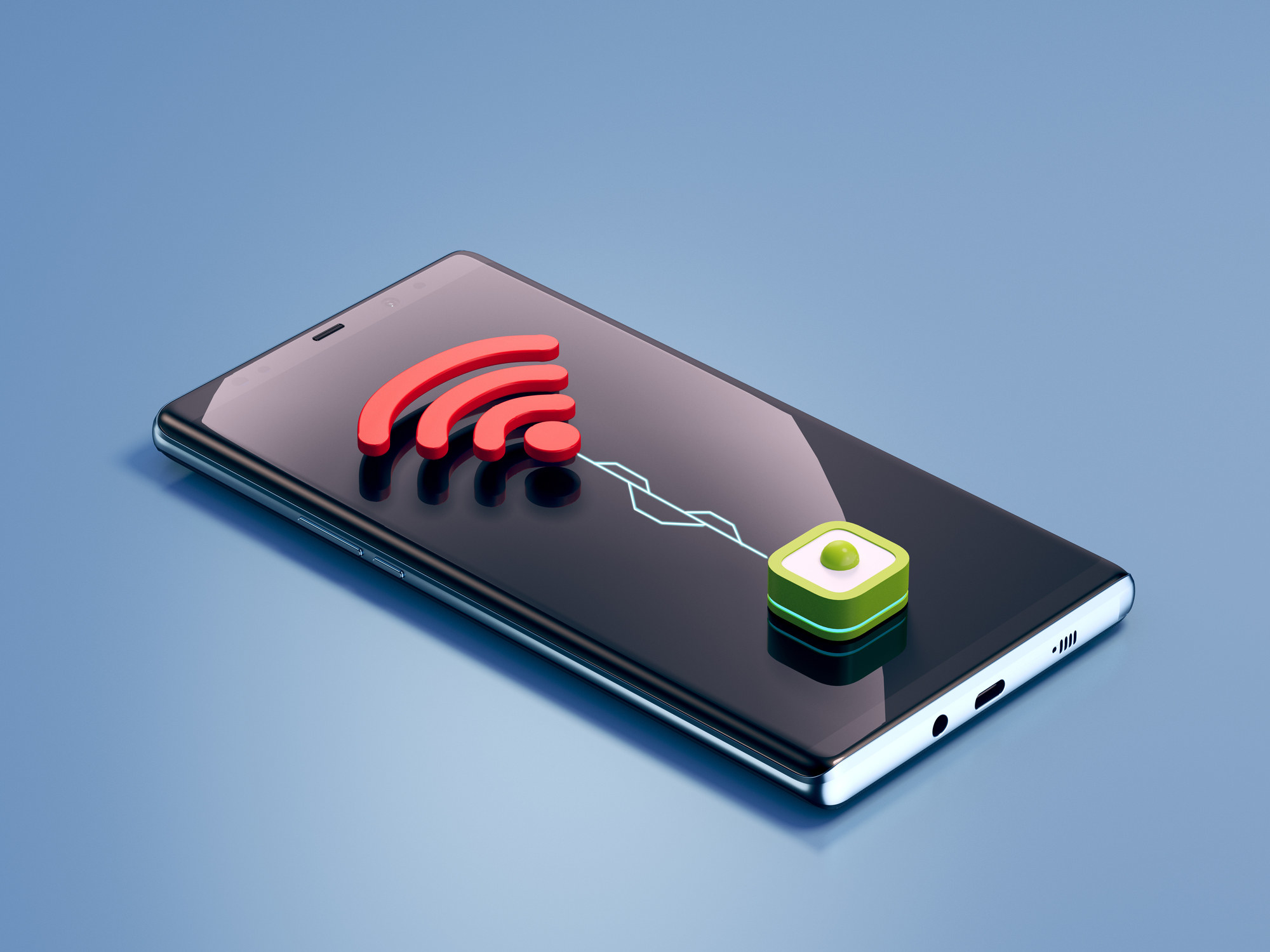 ALL AT&T unlimited plans include Stadia Pro.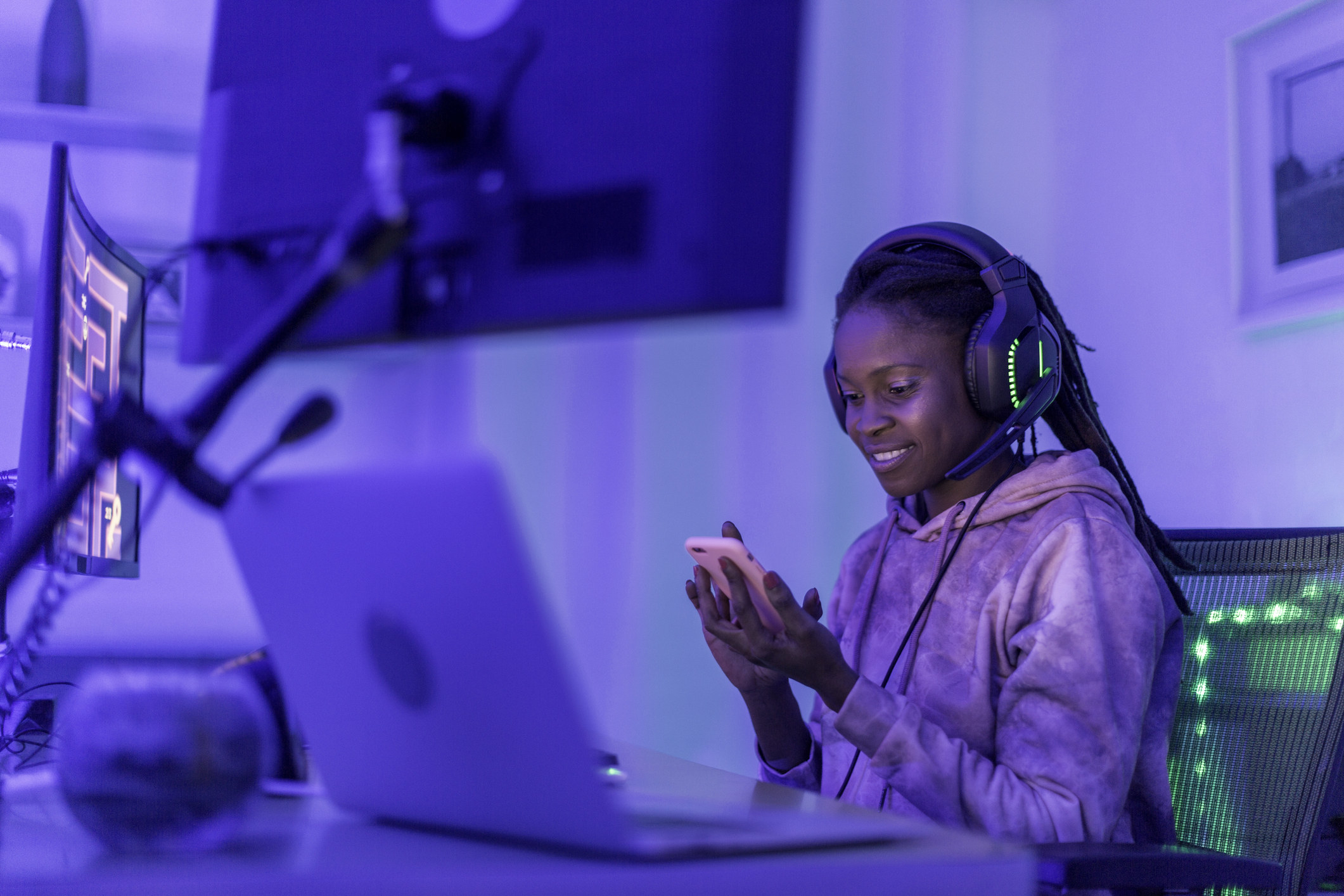 Here's where it gets juicy: AT&T Unlimited Elite® comes with HBO Max™ at no extra cost!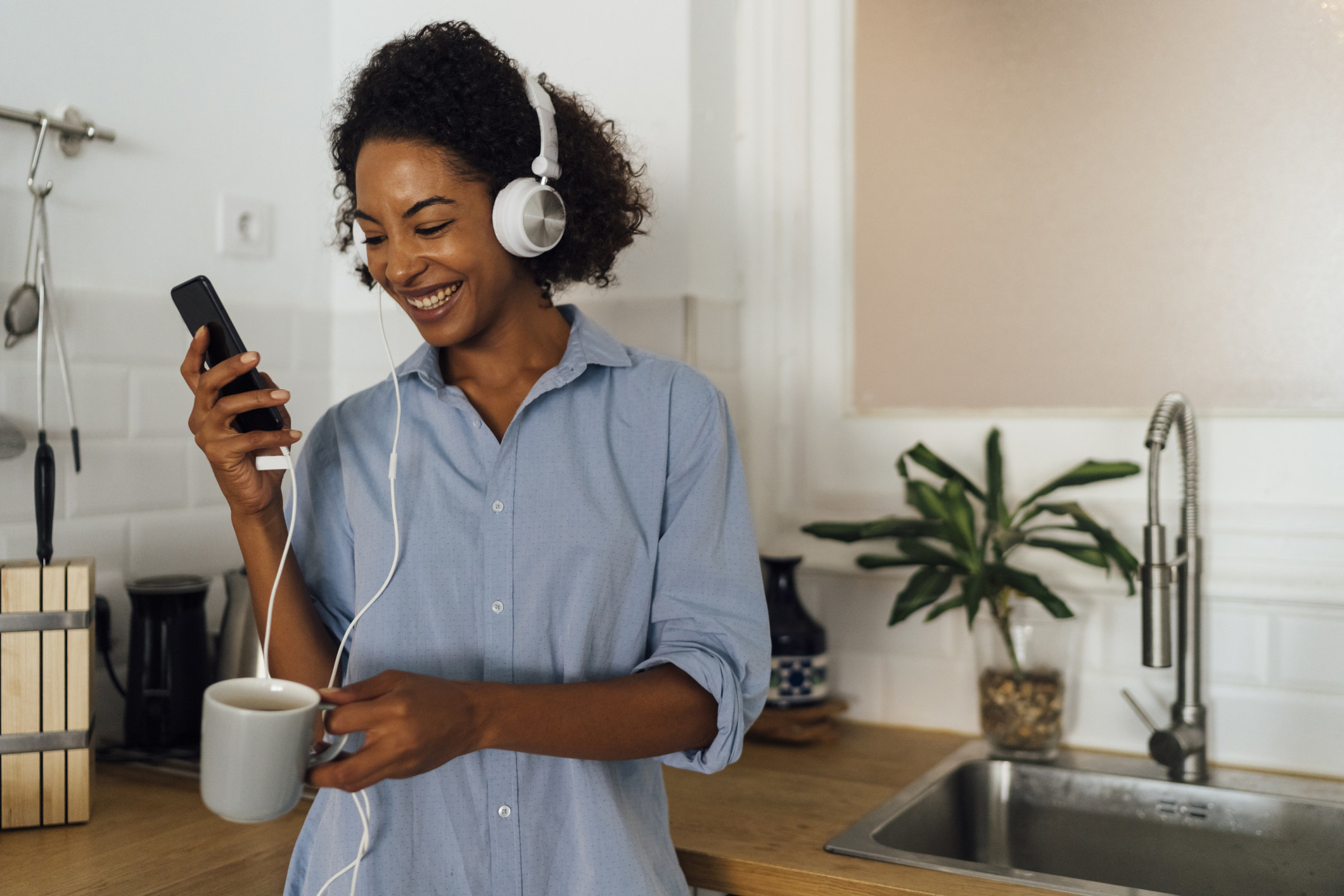 It also has 4K UHD streaming available.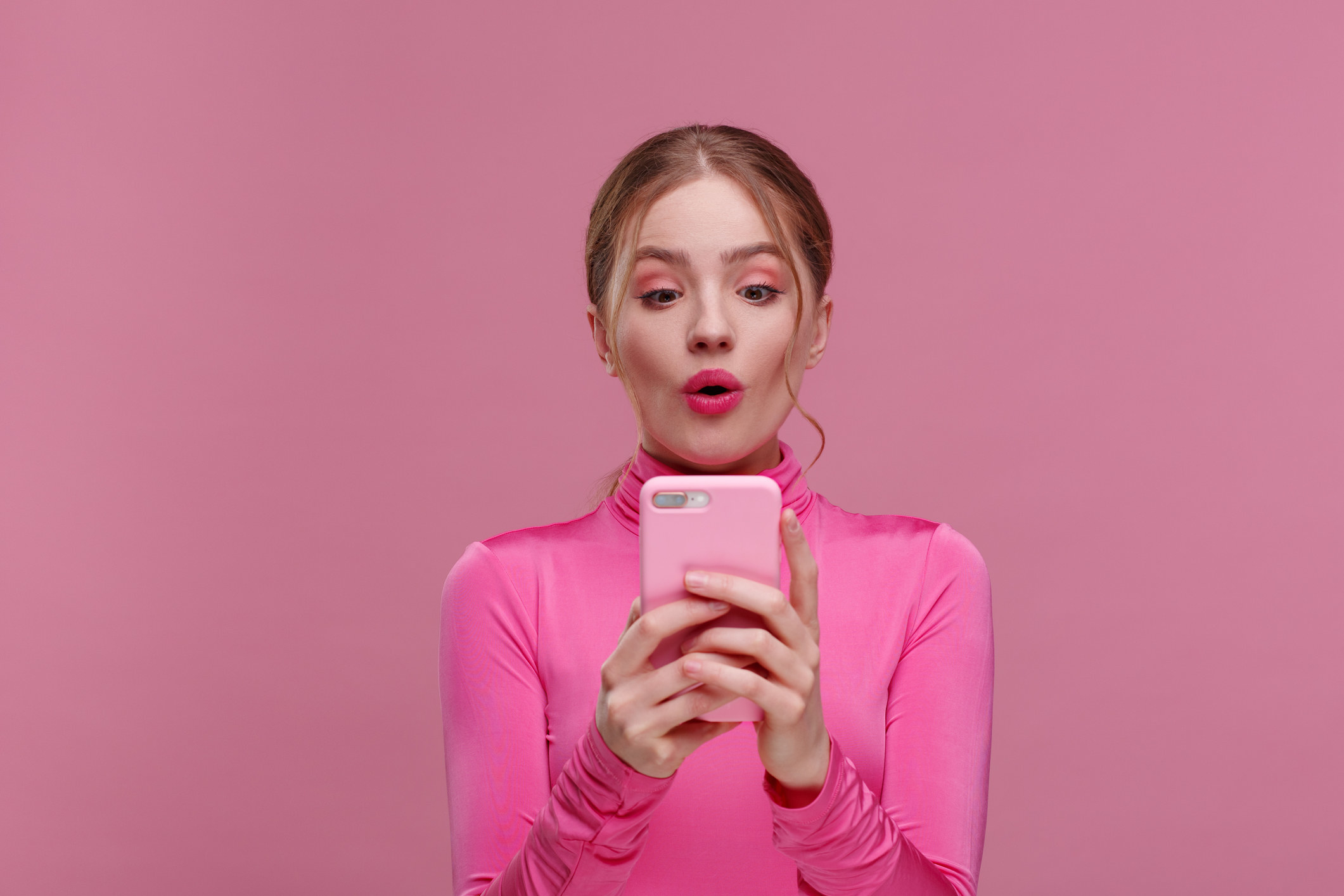 All images courtesy of Getty Images.
Find out more about AT&T's exclusive offers and amazing Unlimited Data Plans and find a plan that is right for you and everyone on your account!