10 Things You're Still Waiting For
Praise to you, patient people. While some of life's most awesome things take longer than you'd like, AT&T Next℠ means a new device in just a year! Technology doesn't wait, and neither should you – unless it's for something else this once-in-a-lifetime.
1.
A Baby Elephant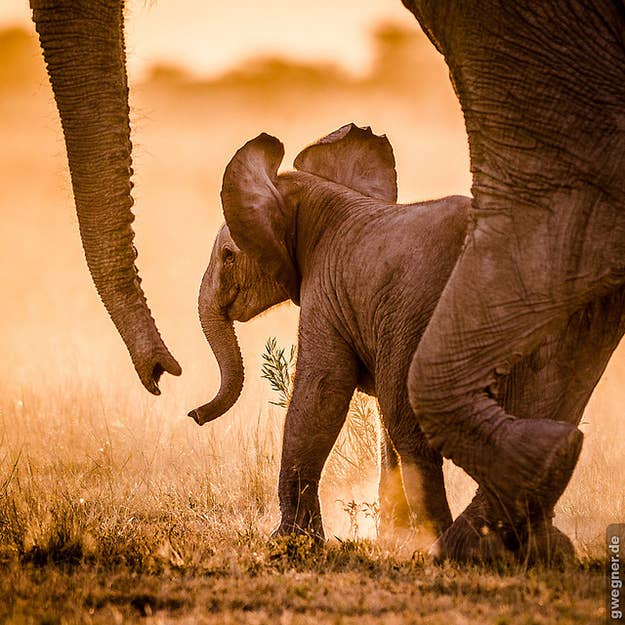 2.
The Sagrada Família to Get Finished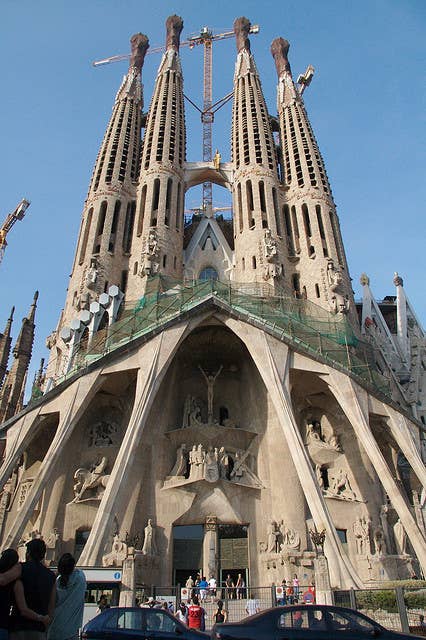 3.
Season Tickets for Your Favorite Football Team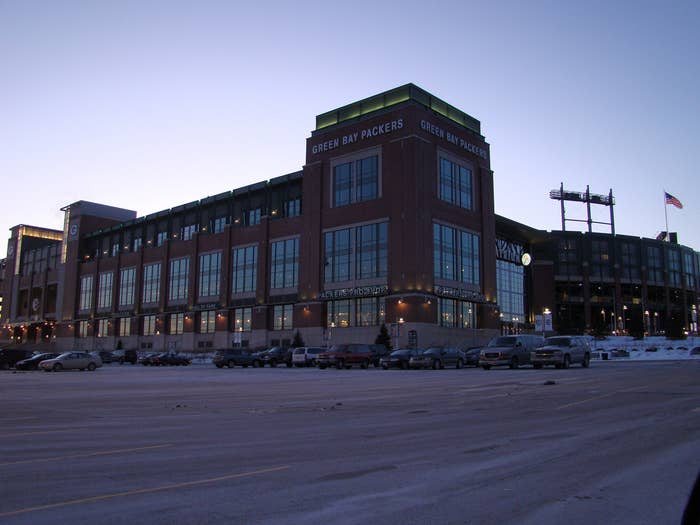 4.
A Total Solar Eclipse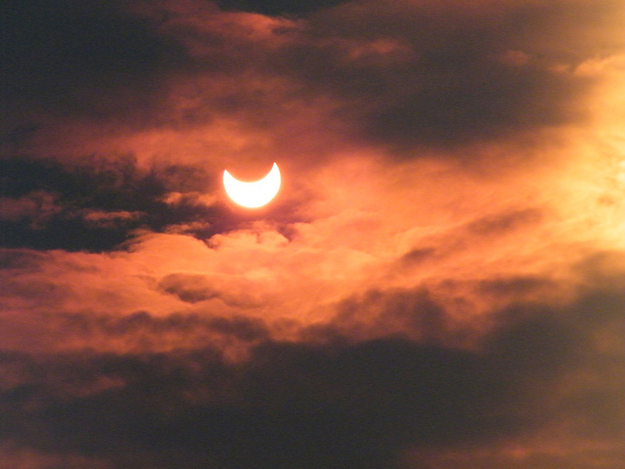 5.
A Perfect 10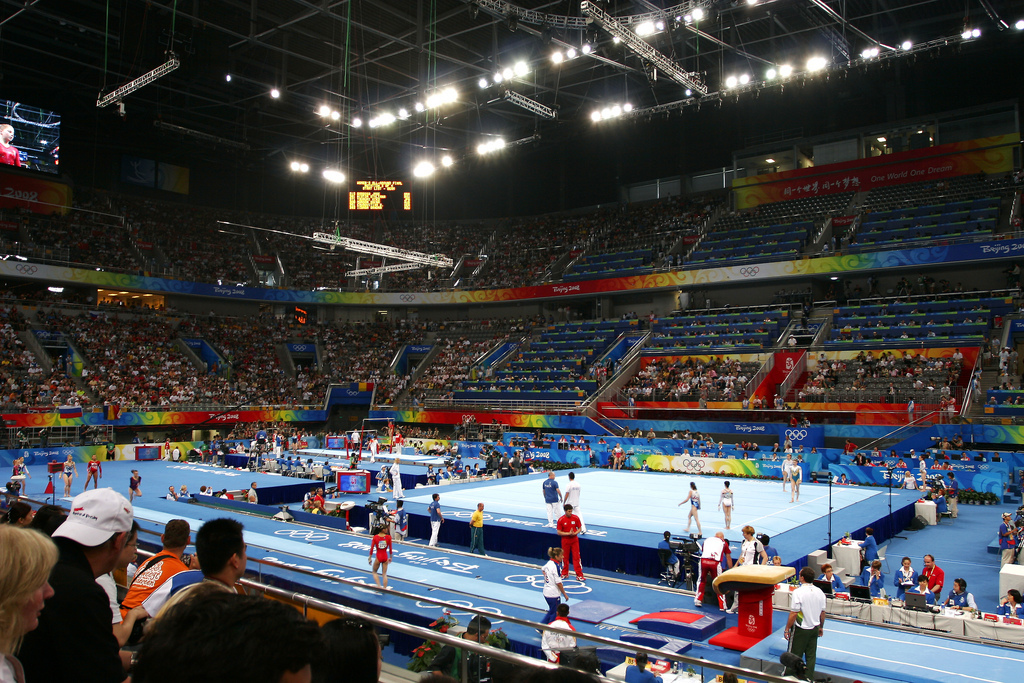 6.
Another Line of Perfectly Unified Date and Time
7.
True Pi Day
8.
The Most Delicious of Cheddar Cheeses
Salty good, and only a 15-year wait to taste the absolute best there could possibly be.
9.
Driving in the Sky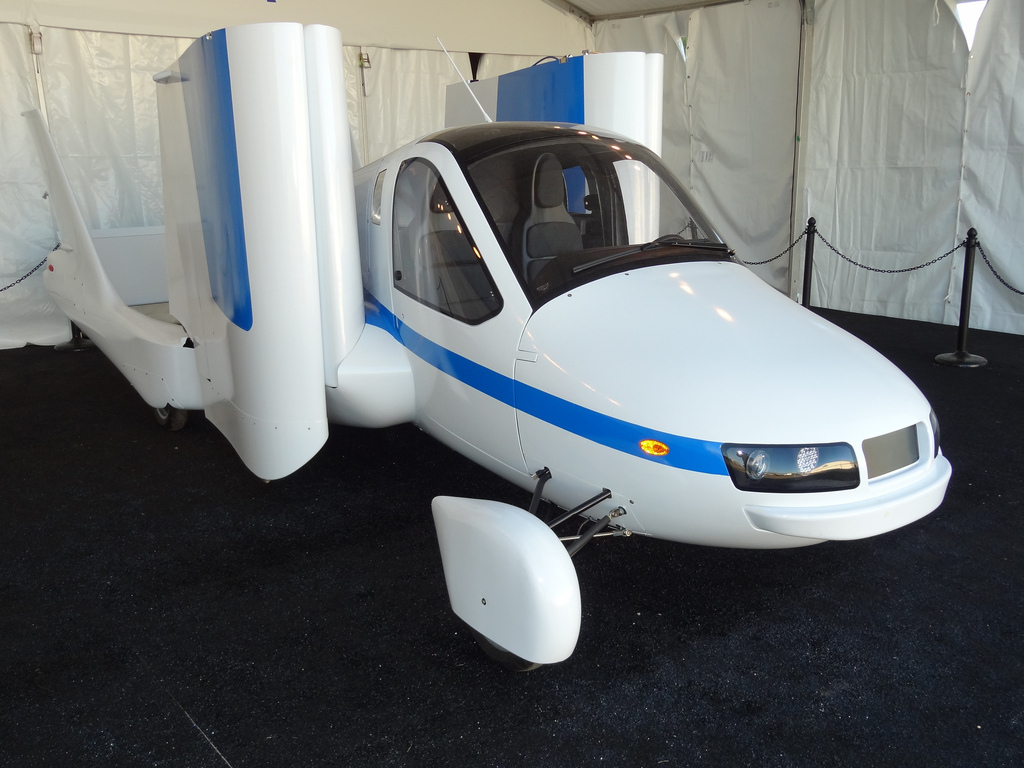 10.
Your Favorite Legendary Band to Reunite

Feel the excitement even faster with AT&T Next℠ – a new way to get a new device every year.