1.
He's always down for a good rom-com.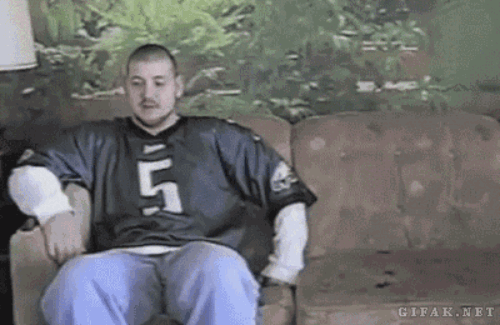 2.
When it's cold out, his jacket is your jacket.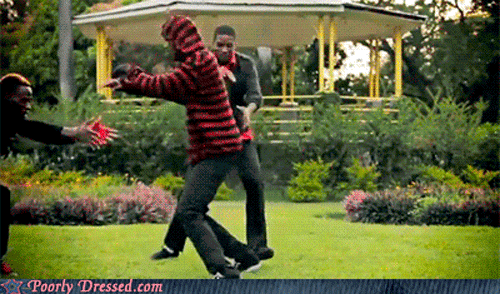 3.
He can make a night at home feel more romantic than your favorite restaurant.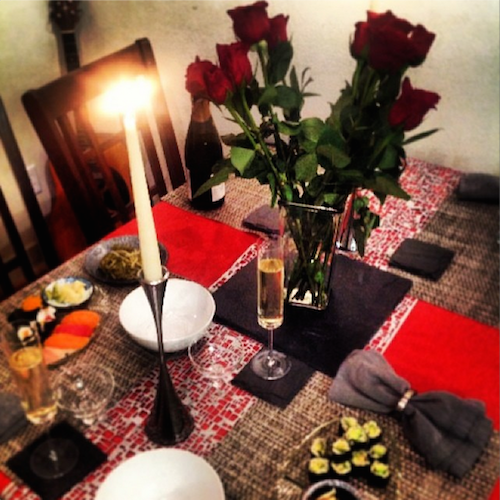 4.
He thinks PDA = PRETTY DANG AWESOME.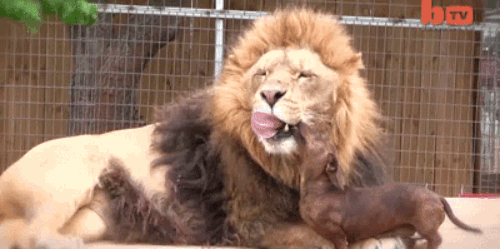 5.
He has zero fear of commitment.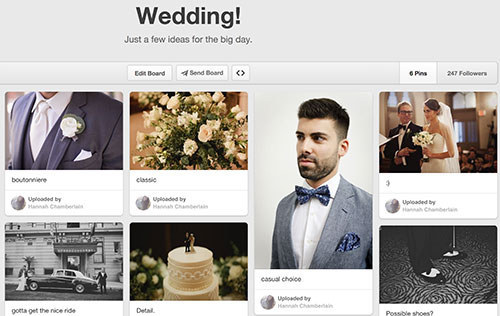 6.
You never have to guess how he feels about you.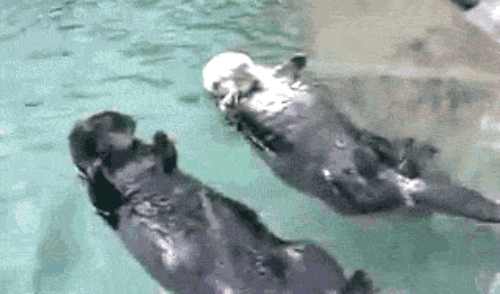 7.
No matter what he's doing, he'll always make time for a kiss.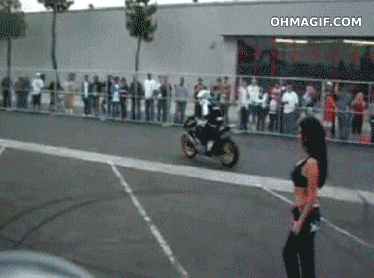 9.
Grand gestures are sort of his thing.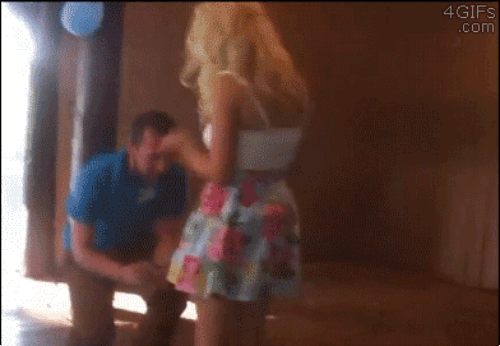 10.
But he knows the little things matter too.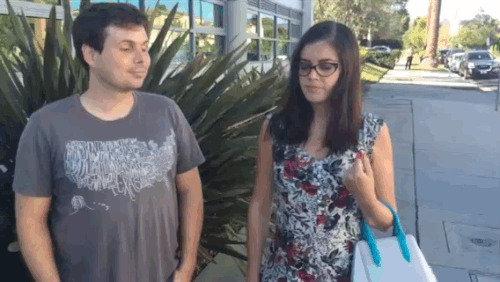 11.
He's never afraid to express his feelings.

12.
Big spoon or little, he's DTC.*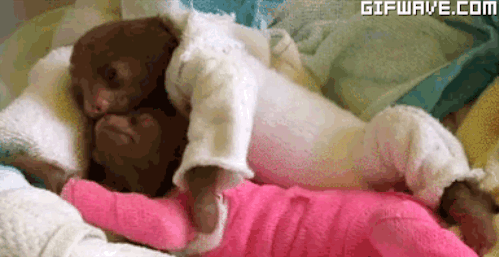 14.
He never wants to spend a second apart from you.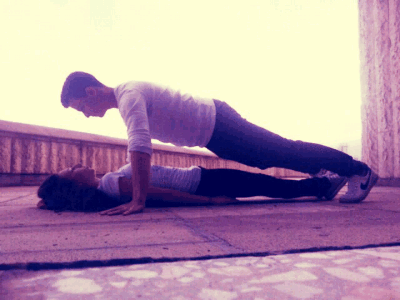 15.
He knows true love lasts forever.