What do you like to do in your free time?

Draw pictures of dogs while eating kale

Talking about your cats while making ramen

Staying in bed and catching up on all of your Netflix shows

Complain about how sore your legs are

Pick an animal

Pick a guy

Pick a bed

Pick a food

Pick a TV show
Which Member Of 411 Are You?
Amanda. Never Mandy! You might come across as a stone-cold beyotch, but ain't nobody got a bigger heart than you. A Kentucky girl at heart, you always bring that Southern charm. Life is full of stress, but you never let it get you down. A good day starts with a nice bowl of yogurt and granola but don't you dare ruin it with the raisins.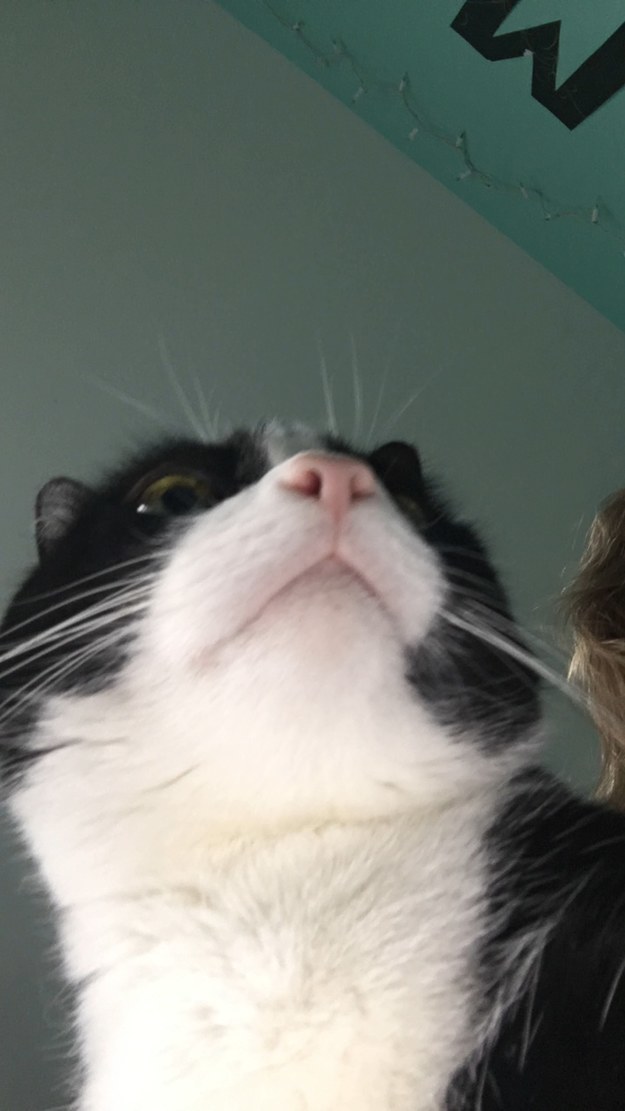 You got Julia! You're an animal loving sweetheart, but you don't take any shit. You're hard on your friends but even harder on yourself. Your body is your temple and you do all you can to keep it in tip-top shape. Your discipline is enviable in every aspect of your life. Don't forget to eat your kale!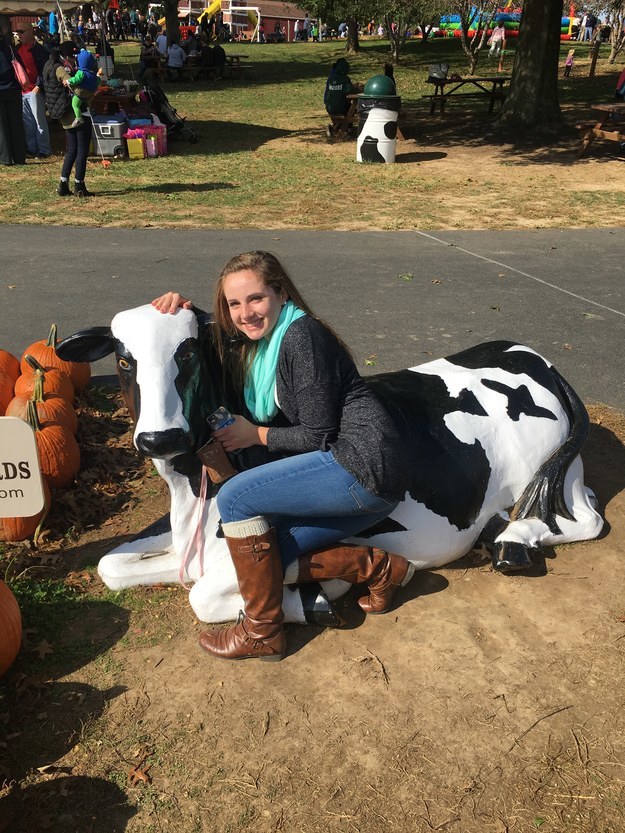 You're Rose! Your ideal night consists of Netflix, and after a long day of staying in bed, you spend your evening (also in bed) watching a season or two of your favorite show. Your motto: due tomorrow? DO tomorrow! All in all, you live a pretty chill life. Keep it up girl.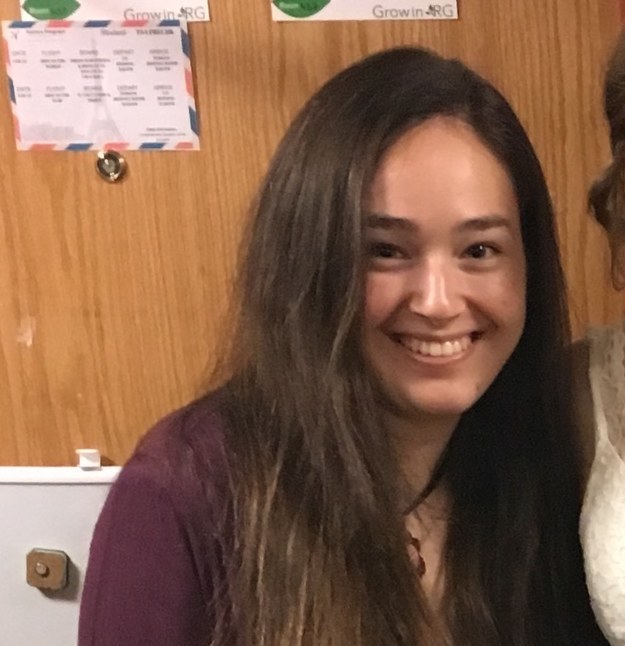 This post was created by a member of BuzzFeed Community, where anyone can post awesome lists and creations.
Learn more
or
post your buzz!