1.
A super realistic tabletop Christmas tree that has a little bit of everything you love about the holiday season. This tree comes decked out in pine cones, berries, faux snow — you name it.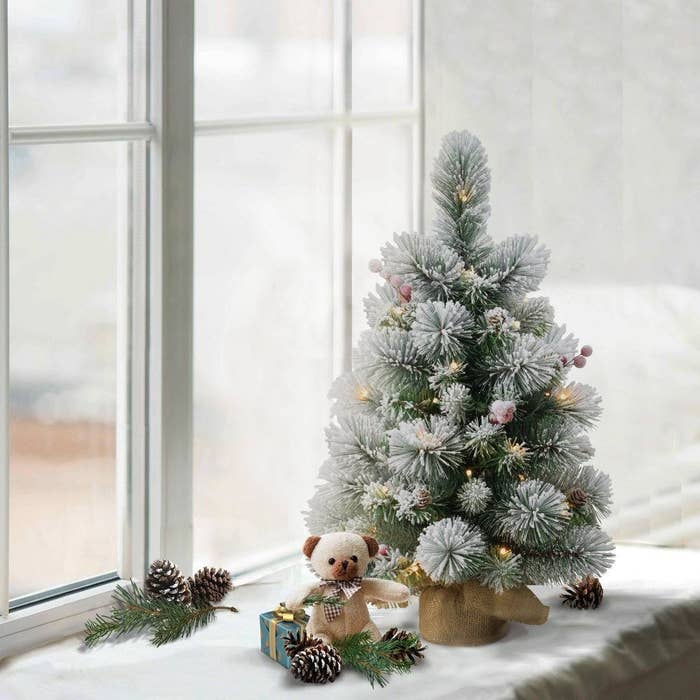 2.
A small space-friendly down flocked Christmas tree because you really want to get into the holiday spirit but your micro apartment won't allow you to fit the largest tree that money can buy. You once dreamed of having a Rockefeller Center-sized tree for the holidays but since you're not living that life yet, this will have to do.
3.
A minimalistic potted fir so you don't have to bring in a Christmas tree that clashes with the aesthetically pleasing, neutral decor that you've mastered over the years. Standing at just under three feet, this very simple tree pretty much looks like an interesting houseplant at a first glance. But, if you can find it in your heart, you also have the option of grabbing some lights and ornaments from Target to dress it up accordingly.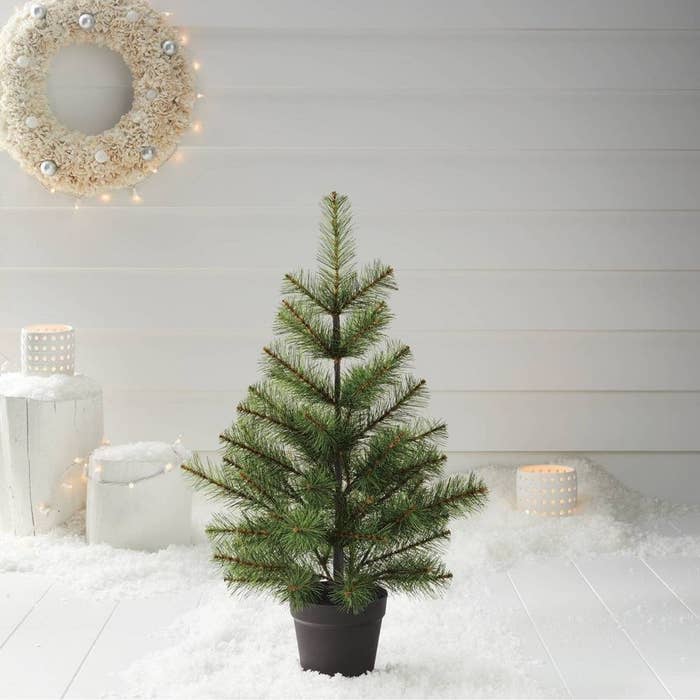 4.
A bright tabletop berry tree in case you truly don't want to deal with the assembling and fluffing of a full-size artificial Christmas tree. Not everyone is about that Hallmark holiday-inspired tree life and that's perfectly fine. Don't let anyone else tell you otherwise!
5.
An eye-catching rainbow-colored so your Christmas celebration can be bolder and brighter than it's ever been. We all know how much you love standing out and making a statement and the chances of you finding a tree that makes a bigger statement than this one are slim to none. Some say adding lights to this rainbow tree can be a bit much, but I say go big or go home.
6.
A tropical-inspired pre-lit palm tree because as much as you love the holidays, you love a vacation even more. This year you chose to be a responsible adult and not book that all-inclusive vacay to the Bahamas for Christmas and I'm proud of you. As a reward, treat yourself to this tropical tree.
7.
A mini glittery flocked tree so you can add small touches of Christmas glamour to any and every corner of your home. Luckily, this tree is battery-operated which means you don't have to worry about running up your light bill (which you and I both know is the real reason you're scaling back a bit this year — am I right?).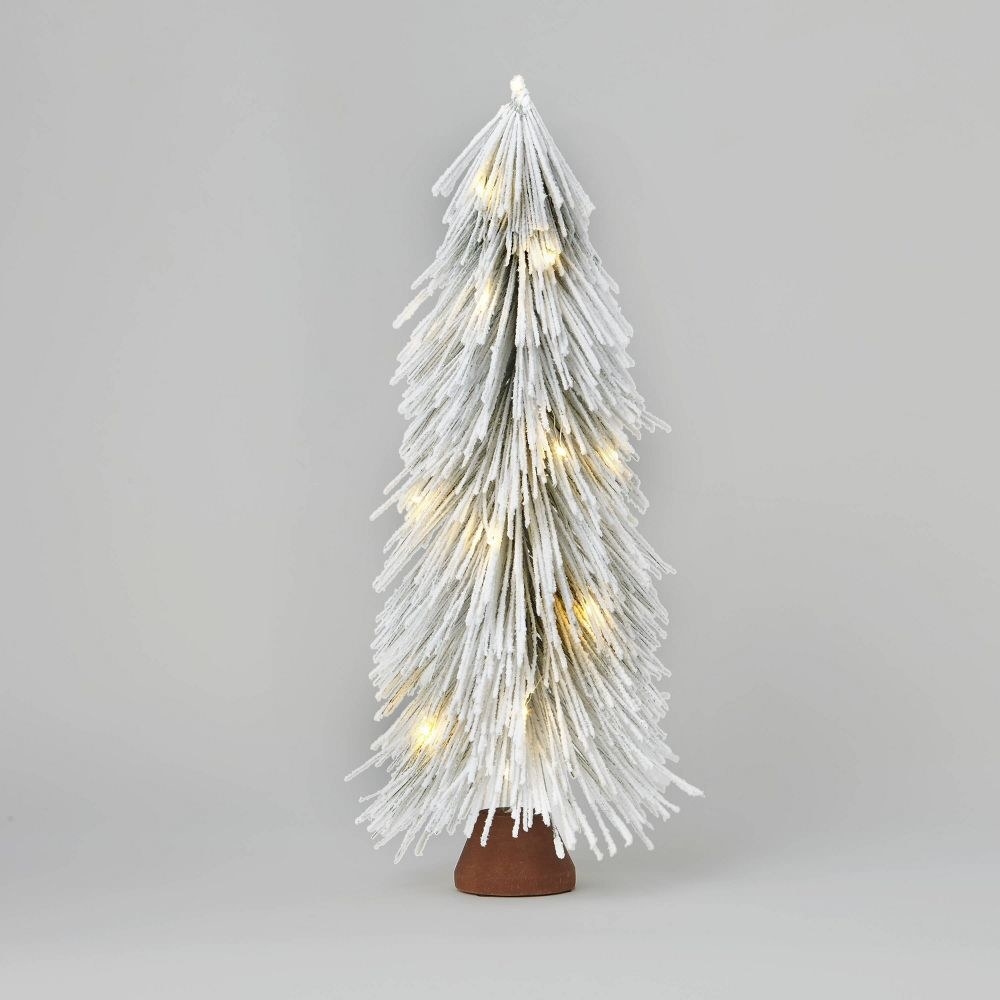 8.
A gold pre-decorated tinsel tree because less is more. And what I mean by that is the less money you spend on a tree, ornaments, and the whole nine, the more money you have to spend on buying yourself gifts from all these major sales that'll be occurring throughout the holiday season. Oops, I mean gifts for your loved ones...
9.
A classic warm light pre-lit tree so you can carry out the traditions you once loved as a kid on Christmas. As much as you would love to find it in your heart to step out of the box when it comes to your holiday tree, you believe that holidays are for nostalgia and that classics never go out of style and I'm right there with ya.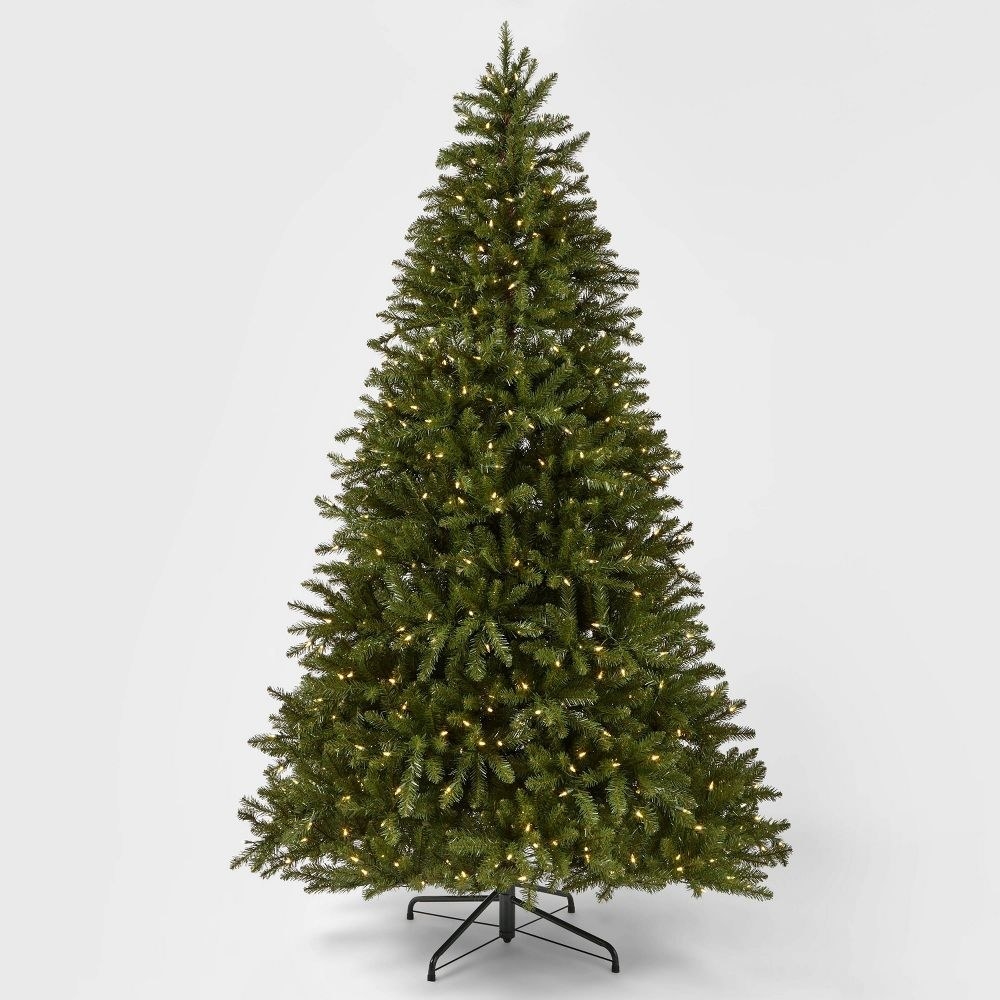 10.
A multicolored pre-lit tree if your idea of a merry and bright Christmas involves lots of color. The great thing about this tree is that you feel less pressure to decide on a color scheme for your holiday decor (go for them all). If you're looking for a beautiful tree that doesn't break the bank, this is the one.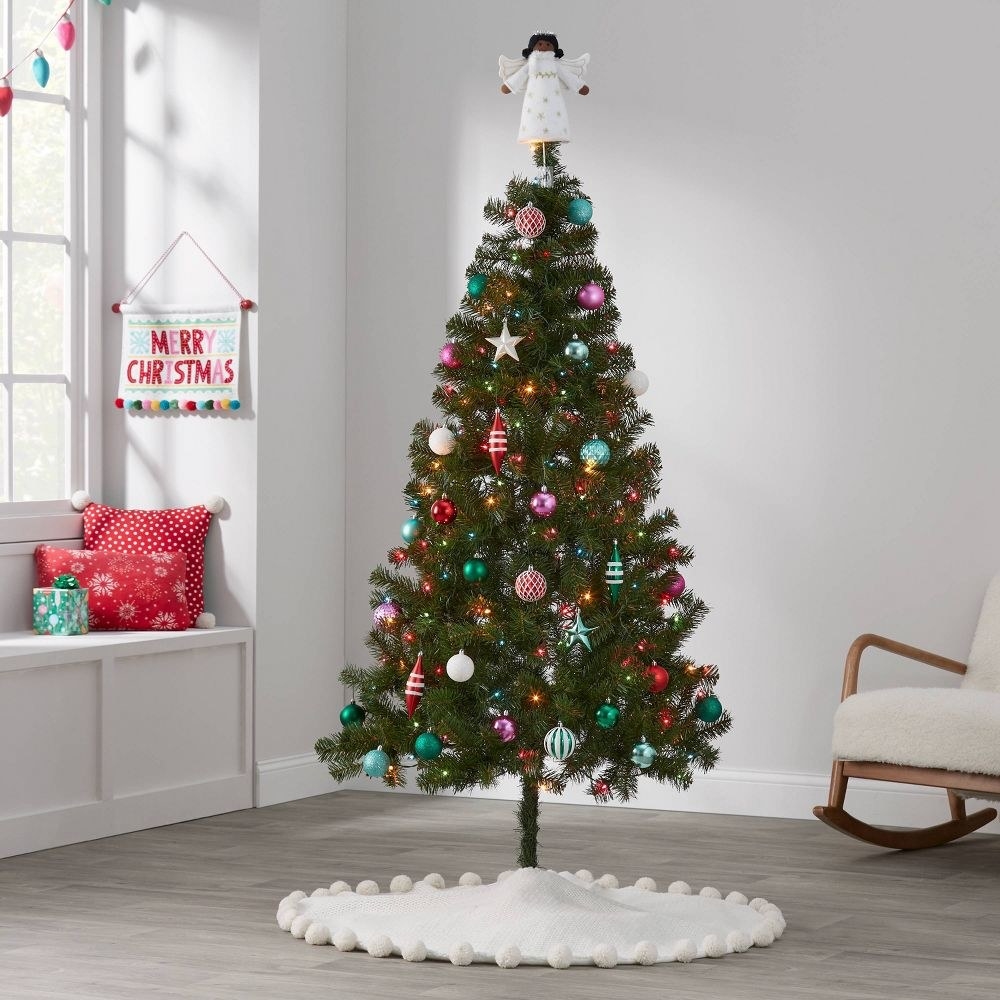 The reviews for this post have been edited for length and clarity.