No bigger love/hate relationship exists than mine with doing the dishes. On one note, I hate seeing dishes in the sink — I think it's absolutely gross and attracts pests. On the flip side, I internally cry every time I clean them. While, technically, I wouldn't say I like doing dishes, discovering Dawn Powerwash has made it 10X more bearable.
The Dawn Powerwash has made its way across TikTok, and naturally, with the popularity has come DIY recipes for the cleaning agent.
Using Dawn Powerwash is pretty simple: 1. Spray 2. Wipe. 3. Rinse. It's literally written on the bottle so you can never forget.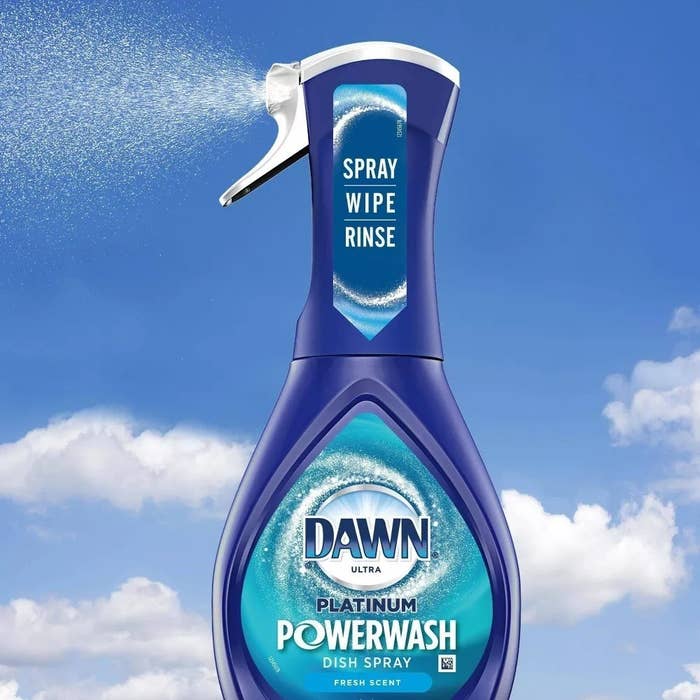 I'm still not 100% in love with doing the dishes, but knowing that it's a breeze saves the need for a pep talk while I roll up my sleeves.
If you need a second (and maybe third) opinion on this spray dish cleaner, check out the reviews below from other Target shoppers who, much like myself, want to get the dishes done without all the elbow grease.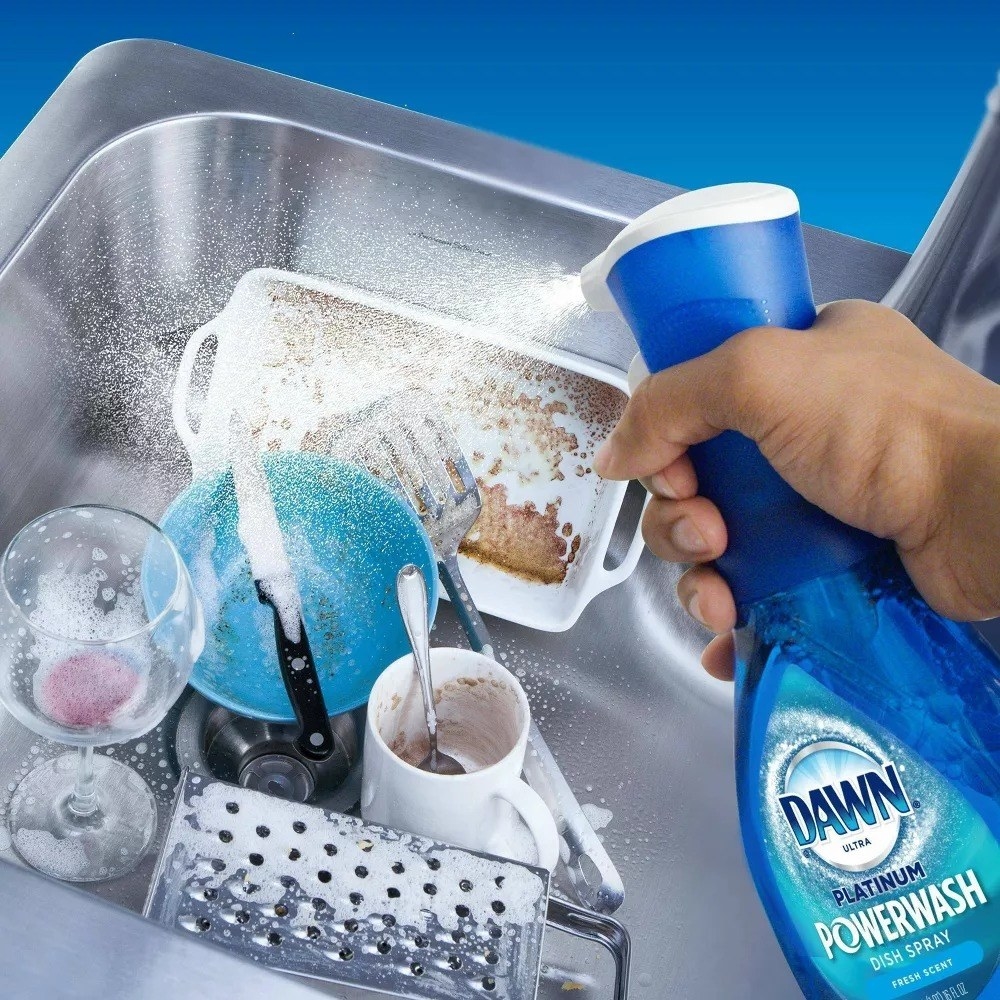 Like many people, I did think this was just another hyped up TikTok product that people were posting just for views and engagement. However, a few months (and a couple of bottles) later, I'm still a fan and don't plan on switching back to my old dish soap.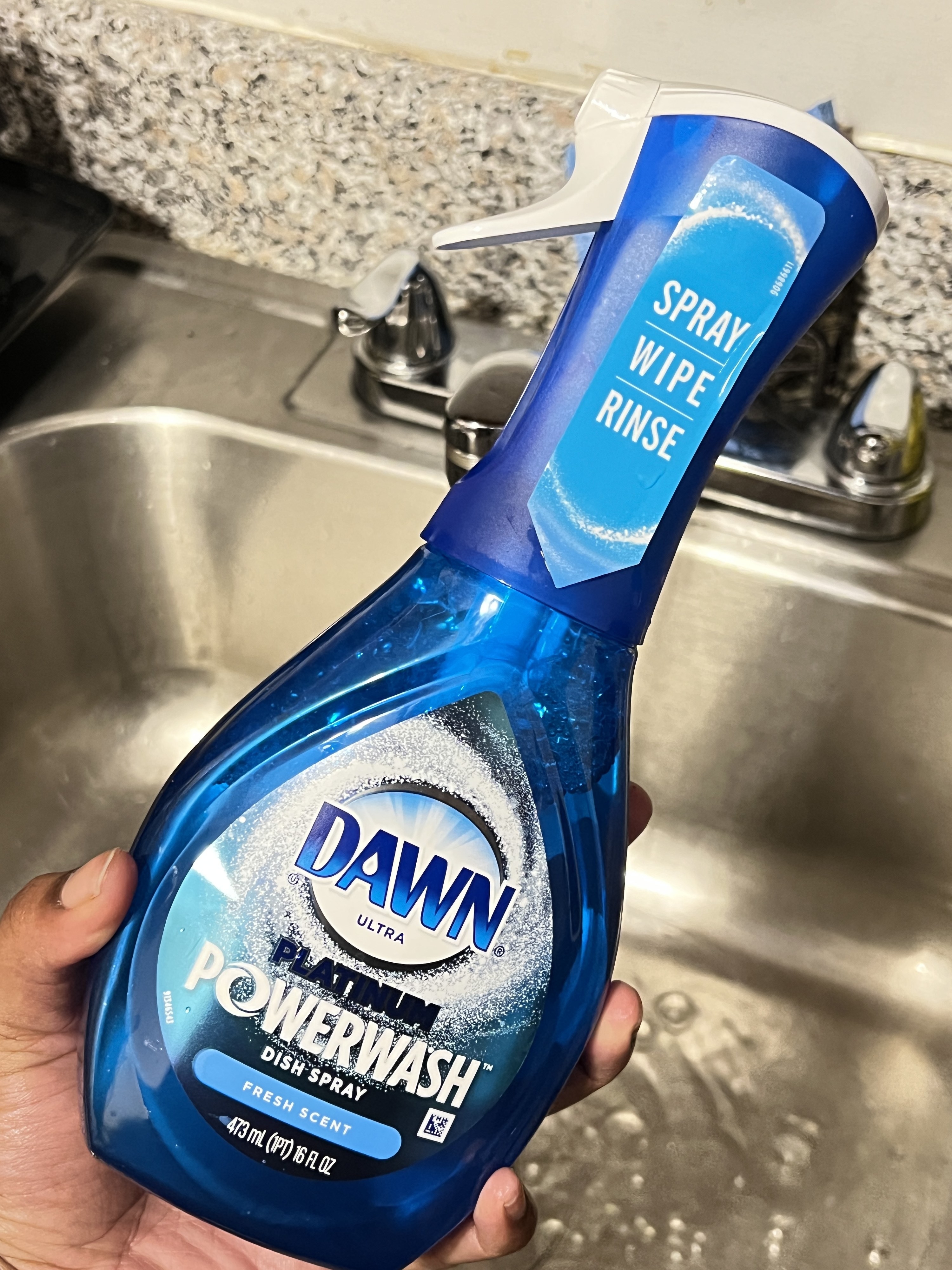 Get the Dawn Platinum Powerwash Dishwashing Liquid Dish Soap Spray from Target for $4.99.
The reviews for this post have been edited for length and clarity.