1. This simple and sweet planner-meets-memoir: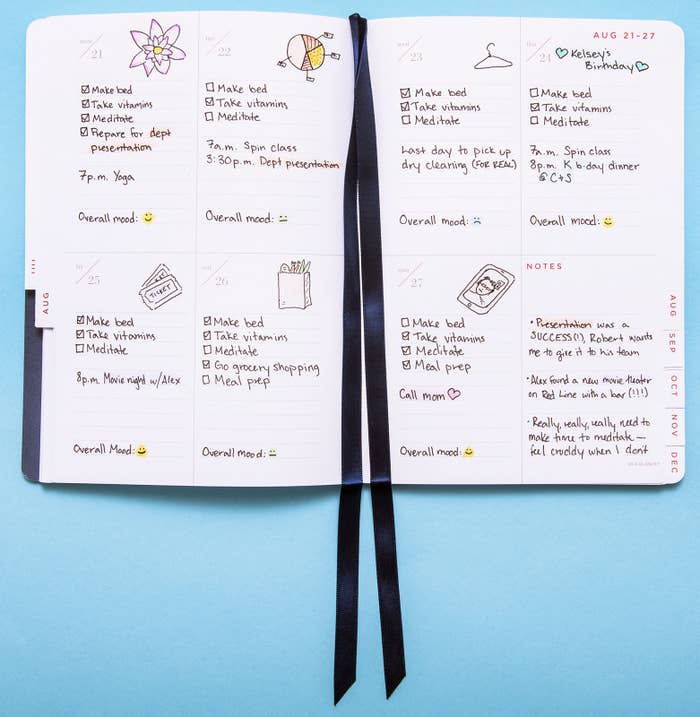 2. This calendar that proves "analog" doesn't mean "inefficient":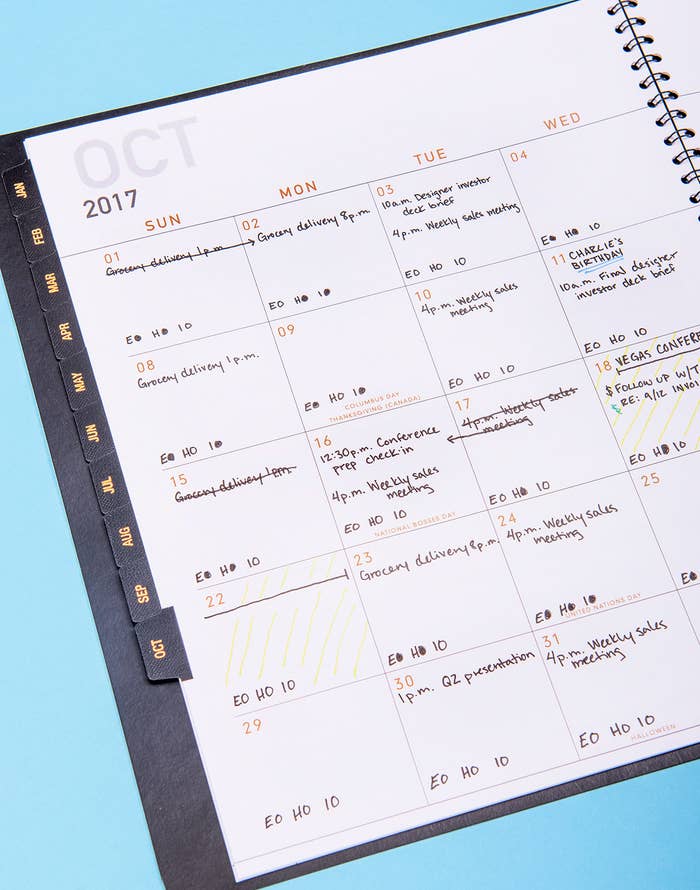 3. This beautiful look at the big picture: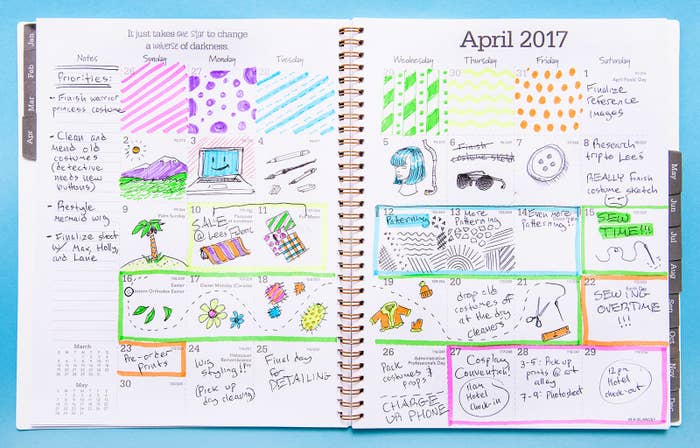 4. This adorably illustrated to-do list:
5. This impossibly elegant agenda: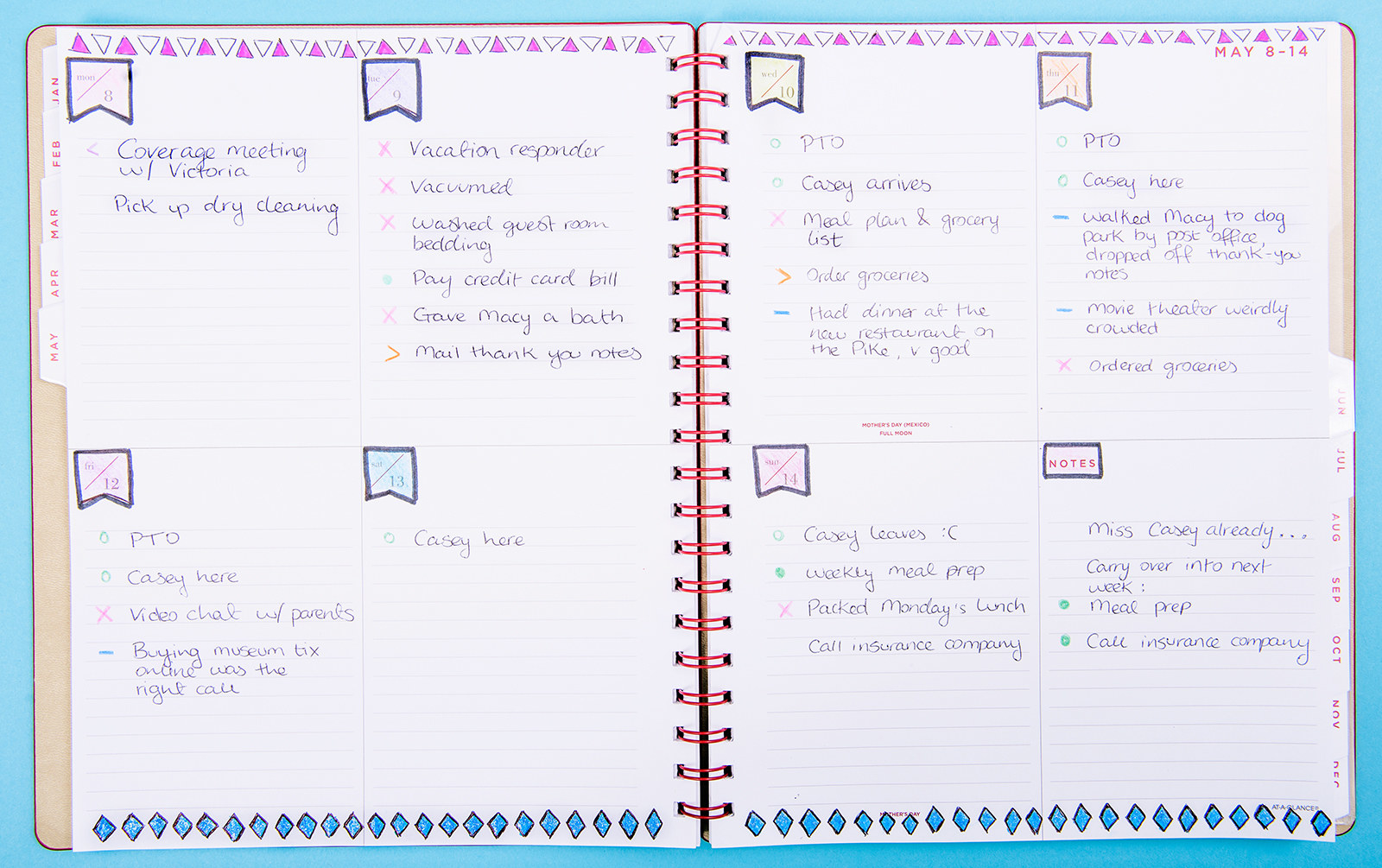 6. This planner that makes a strong case for micromanaging your week: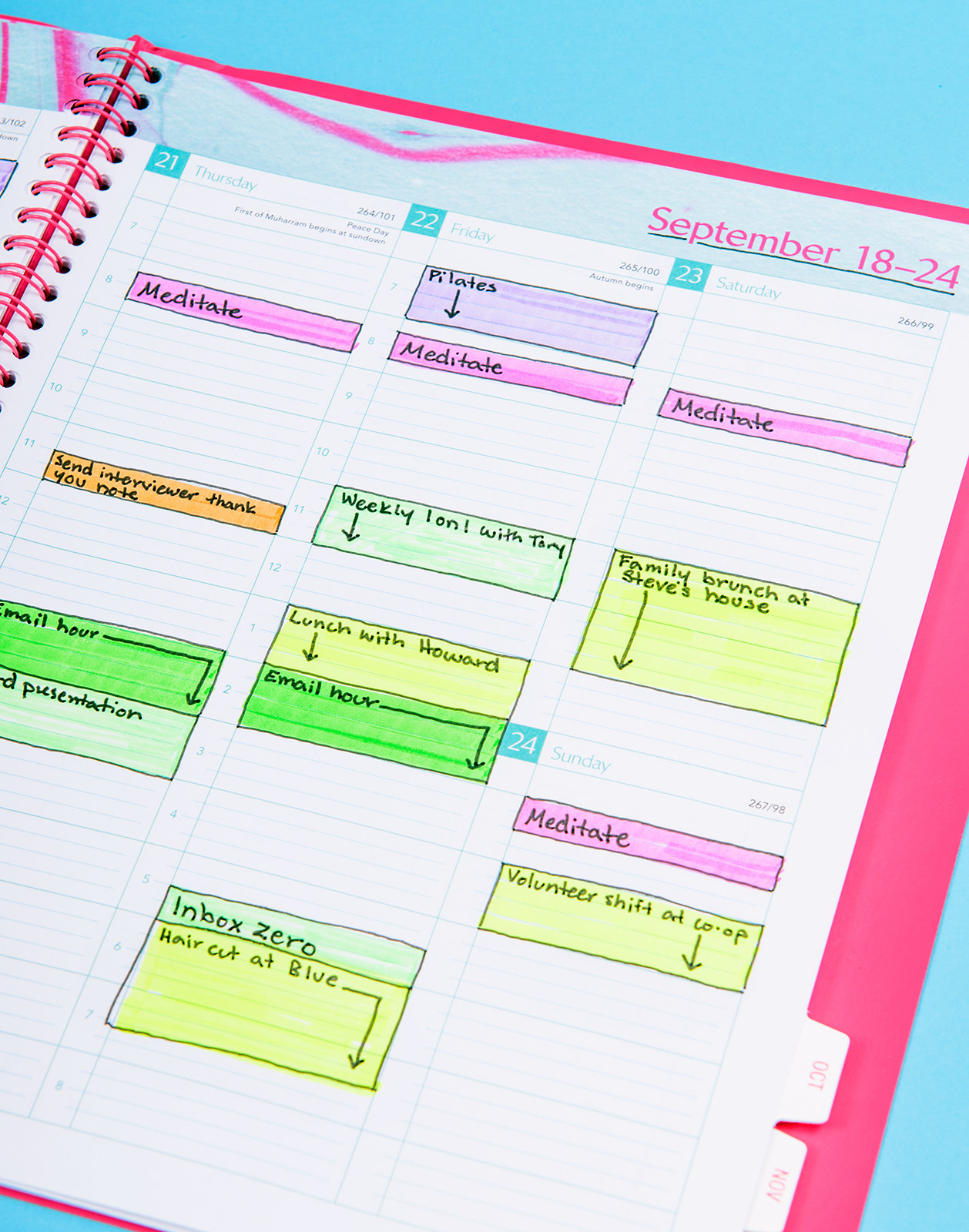 7. This inspiring, try-everything schedule: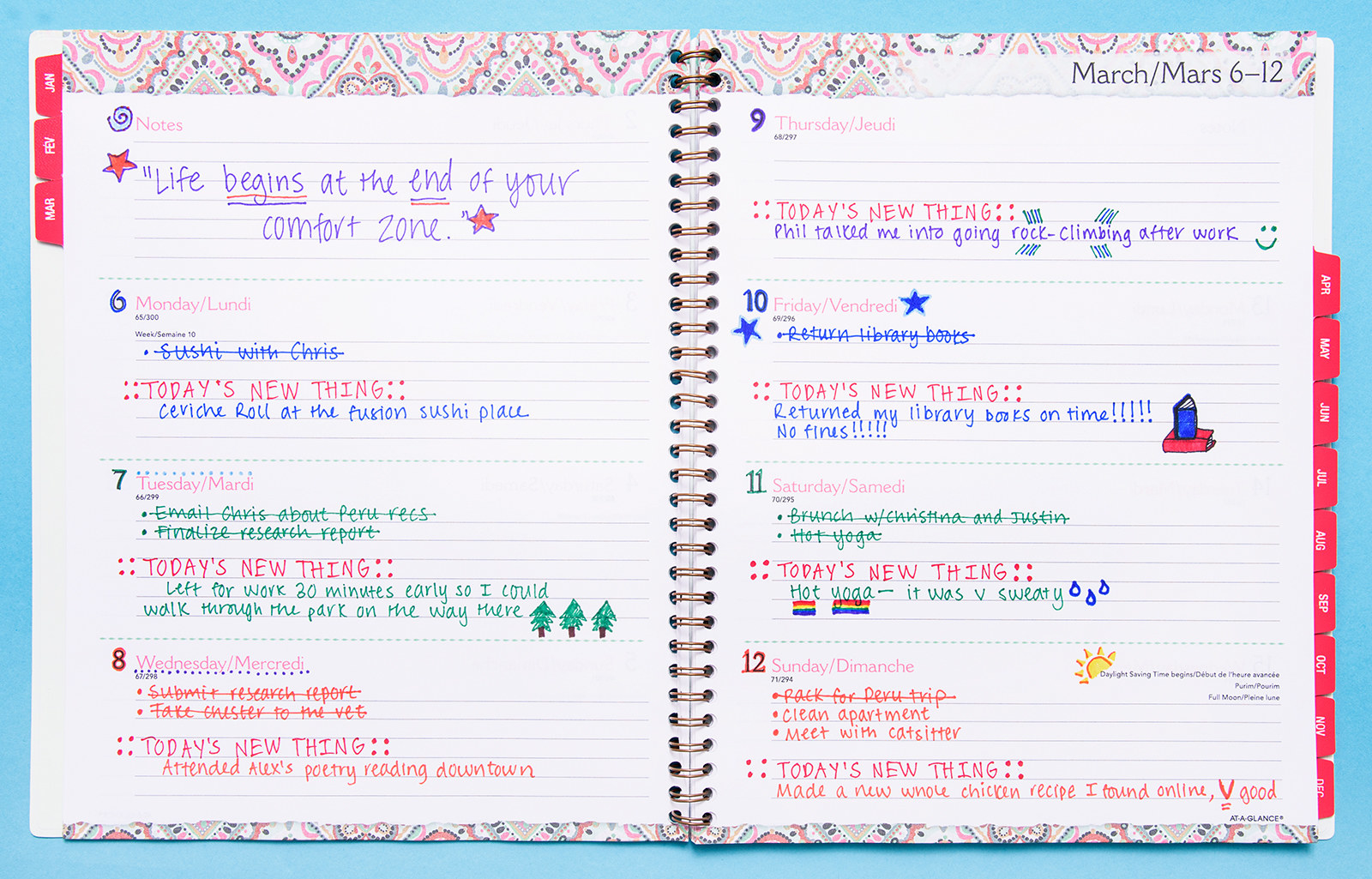 8. This gorgeous, gratitude-filled spread: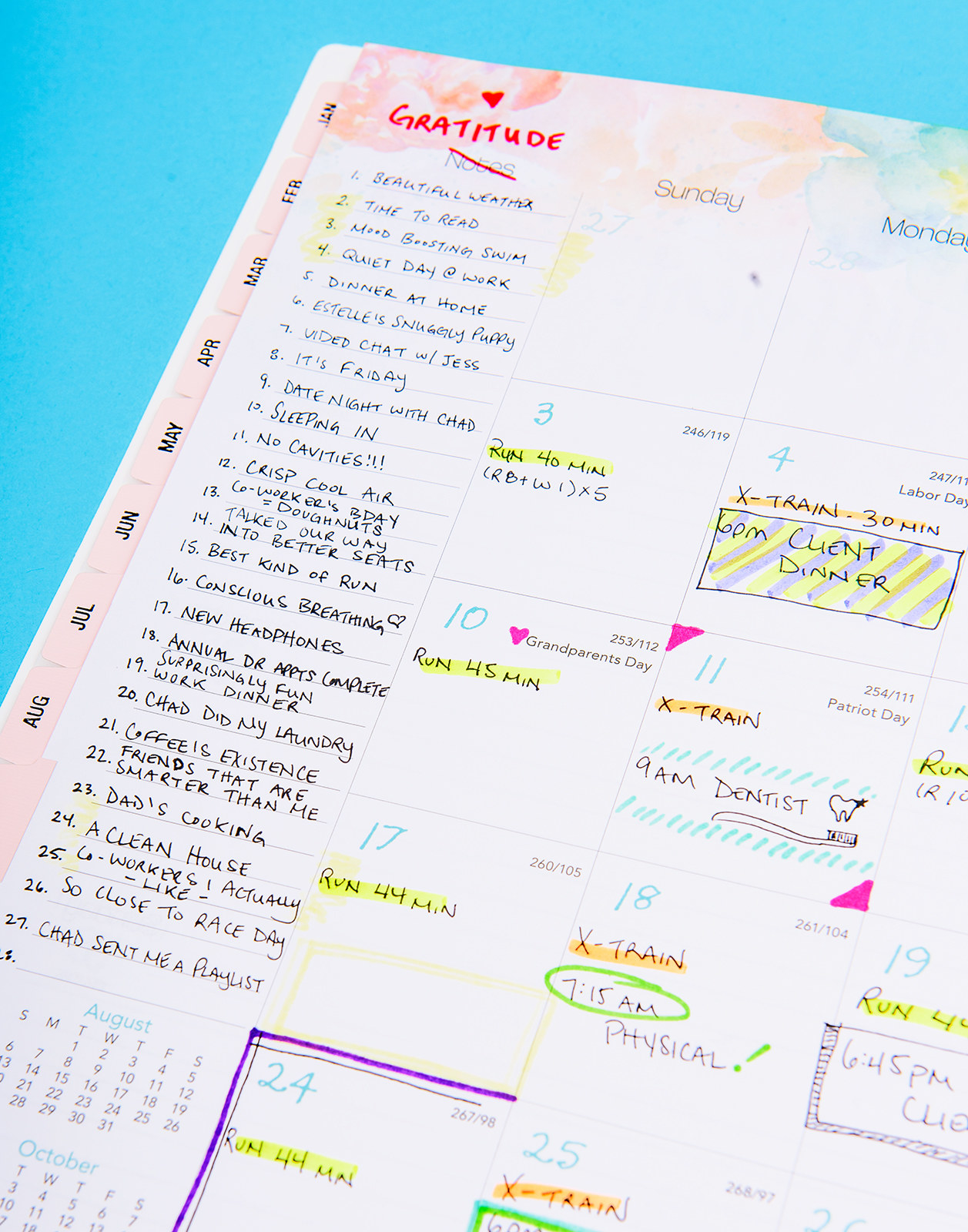 9. This reminder to take things one day at a time: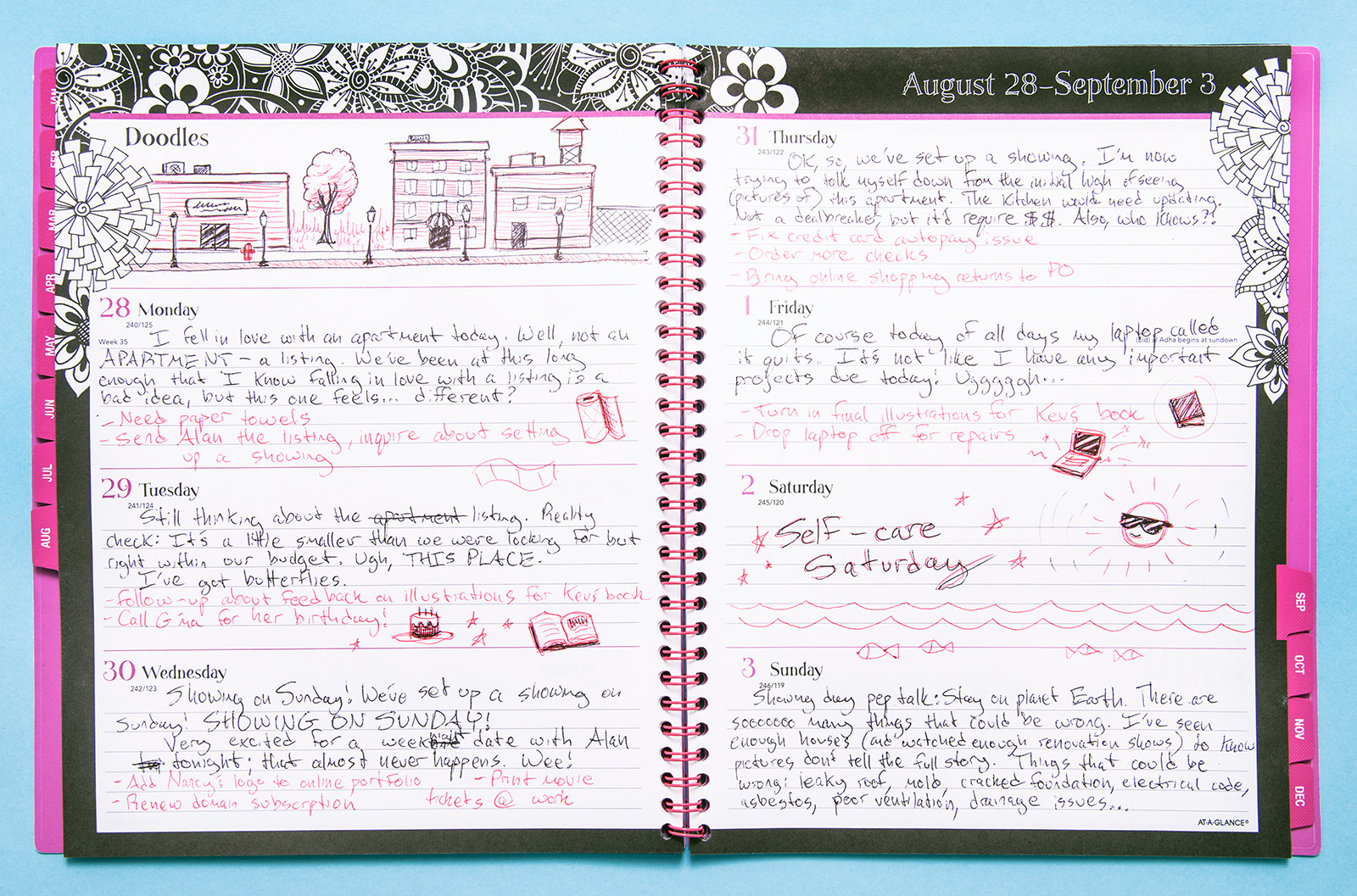 10. This truly inspiring goal tracker: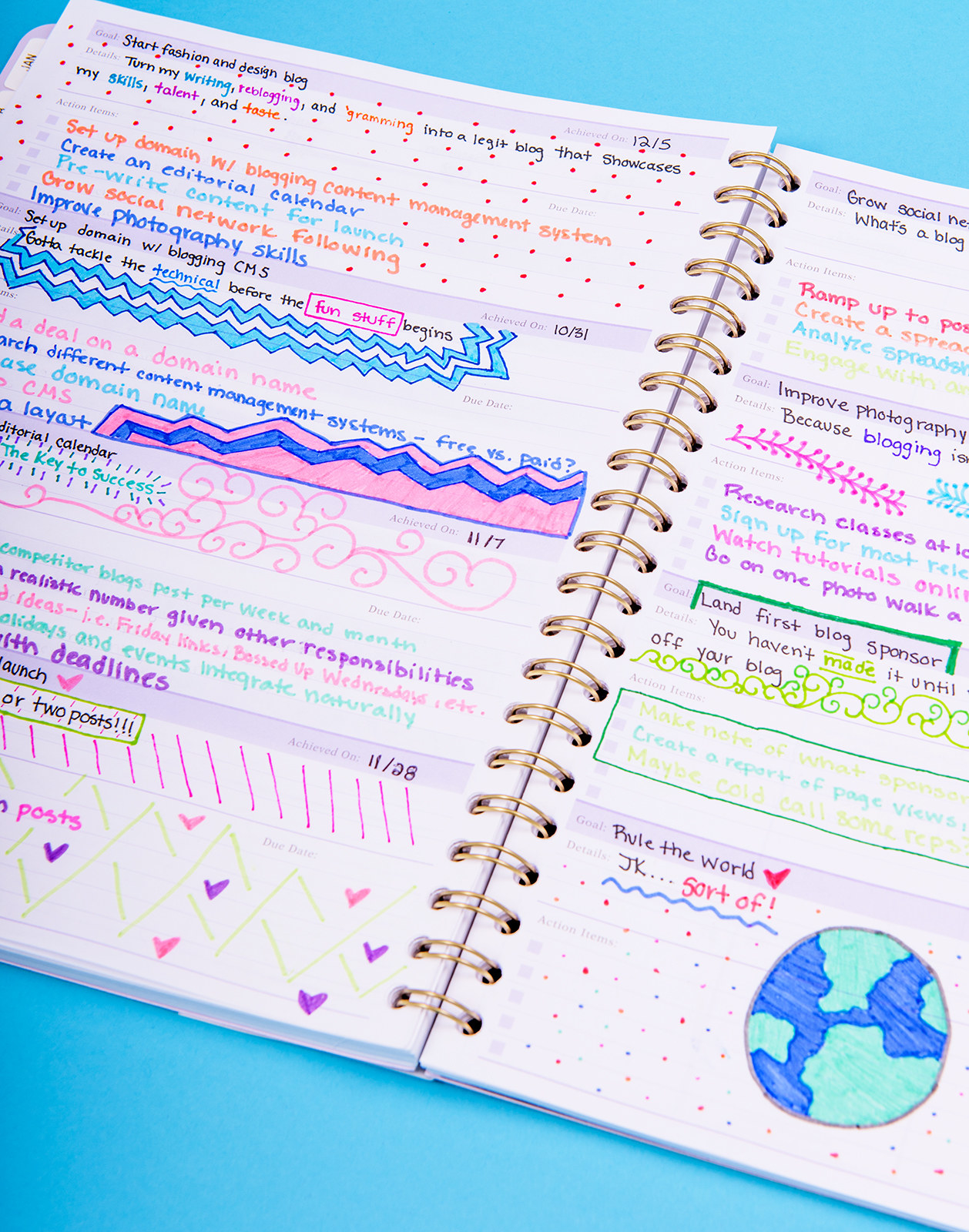 11. This brilliantly blocky bit of schedule management: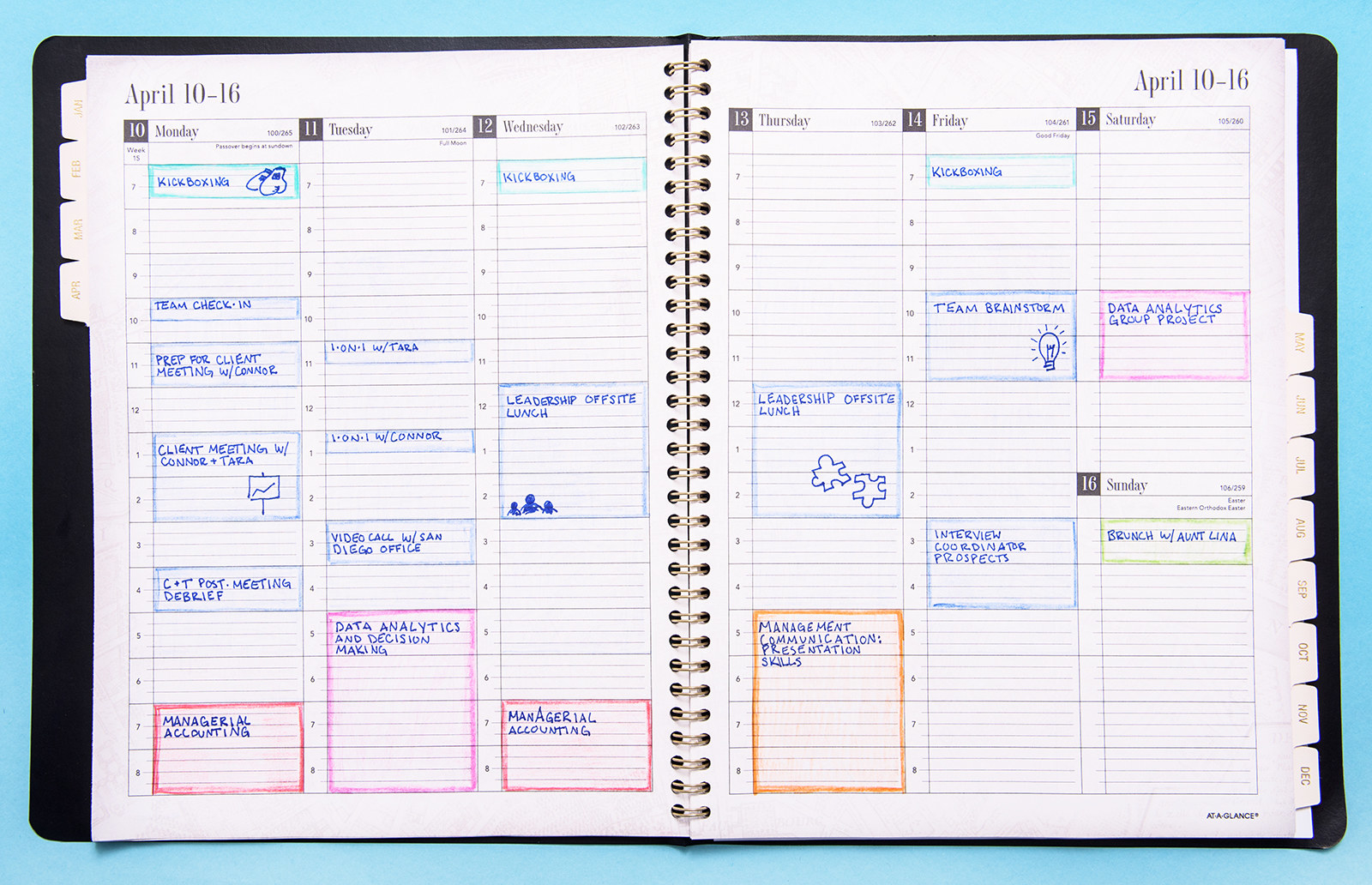 Everyone has a story. Tell yours. Capture the moments of your life's story with AT-A-GLANCE® planners!
Photographs by Lauren Zaser / © BuzzFeed.