1.
Paper planners don't require Wi-Fi so they never (ever ever EVER) drop service at an inopportune moment.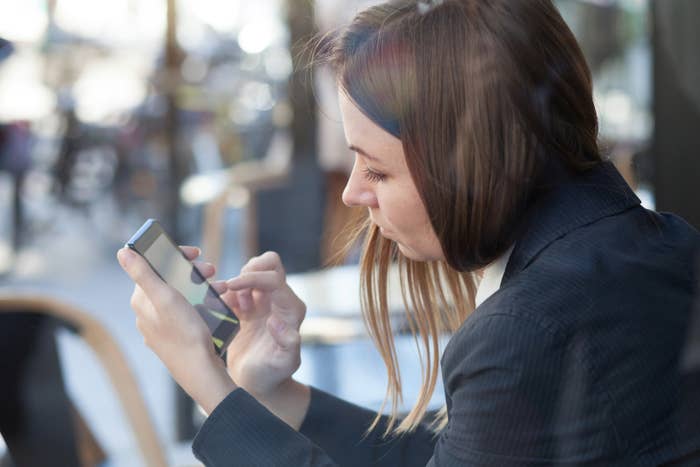 2.
Ditto: batteries.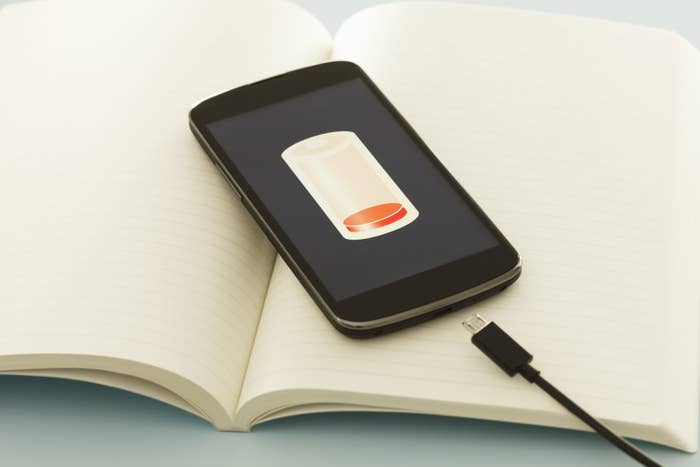 3.
Handwriting can help you remember things more clearly.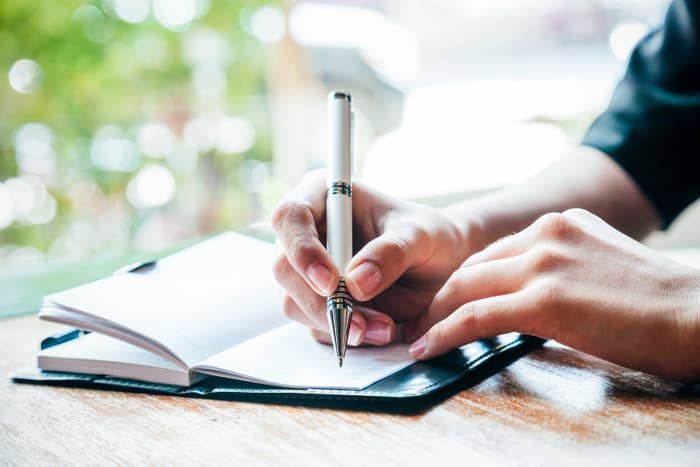 4.
Let's be real: You've probably installed and abandoned more "productivity" apps than you can count.
5.
Looking at screens all day every day hurts your eyes.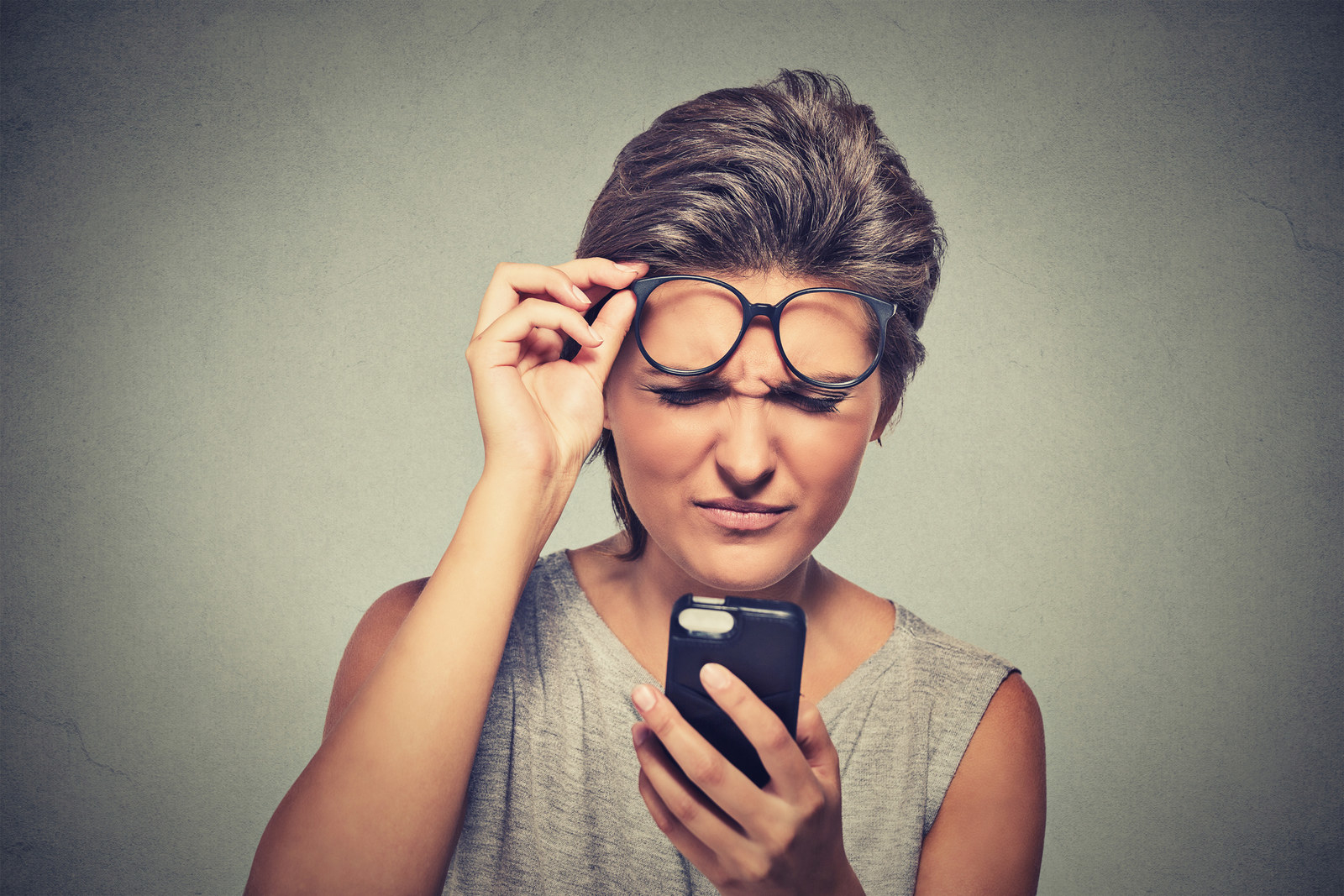 6.
There's a paper planner for every #aesthetic.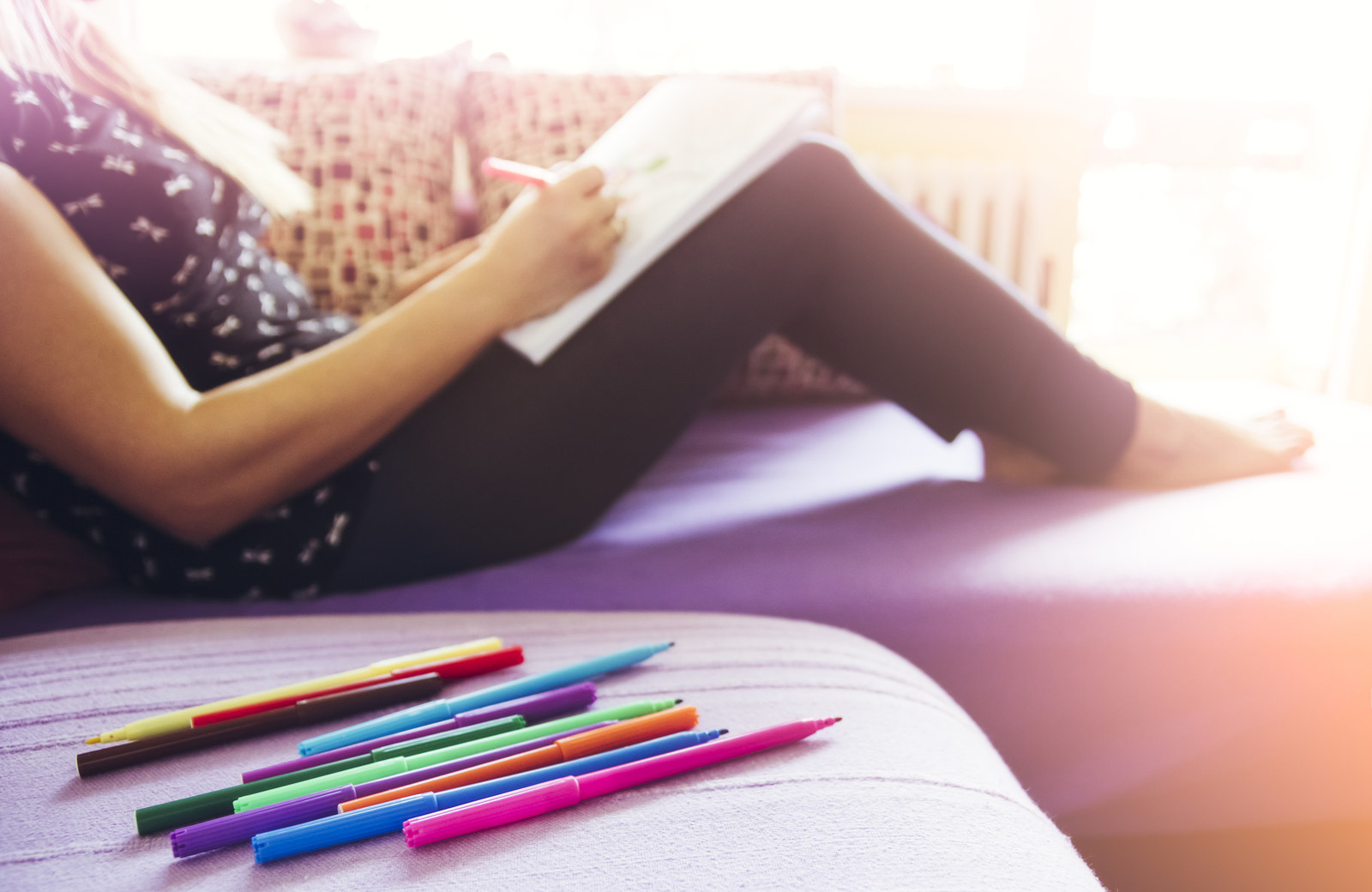 7.
Notifications are great...in theory.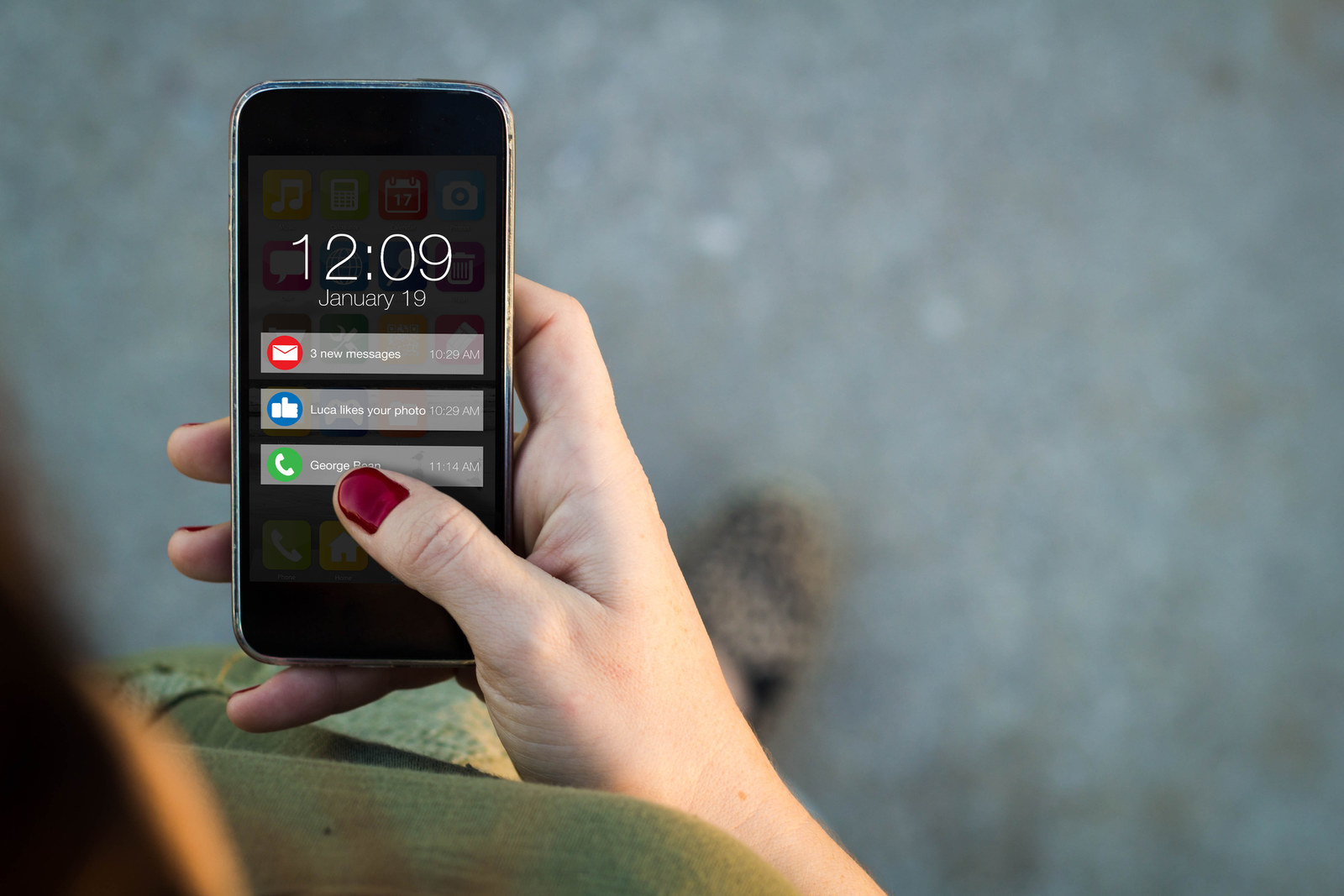 8.
One word: doodles!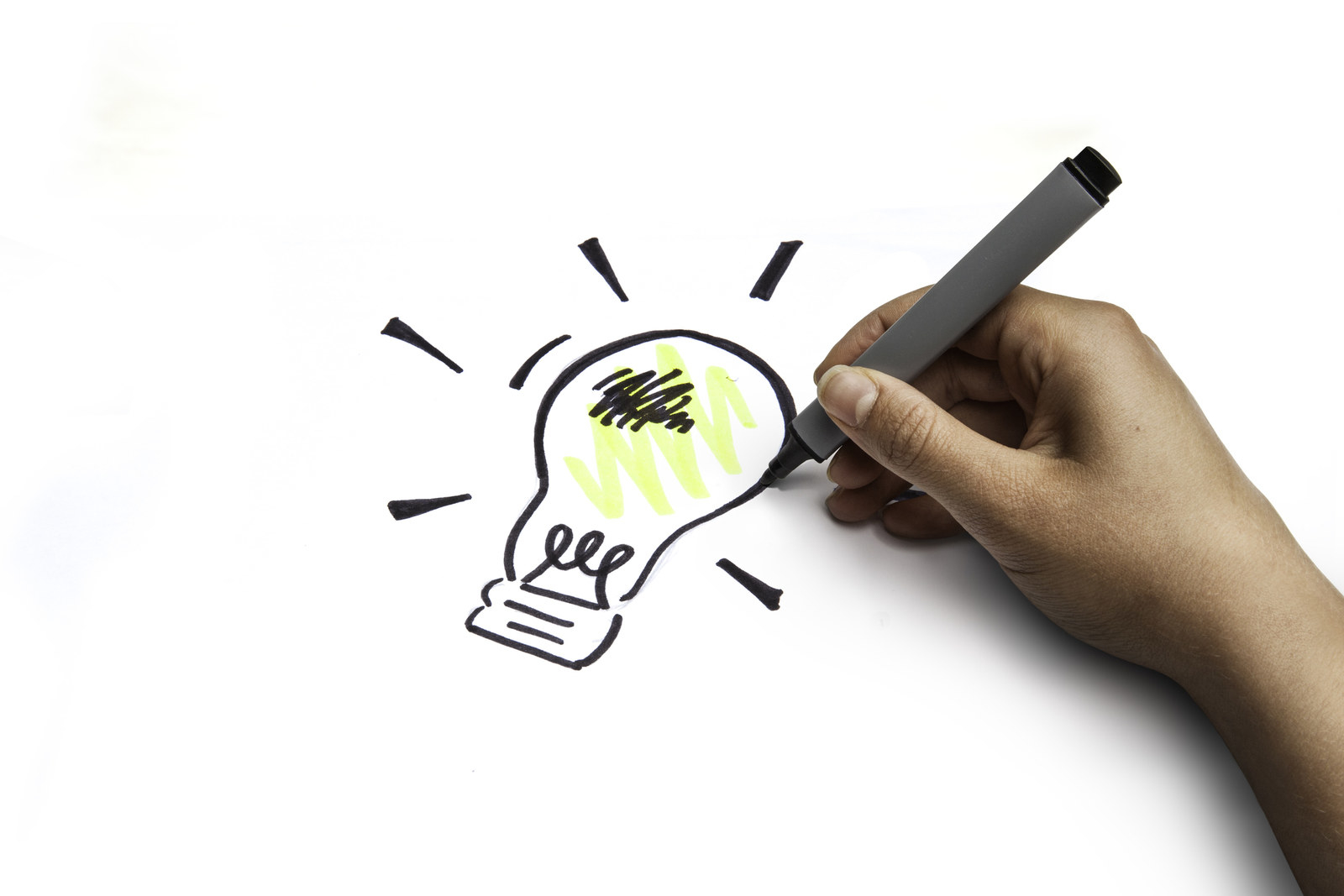 9.
You will never experience an unwanted interface overhaul with a paper planner.
10.
Paper planners are a mixed media experience.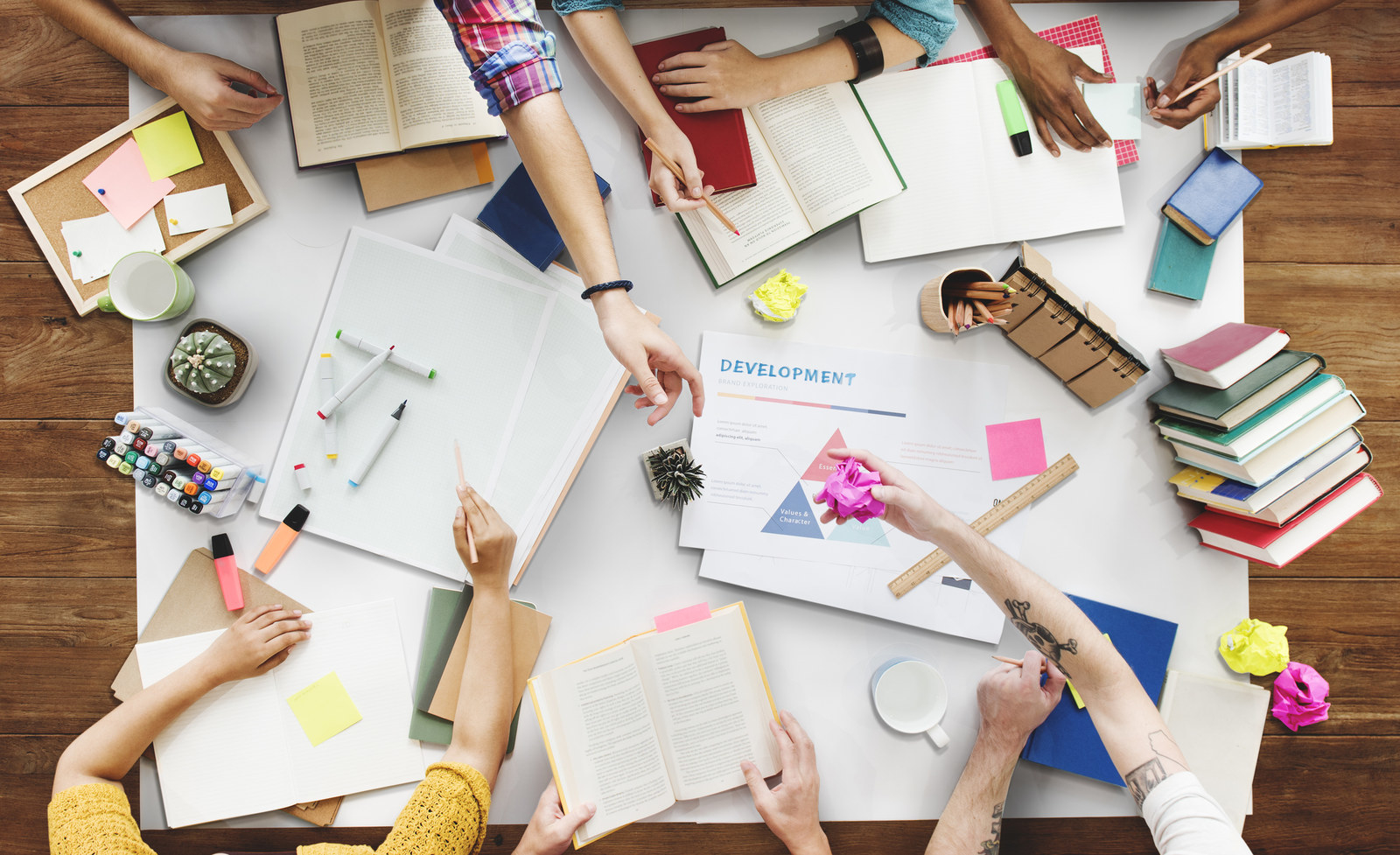 11.
Planners are a physical record of your life.