1.
Mas você não curte sexo nem um pouquinho?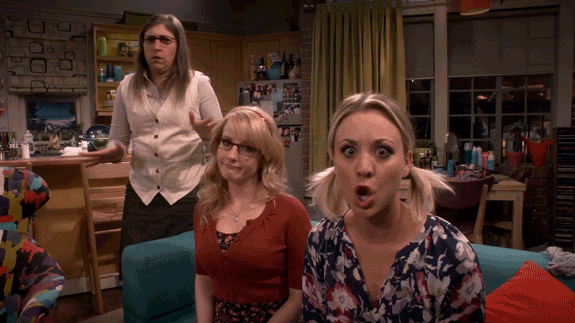 2.
Aposto que é porque nunca te pegaram de jeito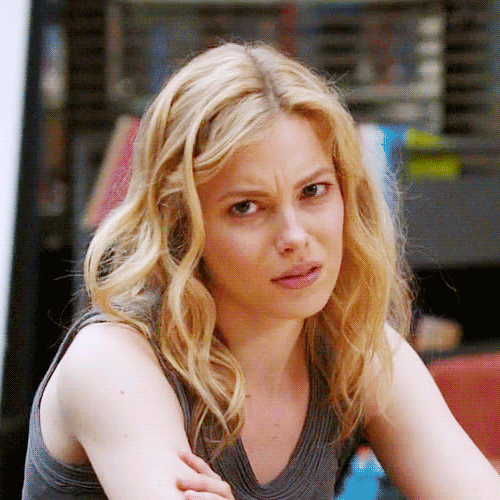 3.
Se não gosta de sexo é porque nunca transou comigo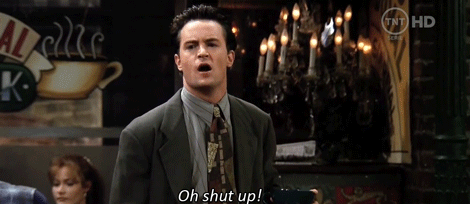 4.
Mas você já procurou um médico? Isso não pode ser normal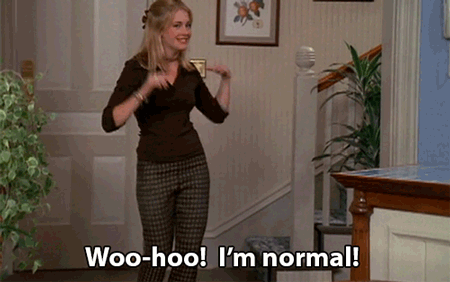 5.
Com certeza é falta de hormônio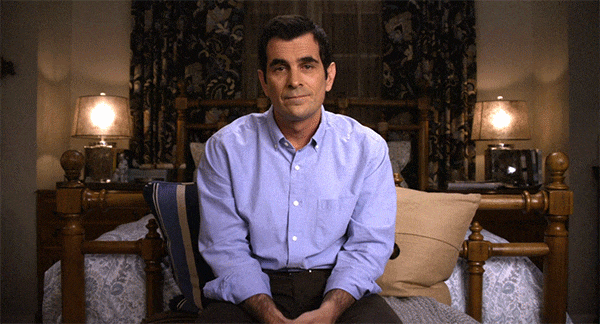 6.
Se você não quer transar comigo é porque é gay, só pode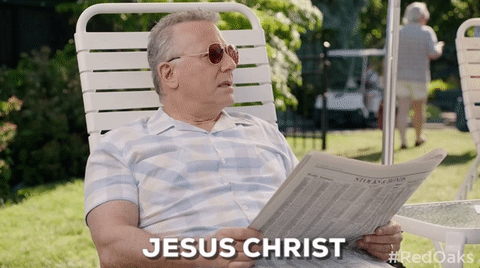 7.
Você é assexual? Quer dizer que tem os dois orgãos sexuais?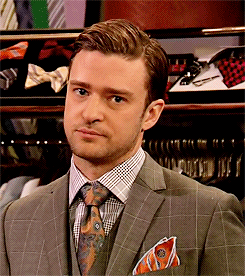 8.
Assexual? Tipo planta?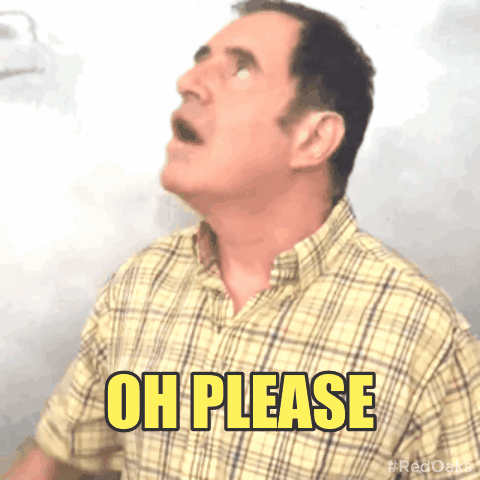 9.
Por que você gosta tanto de bolo?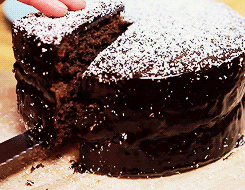 10.
Assexualidade? Essa doença deve ter cura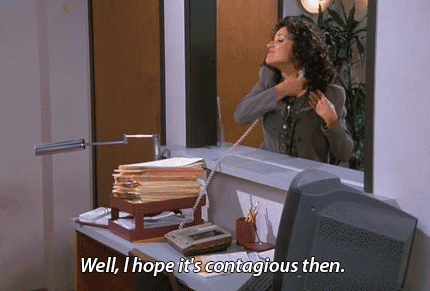 11.
Como assim você namora? Você não é assexual?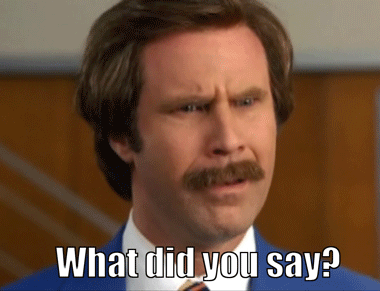 12.
Mas se você acha o fulano(a) bonito então você não é assexual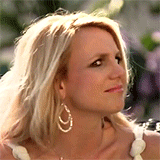 13.
Quer dizer que você nunca vai ter filhos?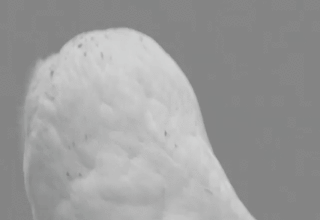 Este post foi criado por um membro da comunidade do BuzzFeed, onde qualquer pessoa pode publicar listas e criações maravilhosas.
Learn more
ou
publique o seu buzz!
Looks like there are no comments yet.
Be the first to comment!