This post has not been vetted or endorsed by BuzzFeed's editorial staff. BuzzFeed Community is a place where anyone can create a post or quiz.
Try making your own!
17 Ways BuzzFeed Research Uses Qualtrics To Gain Insights
Do you have difficulty capturing responses from Gen Y / Z consumers? BuzzFeed Research has come up with some fun and unique ways to elicit responses & gain insights from our users using Qualtrics. Check this list out!
1.
Let's be honest - we save a lot of money via Qualtrics vs. going directly to a market research agency!
2.
But we still rely on consultants to do some of the heavy lifting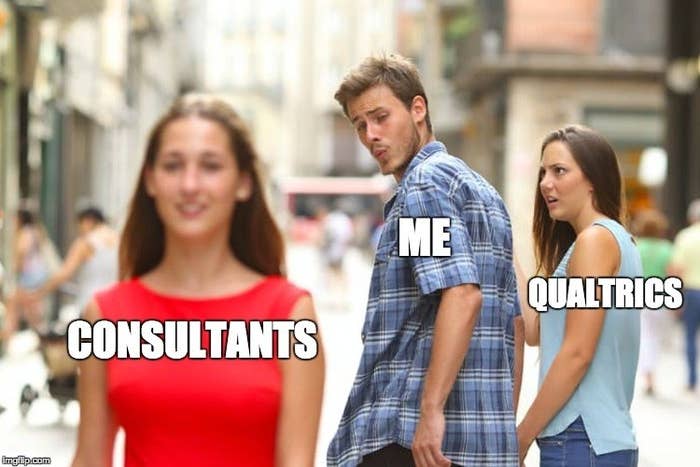 3.
A lot of what we do is relating to our users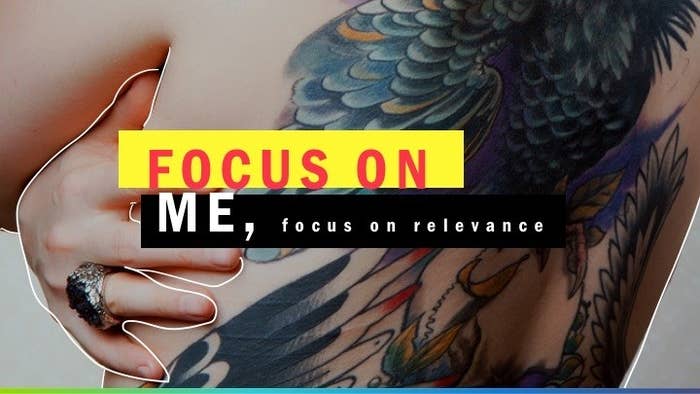 4.
Use animated GIFs to capture user attention
5.
OBSESSED! Garnered our huge fandoms - a little too much!
6.
Twitter is okay, but it becomes fleeting
7.
Utilize your Facebook audience!
8.
Use app push notifications (sparingly!) to recruit for IDIs
9.
Be inclusive!
10.
Speak their language
11.
Start understanding your consumer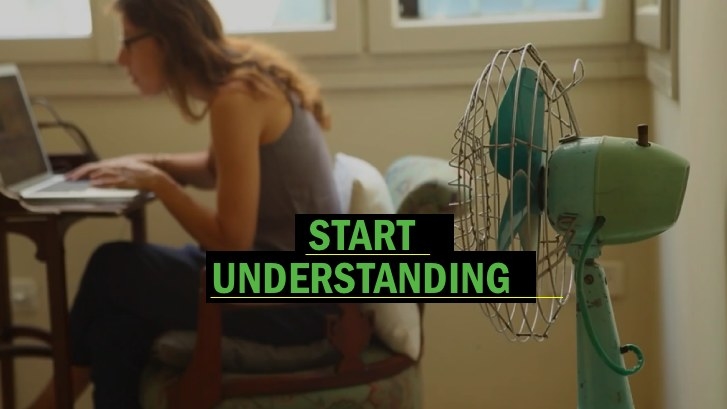 12.
Expand your CSAT program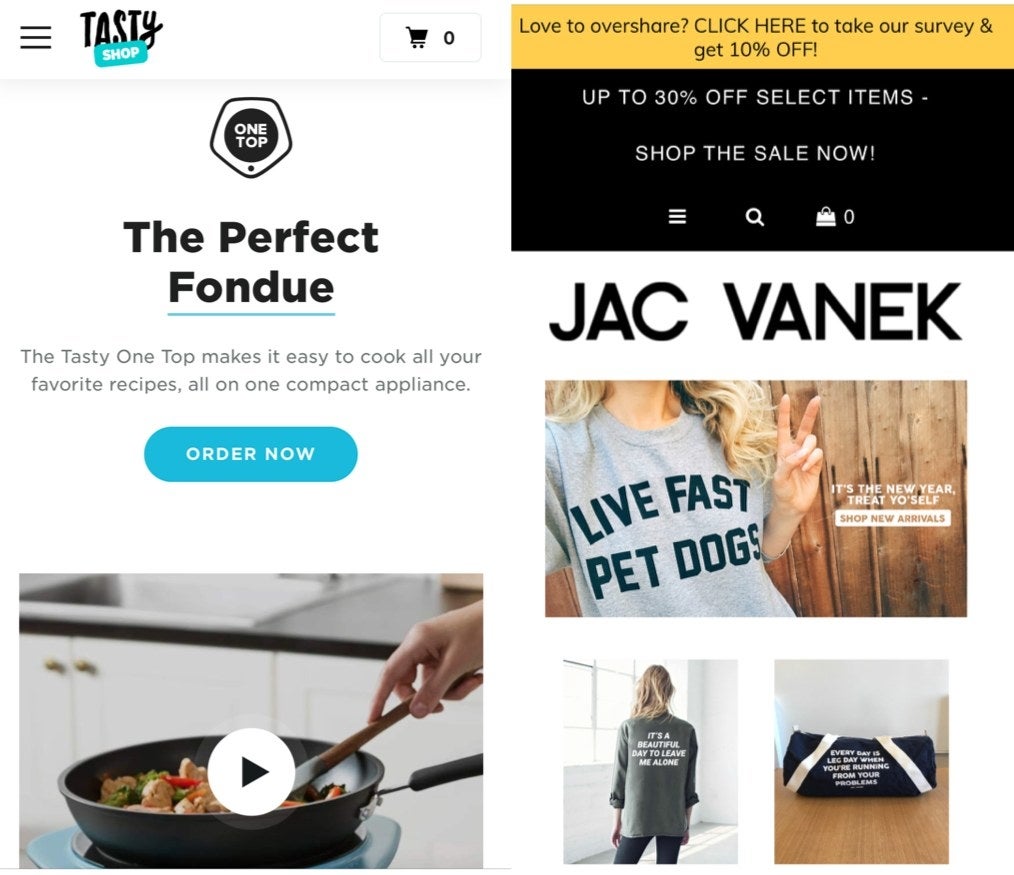 13.
Use Qualtrics to inform your product launches & editorial strategy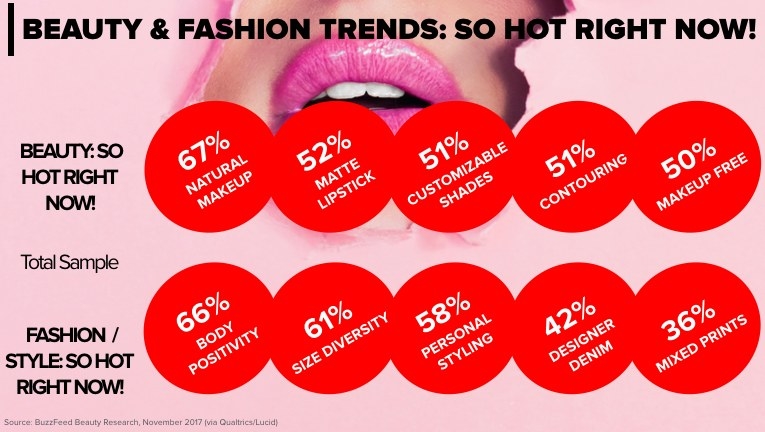 14.
Use it for brand health & positioning
15.
Prove your international value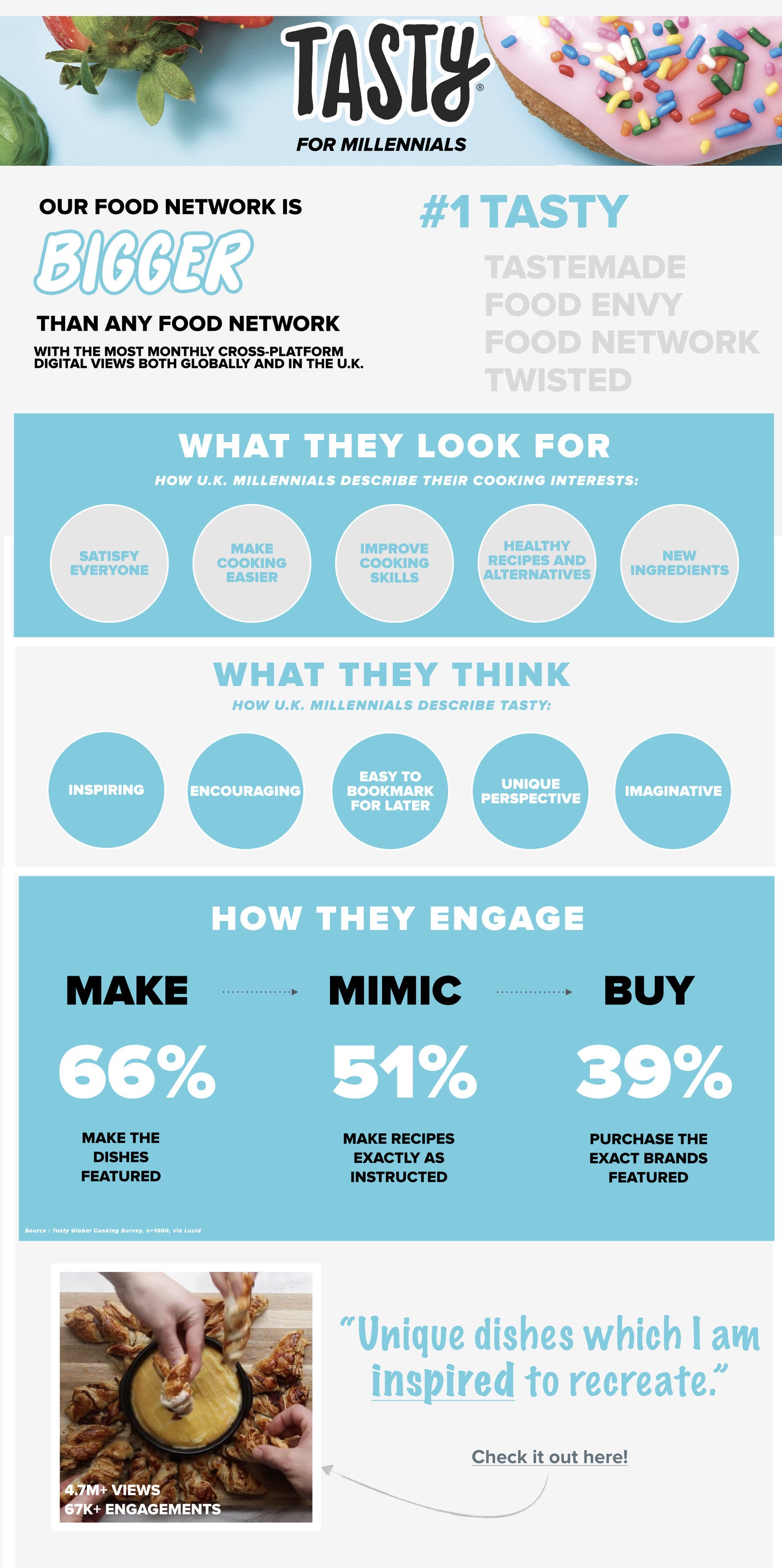 16.
It takes a village!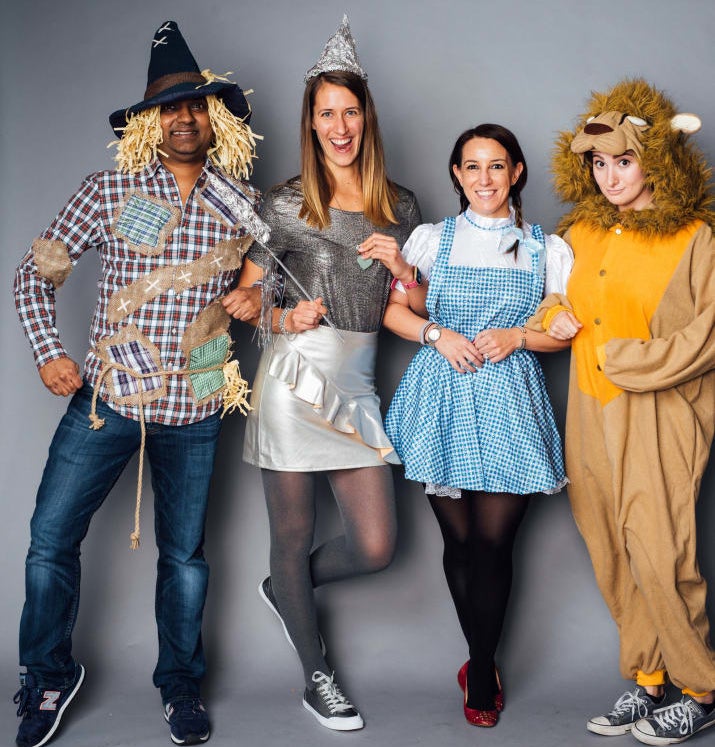 17.
Show them you're the Queen B!