1. Buy as much bread, wine and cheese as possible from your local minimart or shall I say "épicerie". (heart eyes emoji)

2. Depending on how far you're staying from the Eiffel Tower, take a stroll/trip there at night.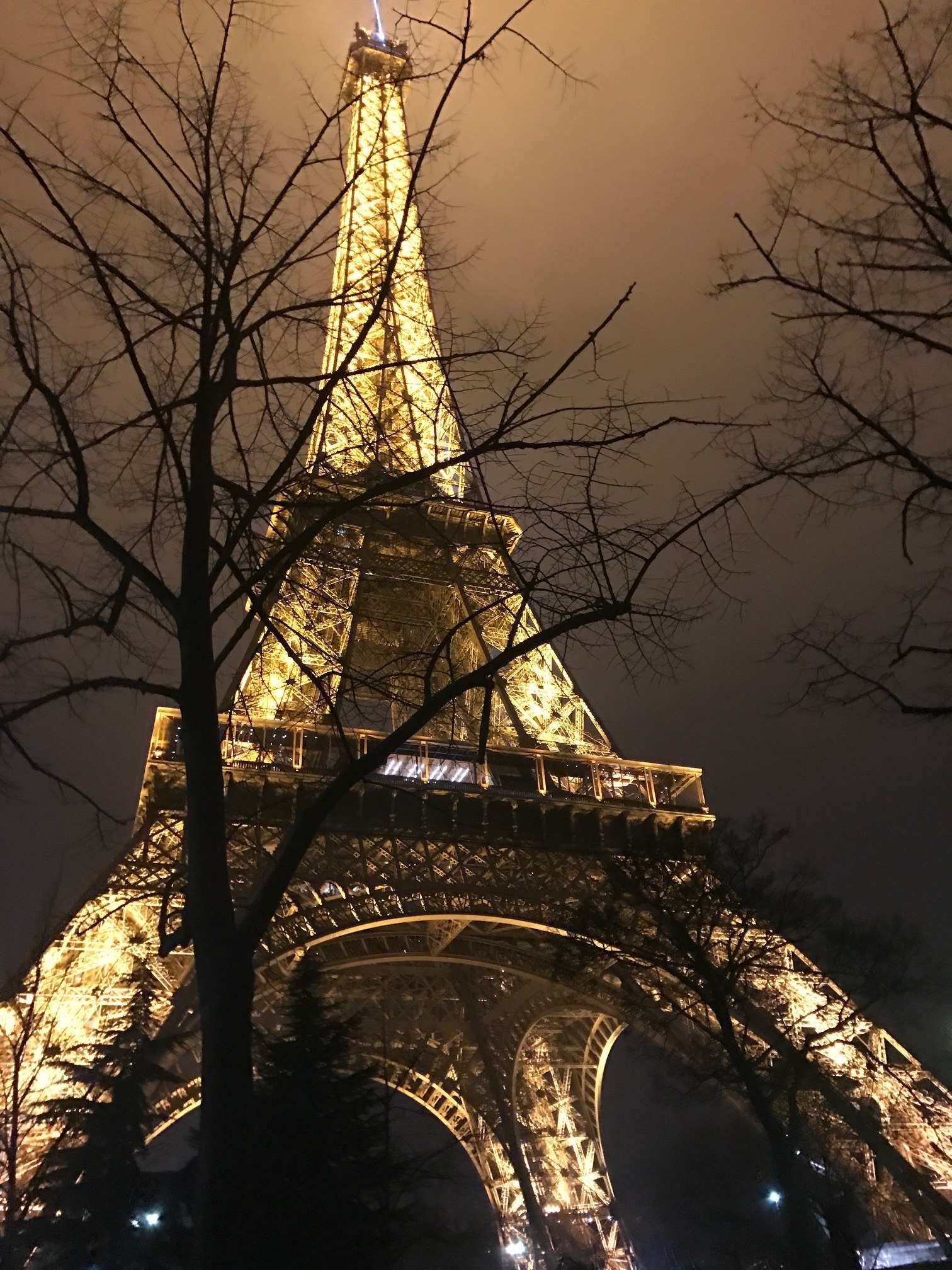 3. Stand under The Arc de Triomphe de l'Étoile and let the magnitude of this monument and trip sink in.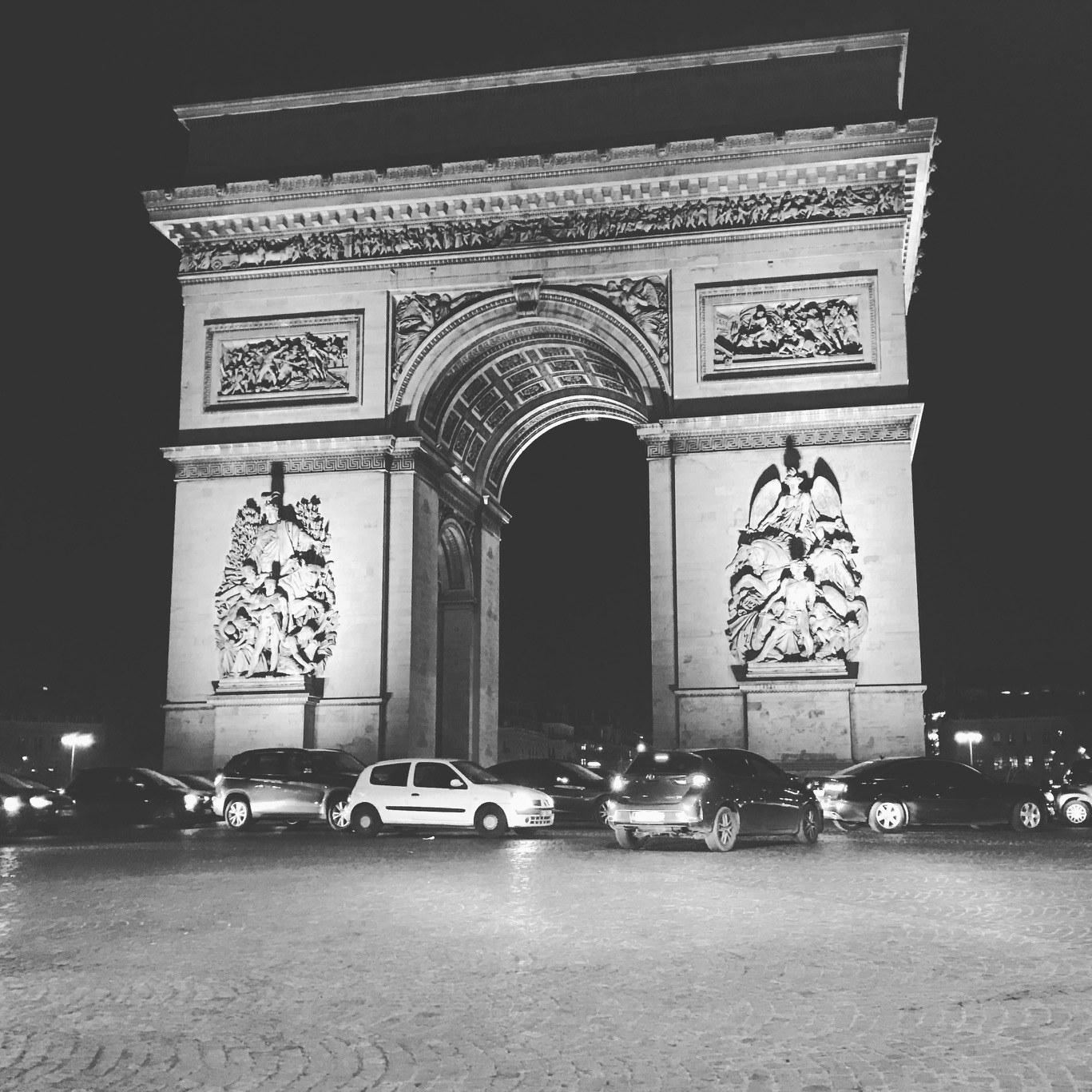 4. Visit The Louvre and stunt in the courtyard.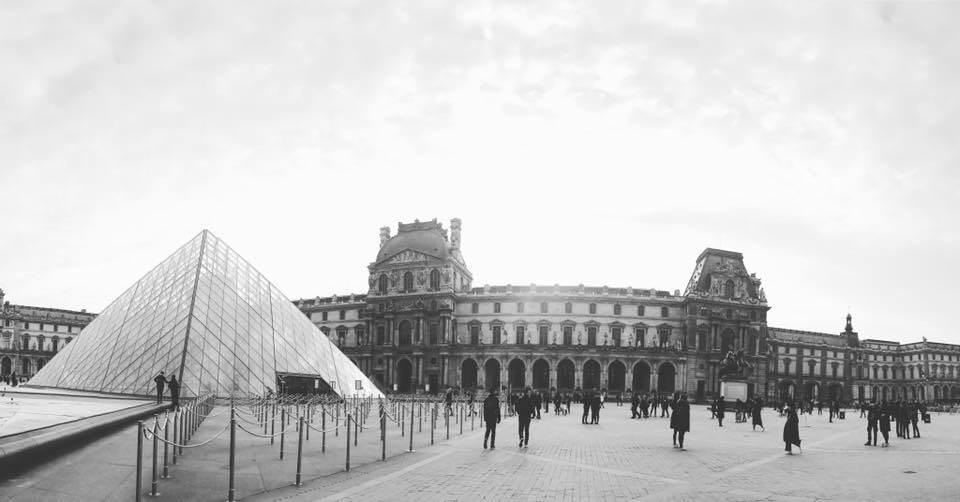 5. Visit Versailles and stunt in one of Marie Antoinette's many courtyards.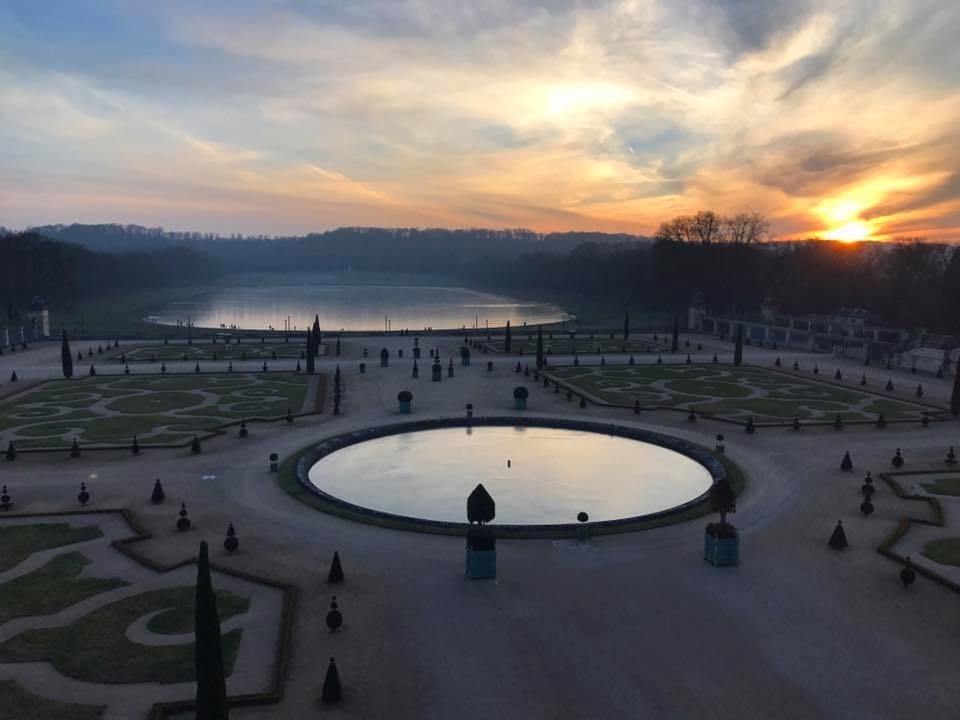 6. Take the train to London because it's too short of a trip not to do it.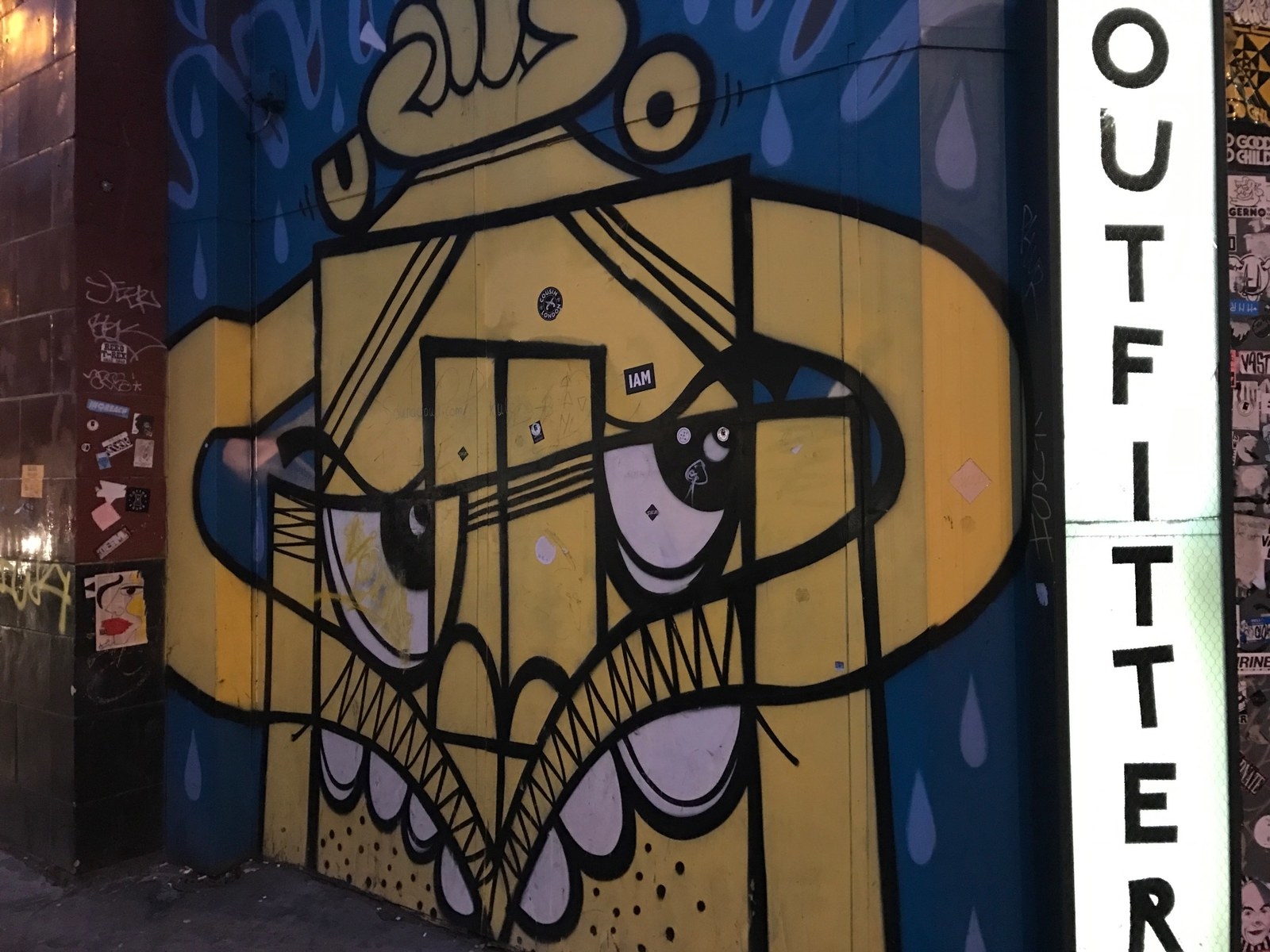 7. Try Hippopotamus if you've ever had a special place in your heart for Chili's or TGIFriday's because it's probably better.
8. Dive into the pastry temptation because chocolate.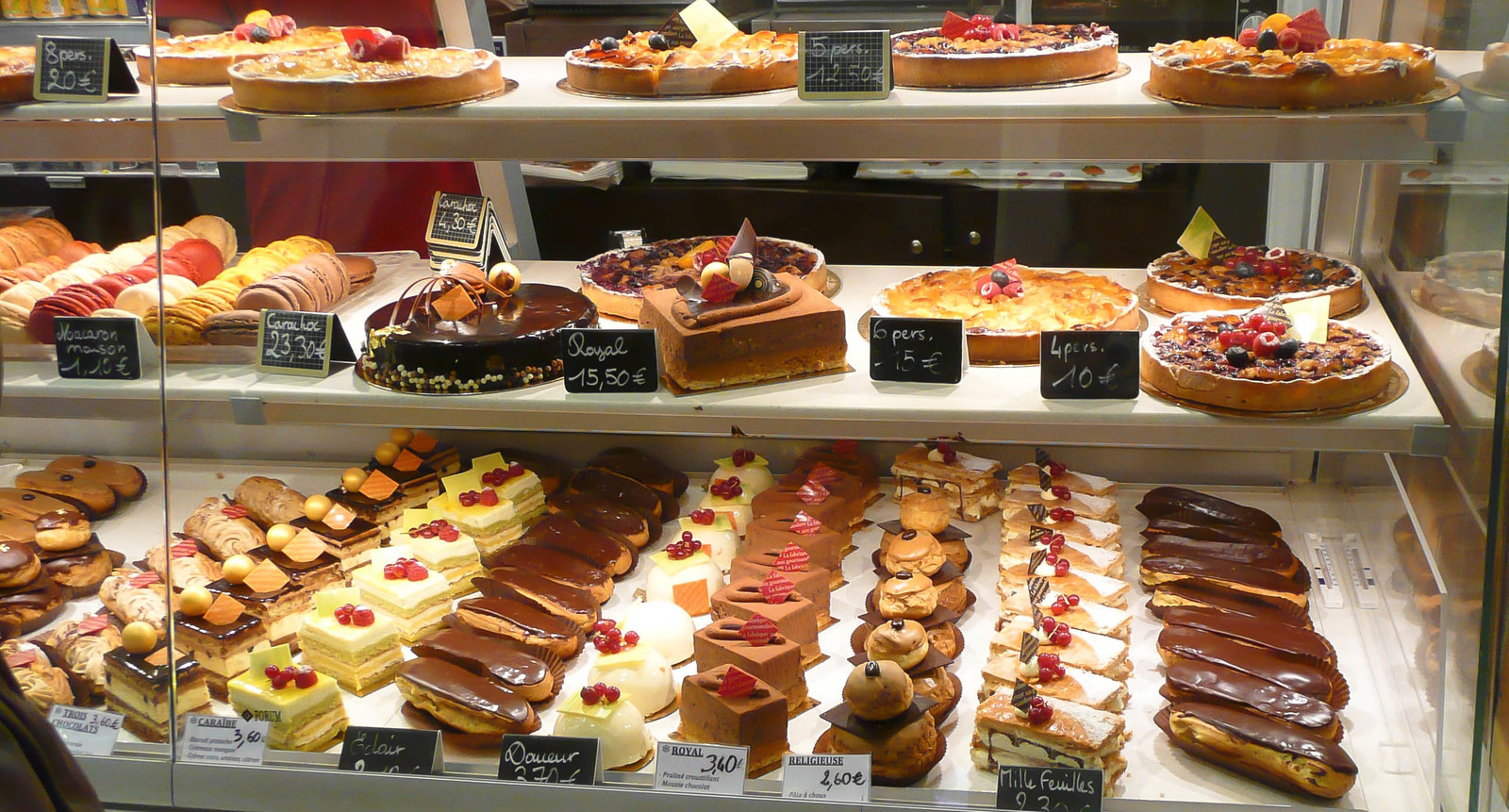 9. Pick up an epinard/jambon quiche on your way to the metro.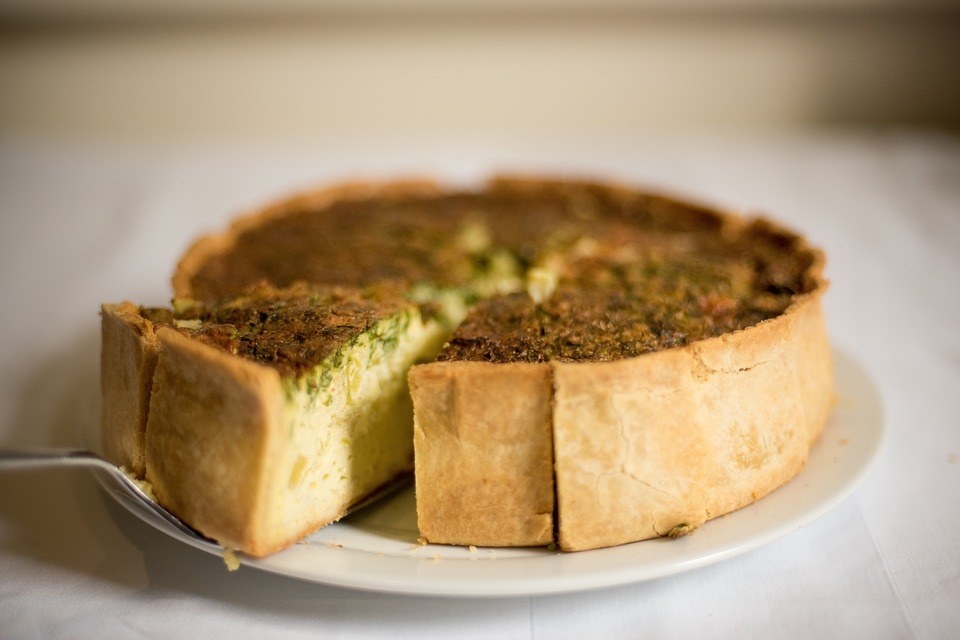 10. Take the metro to see a play or a sight.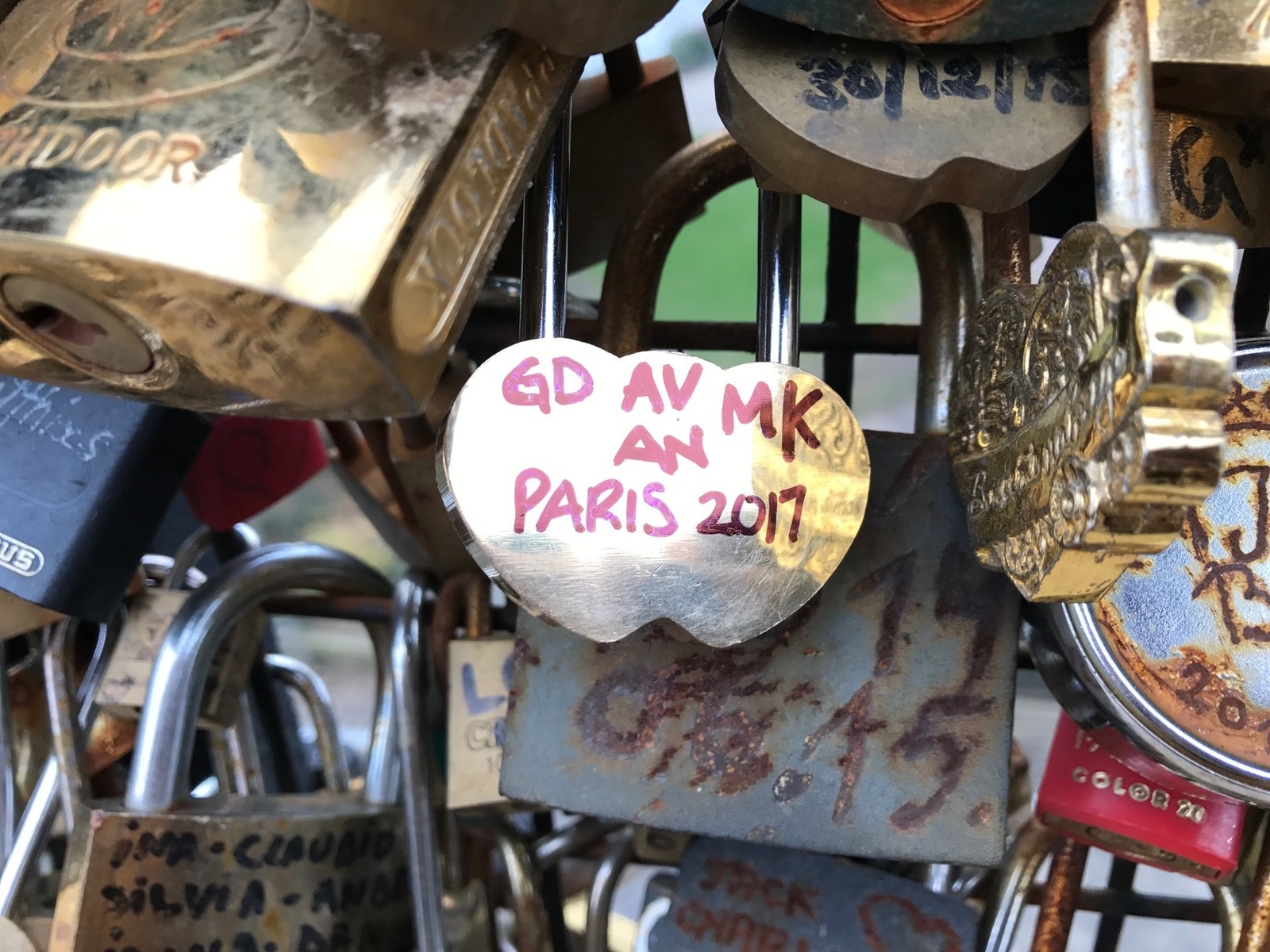 11. Use some of that WiFi and FaceTime with a loved one to make them feel super special.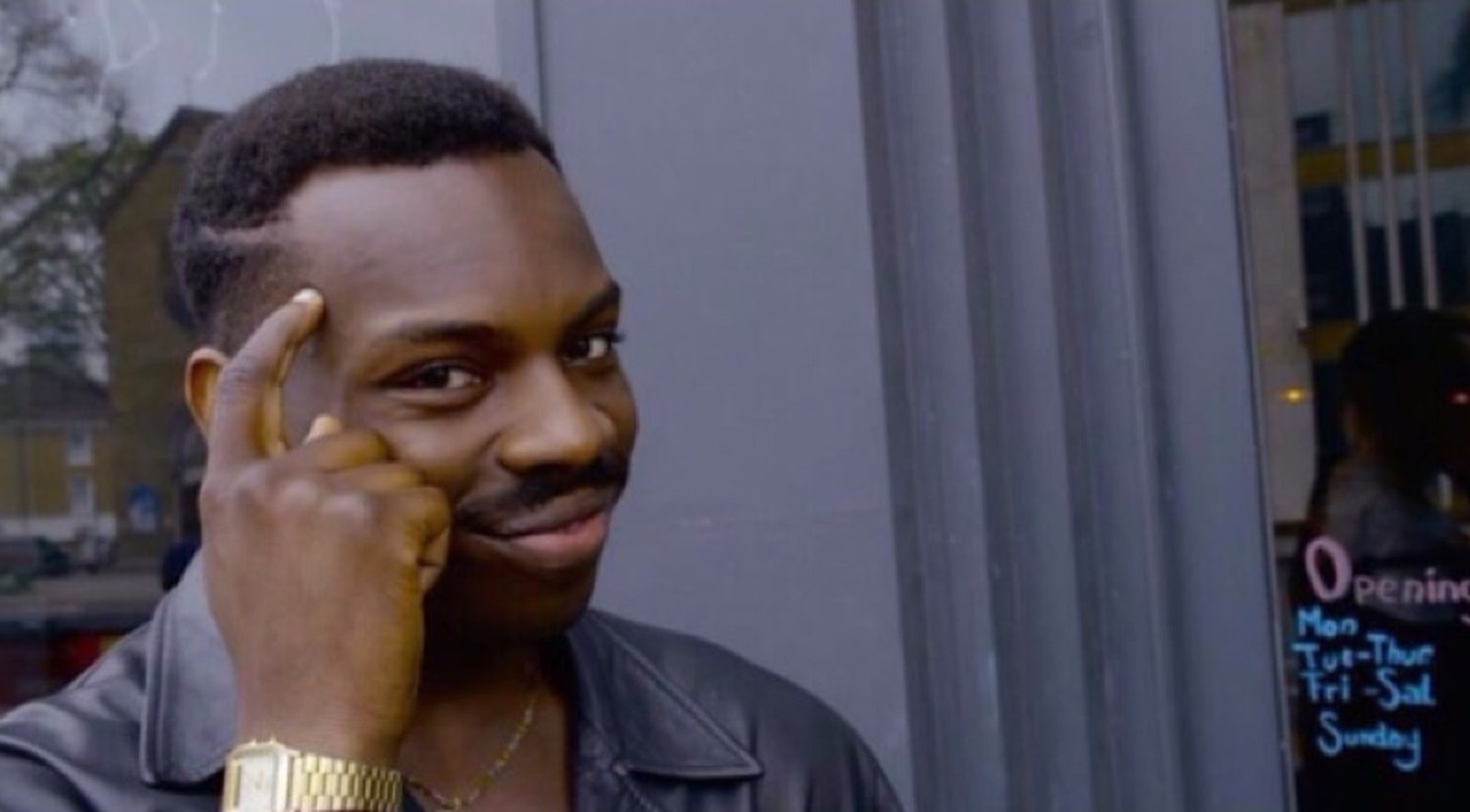 This post was created by a member of BuzzFeed Community, where anyone can post awesome lists and creations.
Learn more
or
post your buzz!
Looks like there are no comments yet.
Be the first to comment!