Zooey Deschanel Is Unrecognizable Without Her Bangs
Who's that girl? No seriously, who's that girl? Because it doesn't look like Jess.
Dear Impostor, WHO ARE YOU AND WHAT HAVE YOU DONE WITH ZOOEY DESCHANEL?! These are the bangs we know and love.
THIS, well, frankly THIS is just freaking us out a little bit.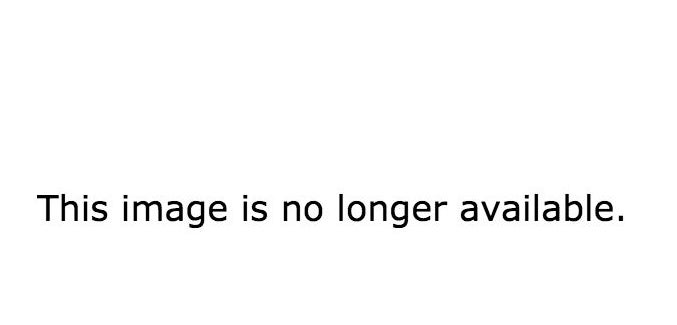 In conclusion, Zooey should definitely trademark those bangs ASAP.