1.
Milk: Look for grass-fed, non-homogenized, organic milk in opaque packaging.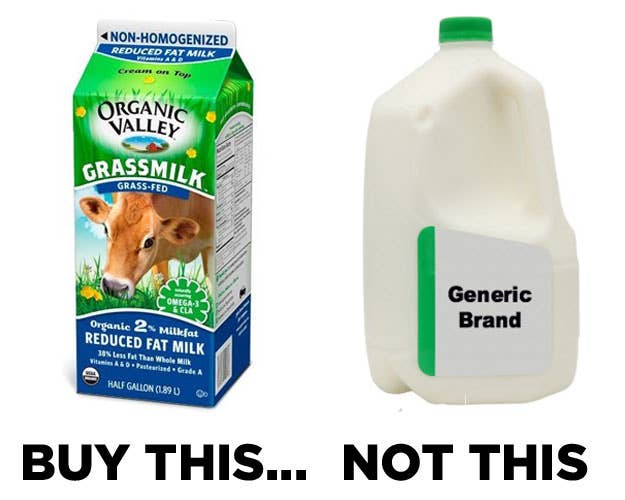 Non-dairy milk alternatives: Look for organic, sweetener-free, thickener-free variaties.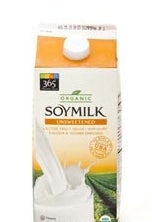 Of the non-dairy milk alternatives, coconut milk is the most micronutrient-rich. Though soy milk and almond milk remain great alternatives to dairy products, soy milk has been linked to digestive issues. That's because it is rich in oligosaccharides, carbohydrates that can be difficult for the body to break down.
2.
Eggs: Look for USDA-certified organic eggs.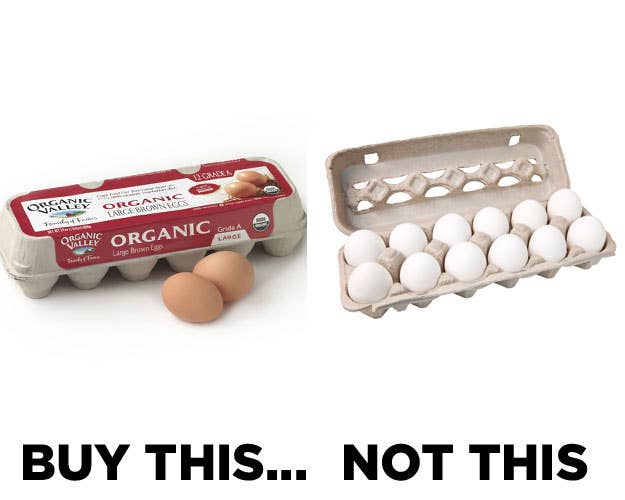 3.
Bread: Always check the first ingredient listed.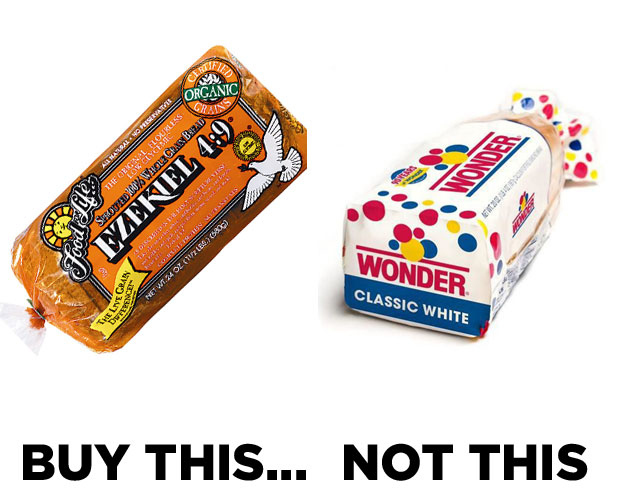 4.
Cheese: Look for organic, non-shredded cheese.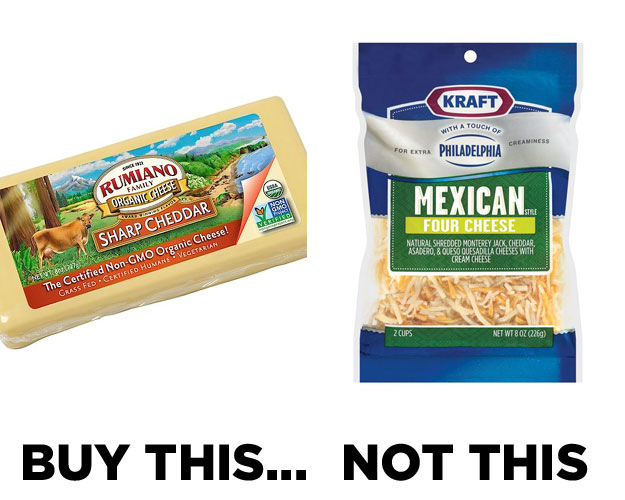 5.
Yogurt: Look for organic, non-homogenized yogurts containing live active cultures.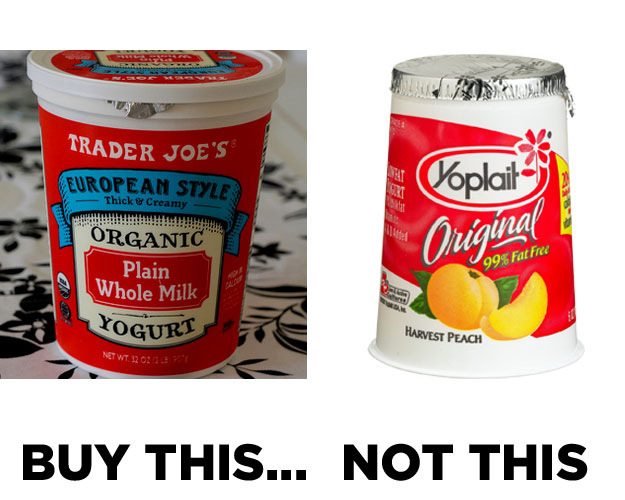 6.
Butter: Look for butter made from grass-fed cows.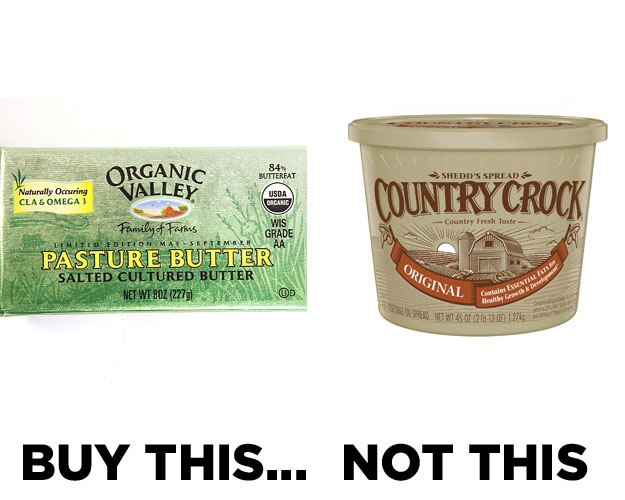 7.
Beef: Look for grass-fed and grass-finished, organically raised beef.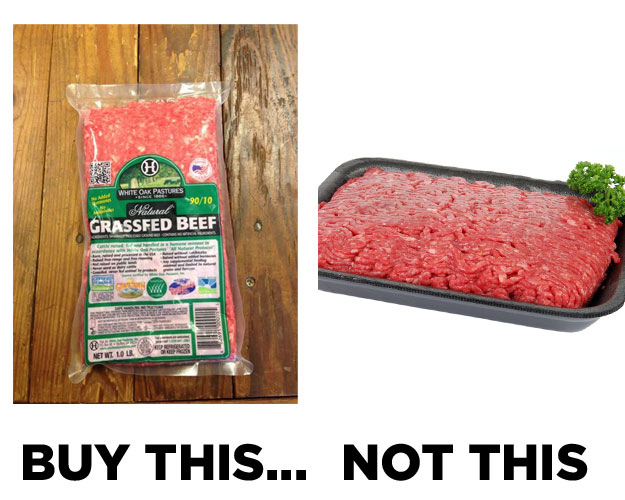 8.
Poultry: Look for organic, free-range, air-chilled chicken.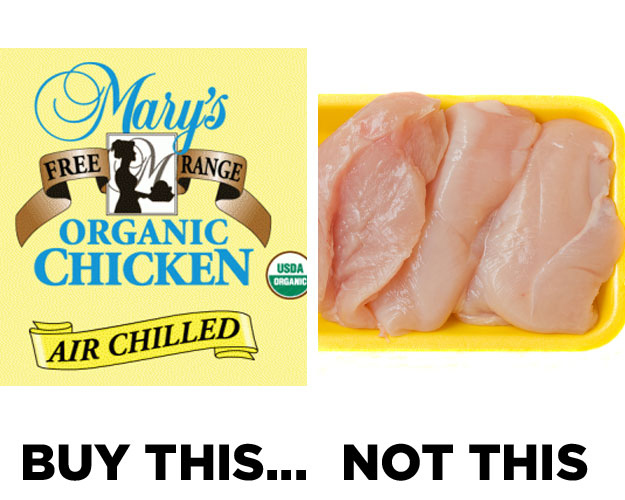 9.
Soda: Look for naturally sweetened sodas that don't contain phosphoric acid or artificial coloring.
10.
Ice cream: Look for organic milk, real fruit, and no artificial flavorings.