Who is your favorite Mean Girls Character

Mean Girls

SHE DOESN'T EVEN GO HERE!

Pick something non edible to eat or chew on

Nothing....It's all scary

What would be the scariest

Pick a camp activity other than horses

Pick a Harry Potter character

Old School 80's and earlier

Spirit (Stallion of the Cimarron)
Which Camp Foster Horse Are You?
You are everyone's favorite pirate. You like to go fast and usually you beat everyone in a race. Despite your "scary" appearance you are super sweet and good working with others.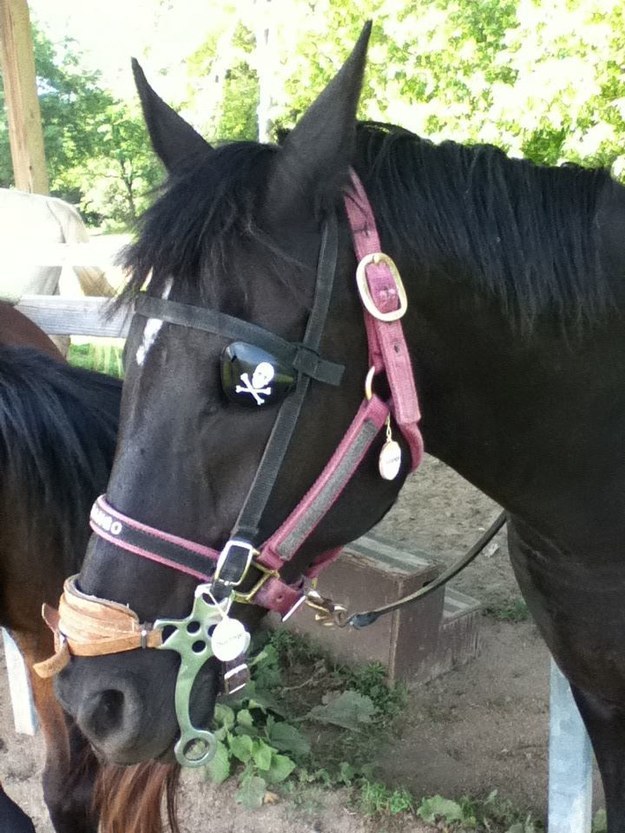 You are a bit full of yourself and like to be in charge of everything. You are also a bit of a prankster and like to mess with people. However if you respect someone enough you are great to work with.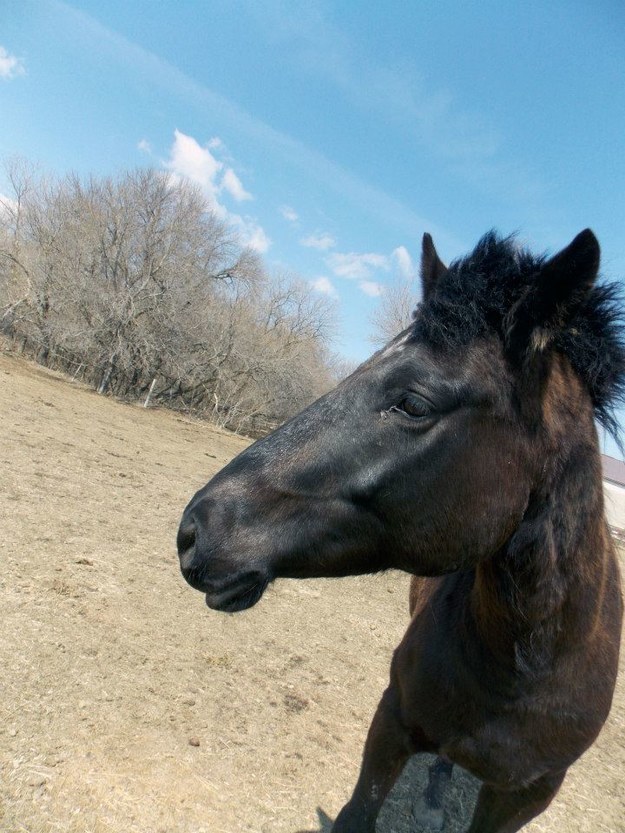 Your Like really pretty. You are basically like Regina George...except more easily afraid (especially of leaves)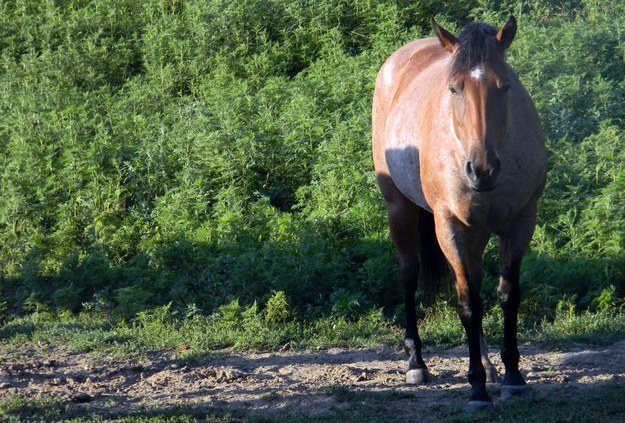 You have some pretty bad habits and get cranky really easy. You know your job but sometimes you just don't feel like doing it. When you do though it's awesome!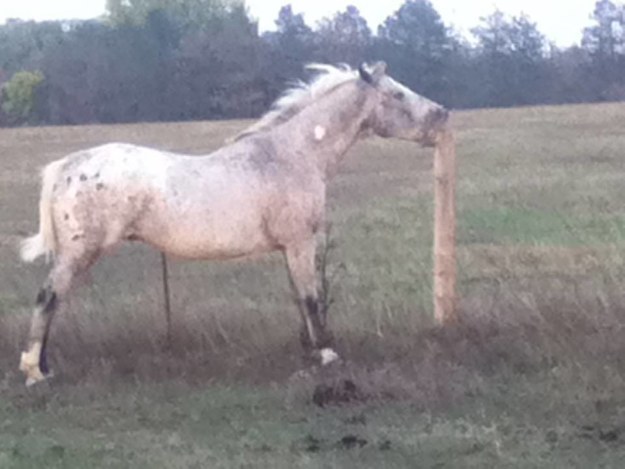 You are super patriotic and you know exactly what your job is and do it perfectly. However if someone is messing with you you always let them know.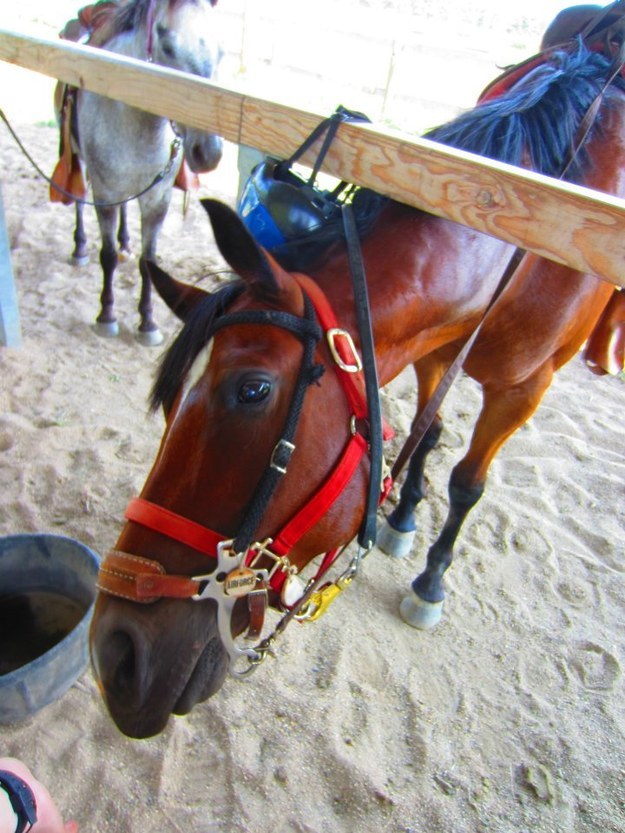 You know your job and do it well. You also like to be in charge and are a natural leader.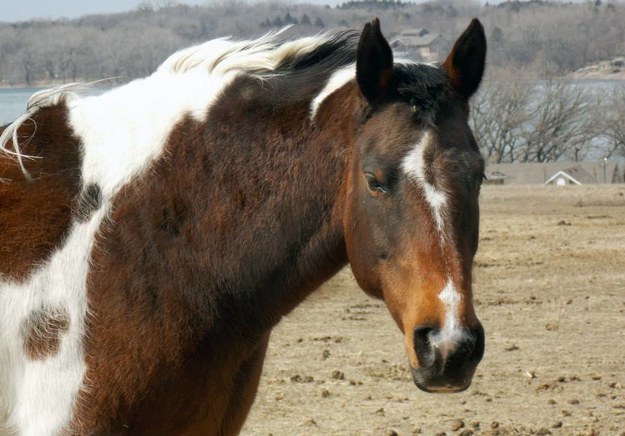 You're a little lazy most of the time but that doesn't mean you don't get the job done. You have a great temper and everyone pretty much loves you.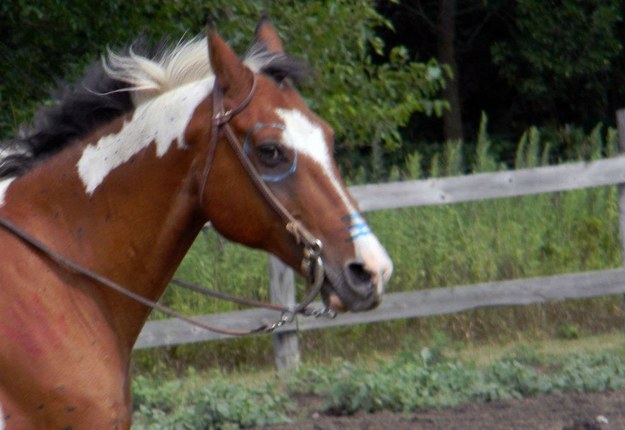 You had a rough start which sometimes gives others the wrong impression but deep down you are just super sensitive and if someone takes the time to get to know you you're the best.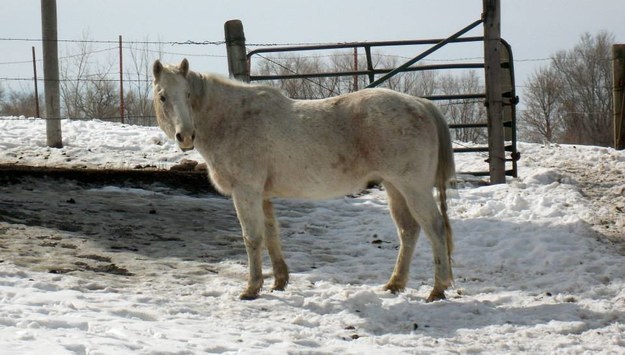 You are smart... and you use this to your advantage. If someone doesn't notice you make sure that you do as little work as possible. But if caught in the act you straighten up right away.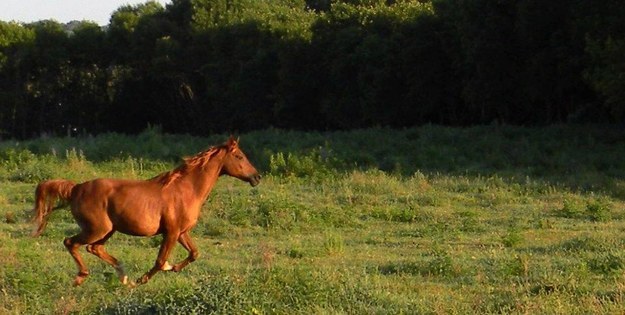 Your just chill. You like to hang out and are really up for whatever. Except running cause that's a lot of work.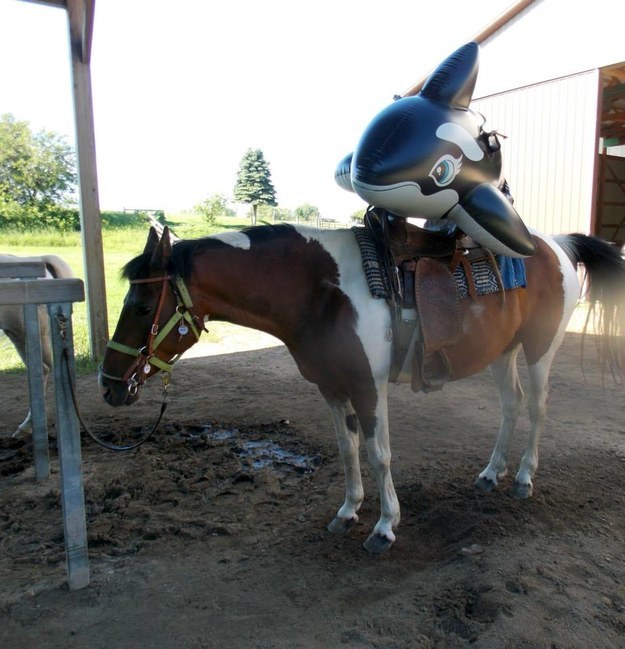 This post was created by a member of BuzzFeed Community, where anyone can post awesome lists and creations.
Learn more
or
post your buzz!