What's ur favorite thing to do?

Which picture appeals to u the most?

What's the best instrument?

Horses (McDonald's chicken nuggets)

Fried rice with hot peppers

Who's ur favorite teacher?
SPICYYYY???
U actually try so hard in school and u LITERALLY wear that pikachu jacket and a eeveelution shirt everyday. U keep spreading webtoons even tho u SPEND SO LONG READING THEM. Ms.Meyers is ur bff and u share everything with her.
Hey guys welcome back to my channel, it's sarahhhh20248. So today I'm going to be showing u guys what my etsy shop is going to be like. Here we have my necklaces which have beads that I got from allie express, some sketchy Chinese based website. Anyways now I'm going to curl my eyelashes with my special HEATED curled bc my eyelashes r special. Don't forget to subscribe I make new videos every Friday!!!!!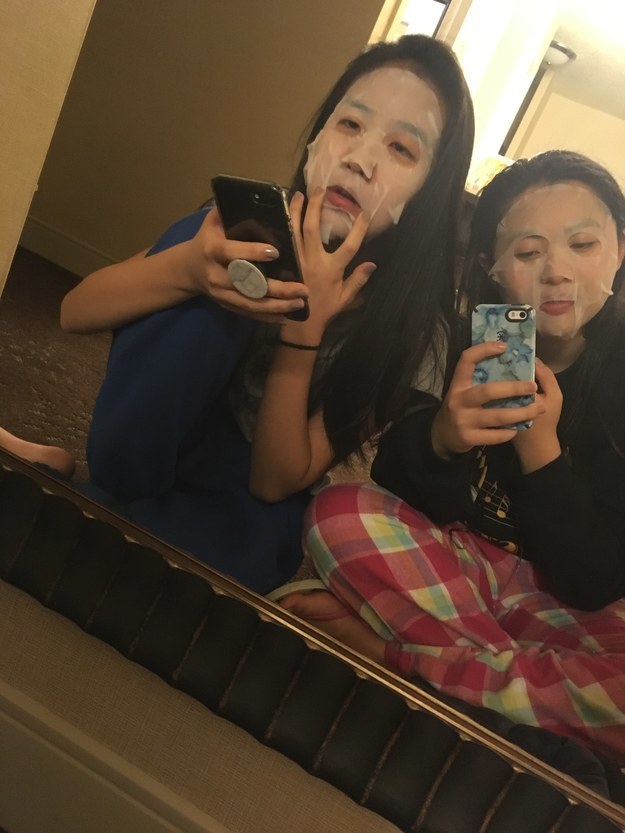 You got:

Maya? Mia? Meye?
U love dick and r a swimming hoe. dick. lick. dick. nudes. DADDYYYYYYY????????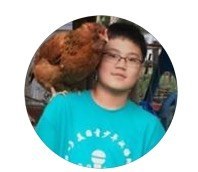 U love abrocrombie and fitch and u have a fashion website to help people who aren't as fashionable as u. Ok u tried so hard stay with white skin but U GOT TAN AND NOW U LOOK LIKE A RICE FARMER.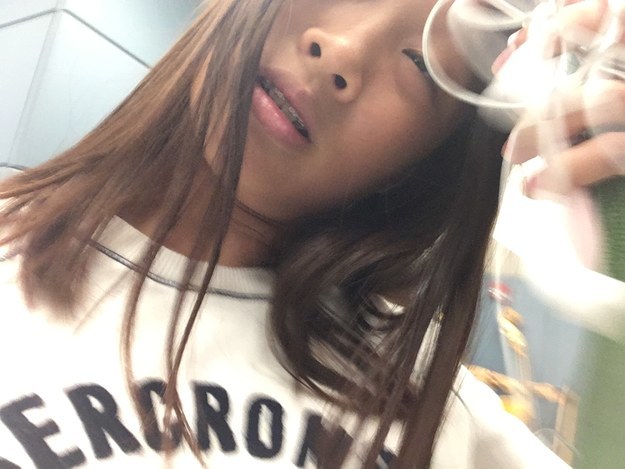 DEATH. DESPAIR. SPENDING $1500 ON LEAGUE. U have 0 life and spend all ur free time playing league/yoguiyo/hearthstone or watching anime/hentai. Get some help ASAP right after u go to the doctor for treating ur concussion for running into a pole.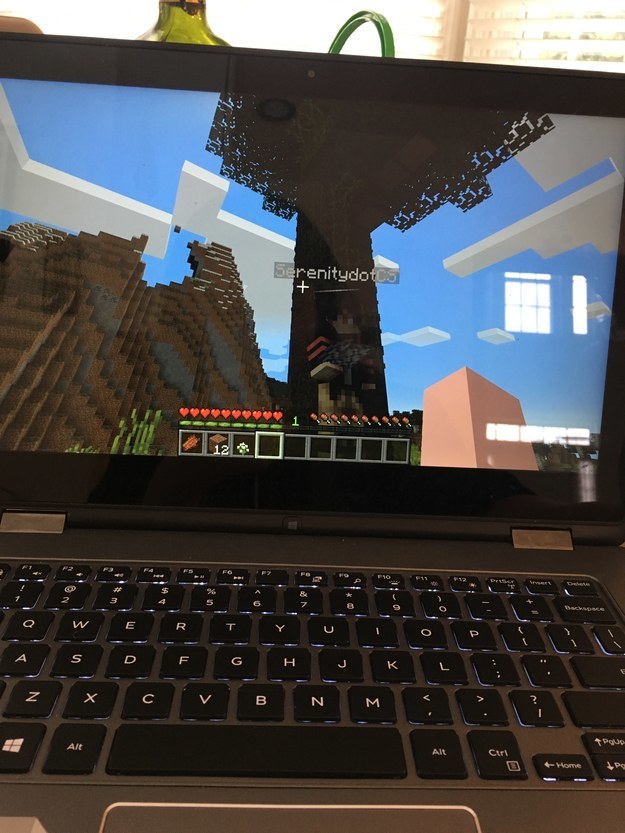 U get seriously obsessed with EVERYTHING. And by obsessed, I mean SERIOUSLY OBSESSED. U want to date Leo even tho u cheat on him with some other horses like some horse named Cherokee. U have really nice shin bones and ur leg is super shiny.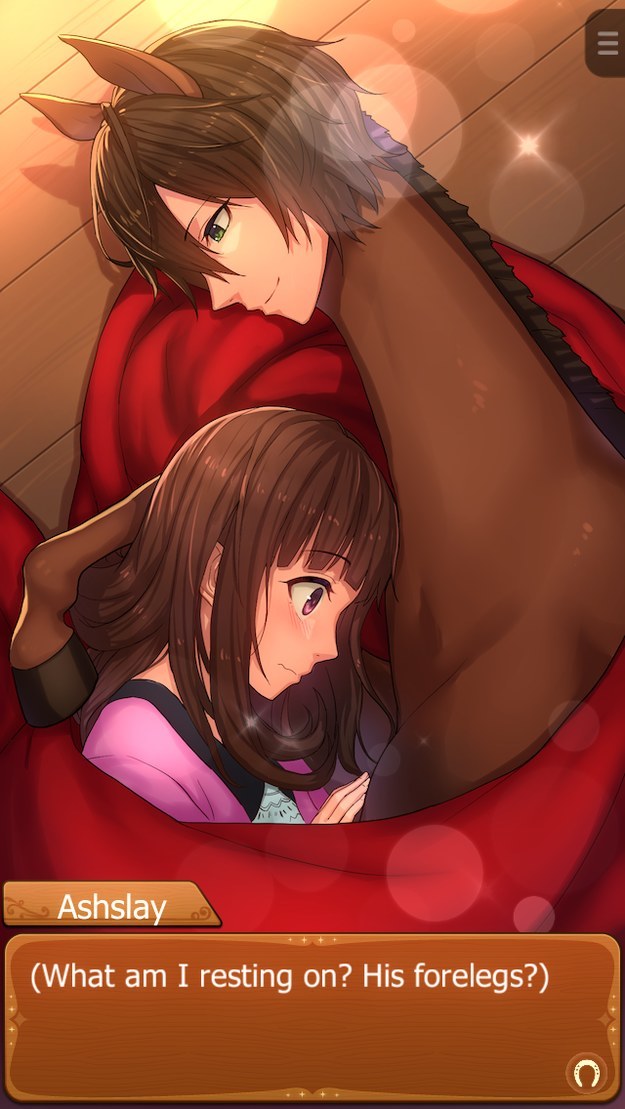 U have a dog THATS SO FLOOOFY!!! For some reason u hang out with a bunch of Asian freshmen even tho they r super nasty. WEBKINZ IS LIFE!!!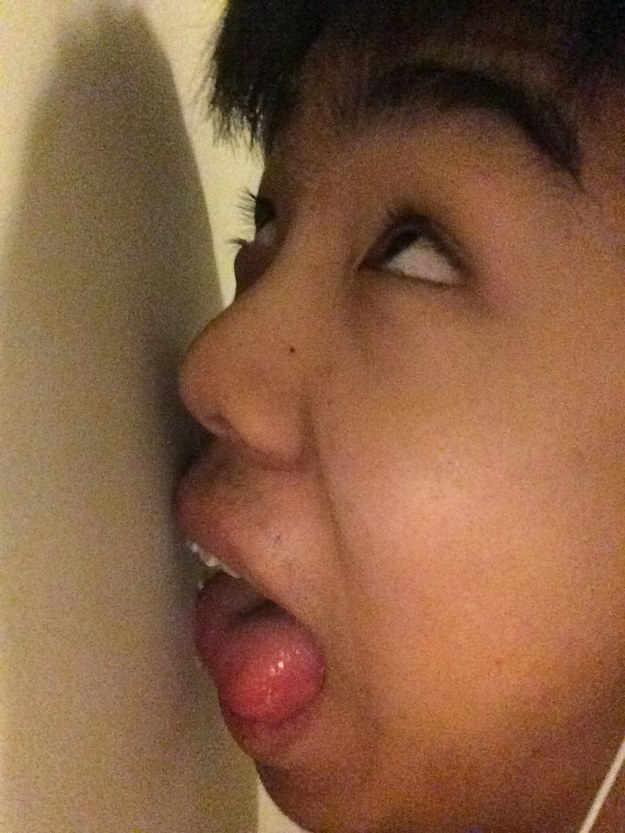 U have a 100 ft vertical and imma cut off ur legs so u can't jump anymore. Ur super spicyyyy and ur hands r literally the desert. GET SOME LOTION BOI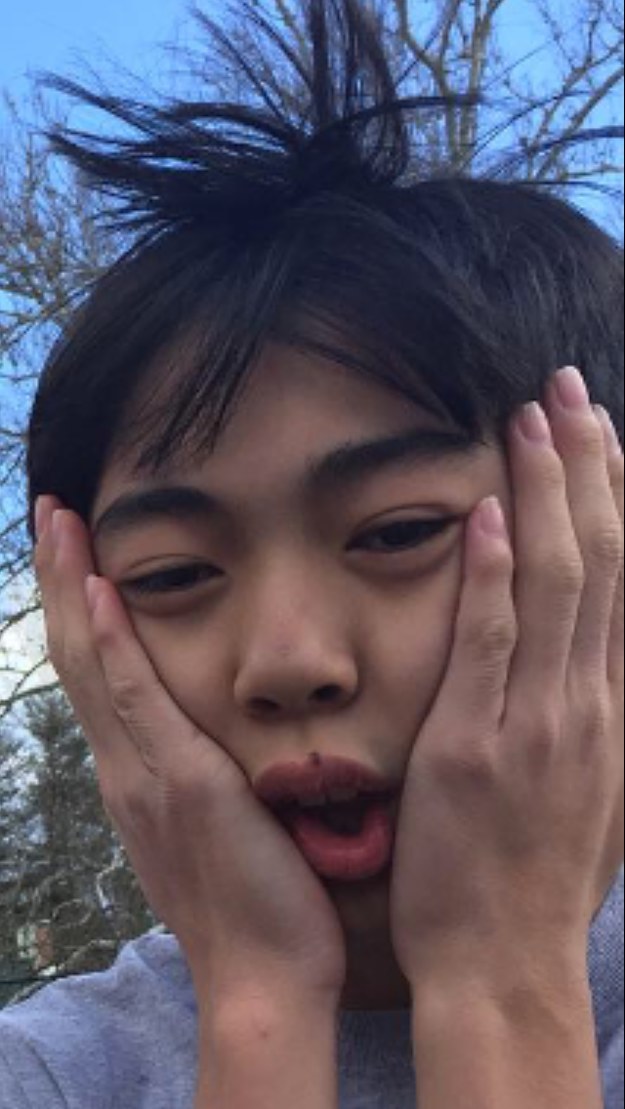 Ur obsessed with webtoons/kdramas and waste most of ur life with them. U love giving sarcastic comments and r most likely failing half ur classes. SLEEP IS FOR THE WEEK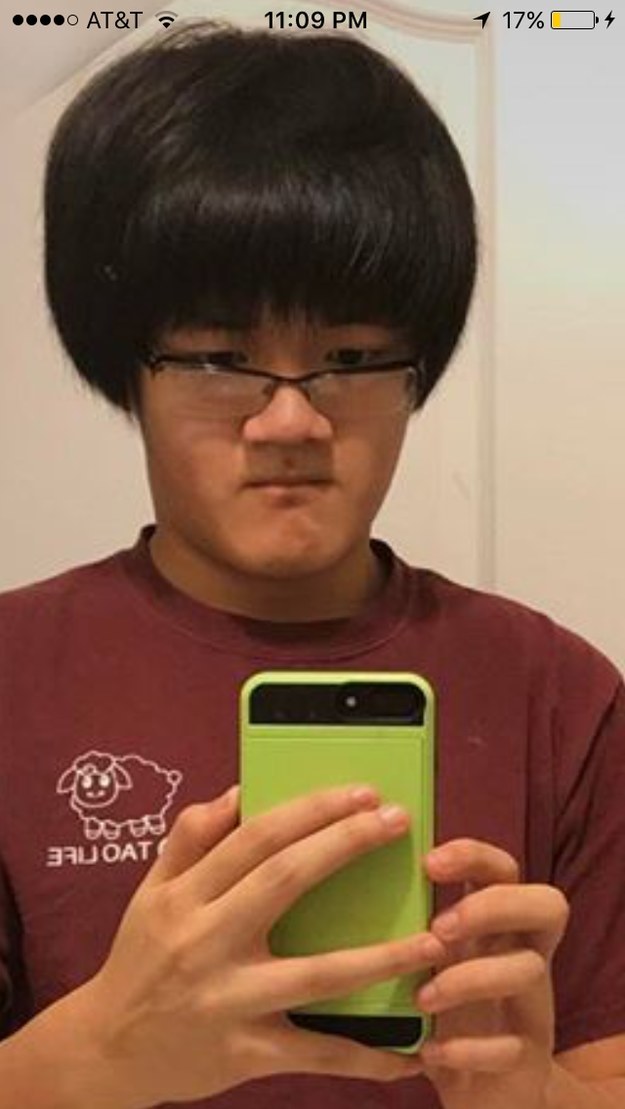 This post was created by a member of BuzzFeed Community, where anyone can post awesome lists and creations.
Learn more
or
post your buzz!