What Animal Best Represents You?

A young filly running through a meadow

Which Other William and Mary A Cappella Group is your Favorite?

The Gentlemen of the College

What's your Favorite Party Snack?

Cake Pops that I baked with love

Hint of Lime chips and guac!

Put Your Records On- Corinne Bailey Rae

I can't pick a single song but let me DJ and I'll show you 30 that I like

Lullaby of Birdland-Ella Fitzgerald

Hallelujah- Leonard Cohen

Champagne Problems- Nick Jonas

The Predatory Wasp of the Palisades is Out to Get Us! -Sufjan Stevens

Hint of Lime or Original?

I need to know who these Hint of Lime Bitches are so I know who I can't trust

Once I mailed Hint of Lime tortilla chips to my roommate to prove they were better

Odds are you eat a Hint of Lime chip.

Hint of Lime > Original, just as Fall Out Boy > Panic! At the Disco

What Would You Ideally Study?

Technically, I'm an alto, but I'll sing tenor if given the chance

I sing Alto 2 in Bots, but in DT I'm a Sop 1

Like Shawn Mendes, but a Bass

Bass 2; I hit that C2 in my audition ;)

I've got a rich tone and a killer range that's beneficial to multiple a cappella groups

Huey, Dewey, or Louie?

Which Kardashian / Jenner Sister Are You Most Like?

Mary-Kate or Ashley?
Which Member Of DoubleTake Are You?
Whether you're planning a bomb-ass social event or slaying any of the notes in your 3 octave range, you're killing the game with kindness. You are sweet-natured, but willing to bravely battle for justice and Journey songs during song selection.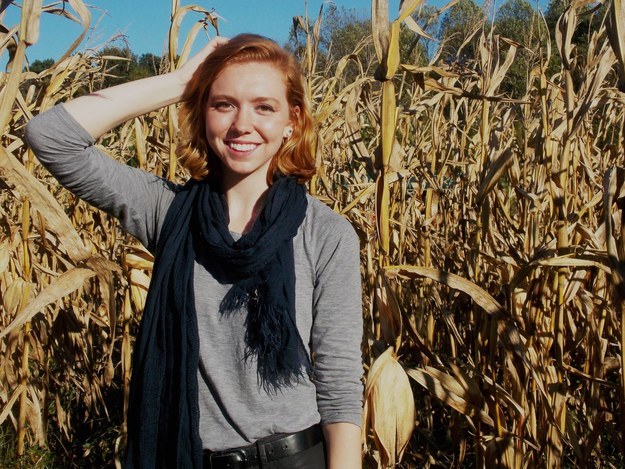 You're a free spirit and romantic, and you search for beauty, adventure and wholeness every day. However, you also have a deeply mischievous side.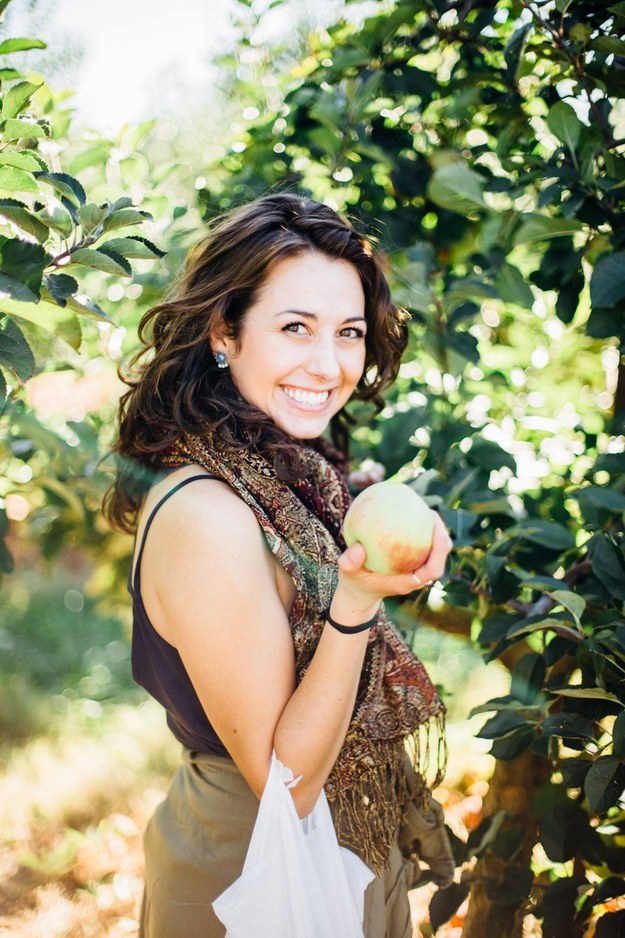 You are a Ukrainian Witch, a nasty woman, and the music director! You embody feminine power, whether you're directing, burning sage in your room, or listening to Fleetwood Mac on vinyl.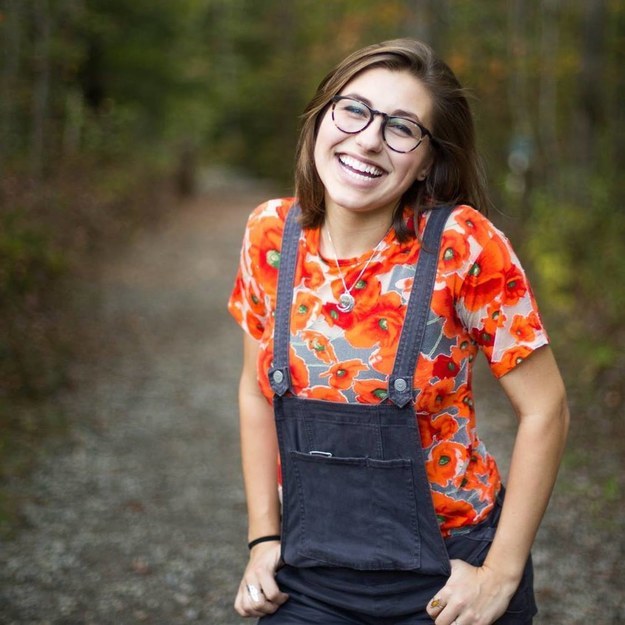 You are driven, sassy and fashionable. Your sweet and tender vibrato belies your fierceness in rehearsal and at career fairs. EVERYBODY LOVES YOU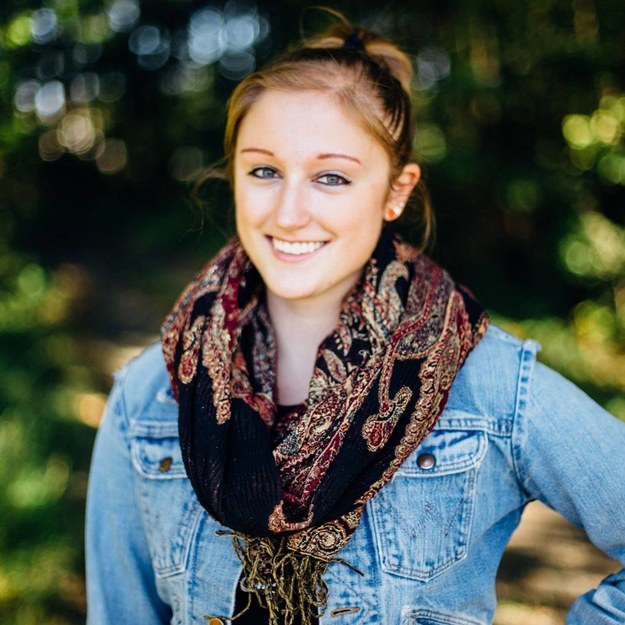 You're creative, passionate and a hopeless romantic. You can be a little extra, but you are willing to stick up for yourself, even when your tortilla chip/ emo band/ cake opinions are unpopular.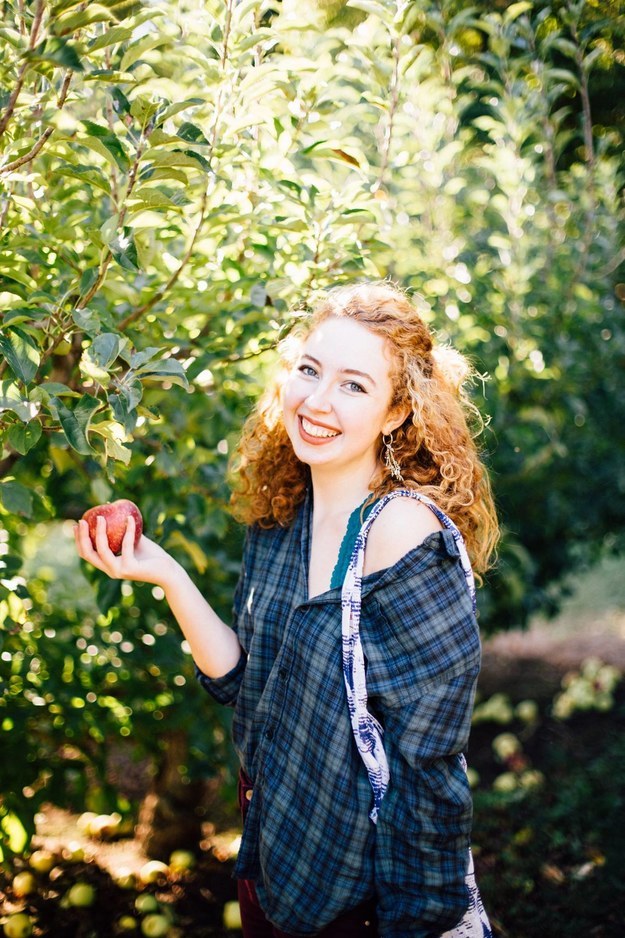 You are effortlessly cool but never cold. You are ridiculously talented behind the microphone and behind the lens, and you always bring cheer to the room.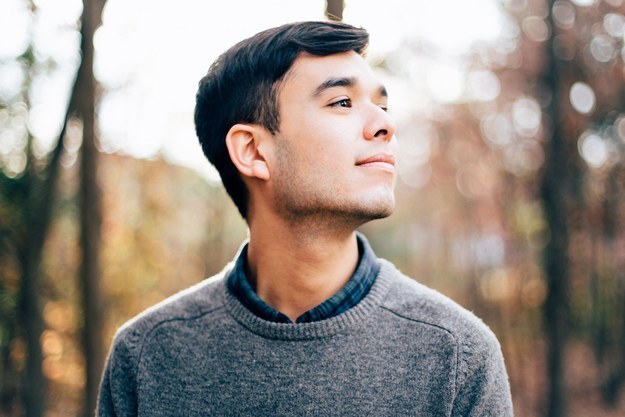 You've got an incredible ear for pitch and the range of a sub-woofer. Beyond rehearsal, you are thoughtful and kind, but always ready with a clever comeback.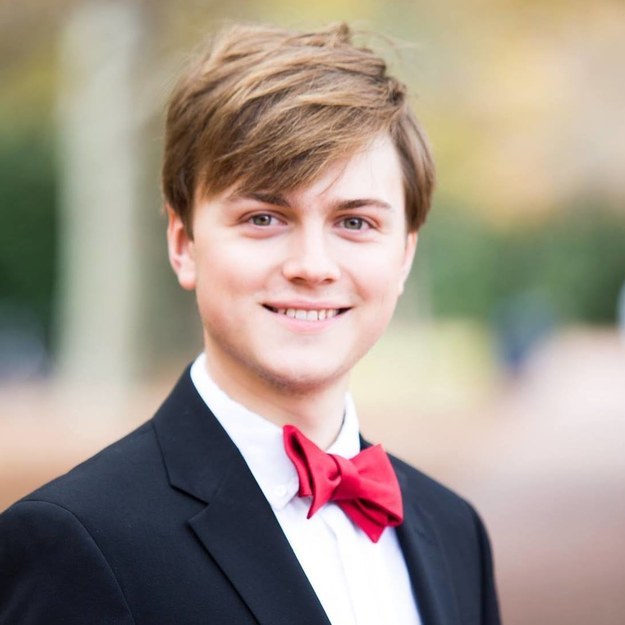 You're hardworking, kind and passionate. You are always ready to drop some sick perc or deliver a clever pun. You have boundless admiration for Ed Sheeran, and your Bloodstream solo proves you're as great as your idols.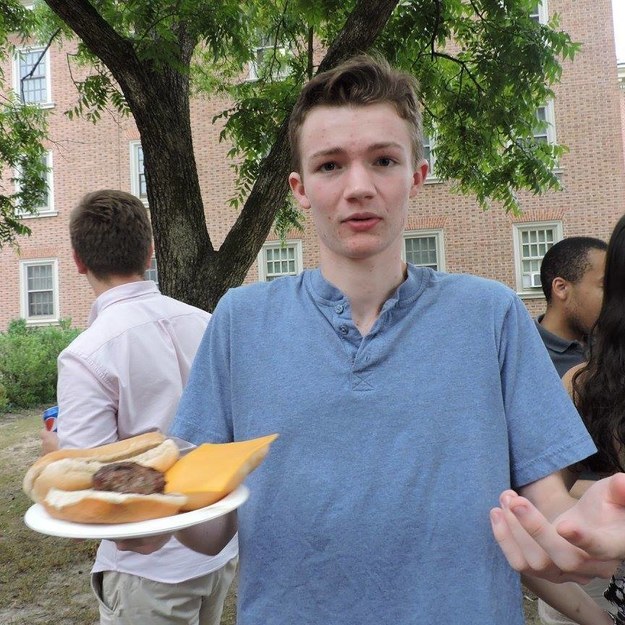 You are a sweet calming presence, and you love small adventures in Swem, on the Sunken Gardens, or with any sort of dog.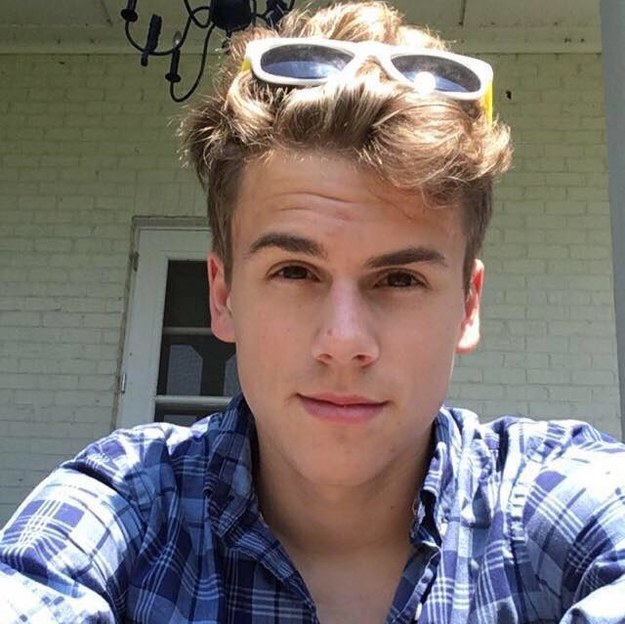 You are wise beyond your years, and have an astounding range. You are filled with kindness and passion to do what is best for the most people. You jump into your activities with your heart and soul, and usually some delicious freshly baked pastry.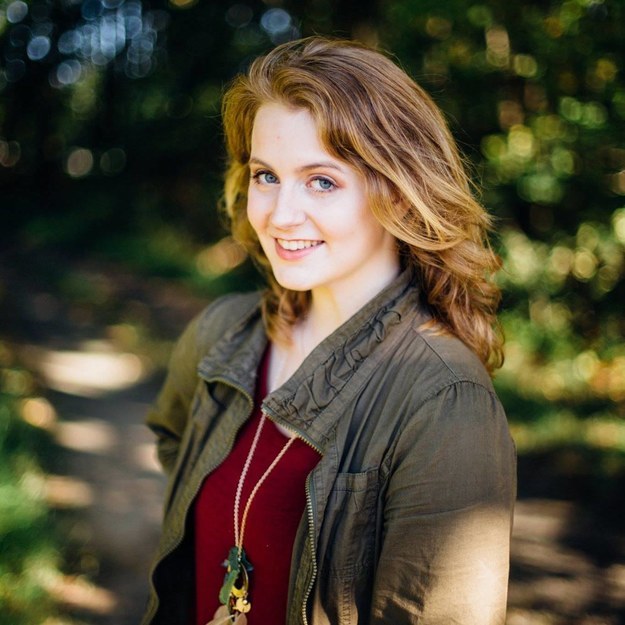 You are quietly sassy, fiercely talented, and an old soul. Your voice and your kindness are boundless.
This post was created by a member of BuzzFeed Community, where anyone can post awesome lists and creations.
Learn more
or
post your buzz!