3.
Moonwalking. Everywhere.
4.
Wearing white tights. Everywhere.
5.
Phones with cords.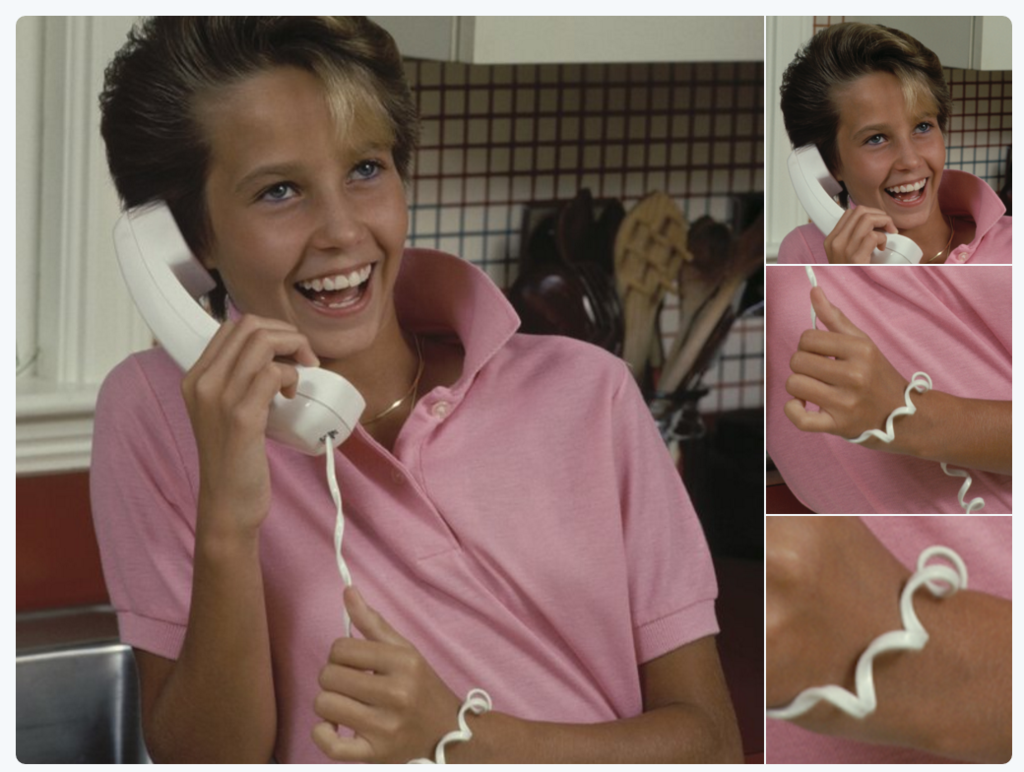 6.
Mobile phones this big and with no apps.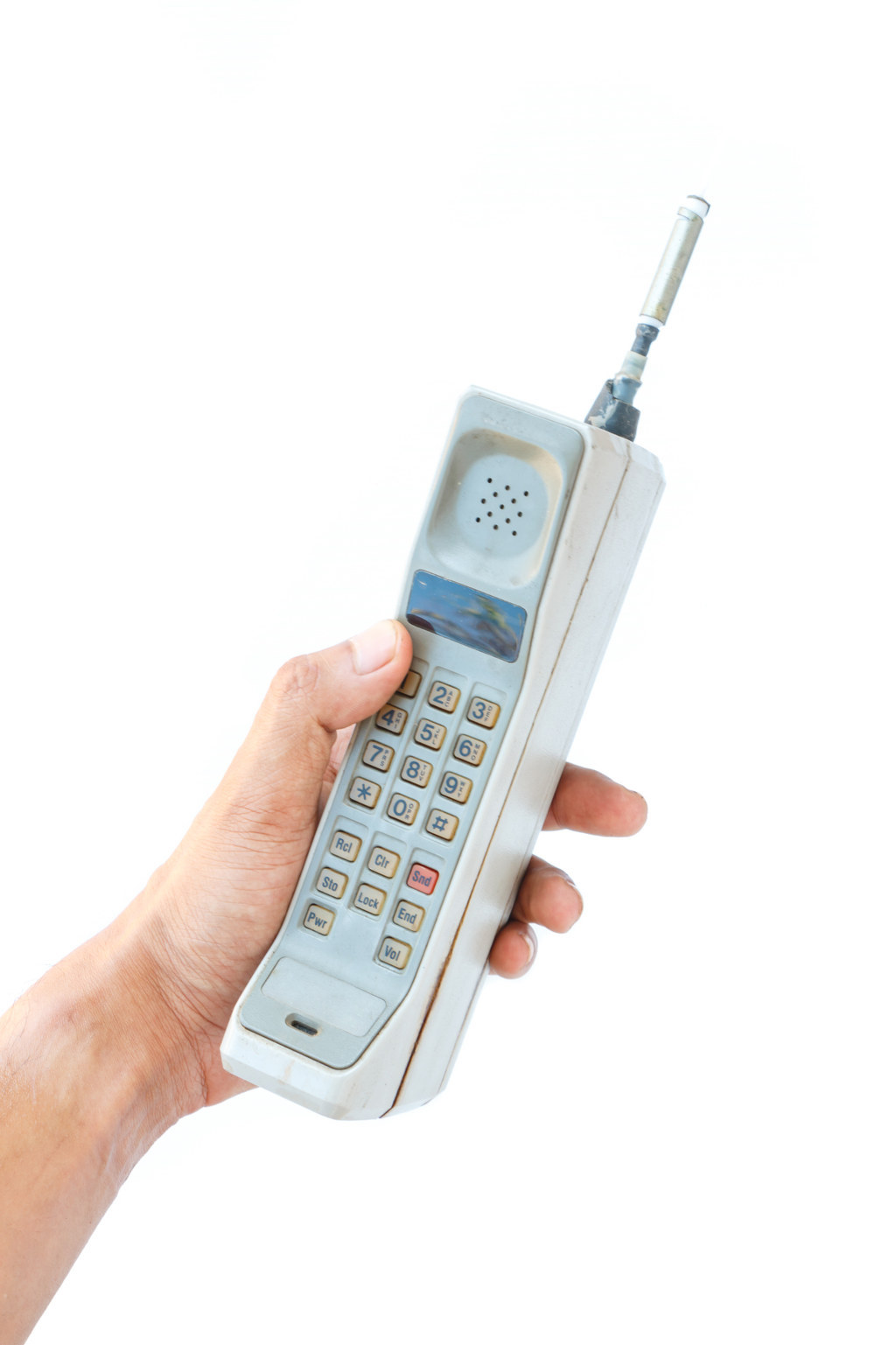 9.
Let's not forget the perms...
10.
...and over-the-top eye makeup.
11.
Watching horror movies with the worst special effects, but they still scarred you for life.
12.
Having to pick sides when it came to music.
13.
Buttons for every cause/band/scene/feeling.