Who's your favorite obscure Spongebob character?

The Hash Slinging Slasher

Who's your favorite celebrity?

That lady who sells me rocks

How do you feel about Christmas?

There are no words to describe how I feel about Christmas

Quoting Elf, "BYE BUDDY! I HOPE YOU FIND YOUR DAD!" "THANKS MR. NARWAL!"

Nate and Armida are taking too long to make this fucking quiz

Something by an underrated artist you've never heard before

Rain Check by the Muhlenberg Dynamics (go buy our CD)

Which professor is your aesthetic?

A young, hip version of Tim Averill

What's your favorite day of the year?

What's your favorite roommate activity?

What's a roommate? I live in the CA

Napping! (I'm the big spoon!)

Tagging them in Facebook memes
Are You Mike, Armida, Or Nate?
Congratulations! You're a giant, pansexual lumberjack with a heart of gold, a deep voice, and...a beard. You enjoy A Cappella, Super Mario-ing people shorter than you and sleep (even though you don't get much of it! ~(0.0)~ ) You find comfort in any room with a piano or a camera. BONUS if they're in the SAME room! You love your friends even if they're screaming in your ear right now...Nate...Armida... Anyway, buy the Muhlenberg Dynamics' new album: Raincheck; $10, available on iTunes and in physical copies. Ummm...did I mention you have a beard?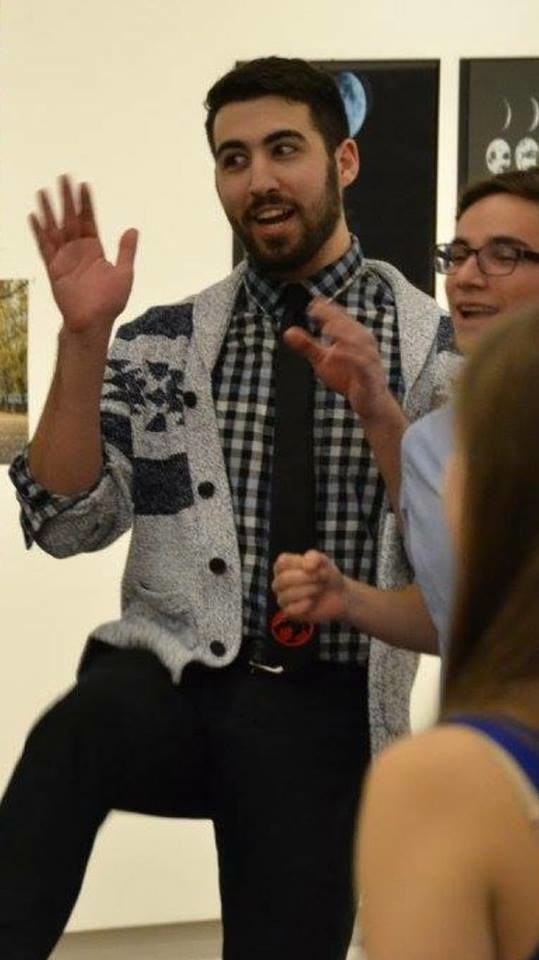 AHHHHHHHHHHH!!!!! You are the emotionally over-dramatic basket case that is the freeloader of East 132. Are you a try hard or do you really care THAT much? No one will ever truly know. But it's no secret that you toooootally enjoy being ignored for Pokémon Go... right, Mike? Pastimes include crying, screaming, and dying, all internally, while spending time in a room that isn't yours. You share your real world problems with anyone who will listen and you love complaining with your only other hispanic friend. You know what you love (Once Upon a Time, Star Wars, Christmas, Christopher Chin, Jennifer Coté, etc) and you are 100% passionate about it with every bone in your body. But you really gotta chill with that Lin-Manuel Miranda obsession tbh. See you at the Fellas concert!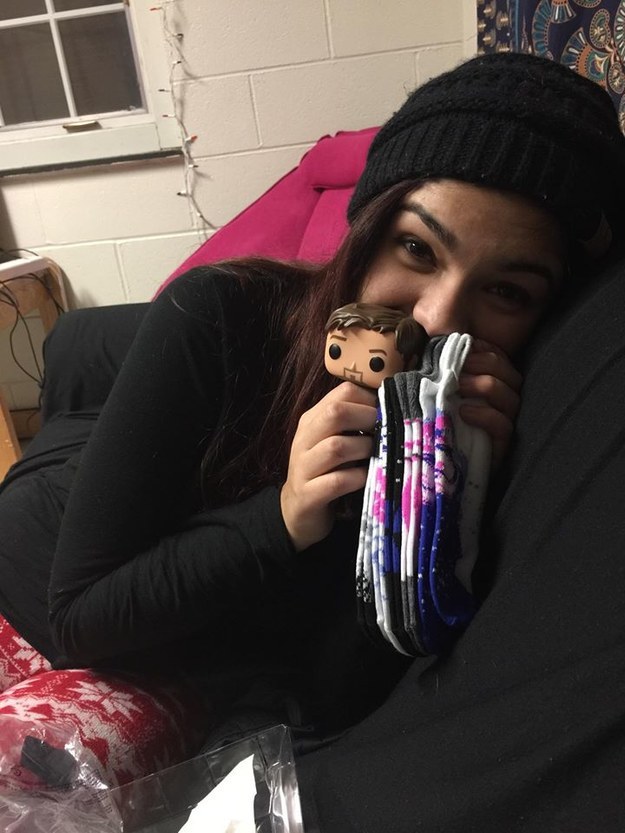 Deadass doe! You got Nate! You're that stereotypical gay guy who has a killer sense of fashion and home decor. You also have 33 children who all refer to you as "PAPA!" When shit gets real you don't fuck around and you're not afraid to call out the foolish people. Your favorite pass times are quoting pirates of penzance, studying on how to be the Martha Stewart of roommates and being so unbearably weird that you suck the life out of your friends like a poison or a parasite that slowly consumes them till they are drained of all joy. The best part is that they're always together so you can kill two birds with one stone, am I right Mike and Armida. Now go buy more rocks from Pam the rock lady in seegers and watch as your bank account drops to zero.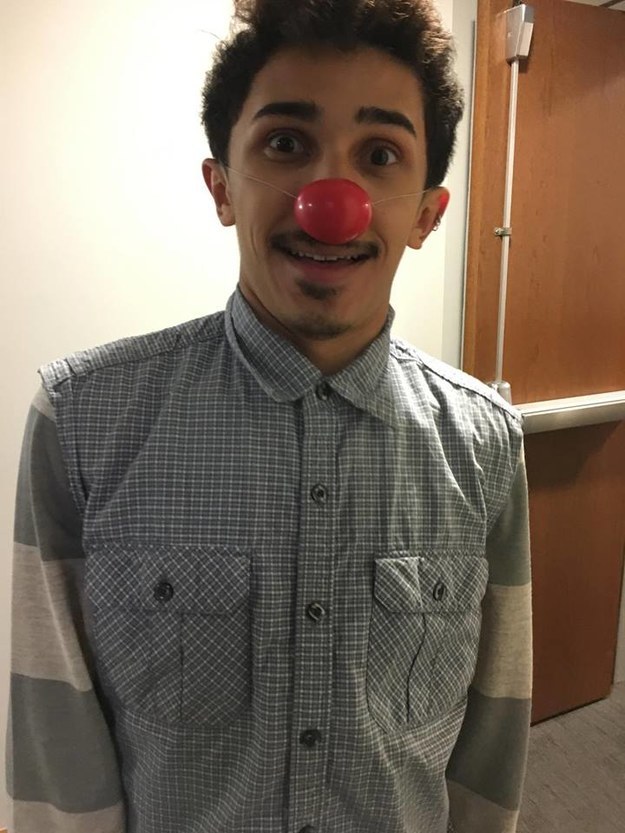 This post was created by a member of BuzzFeed Community, where anyone can post awesome lists and creations.
Learn more
or
post your buzz!