1.
You look at yourself in reflective surfaces.
2.
You always show your teeth when you smile.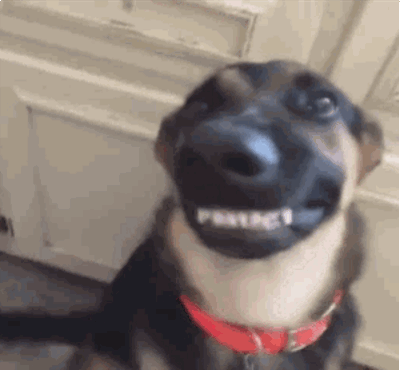 3.
You know how to accept compliments.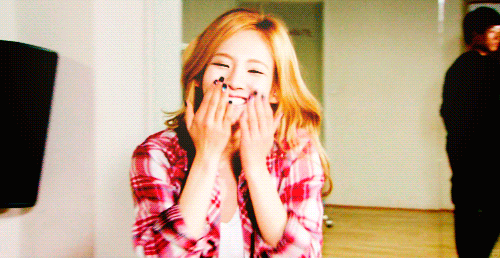 4.
It doesn't take you hours to get ready in the morning.
5.
You stay true to yourself in any situation.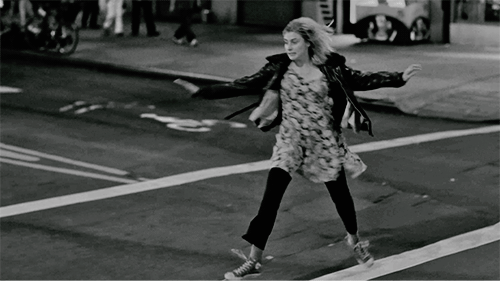 6.
You take enough selfies for people to know you love your face...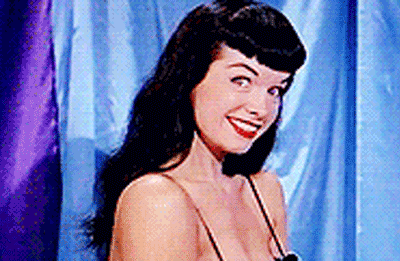 7.
You can make it through public speaking without hyperventilating.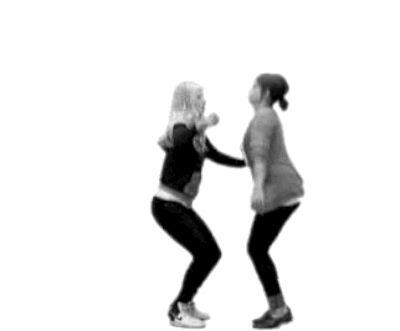 8.
You're not afraid to stand up for what you think is right.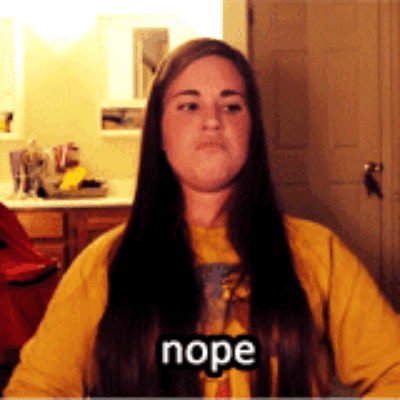 9.
You ALWAYS make eye contact when shaking hands.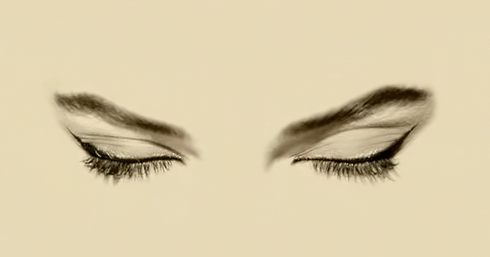 10.
You know how to respond to insults.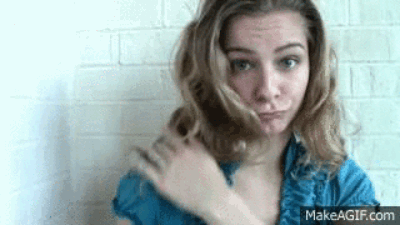 11.
You refuse to let awkwardness ruin your day.