What's The Easiest Way You Can Save Money This Week?
You got:

Start a money saving challenge.
As someone who doesn't mind trying new things, a money-saving challenge would be perfect for you. Putting just a small amount aside each week could lead you to saving a couple hundred bucks in no time!
You got:

Download a money-saving app.
You're an intellectual person but can be skeptical at times. Never fear! There are so many (free) helpful apps out there that help you save so you don't even have to think about it. It's never too late to start!
You got:

Have a night in instead of a night out.
We know, this seems hard, as you're an active, social bee with plans almost every night of the week. Try to reel it in by having your friends come to you!
You got:

Don't do delivery!
That's right: Put your phone down and step away from that food delivery app. Being impulsive comes second nature to you, so instead, try making easy, cheap, and delicious meals this week.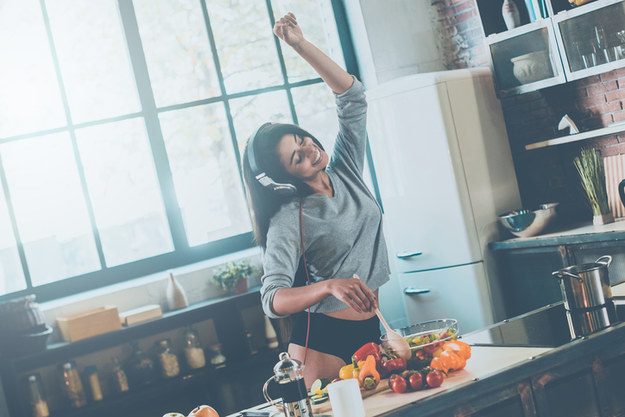 When was the last time you checked your bank statement to make sure you weren't paying for services you never use? As you are whimsical and carefree by nature, it's time to make sure you're not wasting any additional dollars you could be saving. :)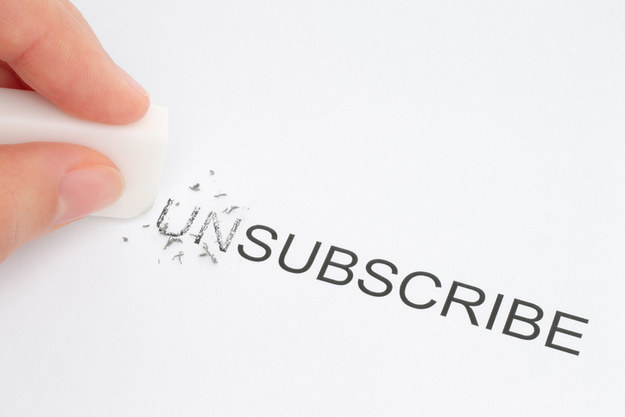 You got:

Join family plans
Sharing is caring, as you well know. Do some research into the subscriptions you use and share, share, share! Some music and streaming services have family plans, so join forces, and you all save. Boom!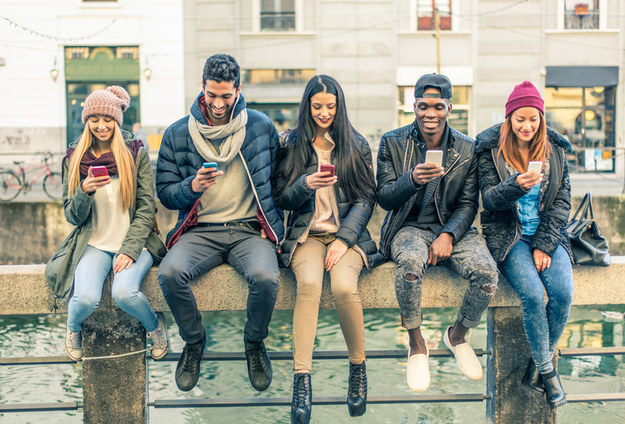 Quiz design by Son Tuyen Huynh (c) BuzzFeed. All images via iStock/Getty Images.
Looking for more ways to save? Be sure to switch to ARM & HAMMER™ Laundry Detergent. The clean you need at a fraction of the cost of the leading detergent brand!